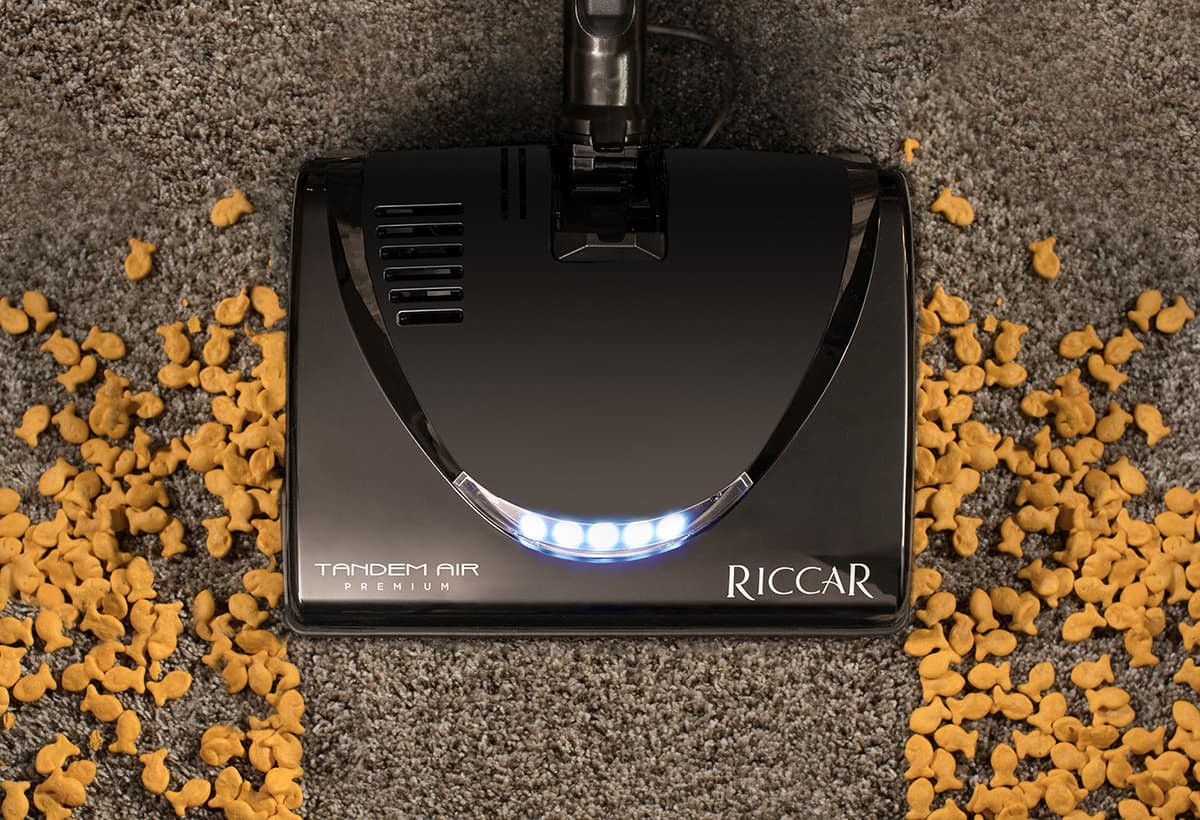 Clean Advice
Clean isn't just an adjective.
It's a frame of mind. It's a feeling of wellness and strength. It's what calms the chaos. It's where we live. Read all about clean here.
Testimonials
I love my Retriever Pet Vacuum! With 3 dogs, it is a must!
Is the Premium Radiance the best upright tandem vacuum available? I thought so or else I would not have bought one!
See More Testimonials