It was difficult enough surviving as an independent retailer among the "big box stores" and Amazon. Then 2020 came along. Even though indie retailers were considered an "essential business," the cost of staying in business was high. Riccar retailers nationwide suffered from decreased store traffic, increased expenses for personal protective equipment and disinfectants, and a quick ramp up to selling online and by phone. Each task was challenging on its own, but Riccar retailers handled these demands all at once.
They also had to make emotionally and physically demanding changes related to furloughing employees and shouldering the work among fewer people. Some lost friends, family or employees during this time, too. Despite all of the challenges, most Riccar retailers are open for business and doing everything they can to support customers with sales and service of home care products.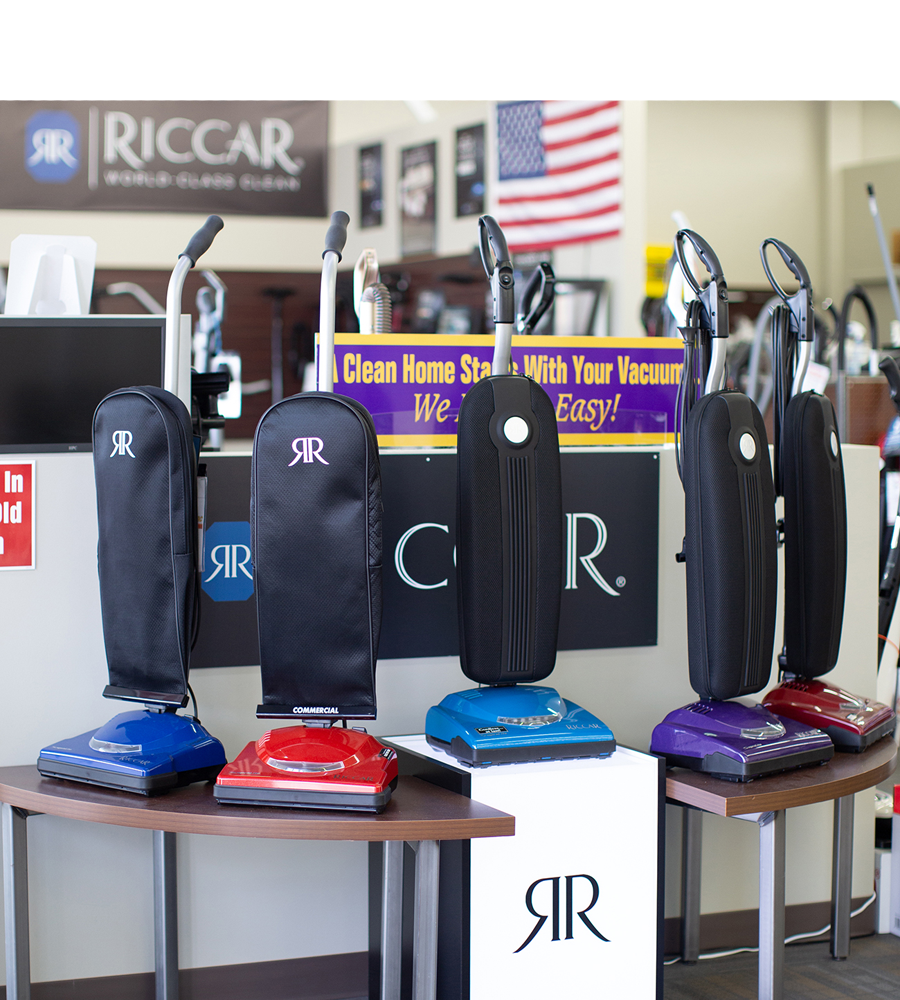 July is Independent Retailer Month
Riccar supports and salutes our retailers as they continue to make hard decisions and to face the challenges of being a small fish in a big ocean of national retailers. We root for them every day as they support their local economies and provide the outstanding personal service and cleaning advice that you don't find in discount chain stores. They're essential not only to their customers but also to us.
Your local Riccar retailer may be celebrating Independent Retailer Month throughout July with special promotions. Visit our retailer locator to find your nearest Riccar retailer, and call or visit them today.