Two words that inspire hope, curiosity, spontaneity.
Maybe it was instilled by our parents driving the family to a summer vacation spot. Maybe it was the college spring break trips, or maybe it was a change of life and the realization that we're free to go where we want, when we want and for as long as we want. Whatever the case, there's something magical about loading up the car and getting away.
Essential to the road trip is cleaning up the inevitable mess. Whether it's shards of gas station receipts, food crumbs, pet hair from your four-legged travel companion or the grass, sand and dirt you track inside the car, a good car vacuum erases the evidence of a solid road trip. That's not all bad.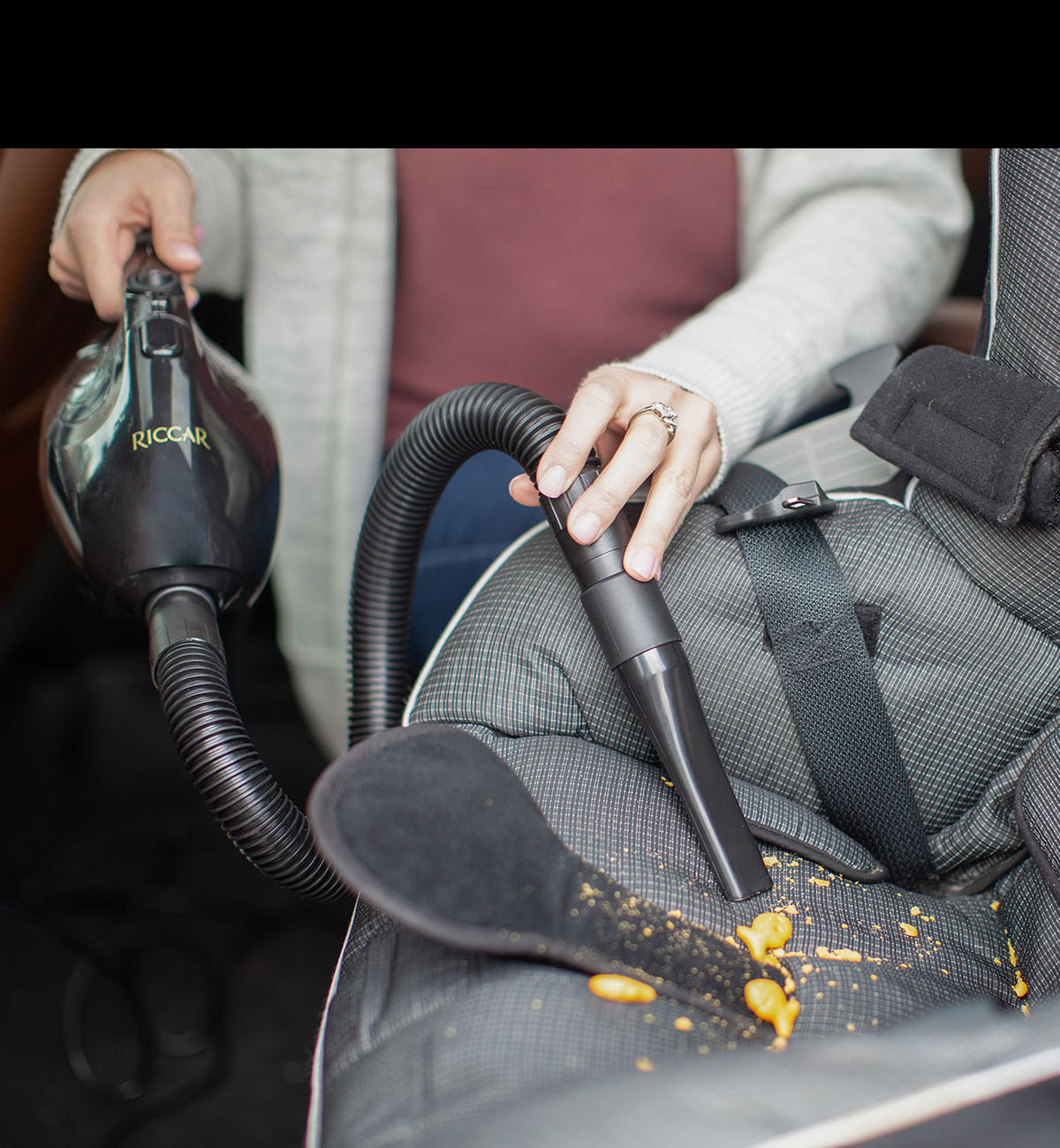 The Vacuum for the High Road, Low Road, Off Road, Back Road or Crossroad
No matter which road you travel, a little cleanup along the way can be helpful and calming. Riccar's smallest vacuum – the one that takes up the least space in the trunk – is the Gem. At three pounds, it's a tiny powerhouse of a vacuum with a multitude of tools and configurations for cleaning all the awkward angles and crevices. When it fills, it's quick and easy to empty by releasing the dust cup, emptying it, tapping out the filter and reattaching the dust cup. There's no brush to get tangled with pet hair and no bags to replace. The Gem has a simple design and is made to clean small messes with no roadmap required.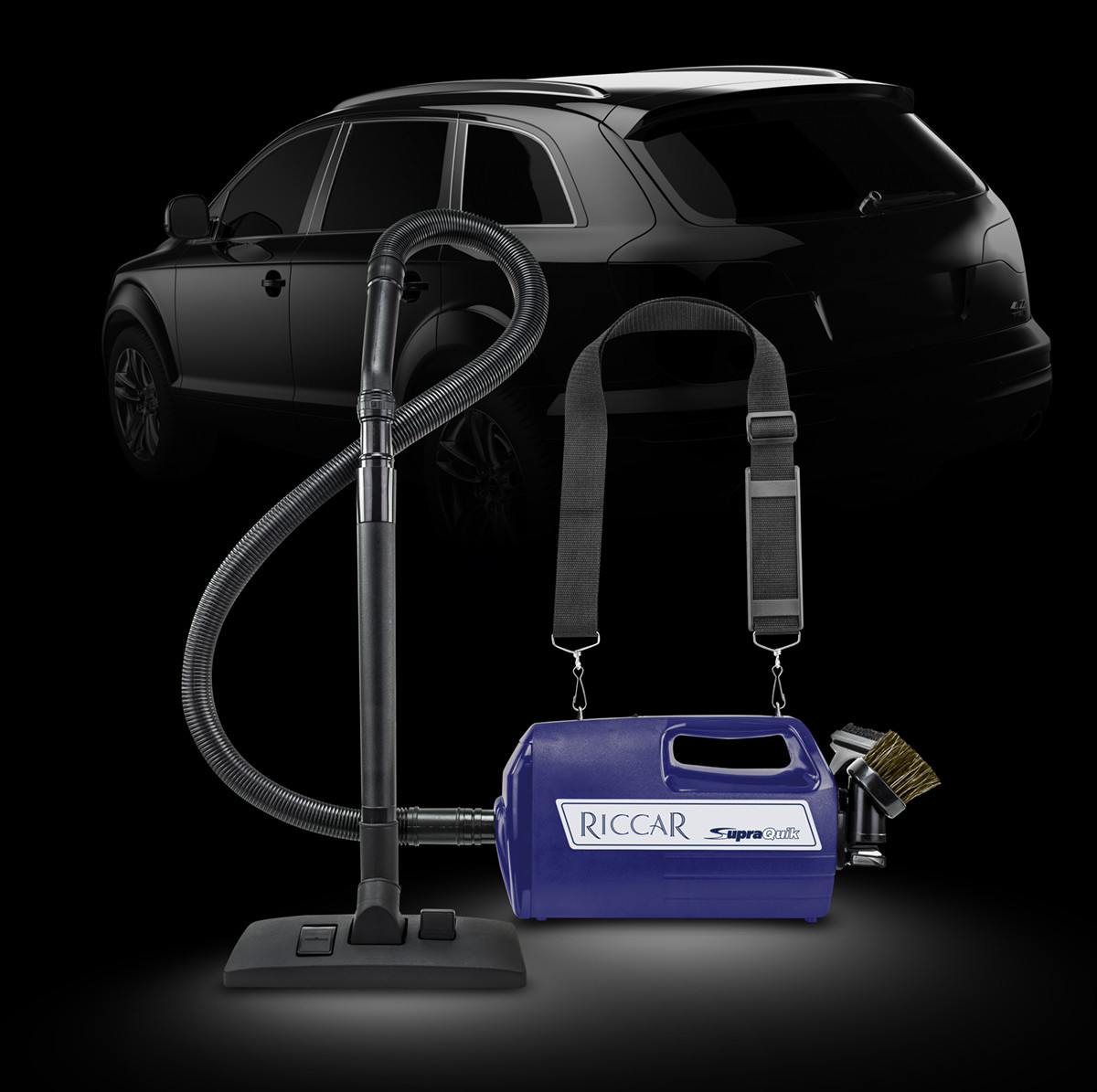 The End of the Road
When the journey is over, the Riccar SupraQuik portable canister vacuum is the best specialty vacuum for car cleaning. With two wands, a floor tool, full-size attachments and an assortment of adapters for mini tools, it's likely Riccar's most versatile specialty vacuum. Use the mini tools to clean that gap between the seats and the console. Use the upholstery tool attached to the hose for cleaning the trunk and floorboards. Or use the crevice tool to concentrate suction on the crevices between metal and carpet. With a few passes of the SupraQuik, maybe you'll reaffirm your choice of a black interior. SupraQuik also cleans bare floors in your entryway after you've made your hundredth trip inside as you unload your car.
The Road Less Traveled
Whichever Riccar vacuum you use, you can feel good about getting the best quality vacuum, tested to Riccar standards in materials, design, usability and workmanship. Our vacuums are tested and continually improved and also supported by independent retailers nationwide. We're fond of the road less traveled. We may be exclusive and harder to find, but we're worth the ride.
It's summer travel season, so it's the perfect time to tuneup and clean up your car. Safe travels from your friends at Riccar. Remember we'll be here when you come home.