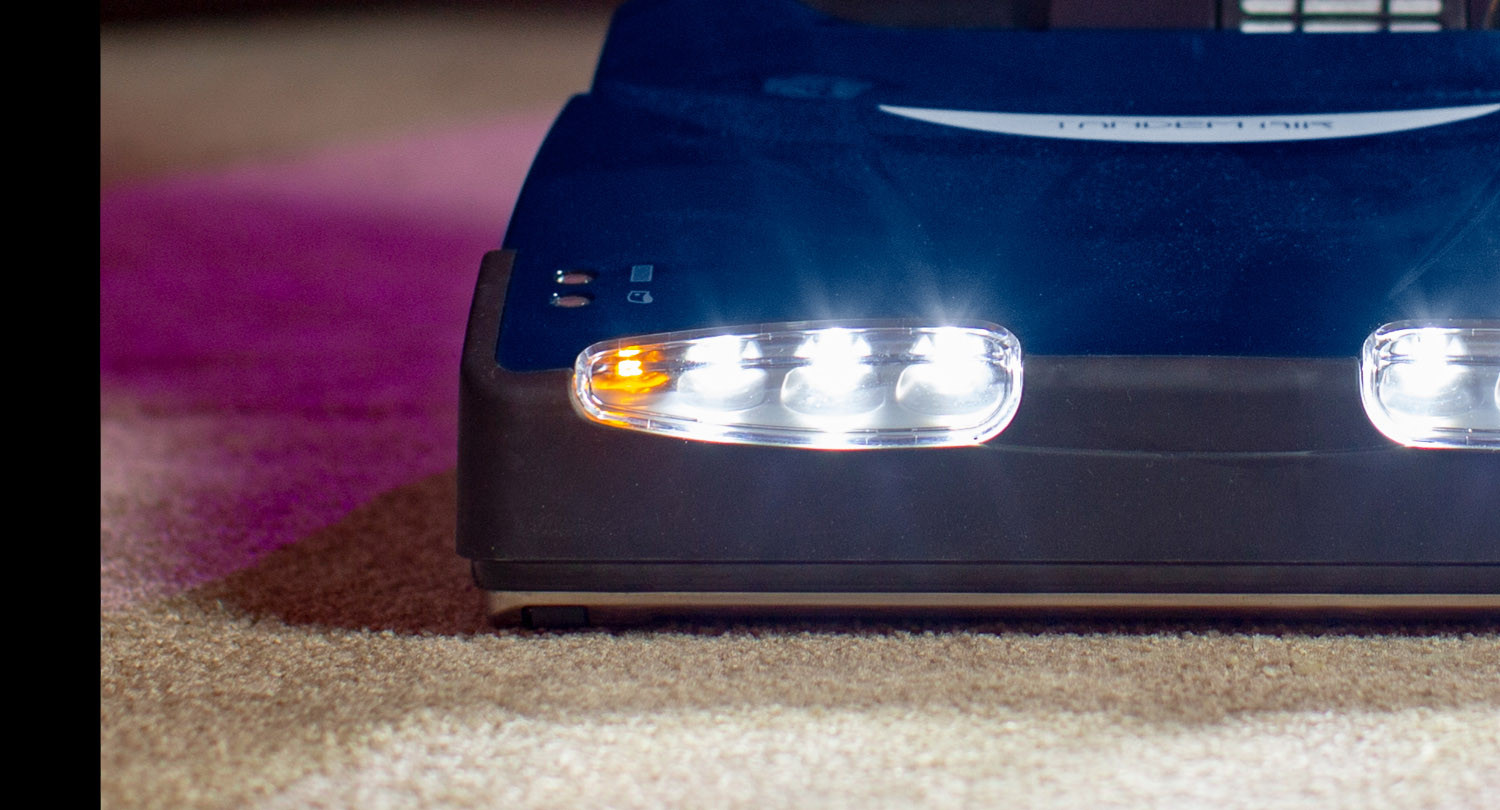 Clear the Air
If you're looking to improve your home's indoor air and deep clean your carpets, then you need a Riccar vacuum.
Riccar vacuums feature proven technology that improves indoor air quality and deep cleans your carpet in ways others can't. Riccar vacuums are designed and engineered for high performance and long wear. Most use HEPA media filtration and/or self-sealing HEPA media bags to capture and retain particles at 99.97% efficiency at 0.3 microns. That's how so many Riccar vacuums have earned the Seal of Approval from the Carpet and Rug Institute.
Best of all, Riccar vacuums are supported by a community of independent retailers. Visit your local Riccar retailer, or shop our HEPA media vacuums today.