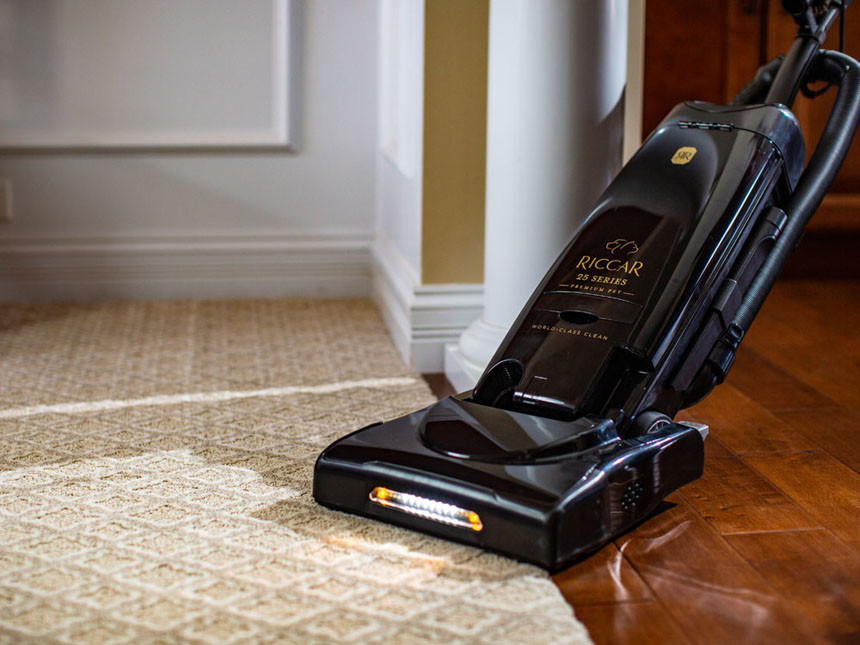 Engineered for Clean
Introducing the R25 Series clean air vacuum. Three models were designed to clean homes with bare floors and carpet easily without sacrificing cleaning with tools.
Read our blog to find out why Riccar engineers redesigned our clean air vacuums from the ground up. And why it's long overdue from vacuum manufacturers.
R25 Series Vacuums
Riccar engineers had one goal in mind with the R25 -- to make it a delight to use.
With premium features and unprecedented maneuverability in an upright vacuum, see for yourself what makes the R25 clean air machines extraordinary.
Compare the three models and buy online or through your local Riccar retailer.
Compare Models