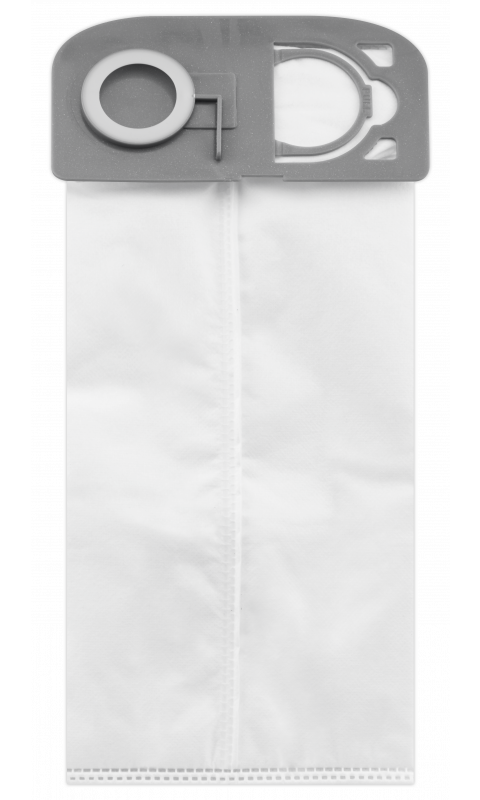 2-Pack R25H-6 HEPA Media Bag Bundle (12 bags)
Forget buying bags for a full year with this year's supply of high filtration HEPA media bags for the Riccar R25 vacuums.
$49.98
Gallery & Videos
This bag bundle is a one-year supply of HEPA media bags for household use. Top-loading bags with the gray plastic collar fit the R25 Clean Air Upright vacuums including:
R25S (Standard)
R25D (Deluxe)
R25P (Premium).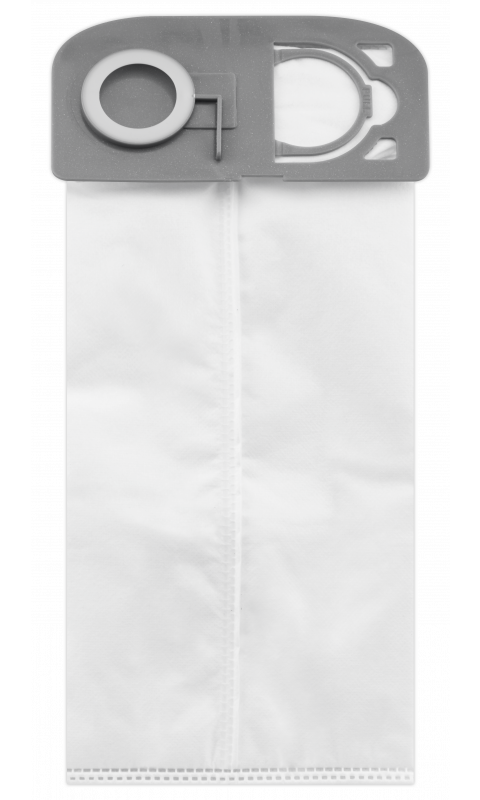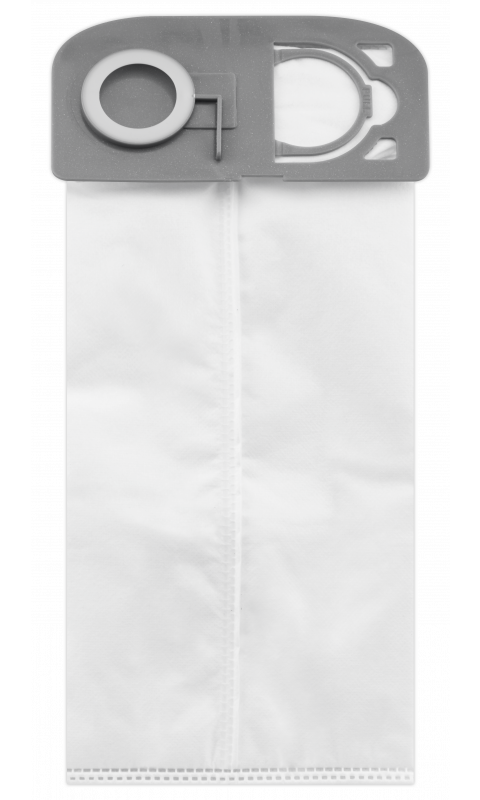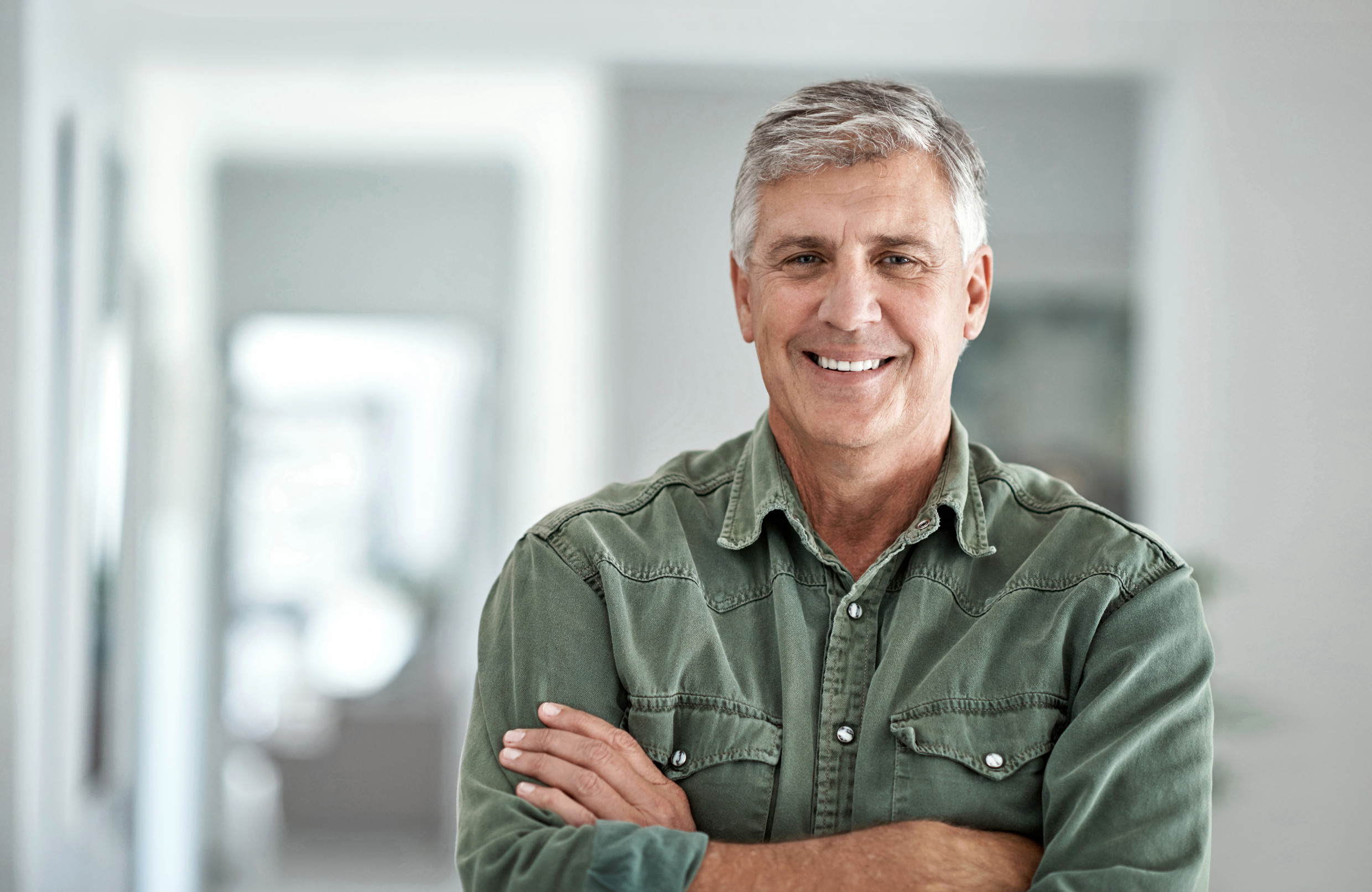 Need help?
Our retailers are just a phone call away.
Just made a purchase?
Register your product today.