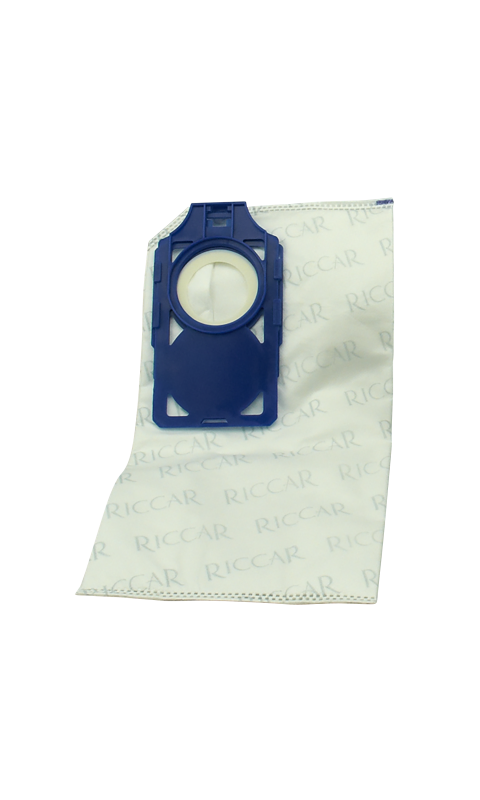 2-Pack RNH-6 HEPA Media Bag Bundle for R30 Series (12 bags)
Forget buying bags for a full year with this year's supply of high filtration HEPA media bags for the Riccar R30 Series Tandem Air Uprights.
$51.90
Gallery & Videos
Self-sealing HEPA media bags fit the R30 Deluxe and R30PET Tandem Air uprights.
Bundle contains 12 HEPA media bags with the blue plastic bag collar.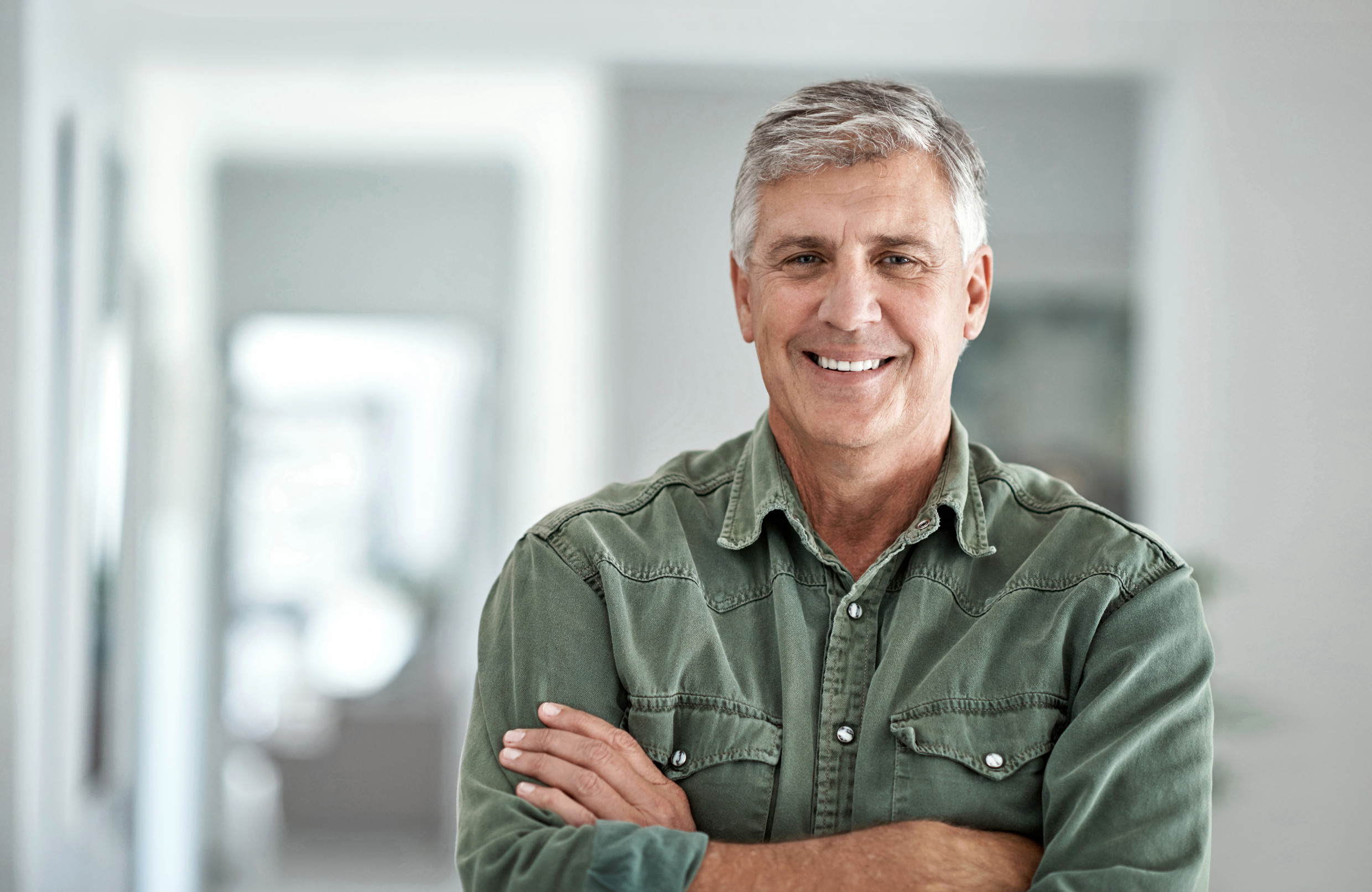 Need help?
Our retailers are just a phone call away.
Just made a purchase?
Register your product today.