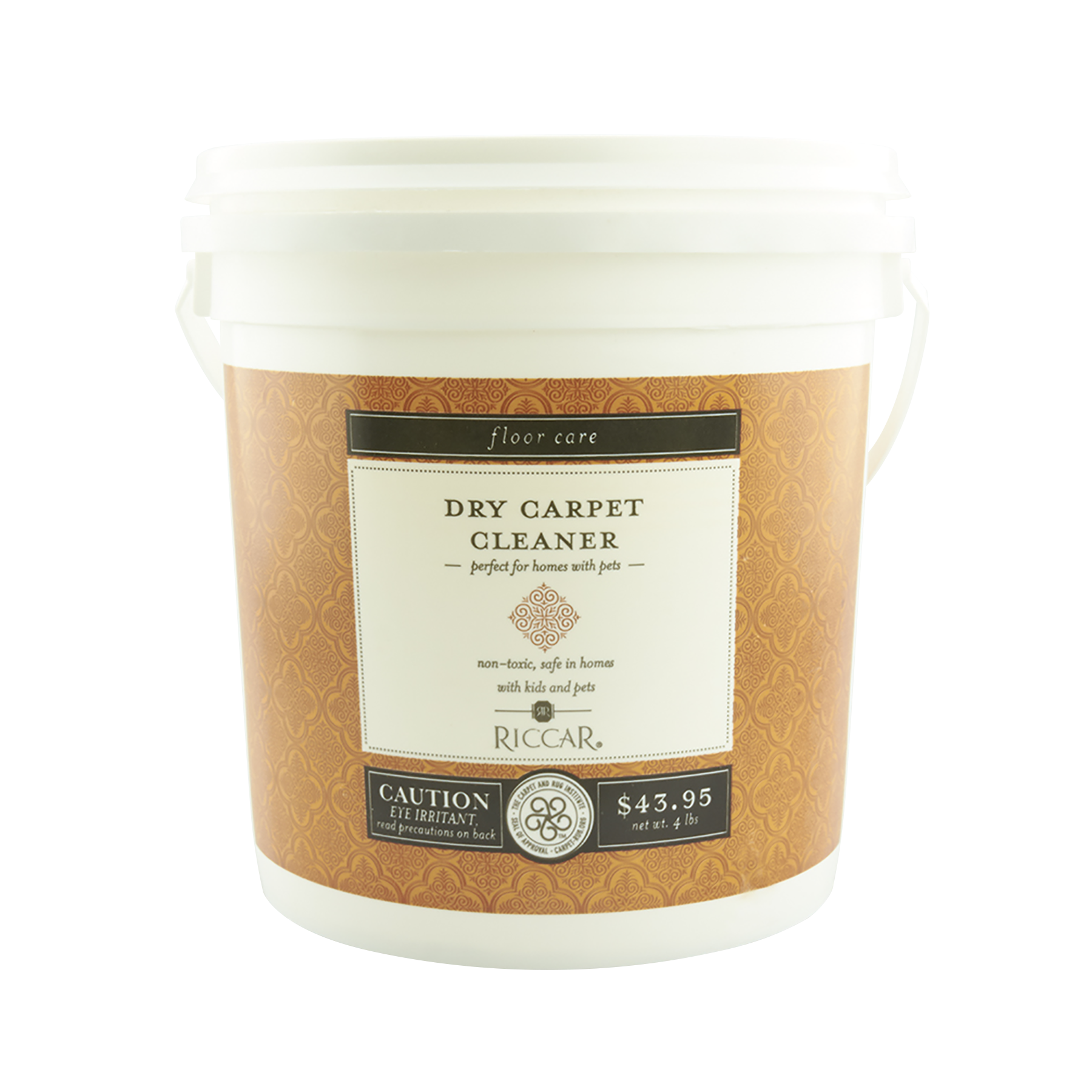 Dry Carpet Cleaner (4 Pounds)
Riccar Dry Carpet Cleaner removes stains, dirt, allergens, and odors from carpets and rugs.
$43.95
Gallery & Videos
Riccar Dry Carpet Cleaner removes the toughest dirt, odor and allergens and deodorizes carpets. It works with your vacuum and is fast and easy to use for cleaning carpet. This four-pound pail includes a shaker funnel to disperse product on carpeting. It cleans approximately 125 spots or 3.5 average size rooms. Dry Carpet Cleaner is safe for all types of carpet including wool, silk and stain resistant and is safe for homes with children and pets.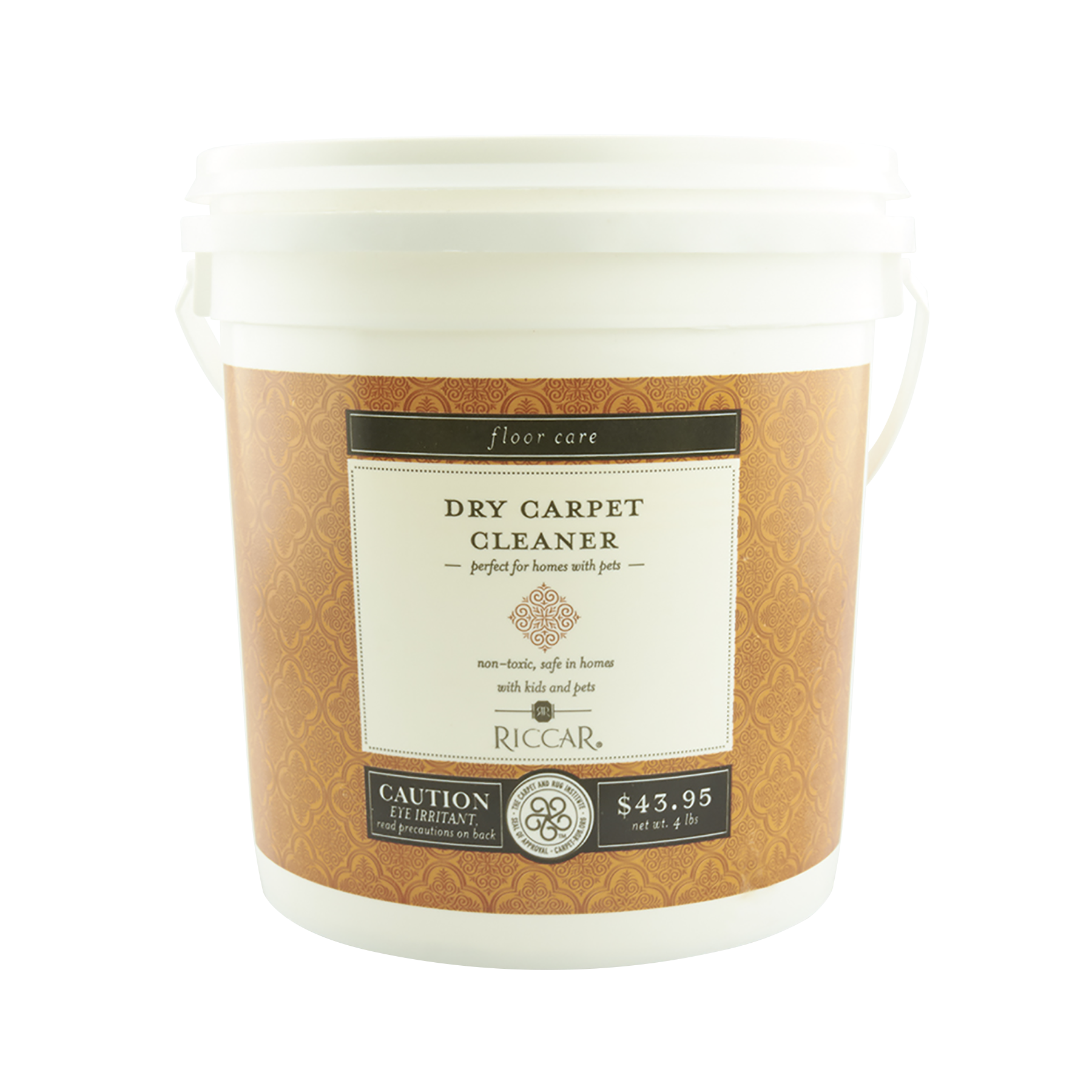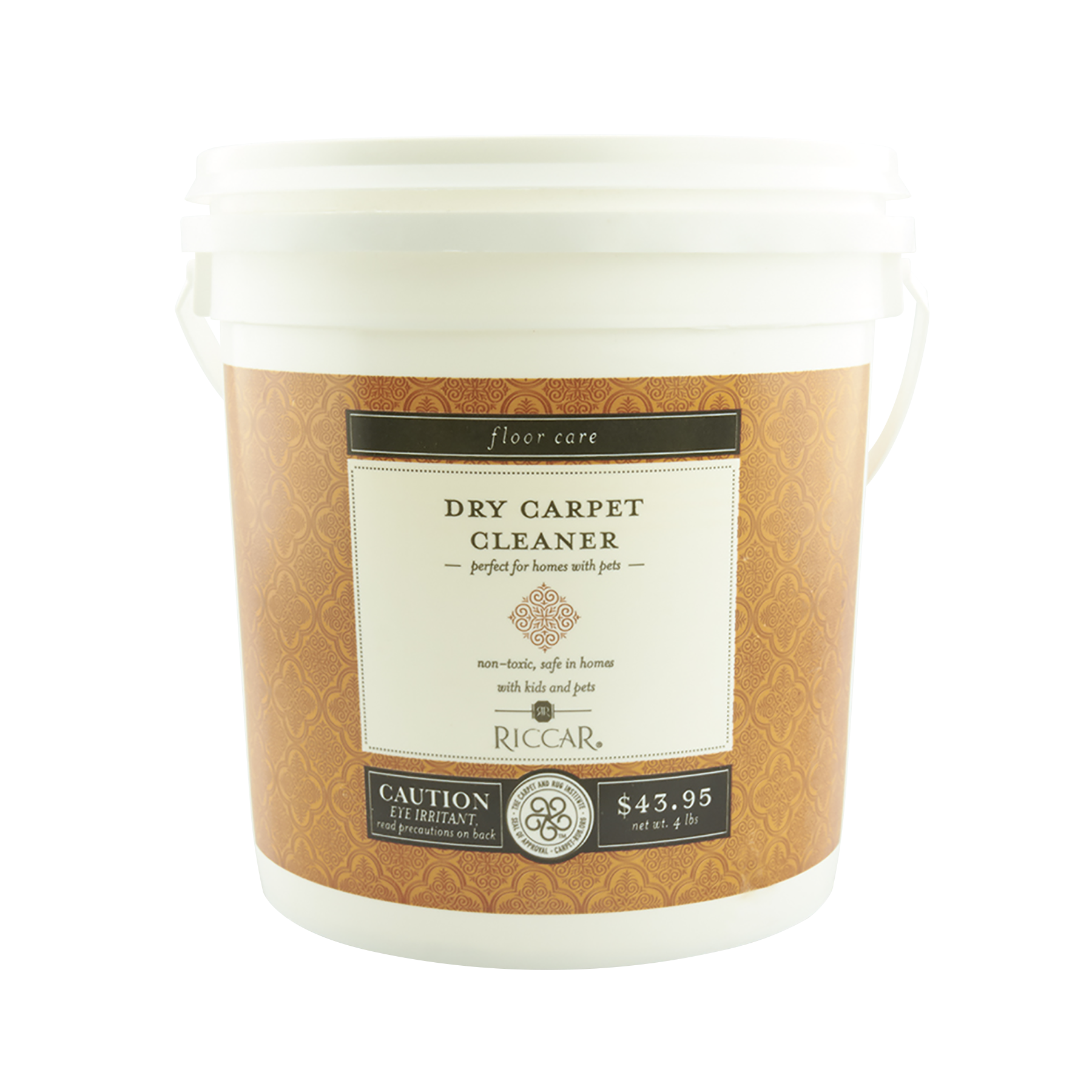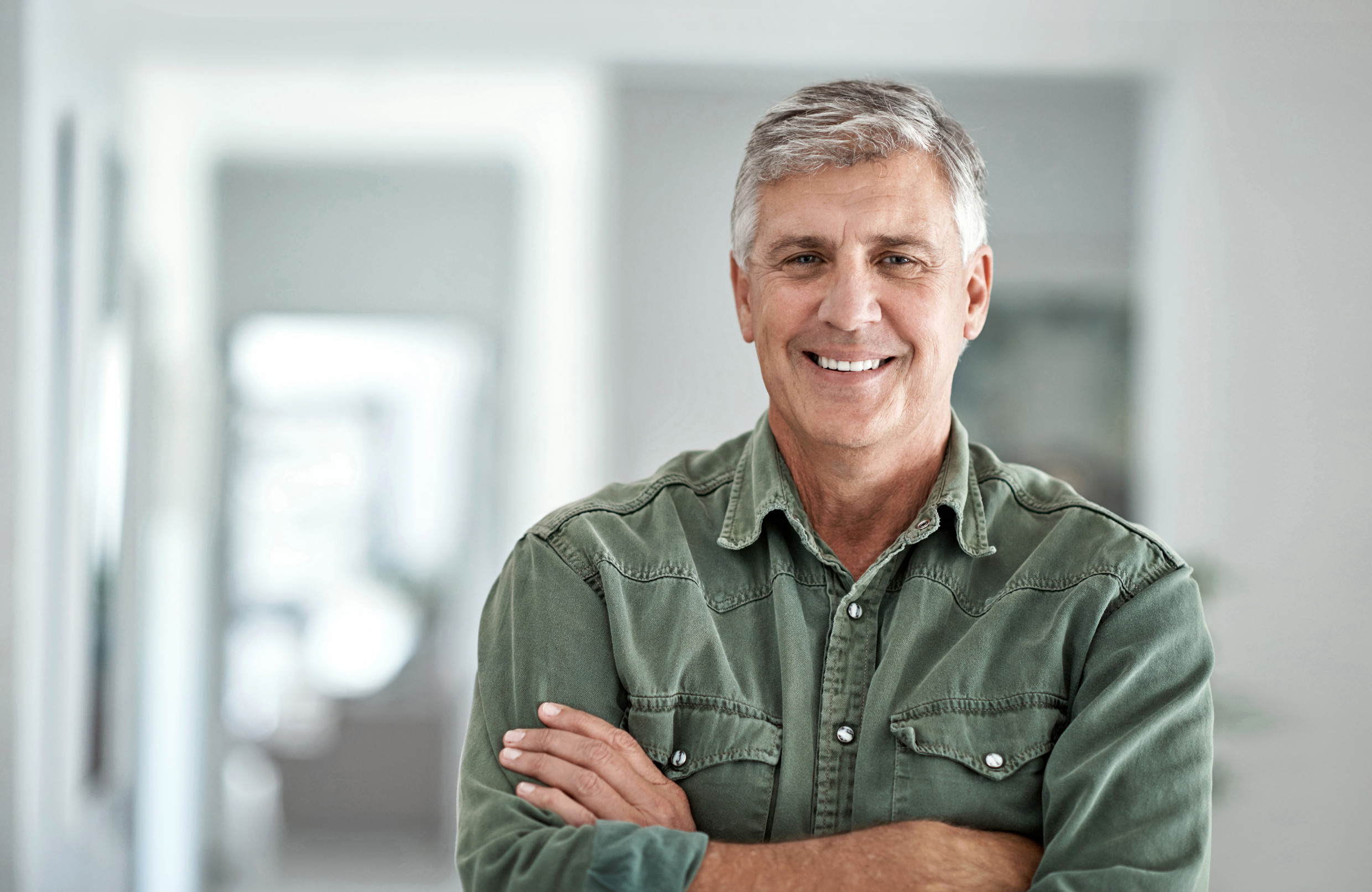 Need help?
Our retailers are just a phone call away.
Just made a purchase?
Register your product today.