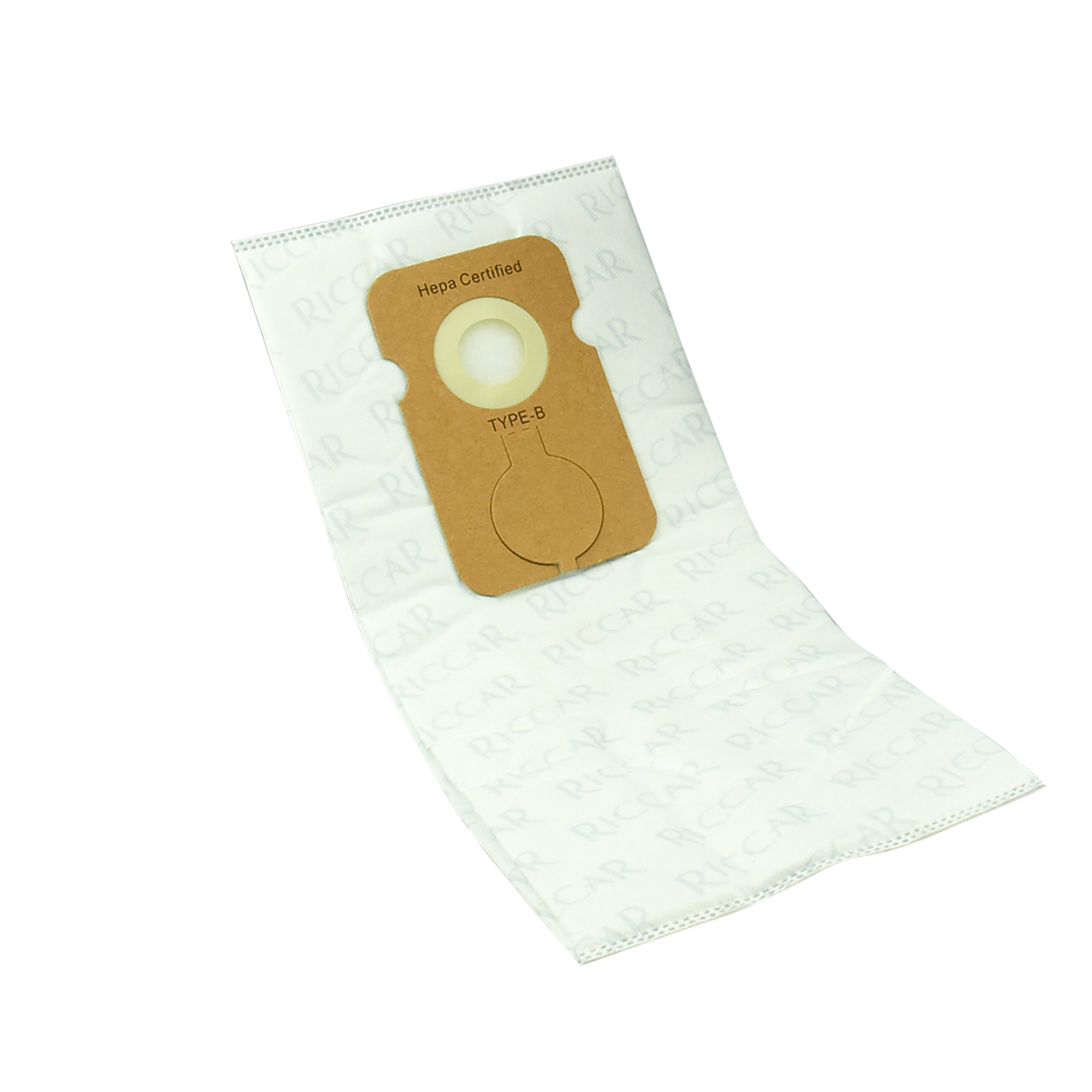 8000 Series HEPA Media Bags (6 Pack)
Genuine HEPA media bags fit models in the 8000 and 8900 Series.
$24.99
Gallery & Videos
Genuine HEPA media type B bags fit Riccar 8000 Series uprights, both commercial and household.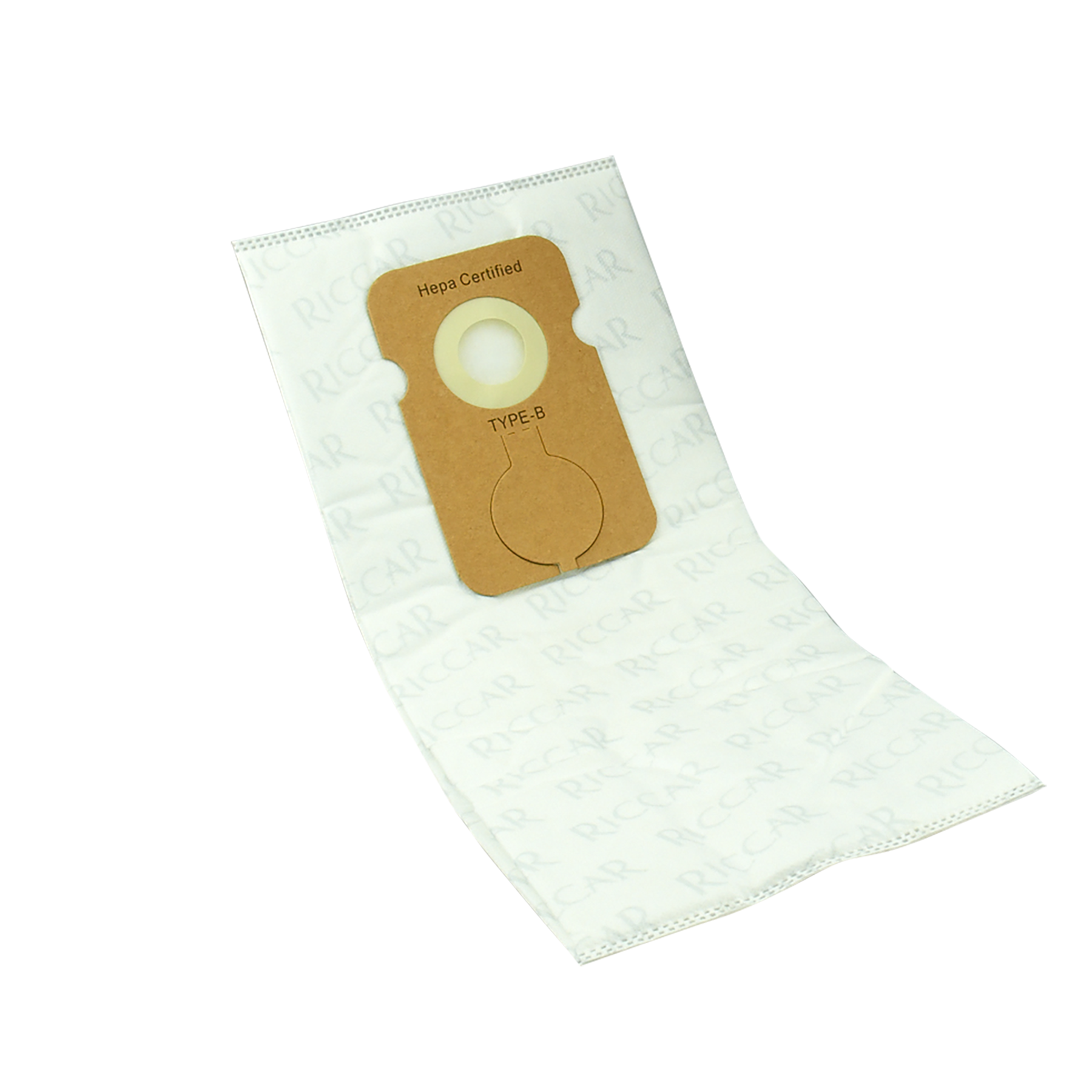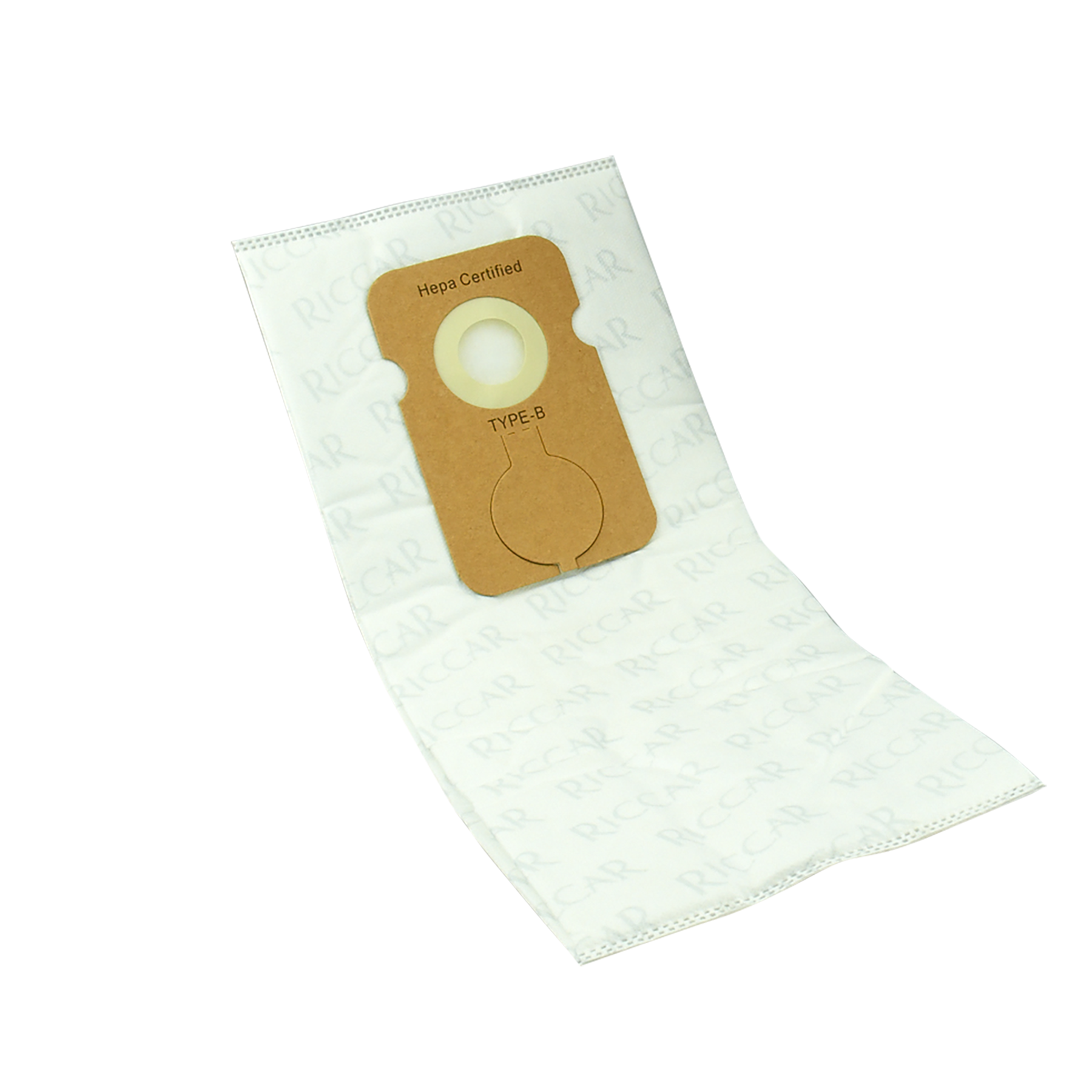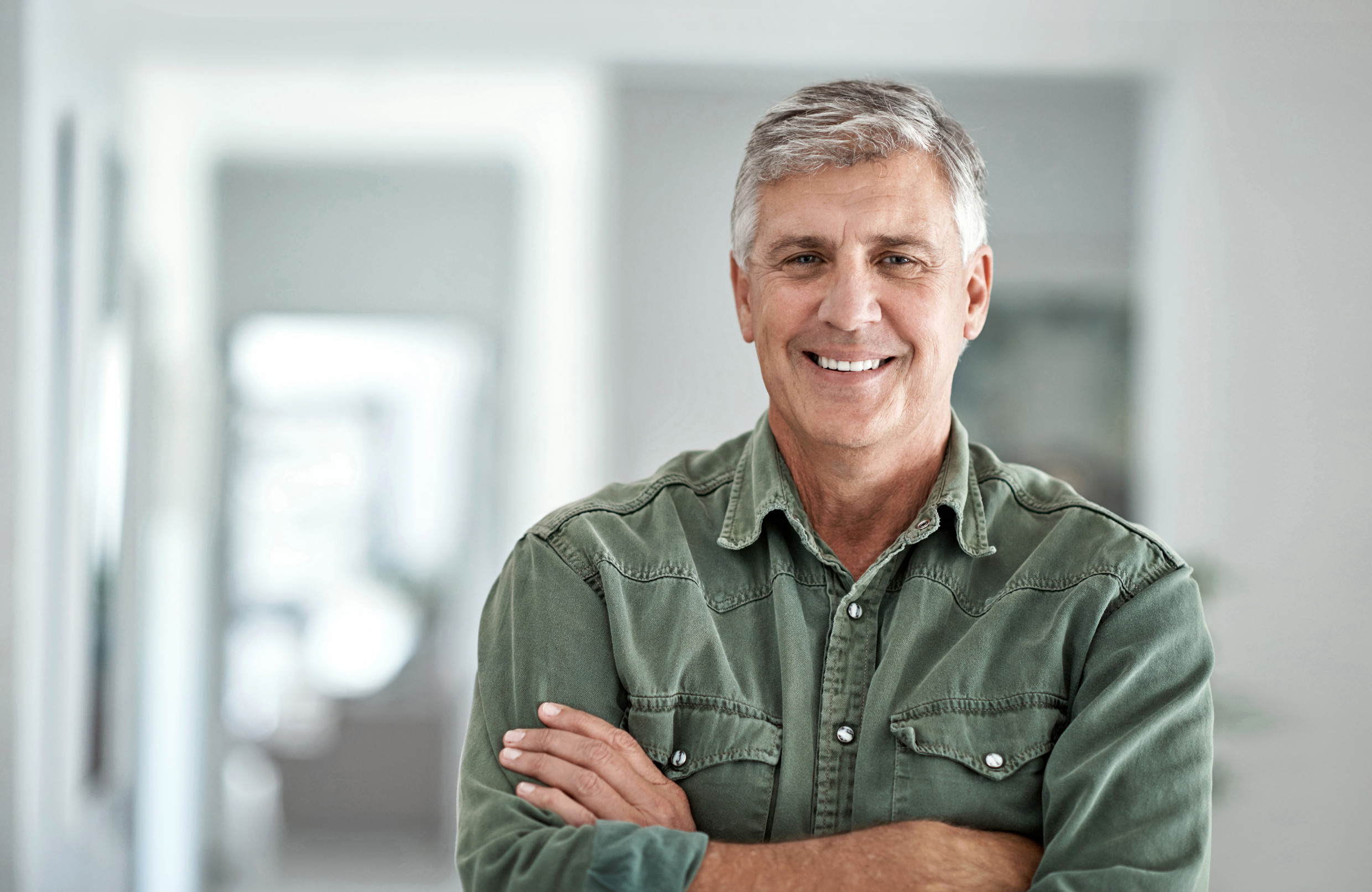 Need help?
Our retailers are just a phone call away.
Just made a purchase?
Register your product today.