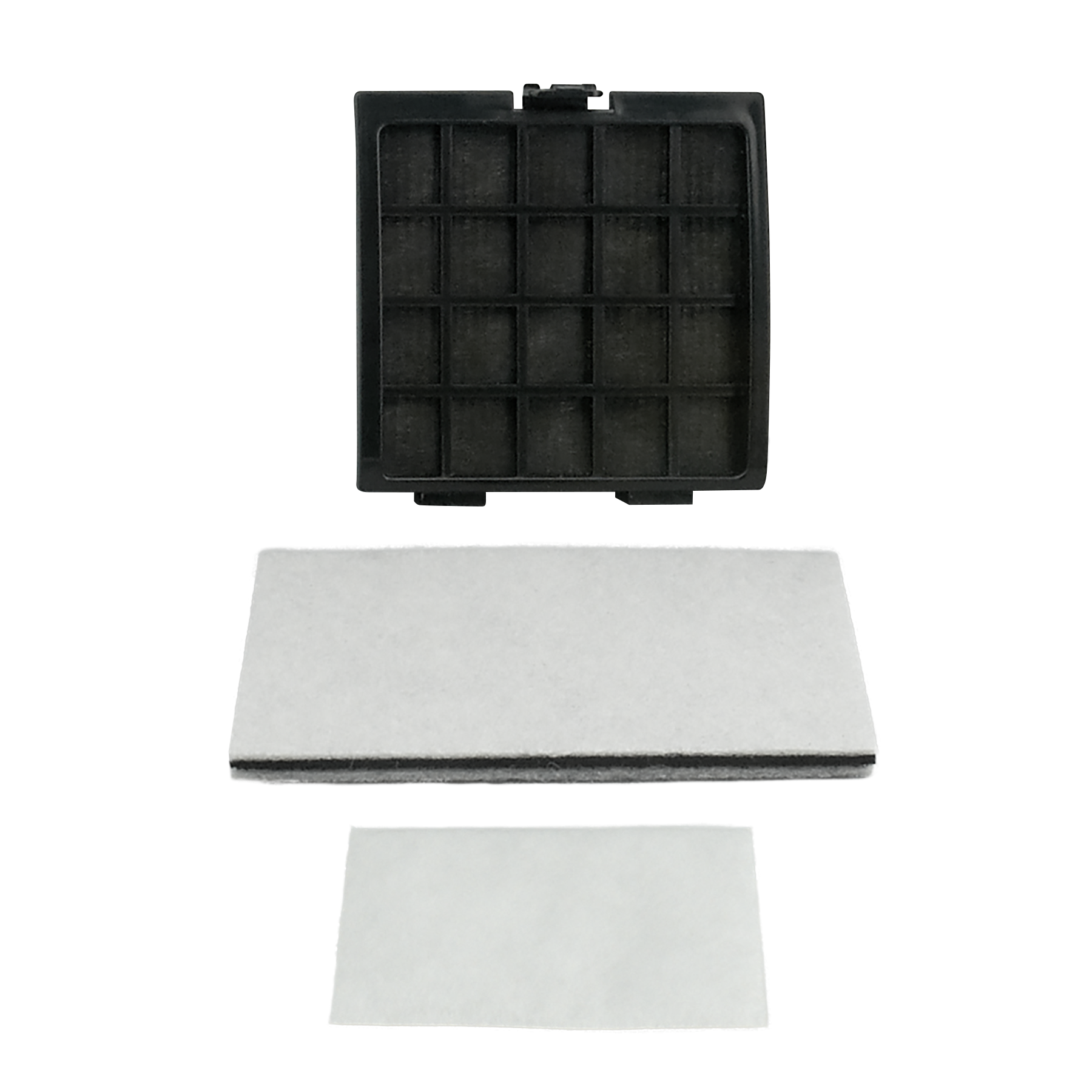 Brilliance Deluxe HEPA Media Filter Set for R30D
Pamper your vacuum by replacing all of your filters at once with the filter set for the Brilliance Deluxe R30D upright model.
$29.95
Gallery & Videos
Three filters capture odors, protect the motor from dust and filter the exhaust air. The set includes a HEPA media filter cartridge, a foam charcoal filter and a direct air motor filter.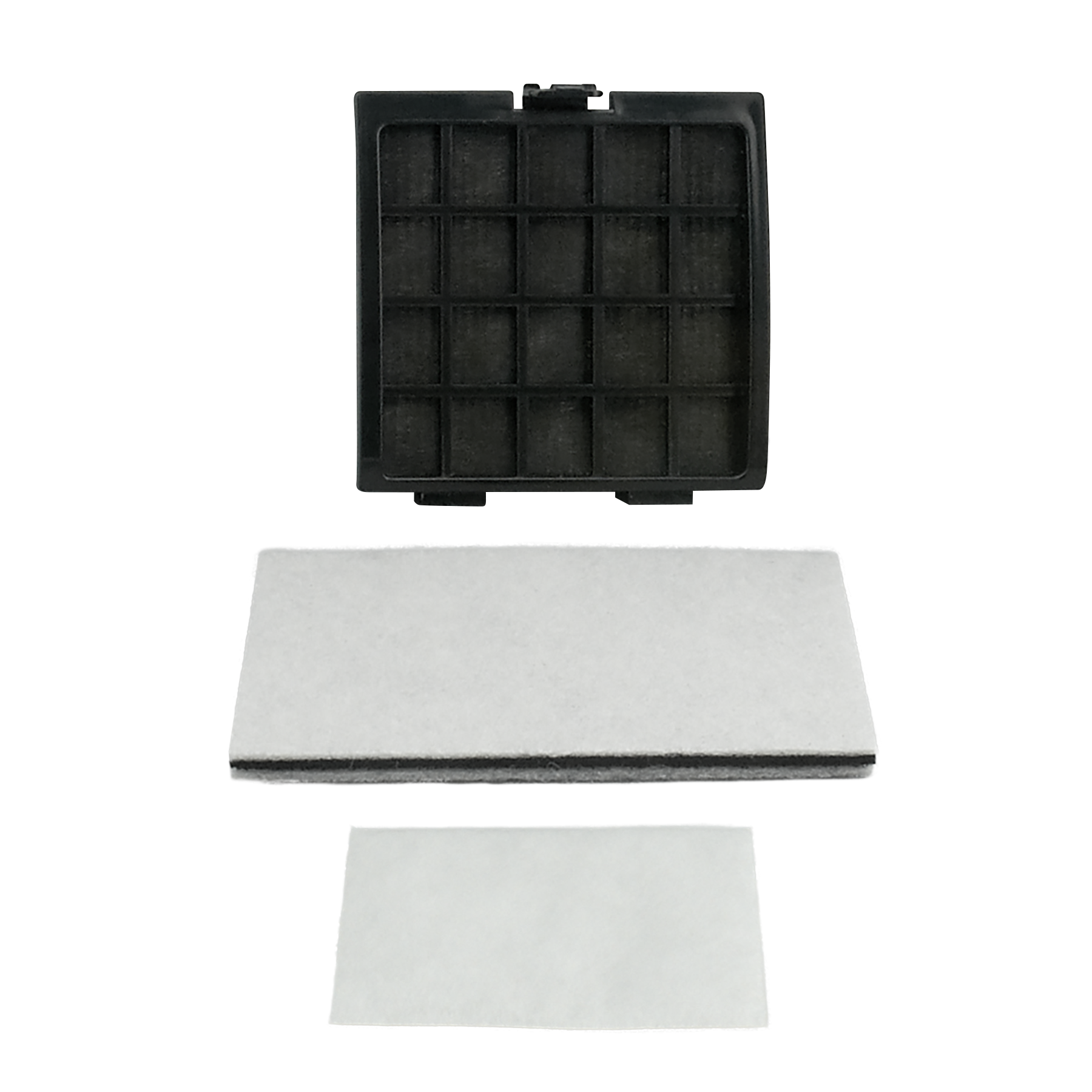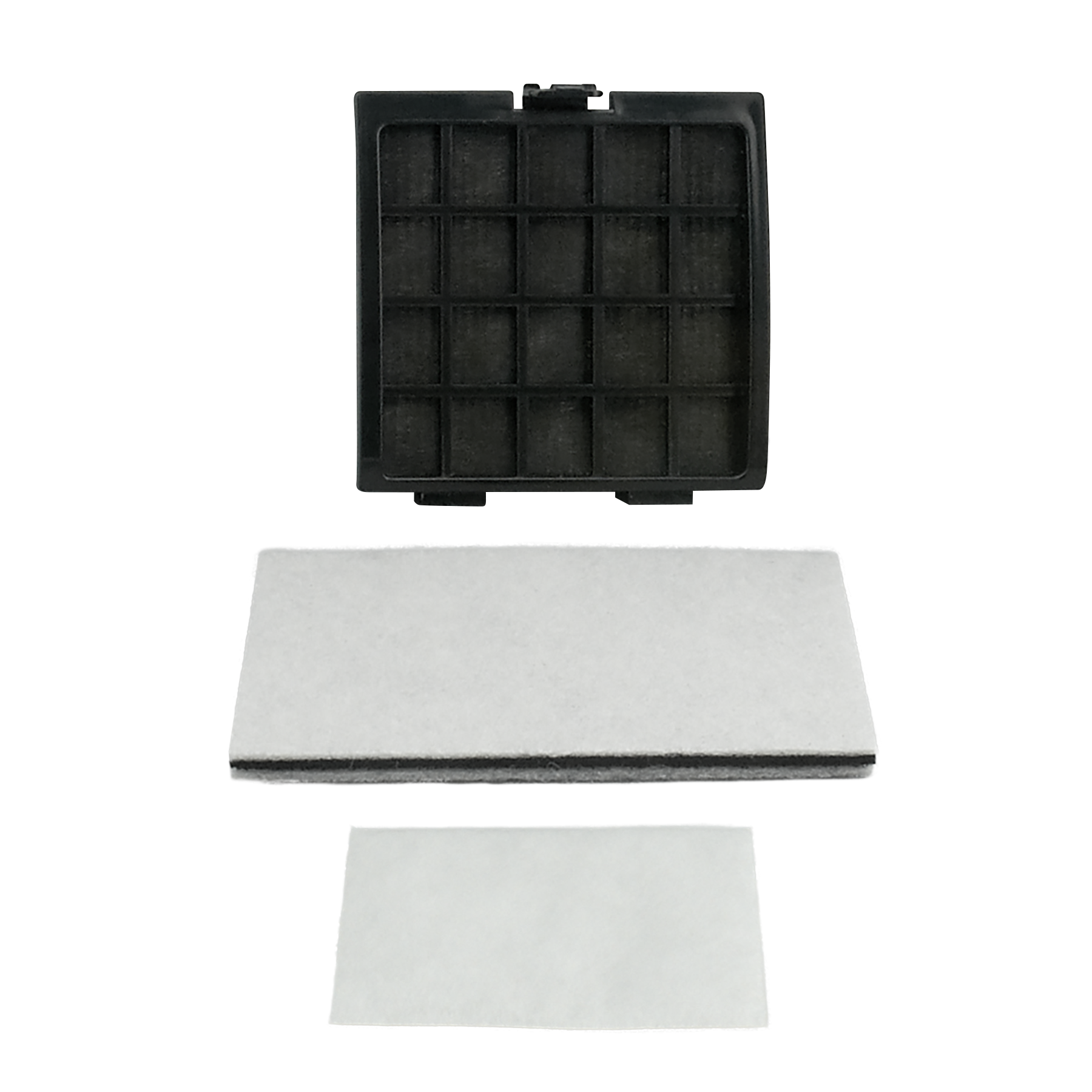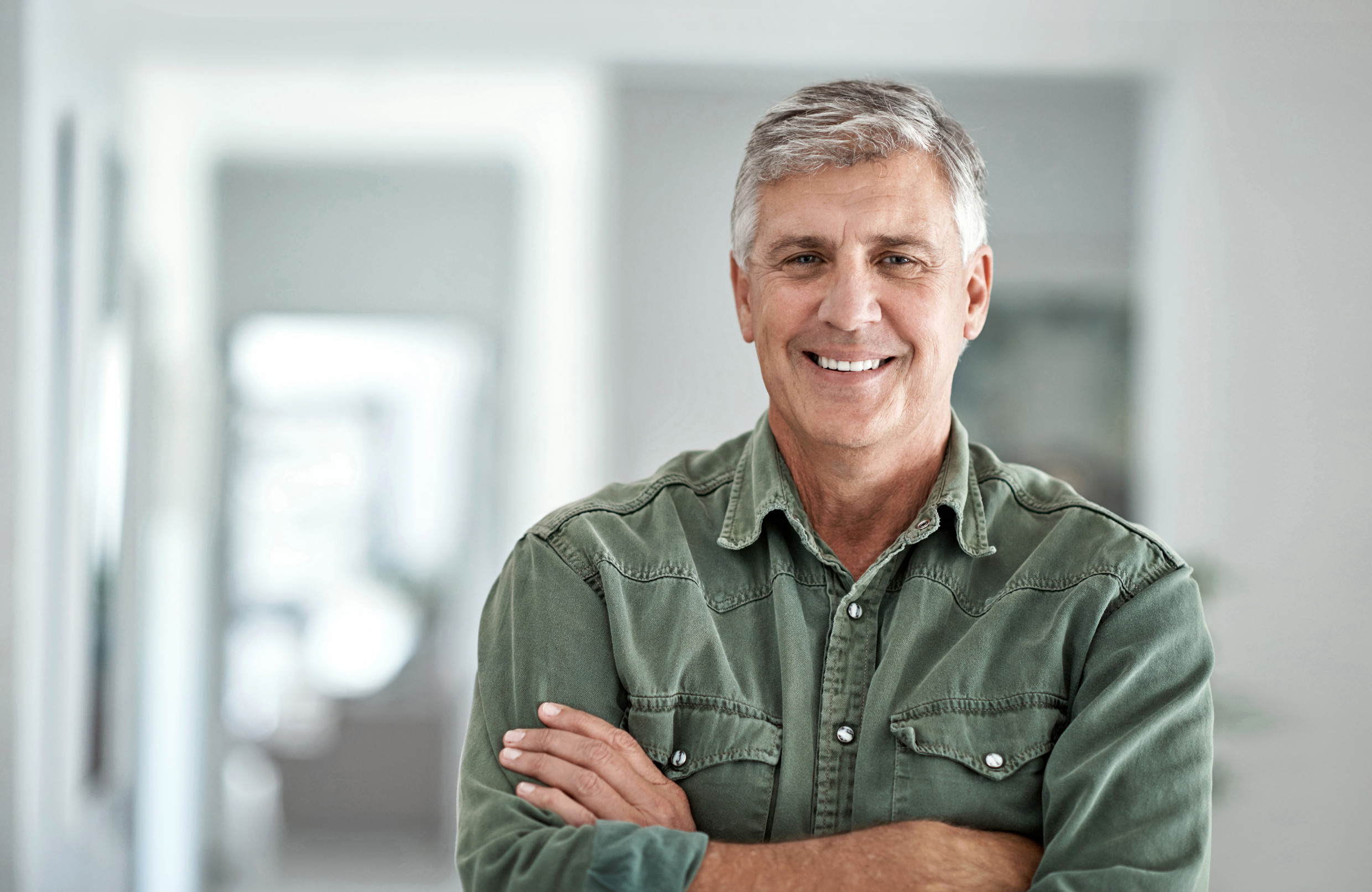 Need help?
Our retailers are just a phone call away.
Just made a purchase?
Register your product today.