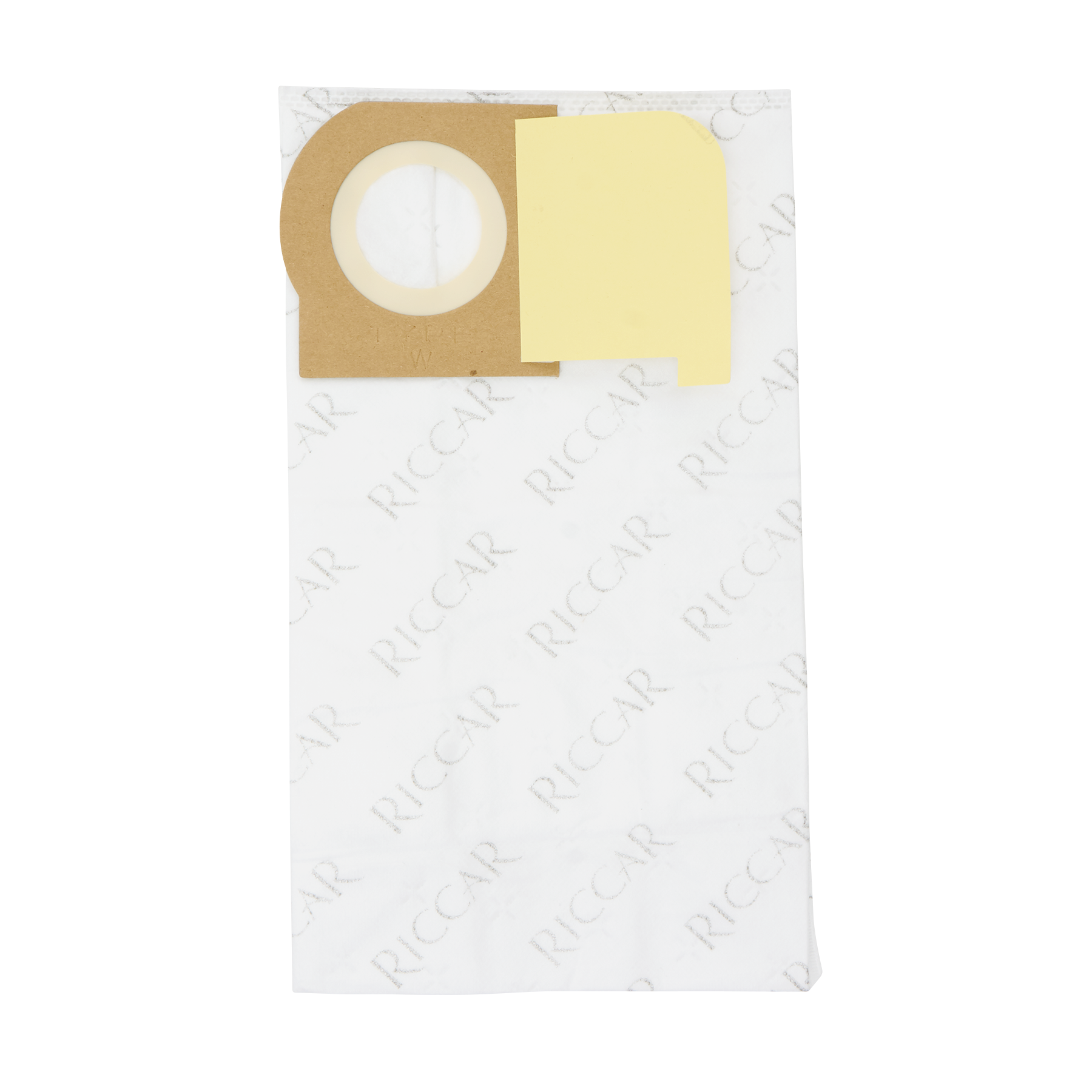 Brilliance HEPA Media Bags (6 Pack)
HEPA media bags are specially designed to handle the unique dirt compression of Brilliance Tandem Air vacuum technology.
$24.99
Gallery & Videos
Genuine HEPA media type W bags fit Brilliance models BRLP, BRLD, BRLS and Retriever BRLD.RETRIEVER models.
Note these bags will not fit R30 models. Instead see Part RNH-6 with the blue self-sealing bag collar.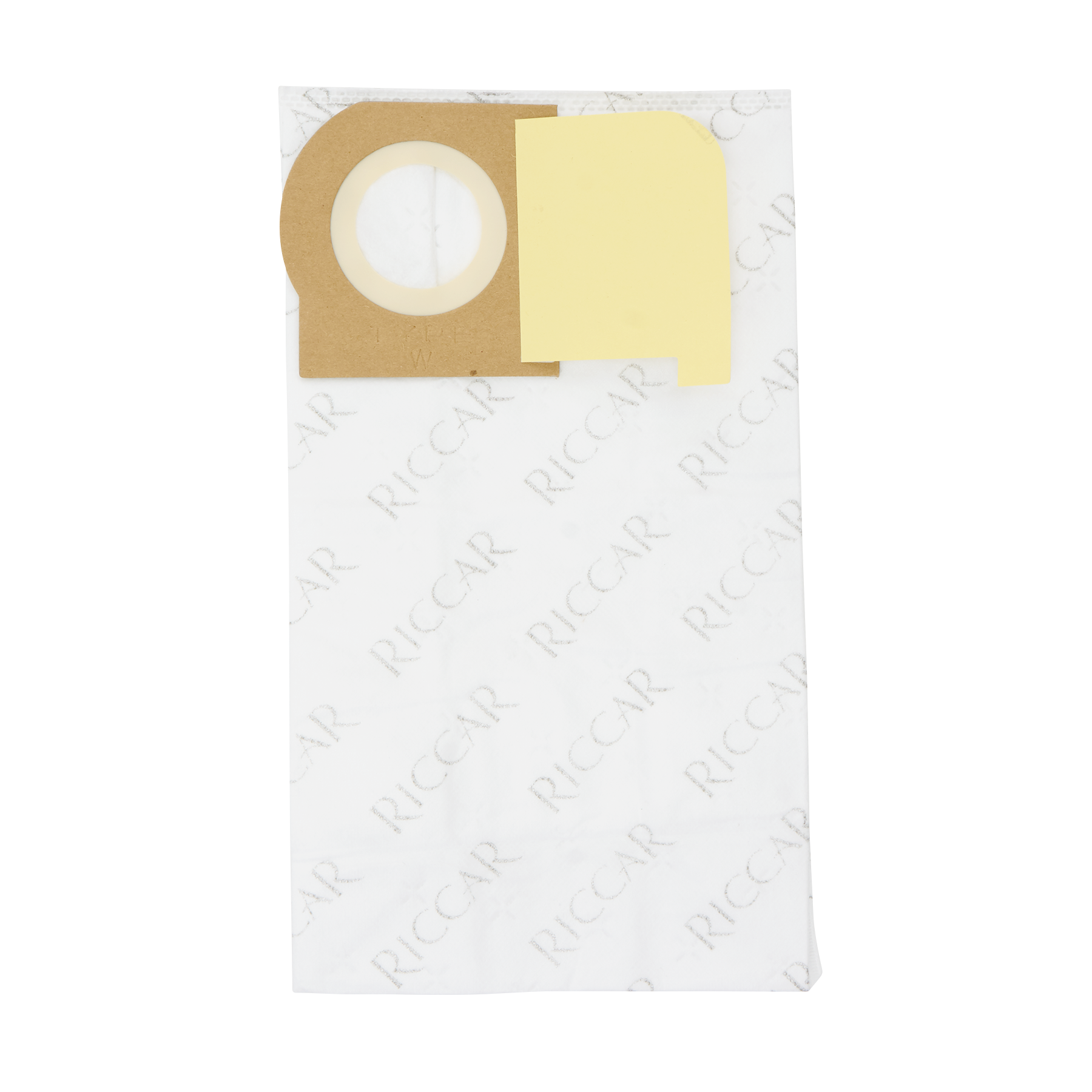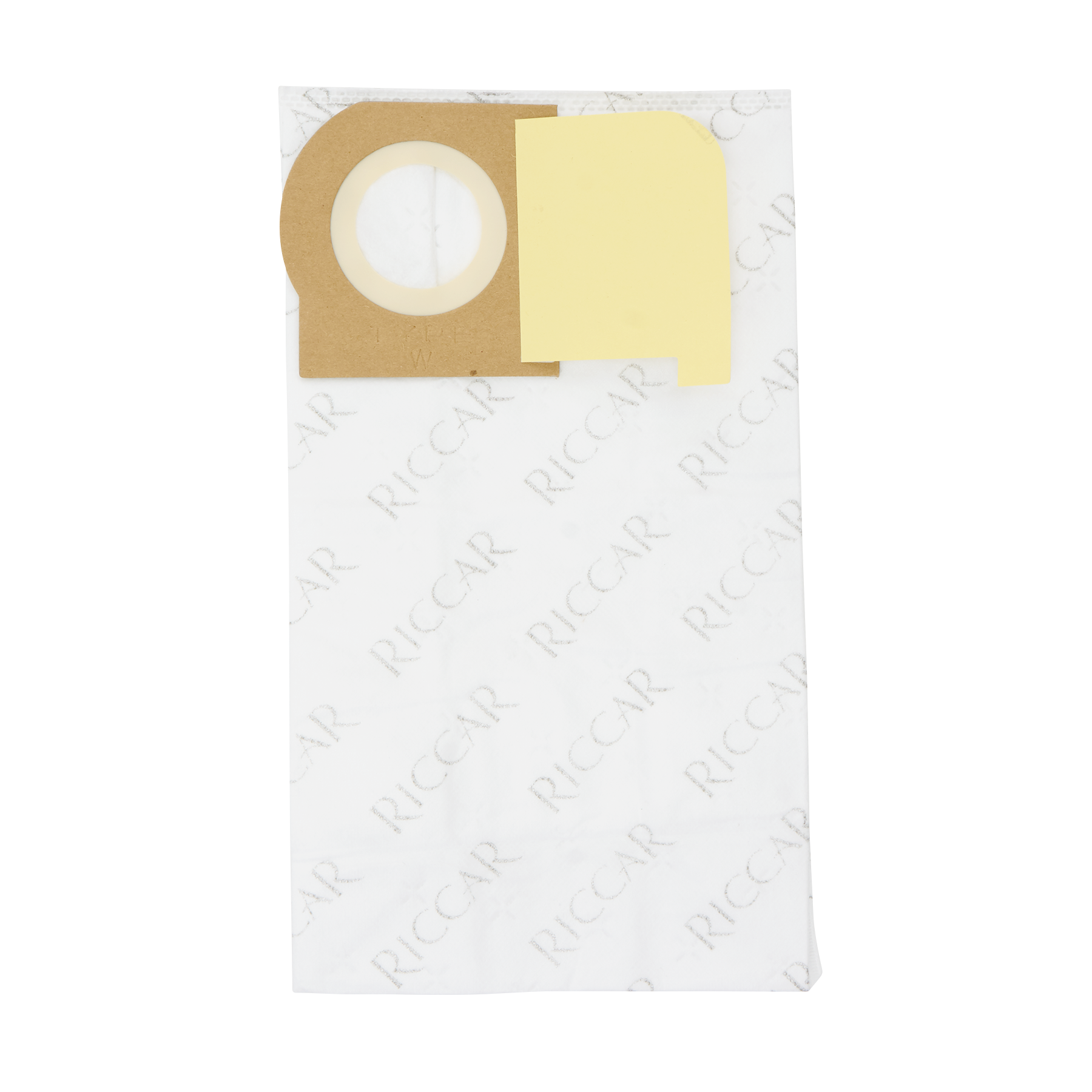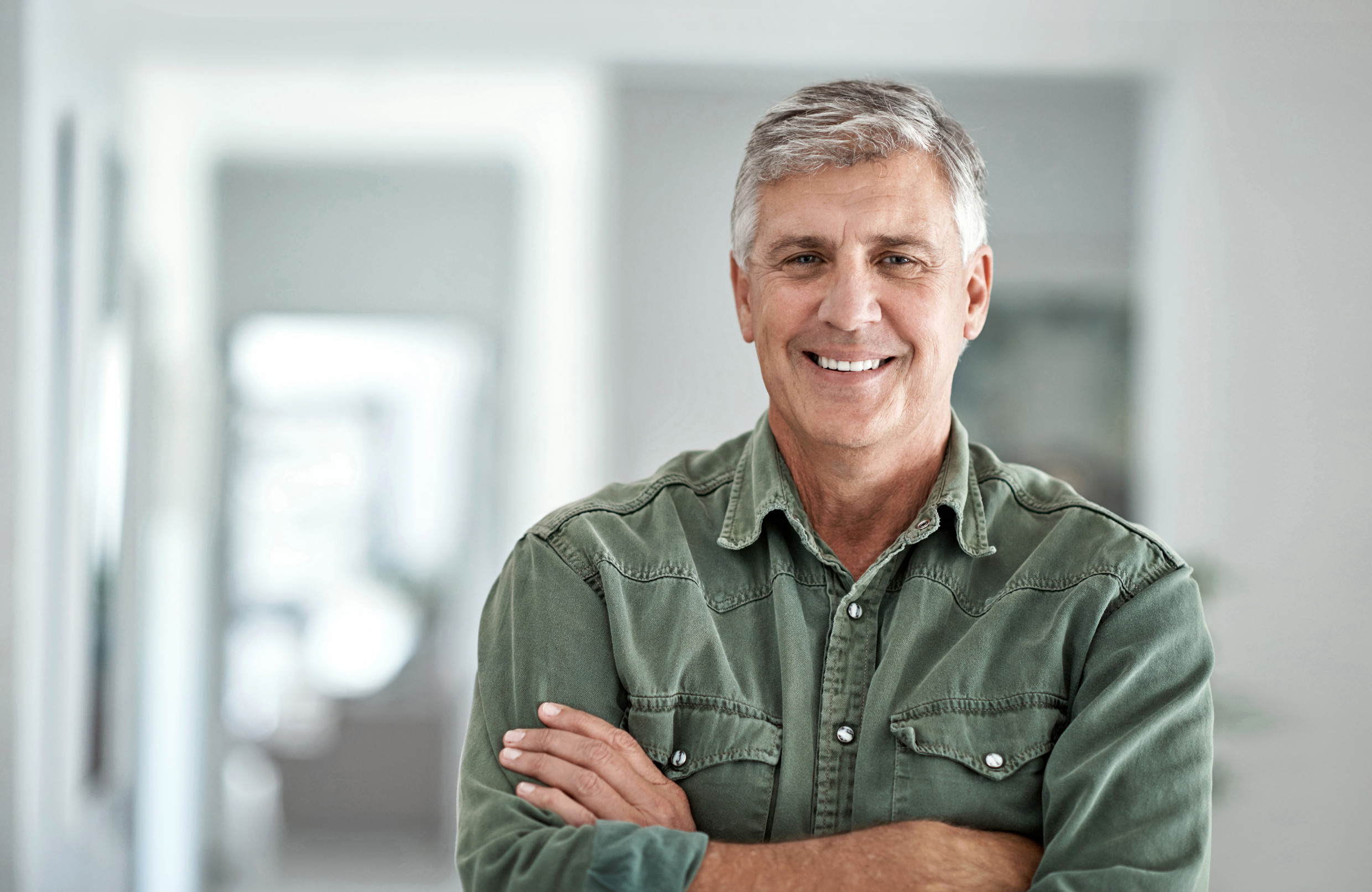 Need help?
Our retailers are just a phone call away.
Just made a purchase?
Register your product today.