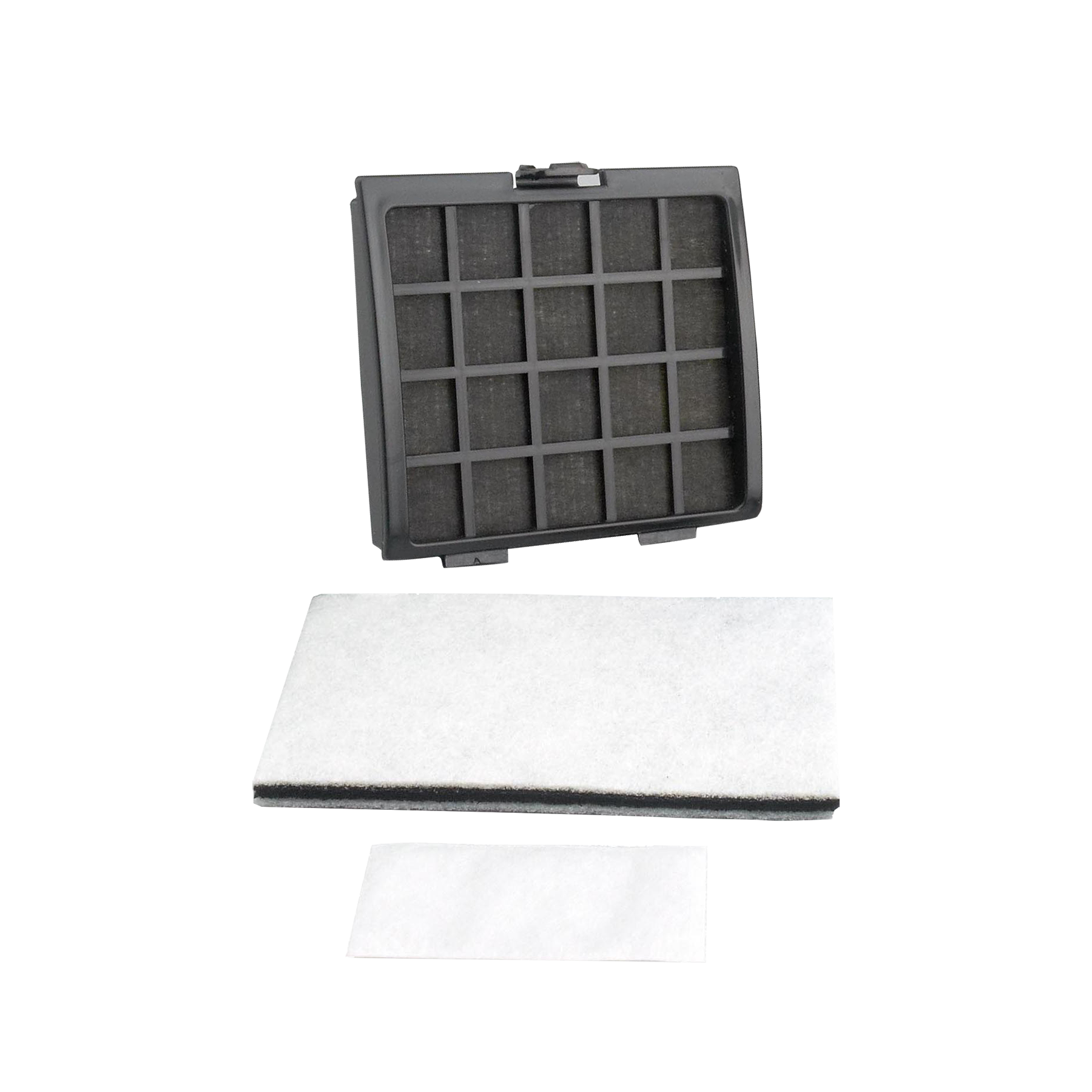 Brilliance Premium Filter Set for BRLP and BRLD Models
This filter set for the Brilliance Premium model BRLP includes HEPA media, electrostatic/charcoal and direct air motor filters.
$29.95
Gallery & Videos
This filter set fits the Brilliance Premium models beginning with BRLP and Brilliance Deluxe models beginning with BRLD.
The set includes one HEPA media filter cartridge, one electrostatic/charcoal filter cartridge and one direct air motor filter to reduce odors, protect the motor from dust and debris and reduce exhaust particles.
For Brilliance R30P filters, see filter part number RF30P.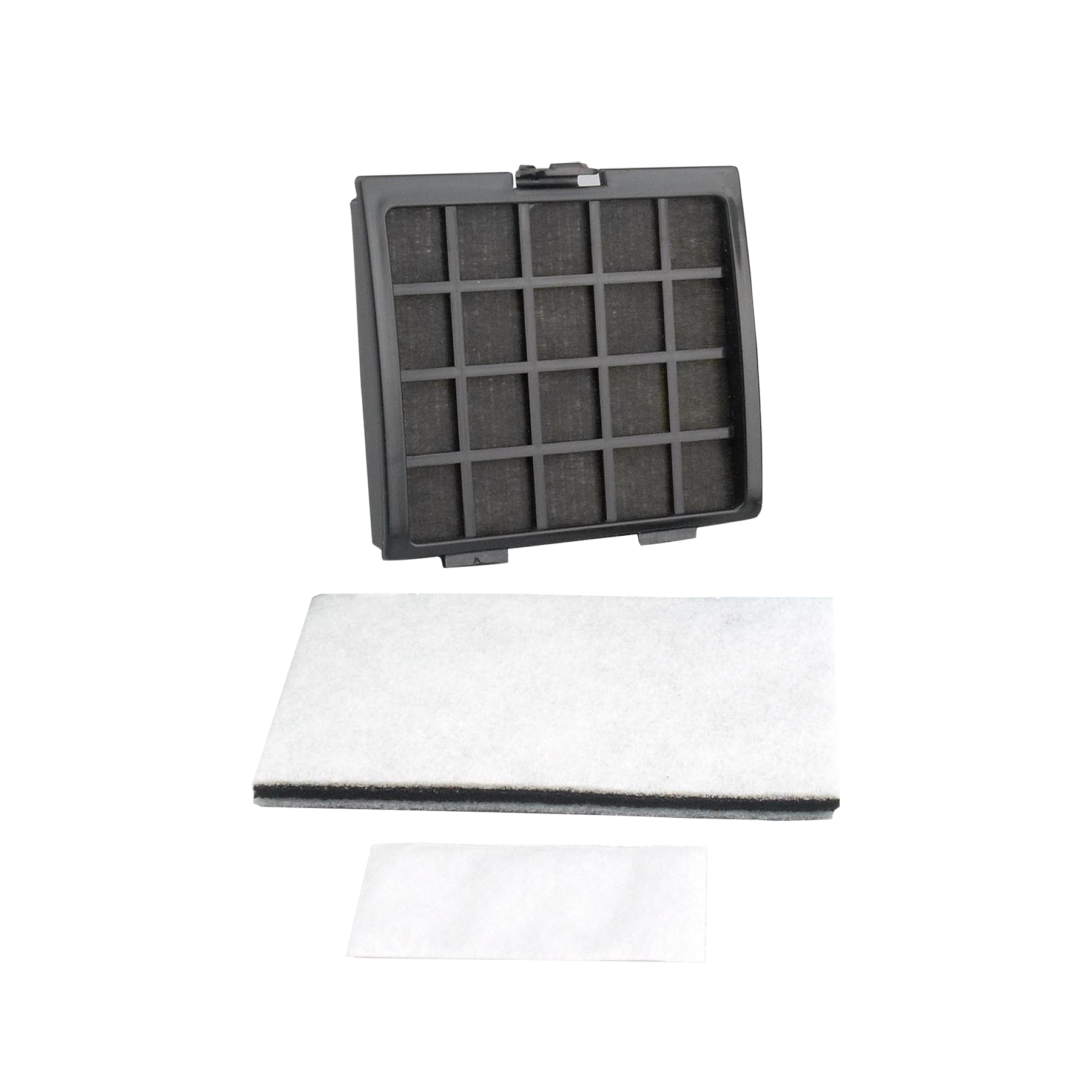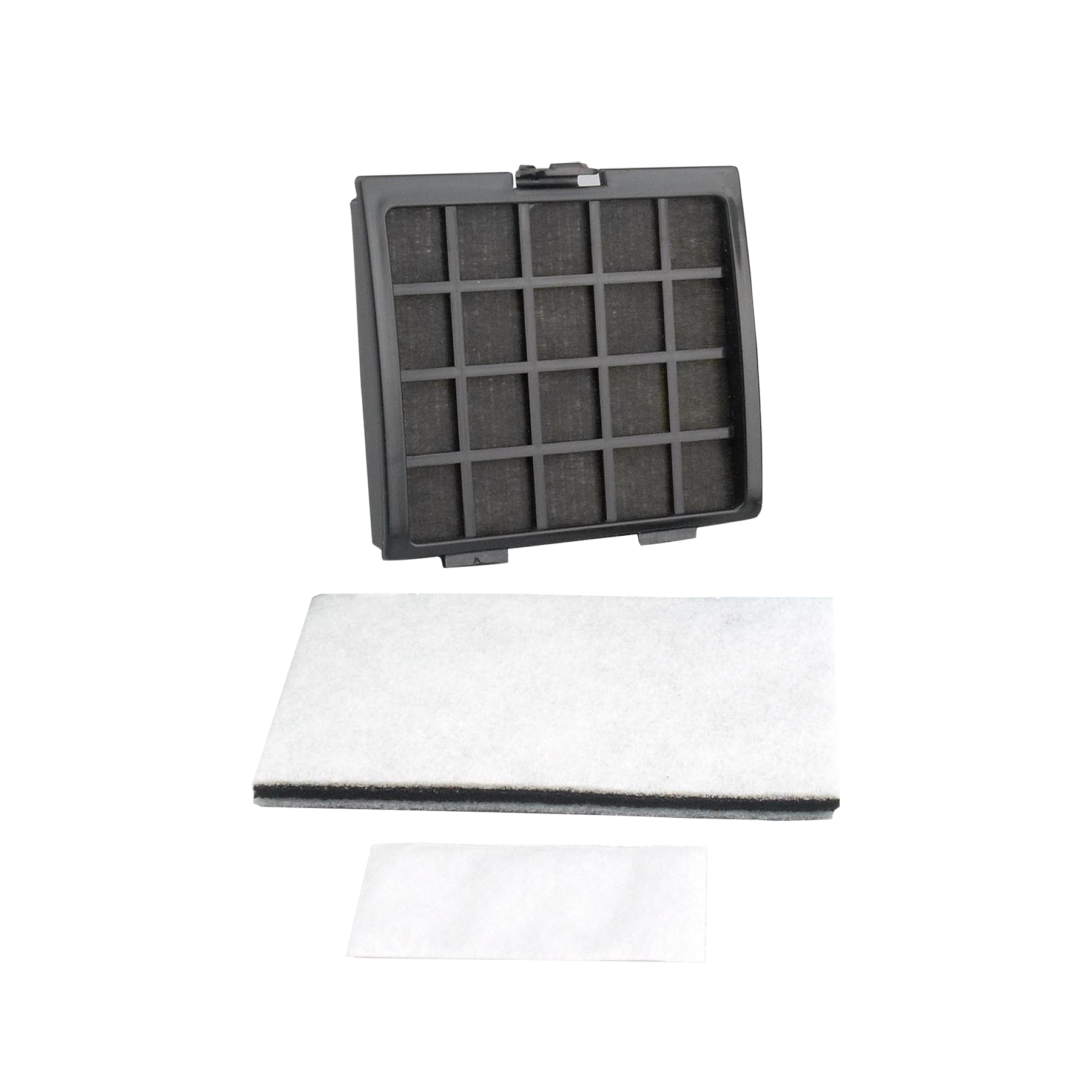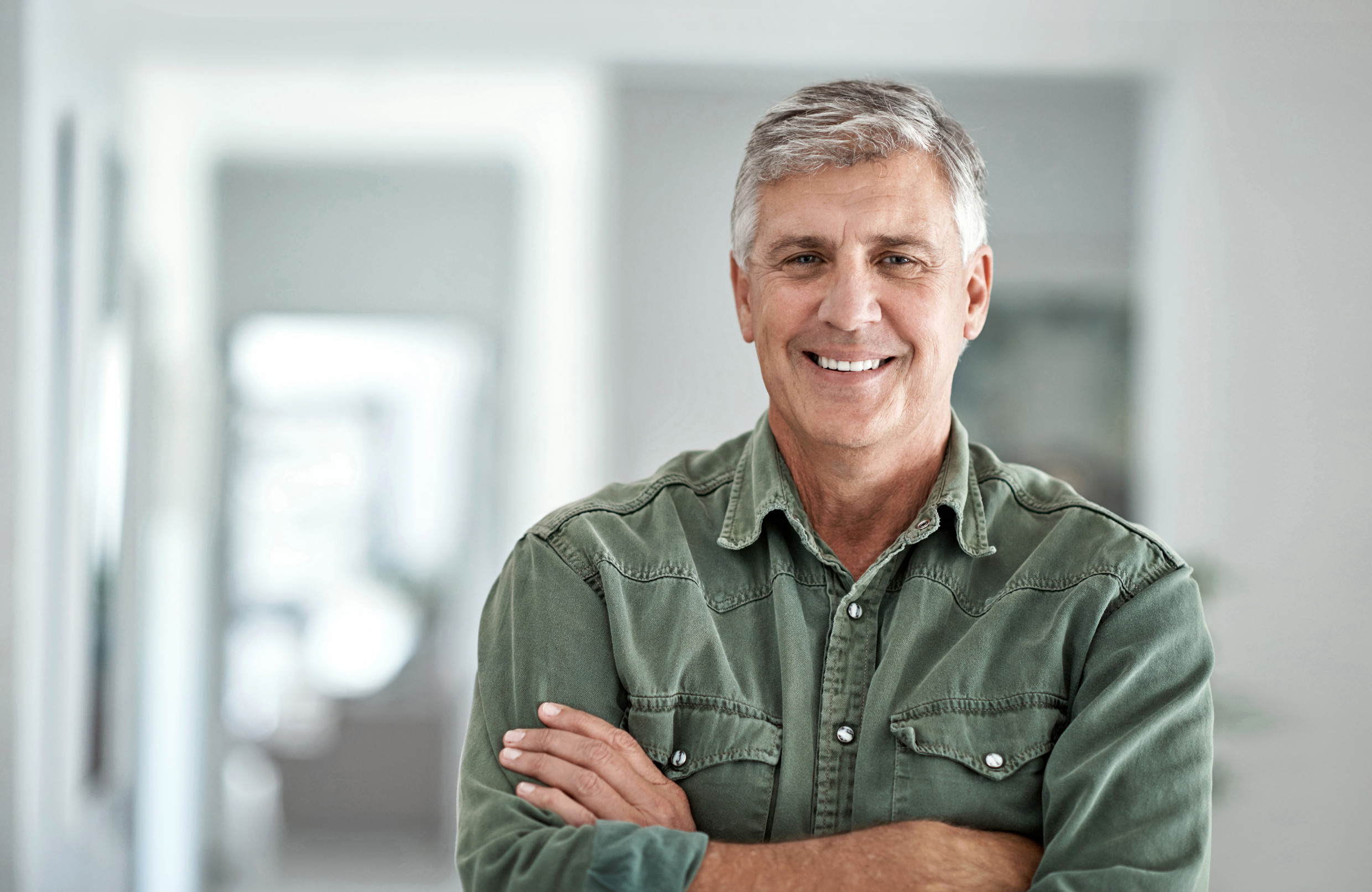 Need help?
Our retailers are just a phone call away.
Just made a purchase?
Register your product today.