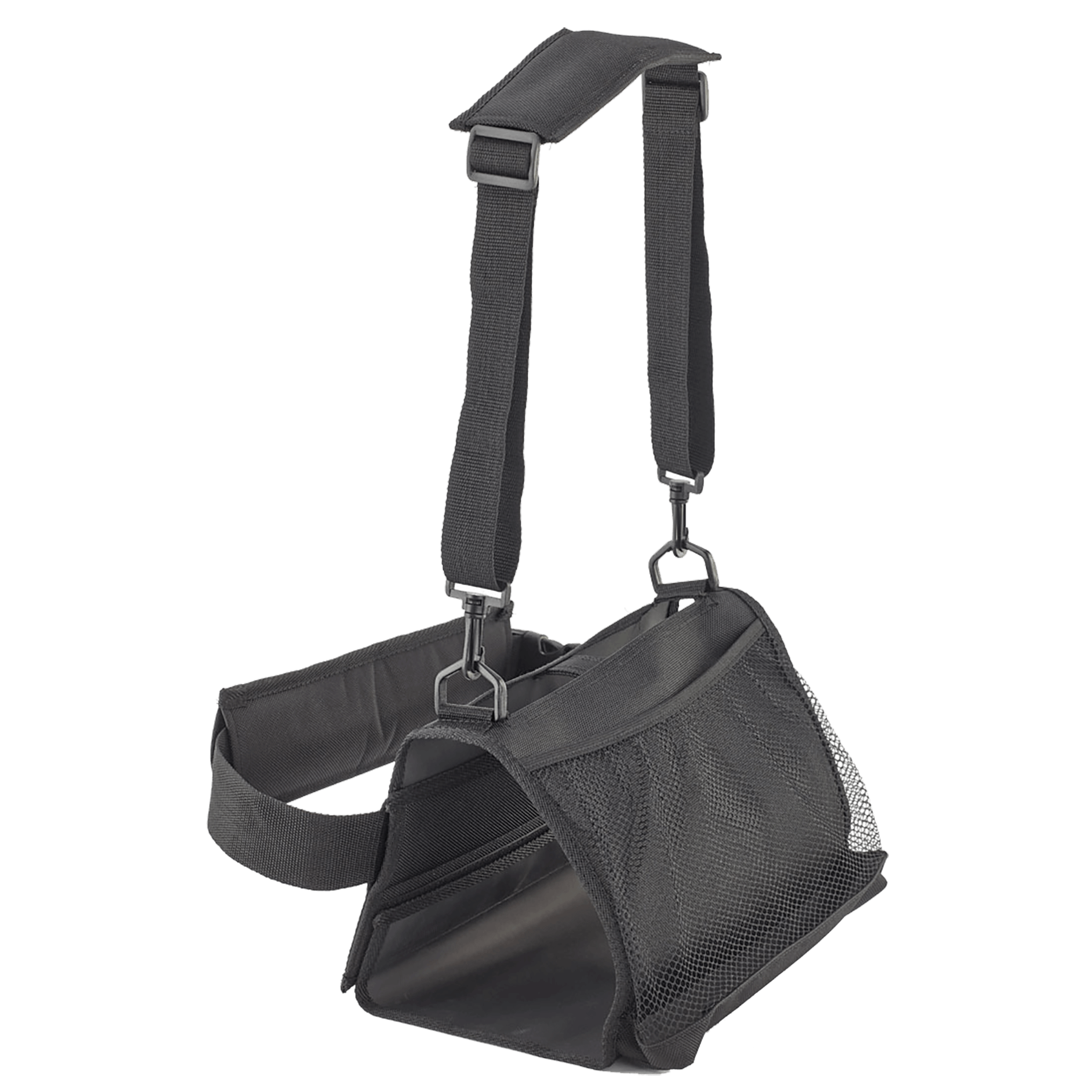 Butler Carry Bag
Carry bag for the Butler stores the cord and tools, and makes it easier to transport and use your Butler.
$32.99
Gallery & Videos
Cleaning with the Butler is even easier with this heavy duty nylon carry bag. Hang it over your shoulder, or fasten the padded waist strap to keep both hands free. A mesh pocket stores tools and the cord for quick and easy access.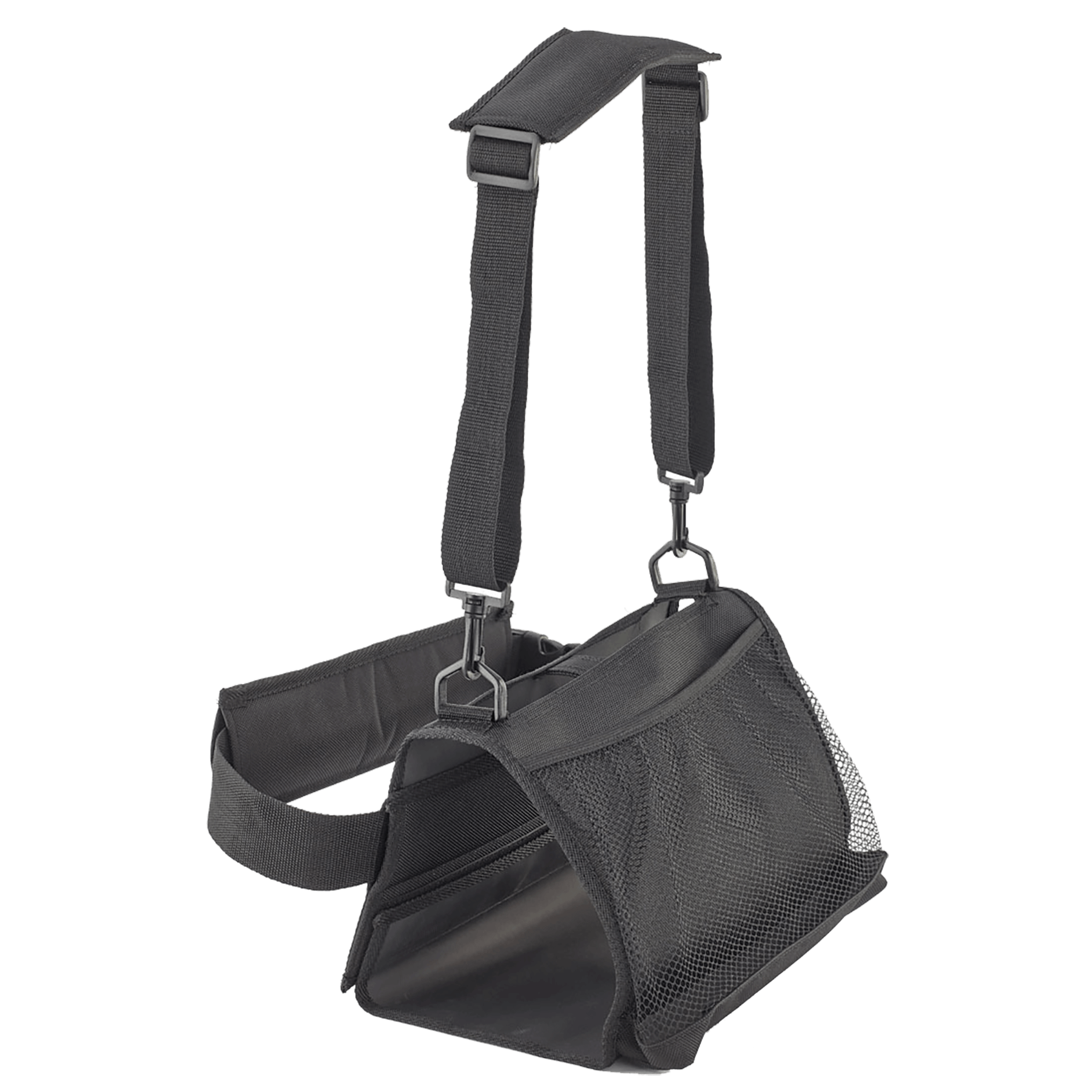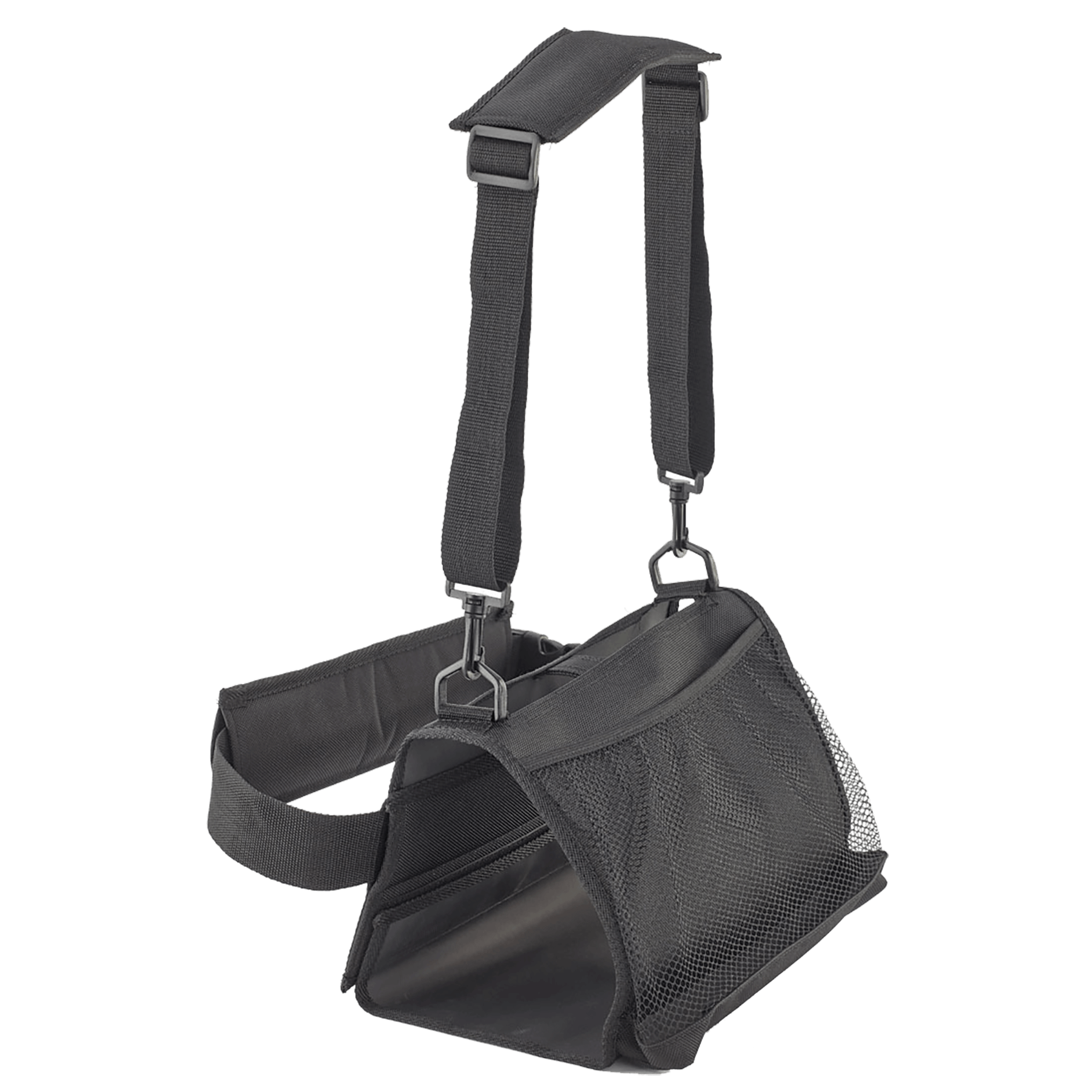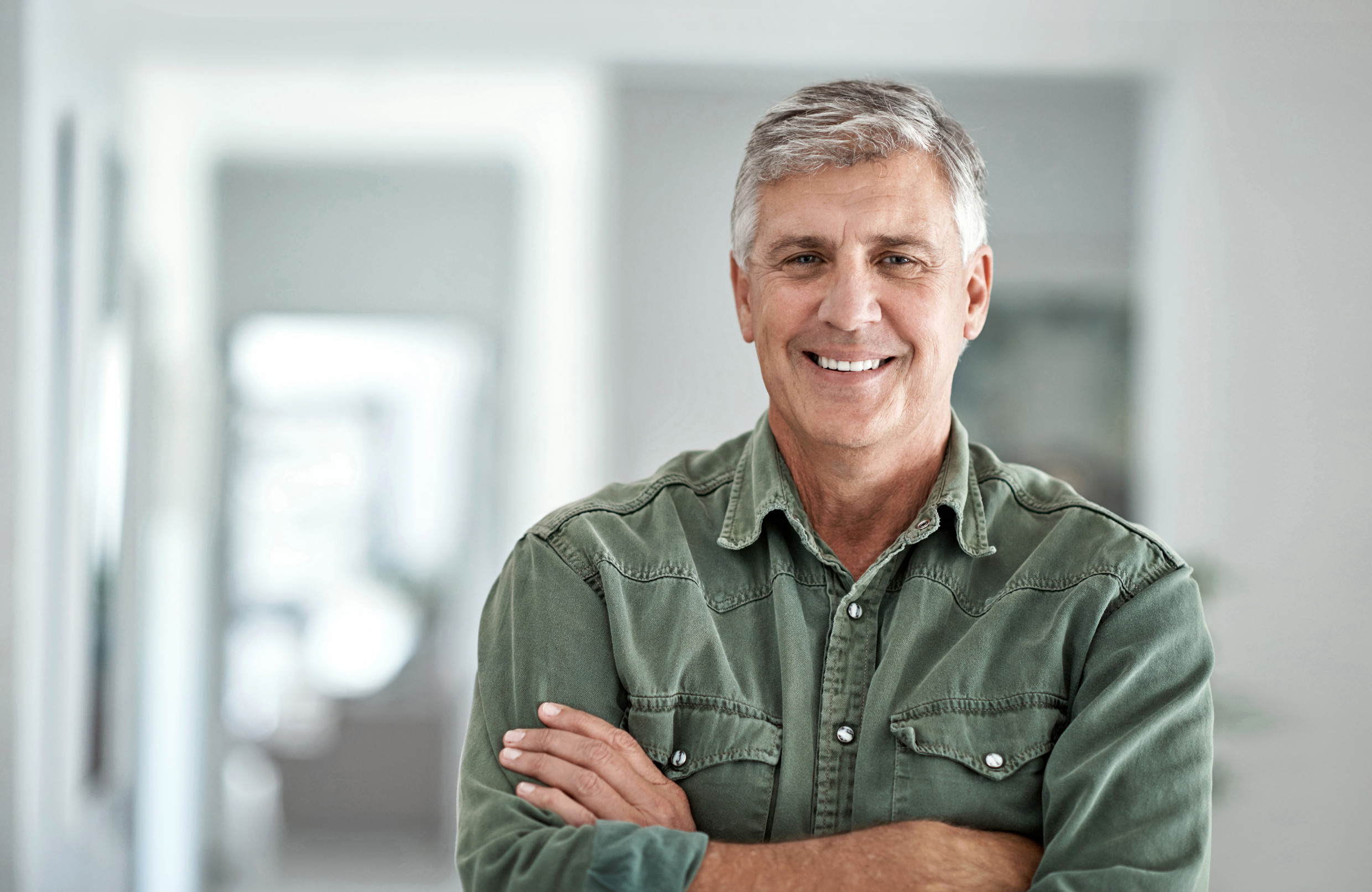 Need help?
Our retailers are just a phone call away.
Just made a purchase?
Register your product today.