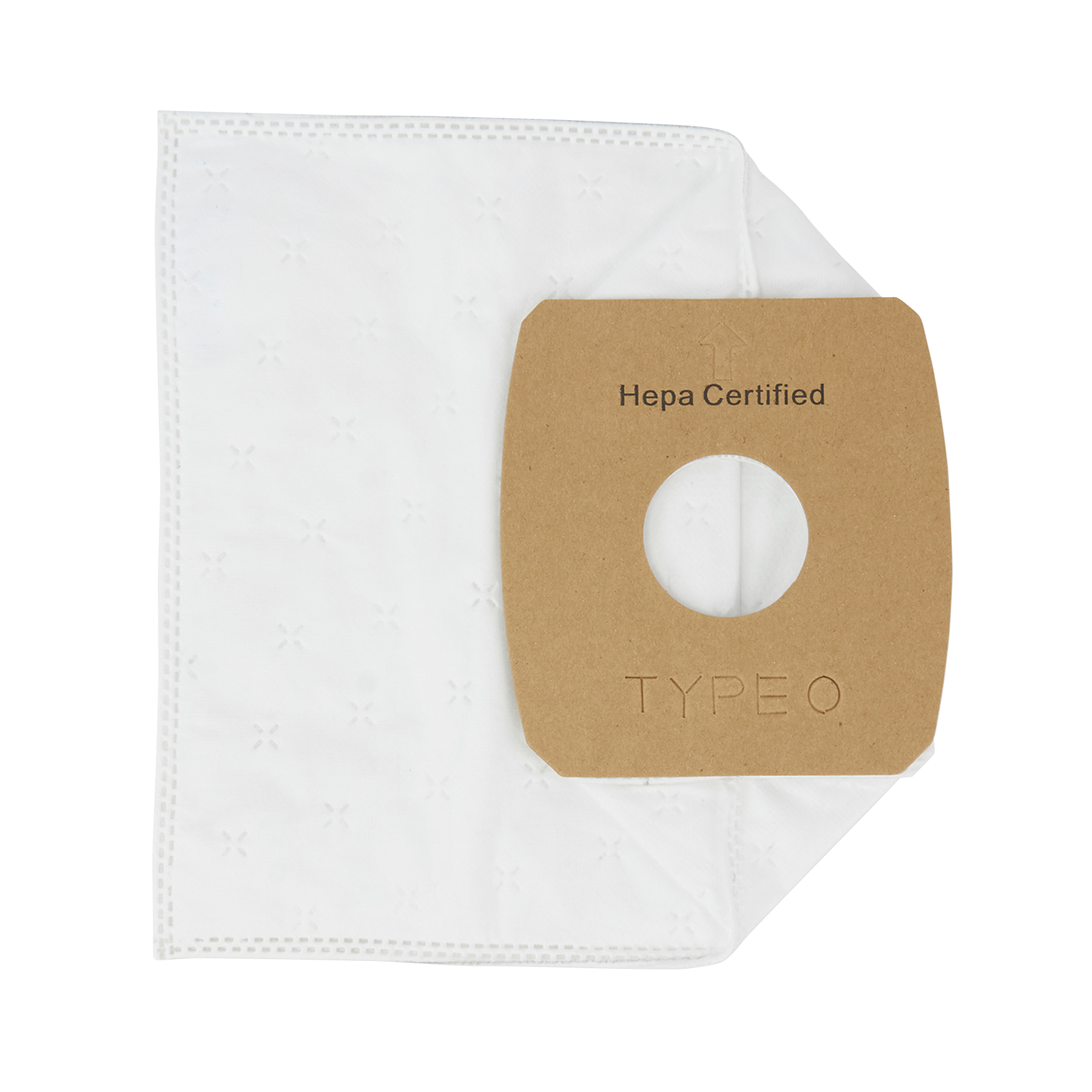 Butler HEPA Media Bags (6 Pack)
Genuine HEPA media bags fit the Butler portable canister vacuum.
$19.99
Gallery & Videos
Bags feature a heavy-duty cardboard bag collar. Filter media meets HEPA media filtration standard of 99.97% efficiency at 0.3 microns.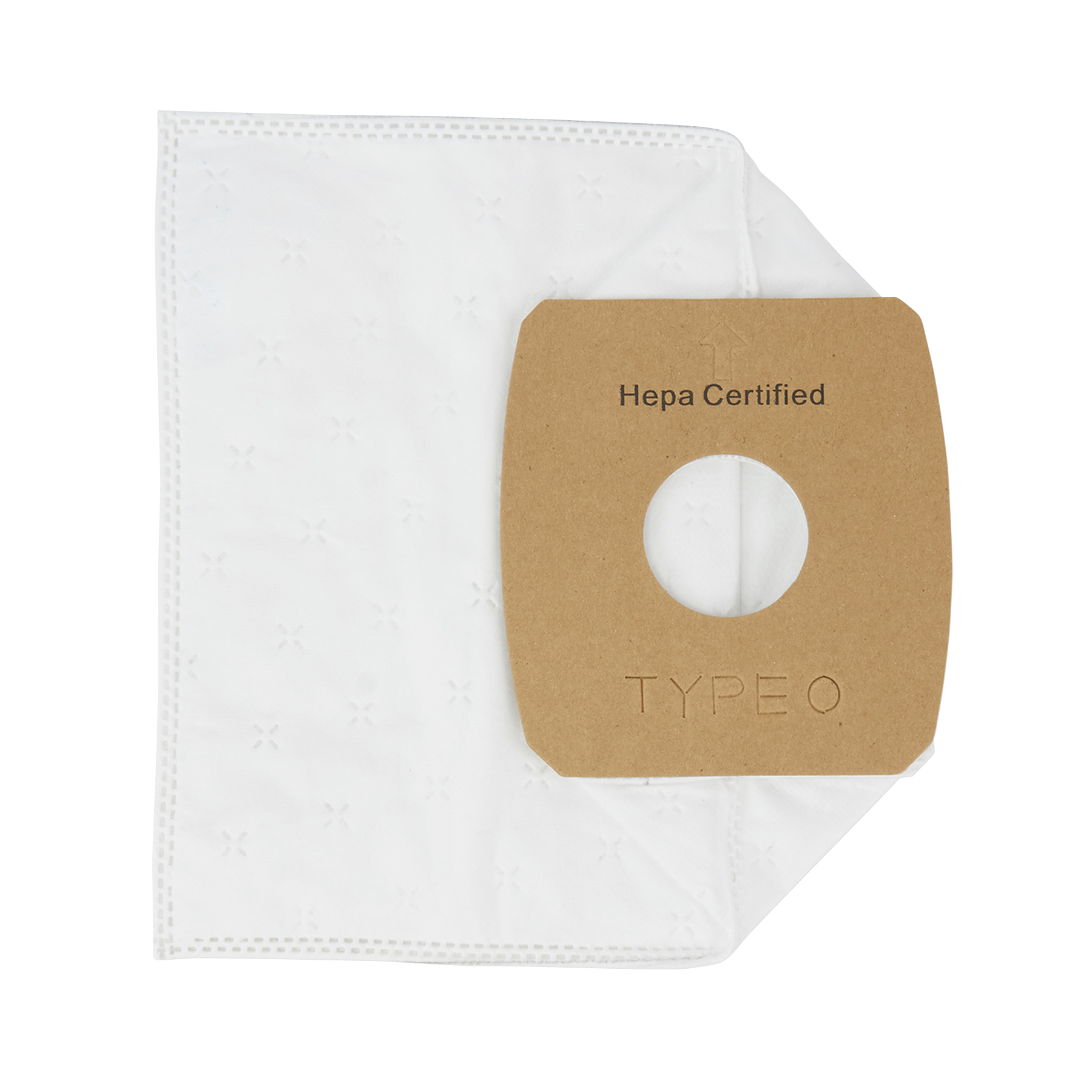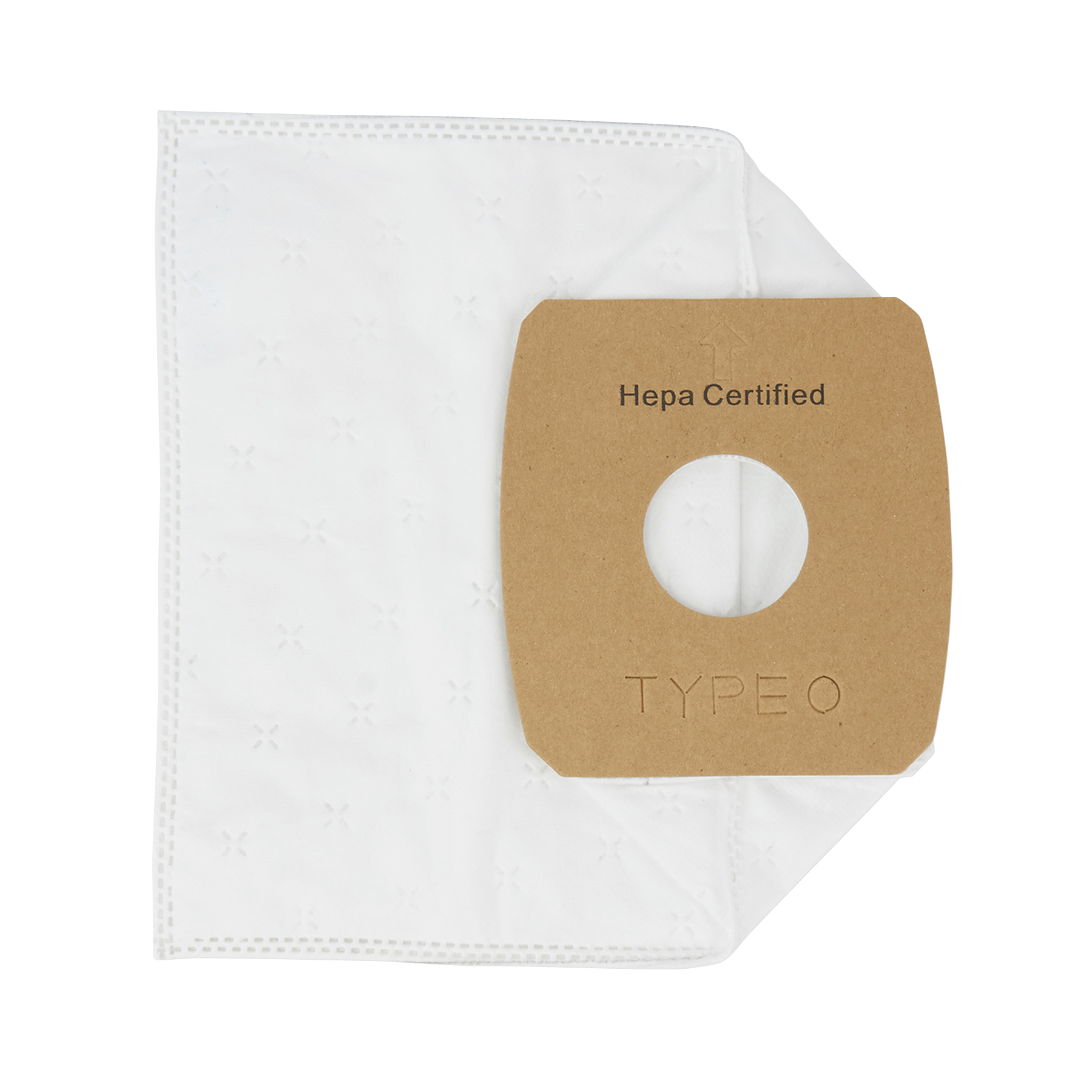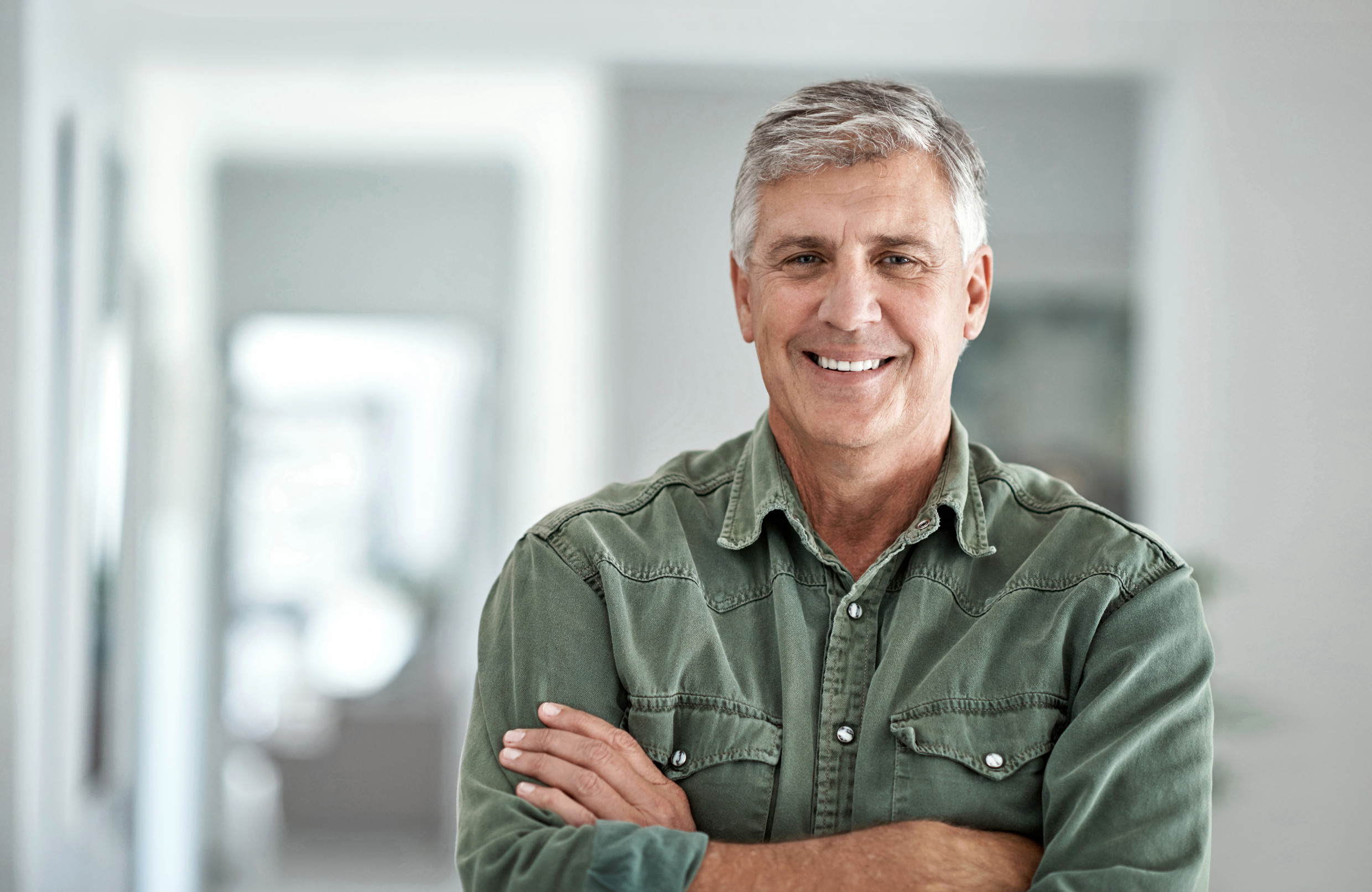 Need help?
Our retailers are just a phone call away.
Just made a purchase?
Register your product today.