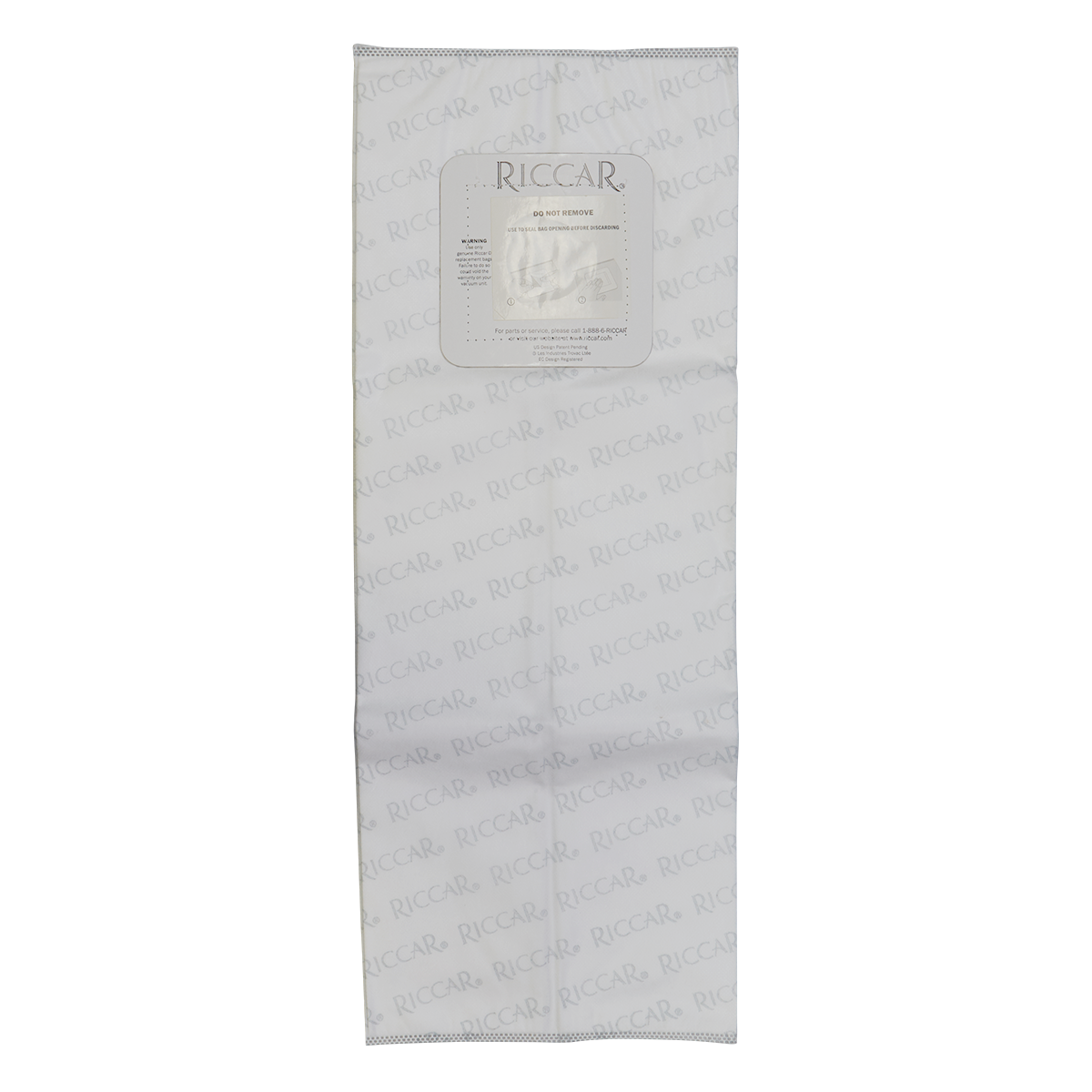 Central Vacuum Premium HEPA Media Bags (3 Pack)
Ultra-thick, heavy duty HEPA media filtration vacuum bags trap dust, pet hair and allergens contained in your Riccar bagged central vacuum.
$49.99
Gallery & Videos
A sturdy bag collar makes installing and removing the bag simple, and an adhesive closure keeps dust in the bag. These bags are larger and more heavy duty than the RCB-3 bags.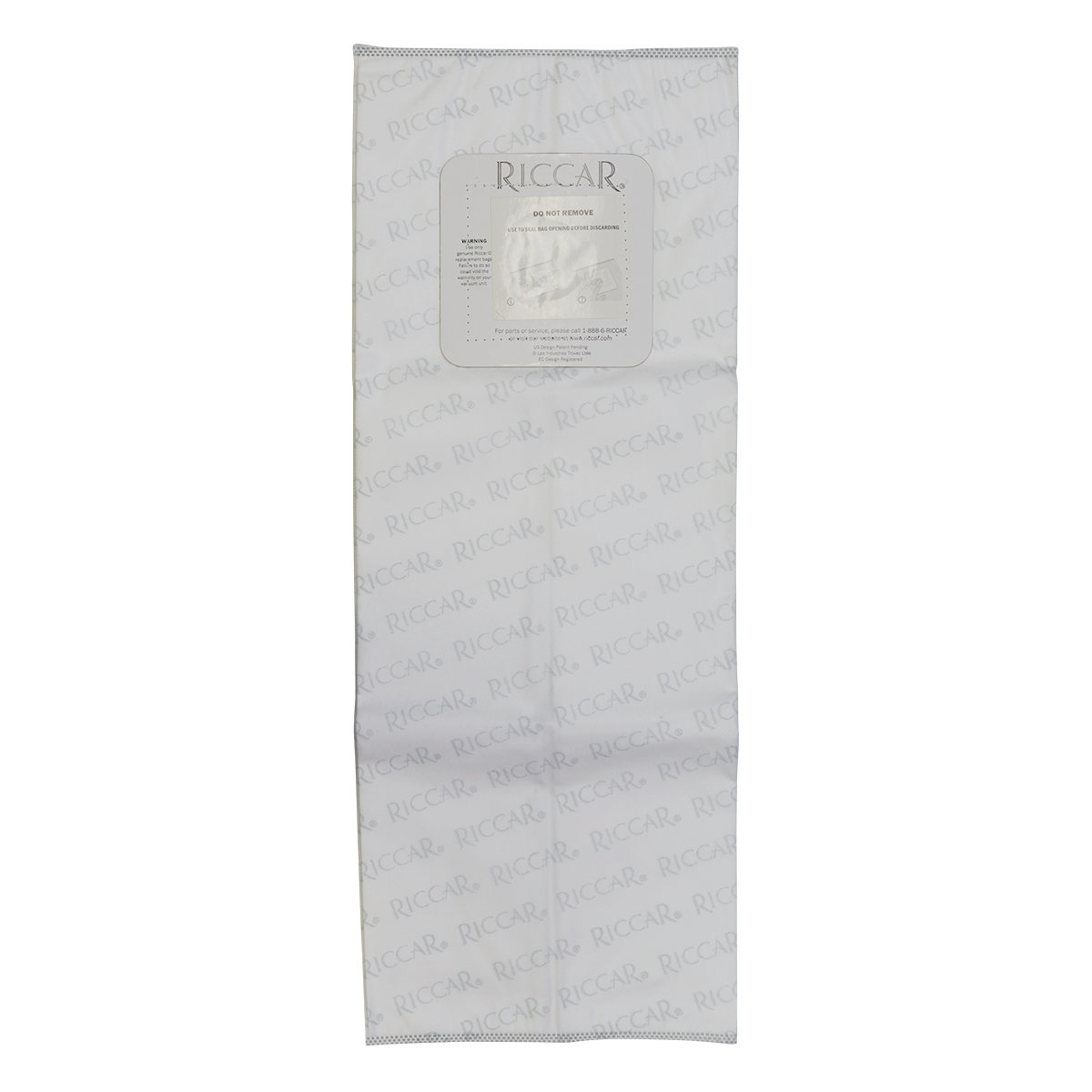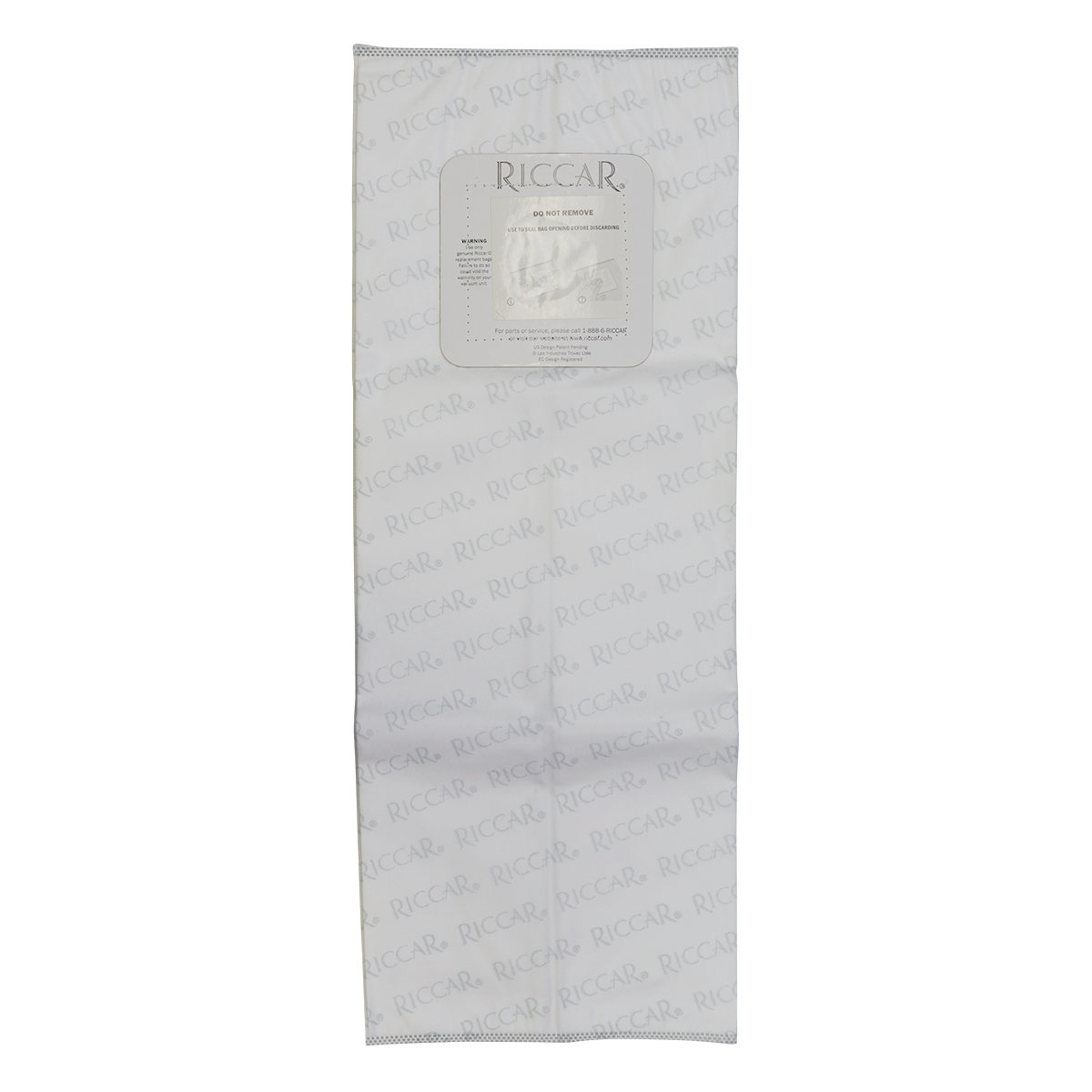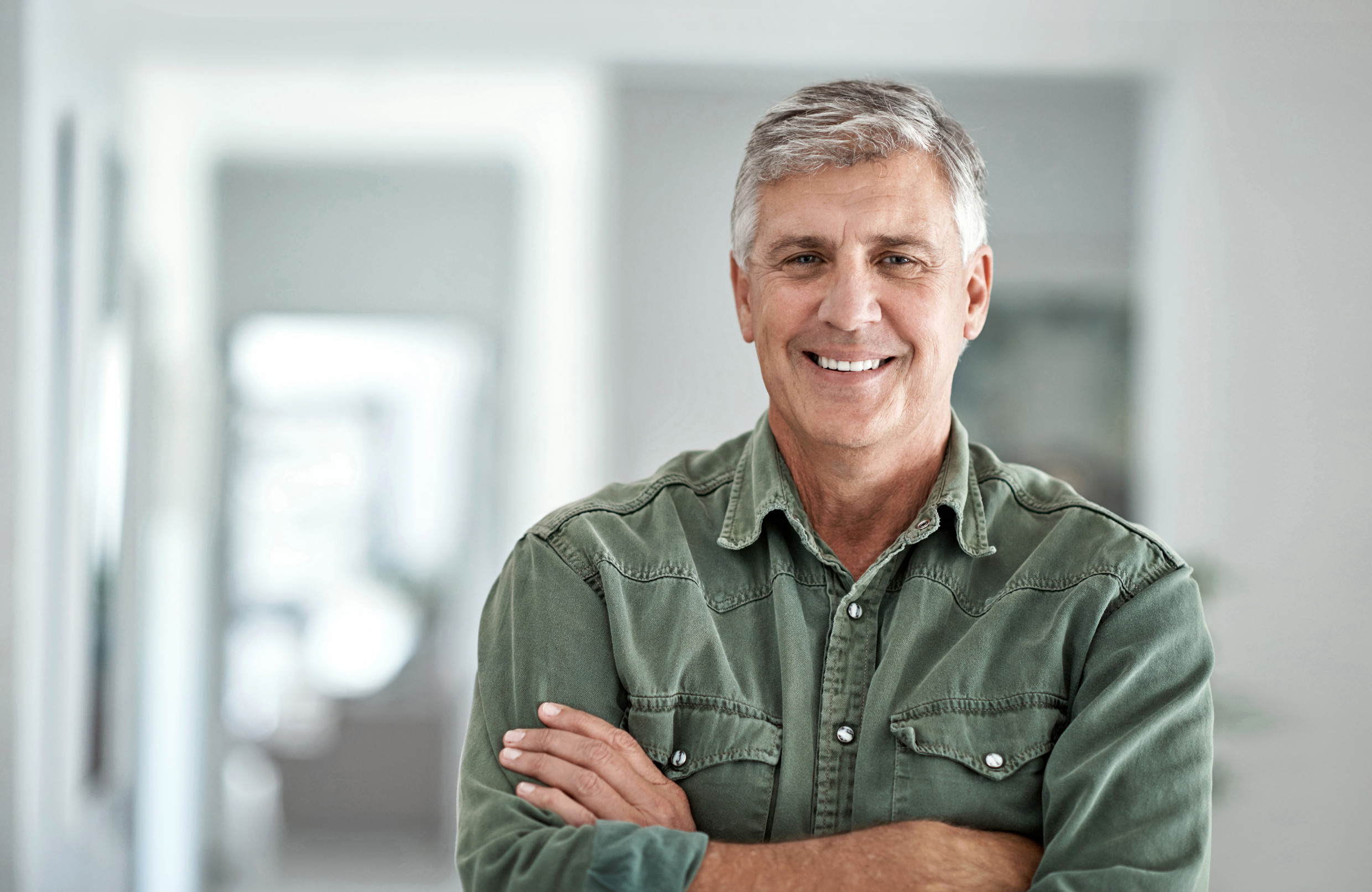 Need help?
Our retailers are just a phone call away.
Just made a purchase?
Register your product today.