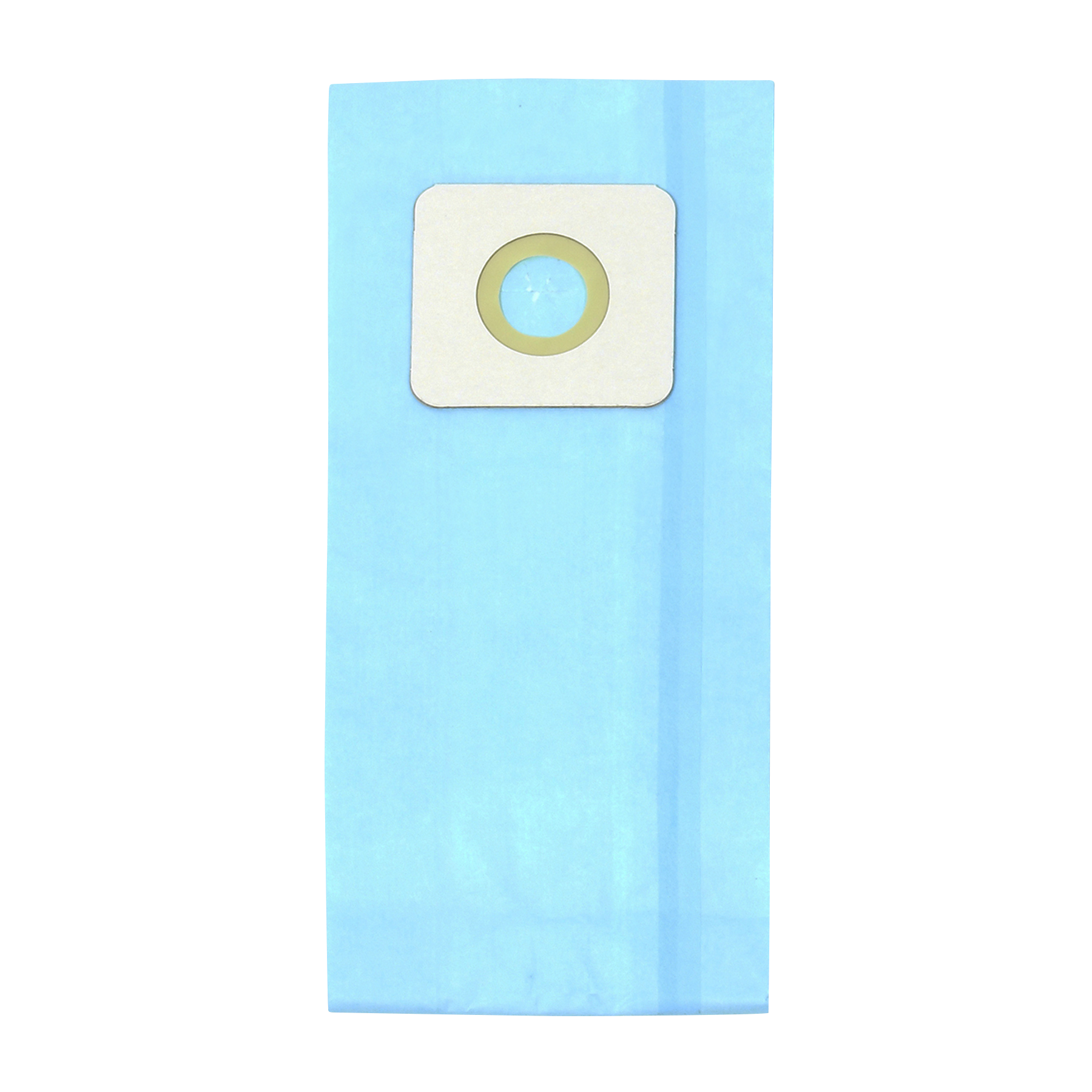 Clean Air Upright Paper Bags for Vibrance and R Series (6 Pack)
Genuine Riccar ultra-filtration paper vacuum bags capture microscopic particles, germs, bacteria, pollen spores, dust mites and allergens.
$16.99
Gallery & Videos
These bags fit the R20E and R20ENT, Heavy Duty model RHD-1T, Vibrance classic body models and Vibrance patriotic models. They also fit HP-2000 Series, all 4000 series and many retired models including XCP, XCPL, 4-SAE and 4-5, 1950 and 1975, R800, R700, R600, R500, R300, R200, R100, R800C and R300C, N1120, N1121 and N1125L, N2200 models, HP-1121 and HP-1120, HP-25 and HP-30, N2000 and N2100, 2150 and 2150L
NOTE: For other Vibrance R20 models other than R20E and R20ENT, see item #: RMH-6.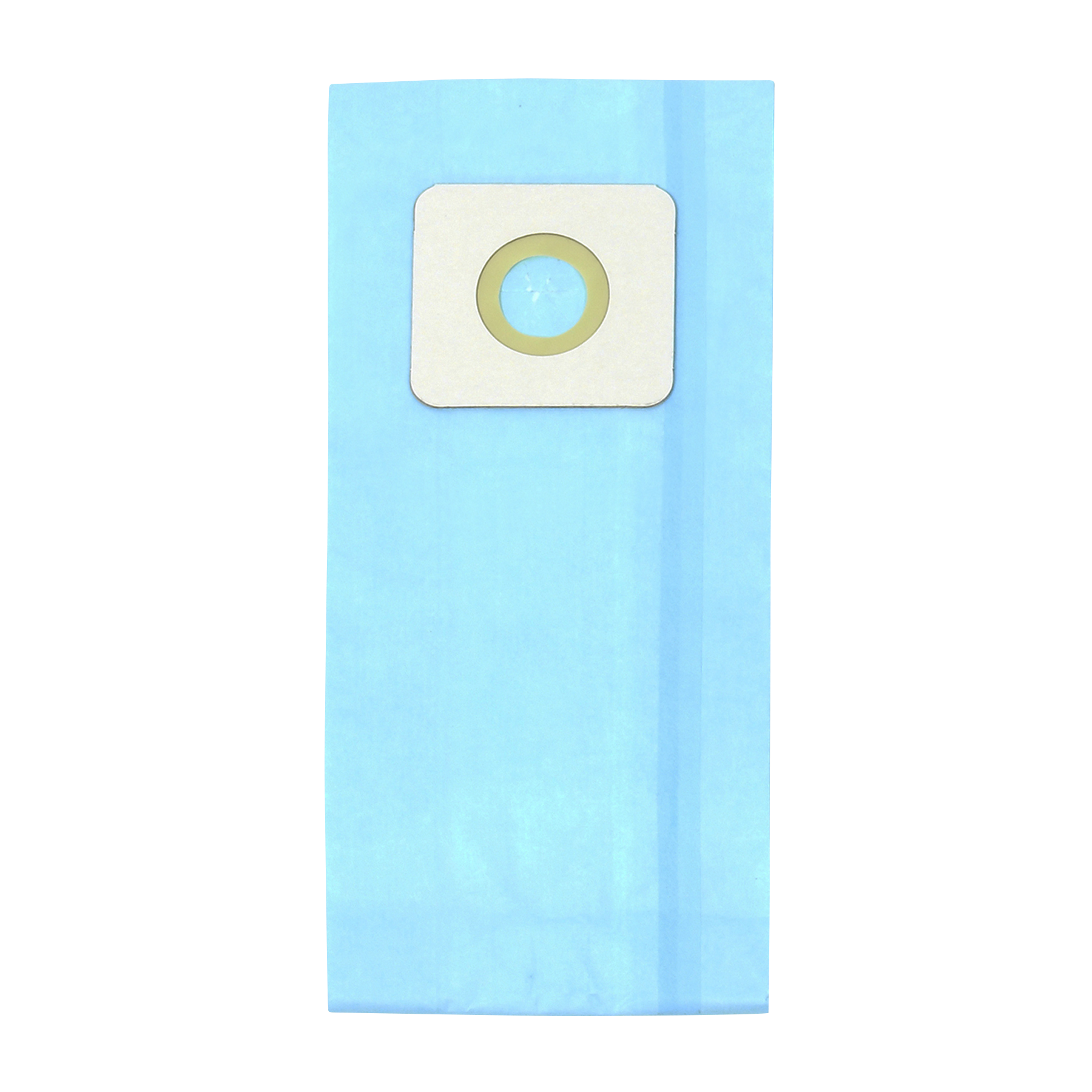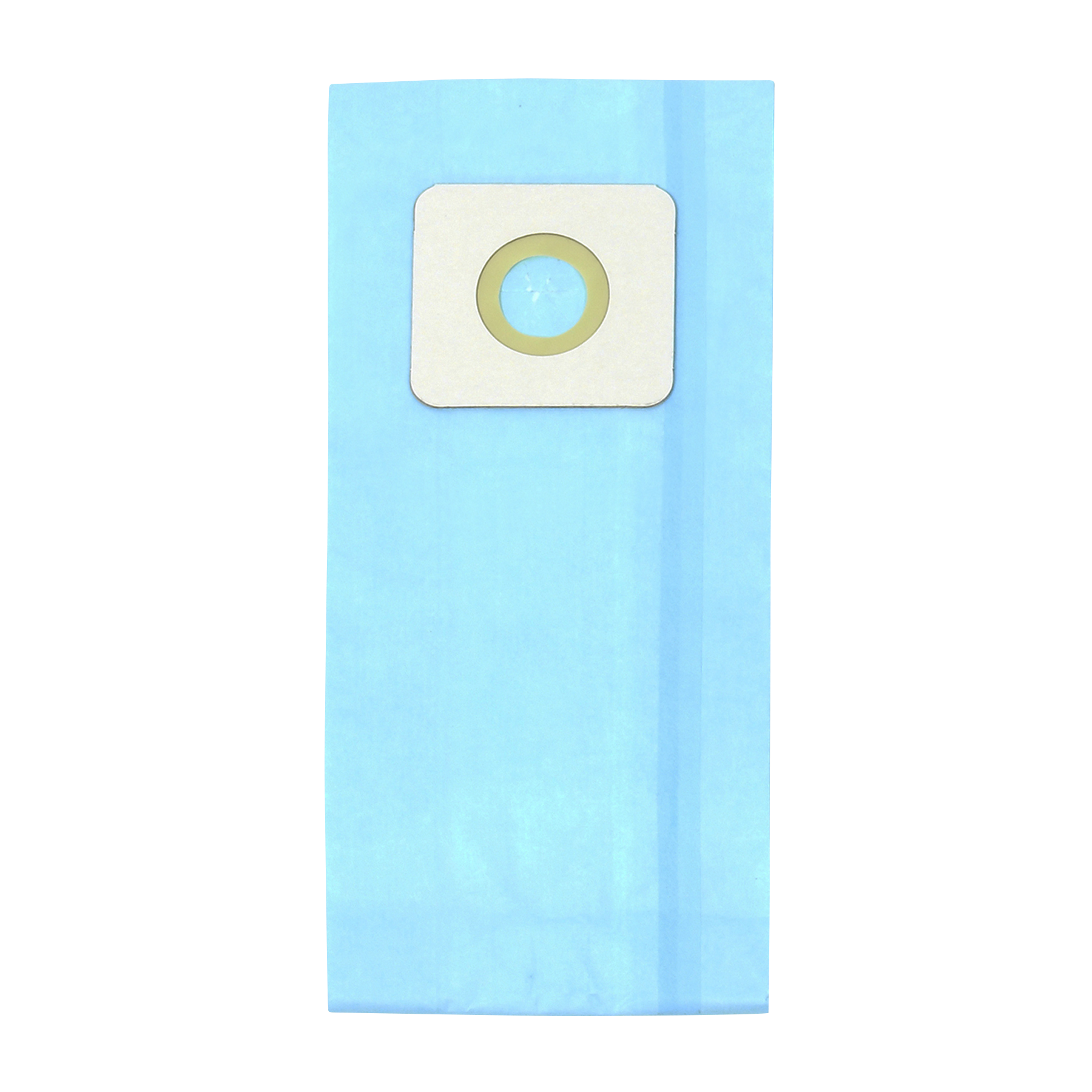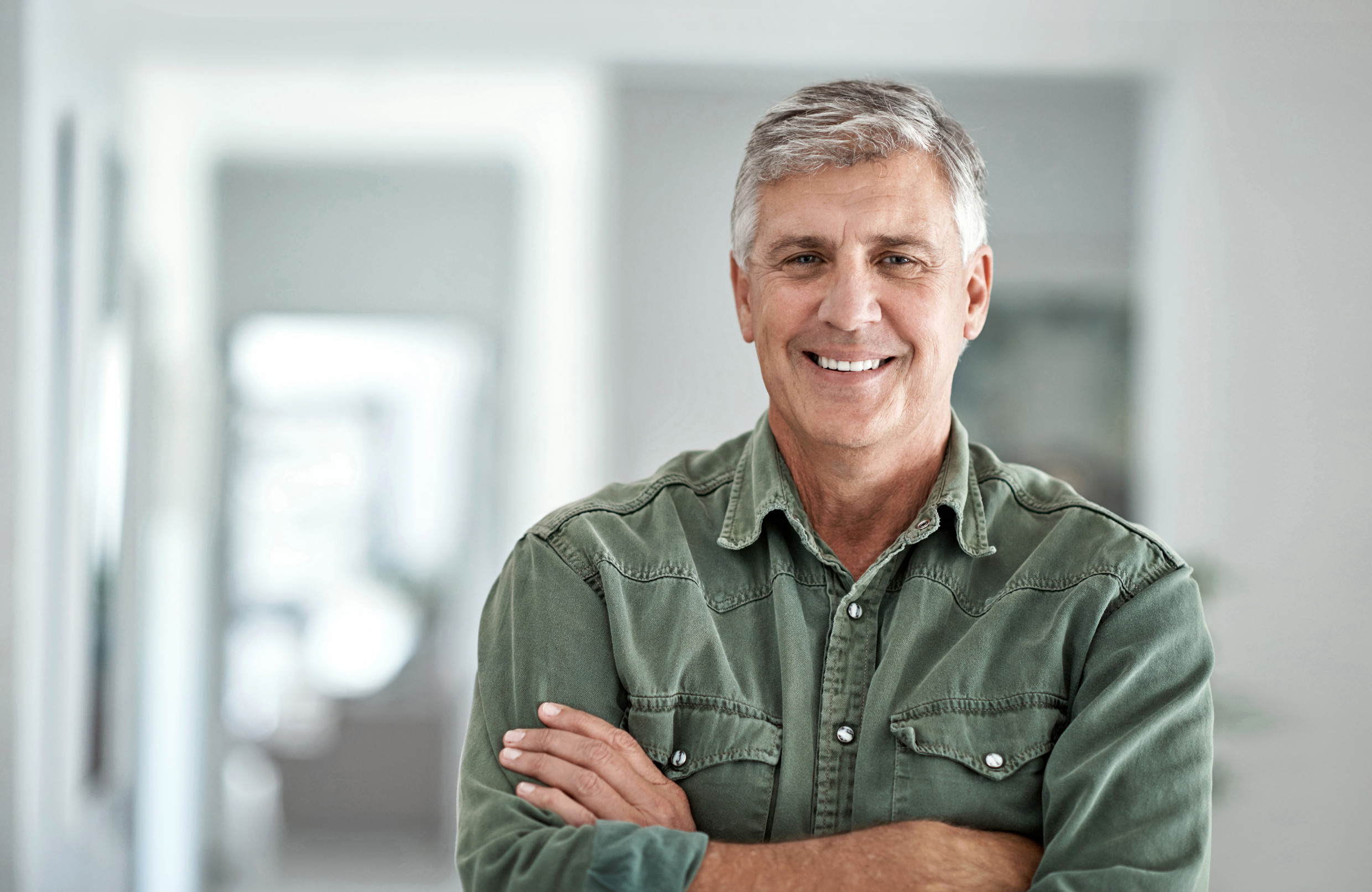 Need help?
Our retailers are just a phone call away.
Just made a purchase?
Register your product today.