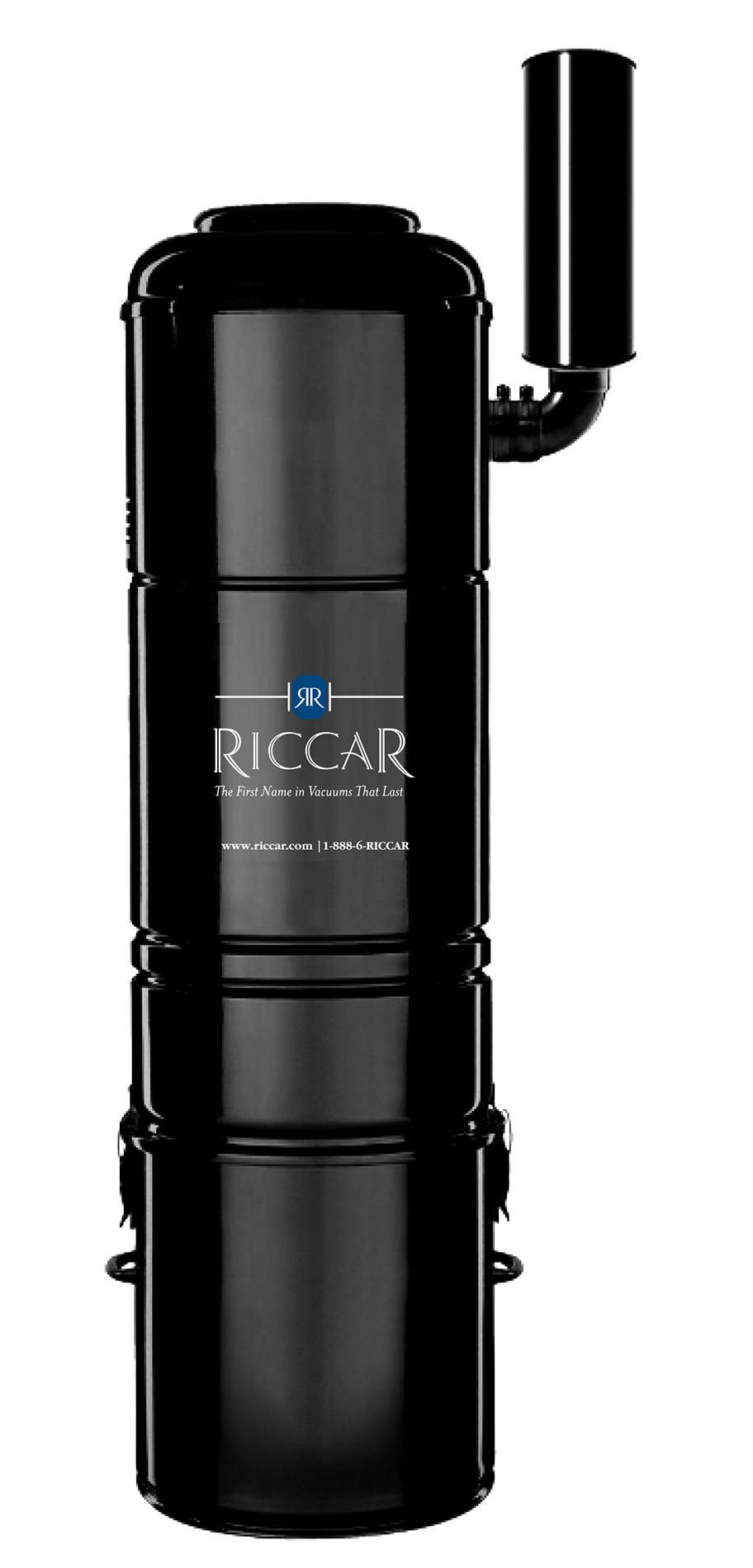 Deluxe Hybrid Central Vacuum
The Deluxe Hybrid Central Vacuum can be used with or without a bag. Either way, it provides the power and filtration for expert cleaning. This model is equipped with a muffler.
$1199.99
Gallery & Videos
This hybrid vacuum system can be used with or without a bag. It features a three-stage motor, muffler and up to 4.5-gallon capacity, it and cleans up to 8,000 square feet.
The power nozzle and accessories are sold separately. Contact your nearest Riccar retailer for installation.\
For warranty information please visit https://riccar.com/warranty-information.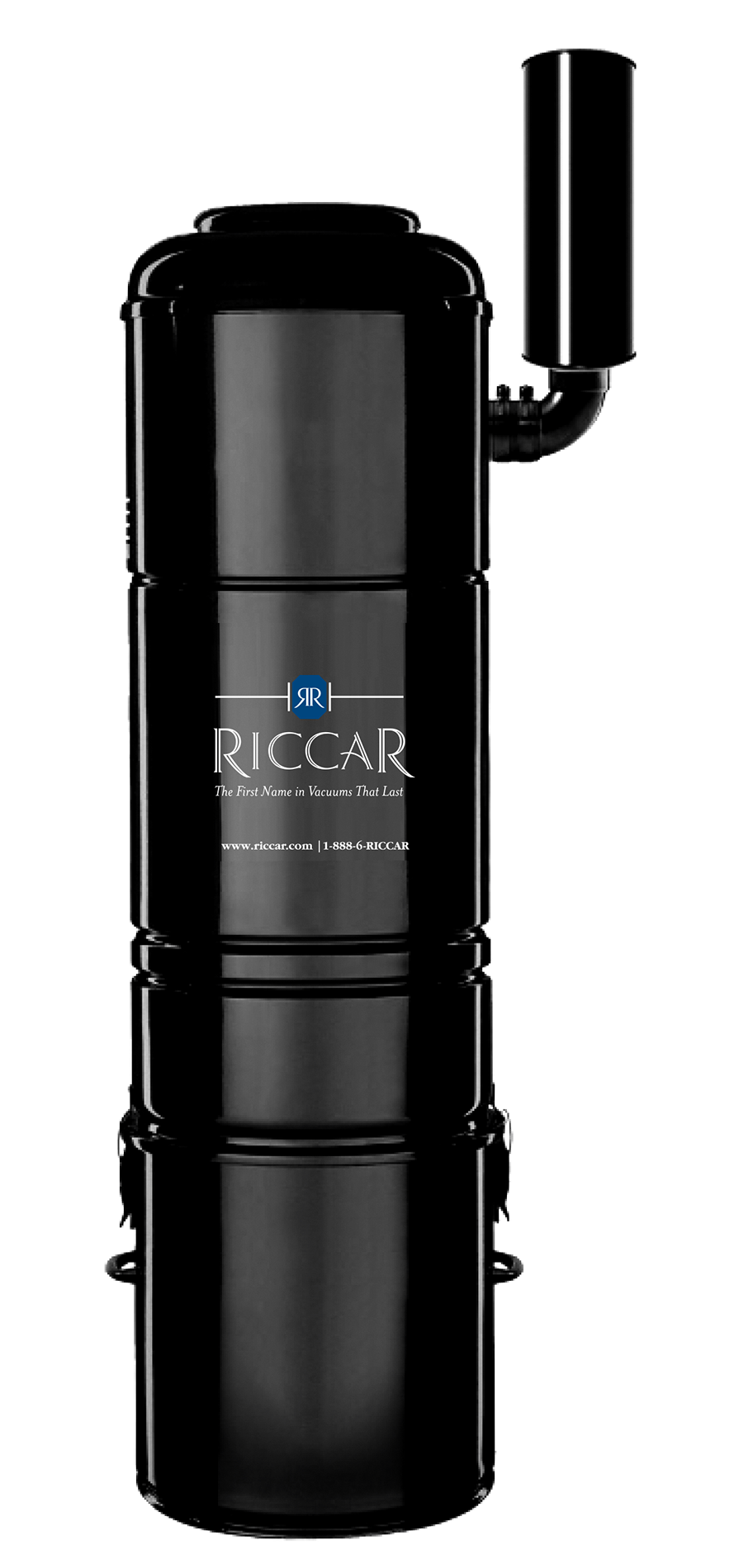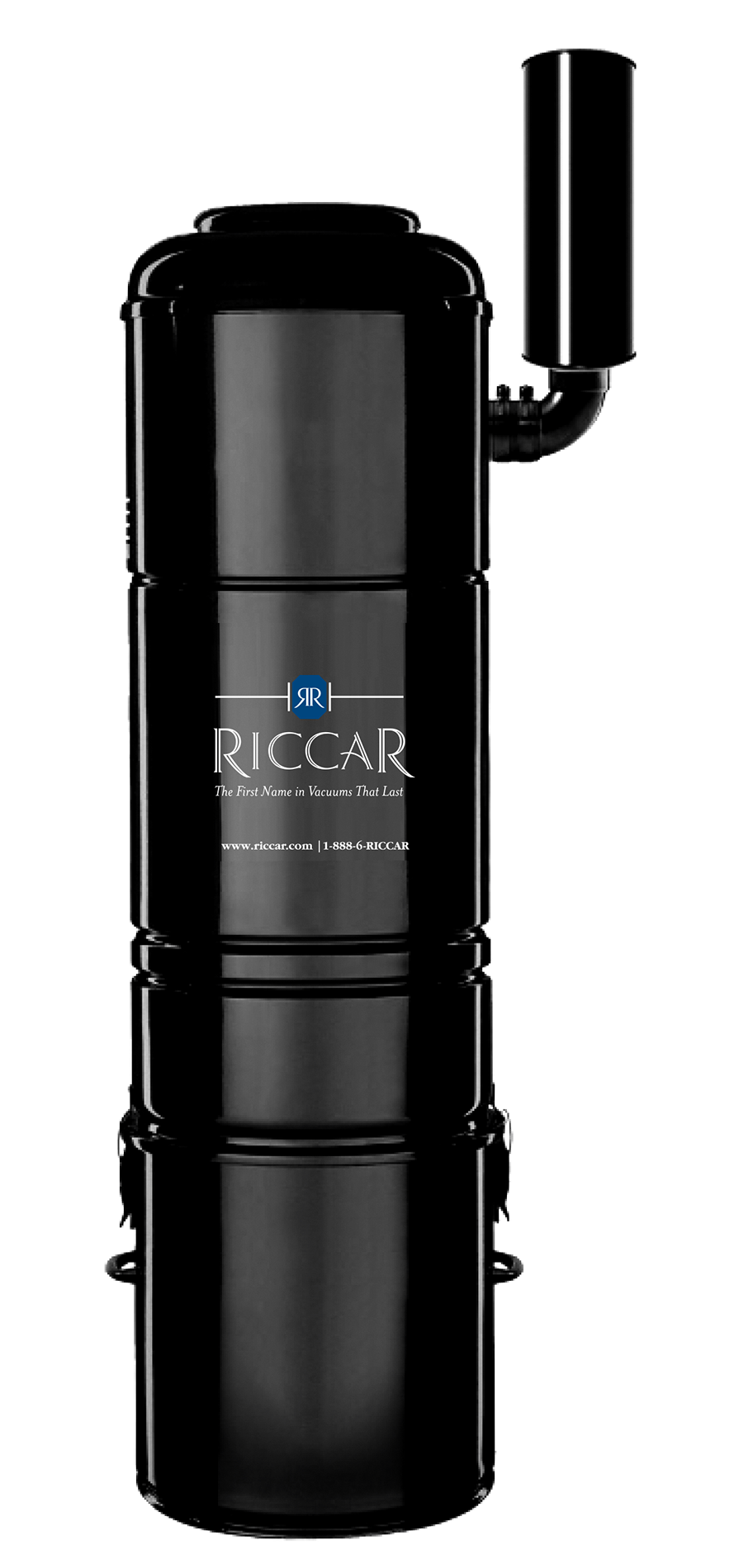 Features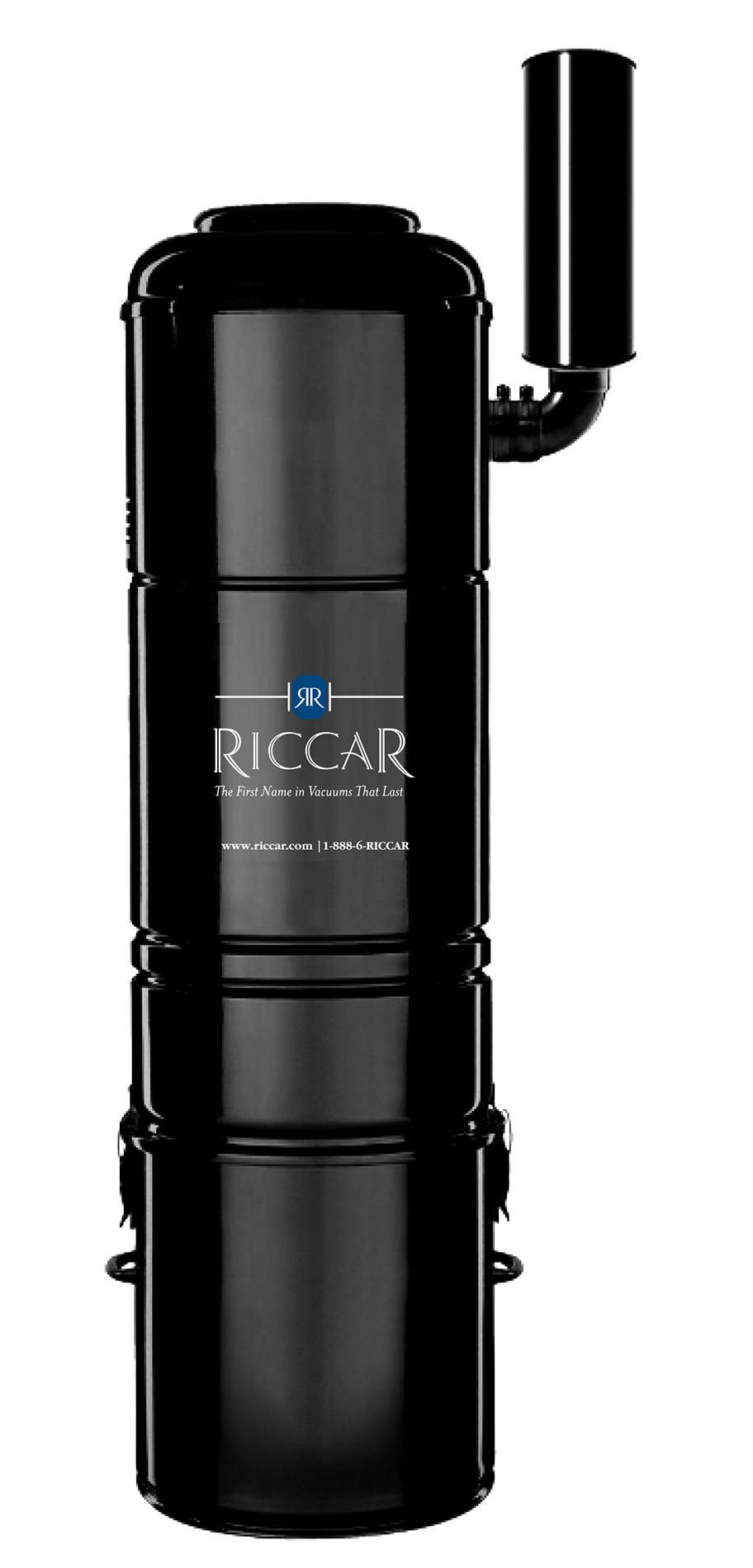 SilentRun Technology - Runs quietly.
Product Specs
Square Footage
Up to 8,000 Square Feet
Filtration
Hybrid with HEPA Membrane Filter
Capacity
4 Gallon Bag Capacity, 4.5 Gallon Canister Capacity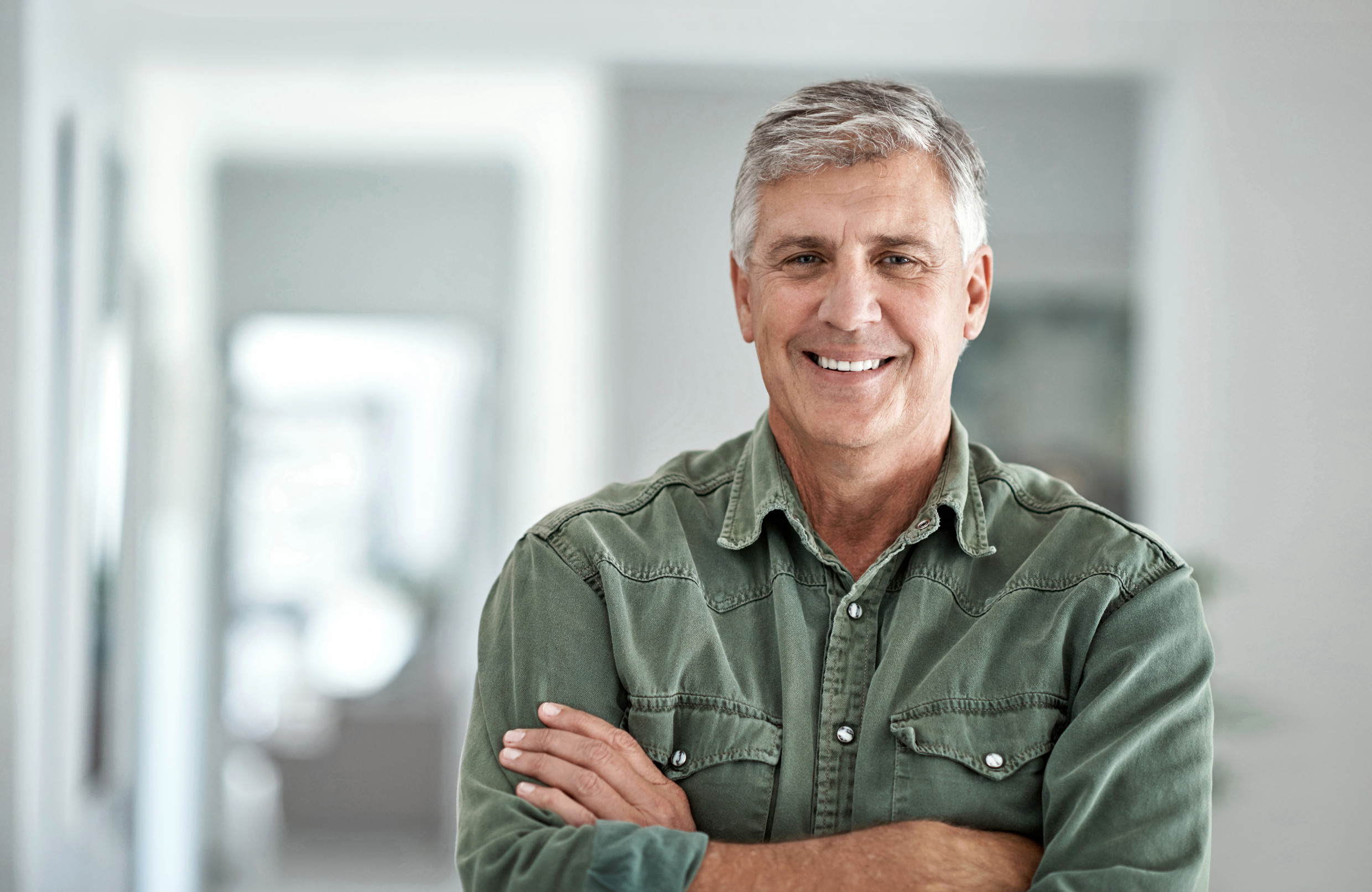 Need help?
Our retailers are just a phone call away.
Just made a purchase?
Register your product today.