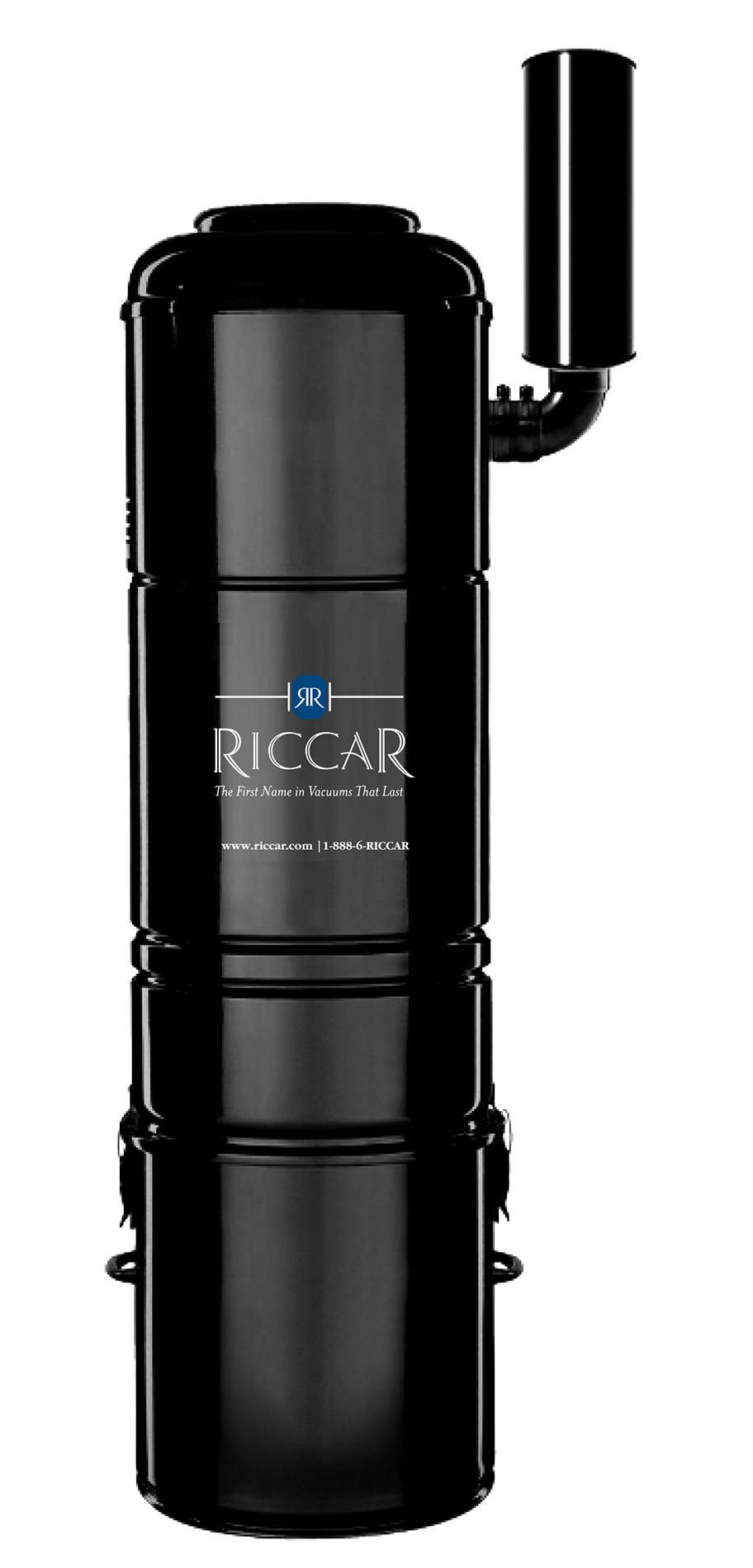 Deluxe Hybrid Central Vacuum
The Deluxe Hybrid Central Vacuum can be used with or without a bag. Either way, it provides the power and filtration for expert cleaning. This model is equipped with a muffler.
$1099.99
Gallery & Videos
This hybrid vacuum system can be used with or without a bag. It features a three-stage motor, muffler and up to 4.5-gallon capacity, it and cleans up to 8,000 square feet.
Like all Riccar central vacuums, this unit is backed by a limited lifetime warranty. The power nozzle and accessories are sold separately. Contact your nearest Riccar retailer for installation.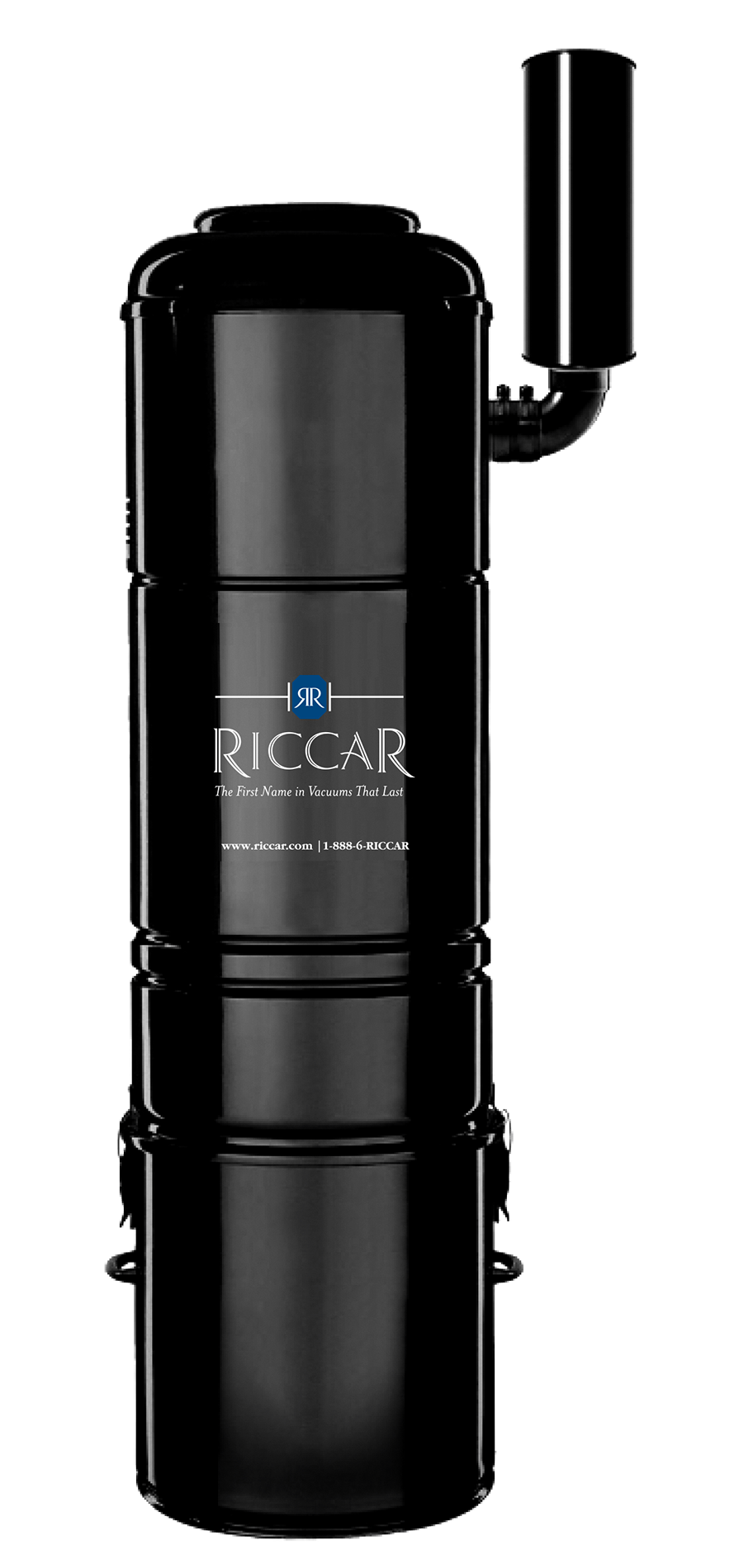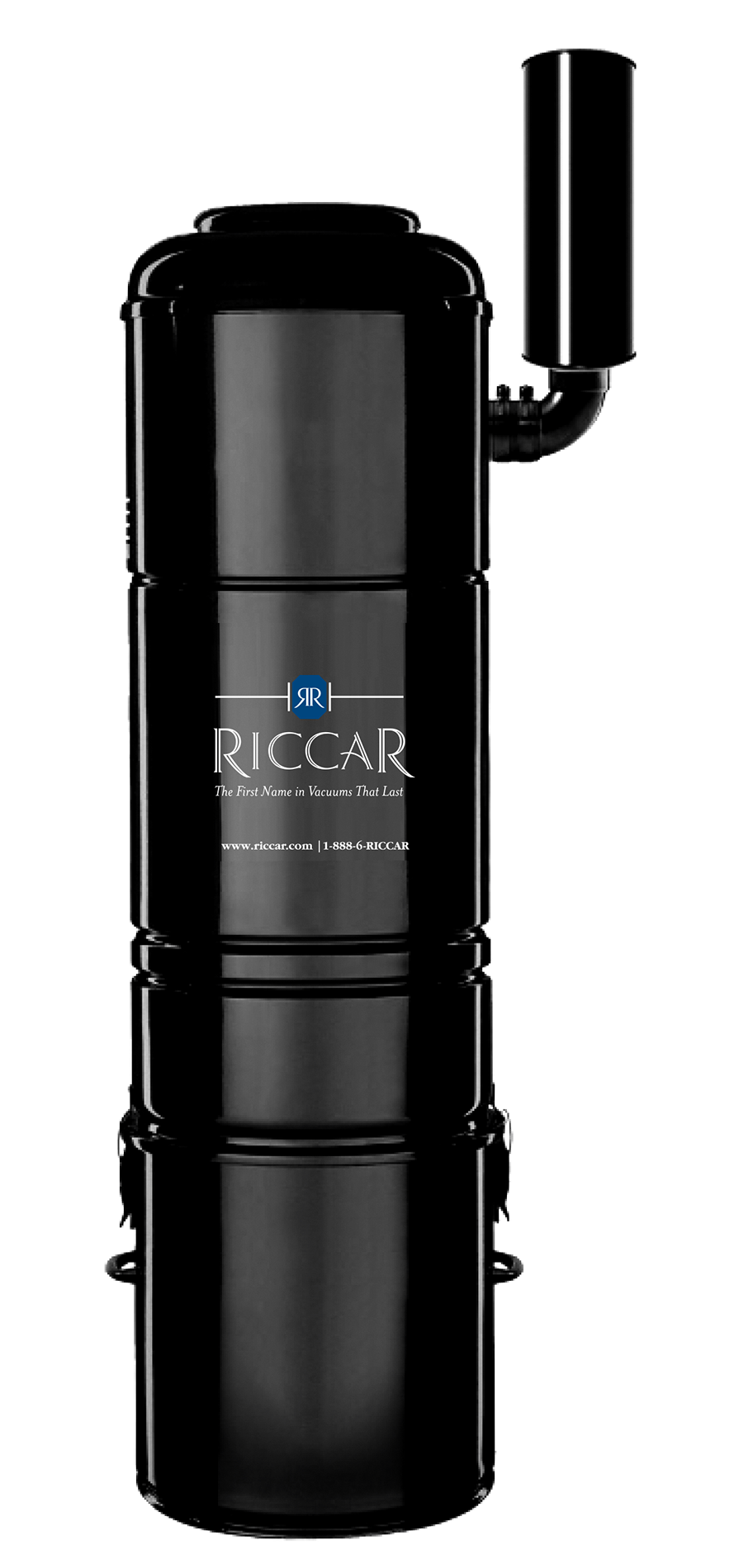 Features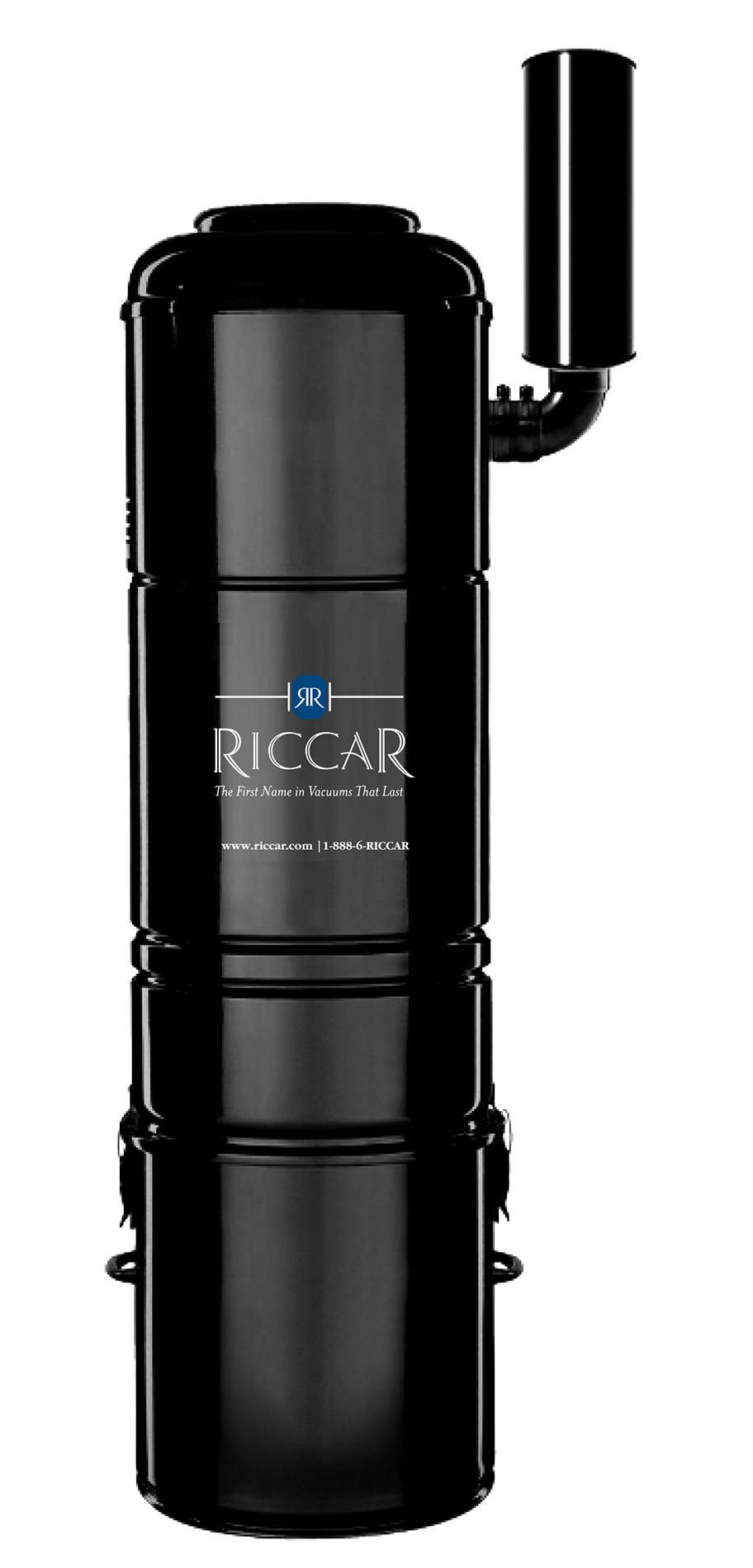 SilentRun Technology - Runs quietly.
Product Specs
Square Footage
Up to 8,000 Square Feet
Filtration
Hybrid with HEPA Membrane Filter
Capacity
4 Gallon Bag Capacity, 4.5 Gallon Canister Capacity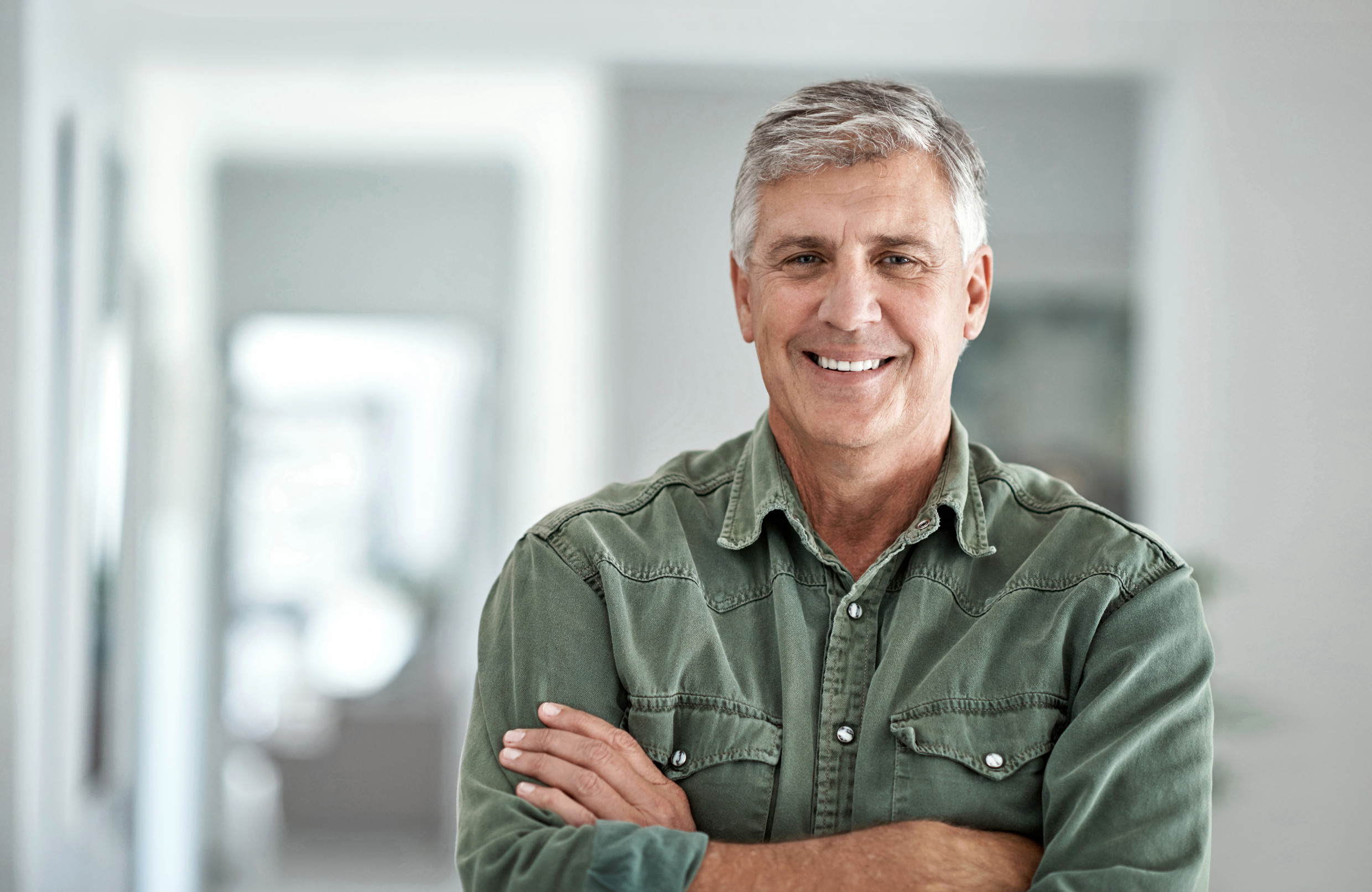 Need help?
Our retailers are just a phone call away.
Just made a purchase?
Register your product today.