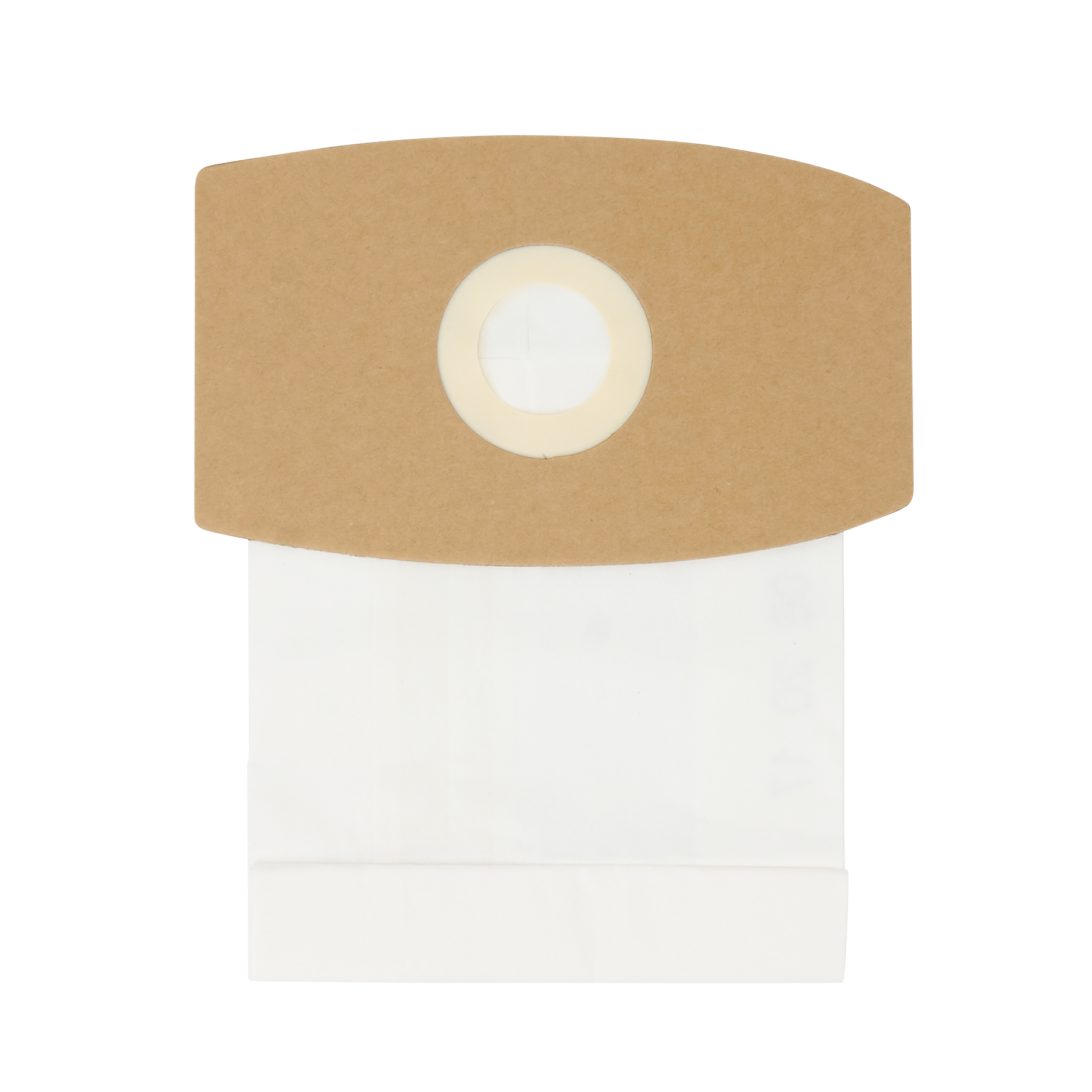 EcoPure SupraQuik Paper Bags (6 Pack)
Riccar SupraQuik paper bags contain an inner bag lining that captures microscopic particles, germs, bacteria, pollen, spores, dust mites and allergens.
$10.95
Gallery & Videos
RSQ-6 is a paper bags fit the Riccar SupraQuik model RSQ1. Packaging may vary.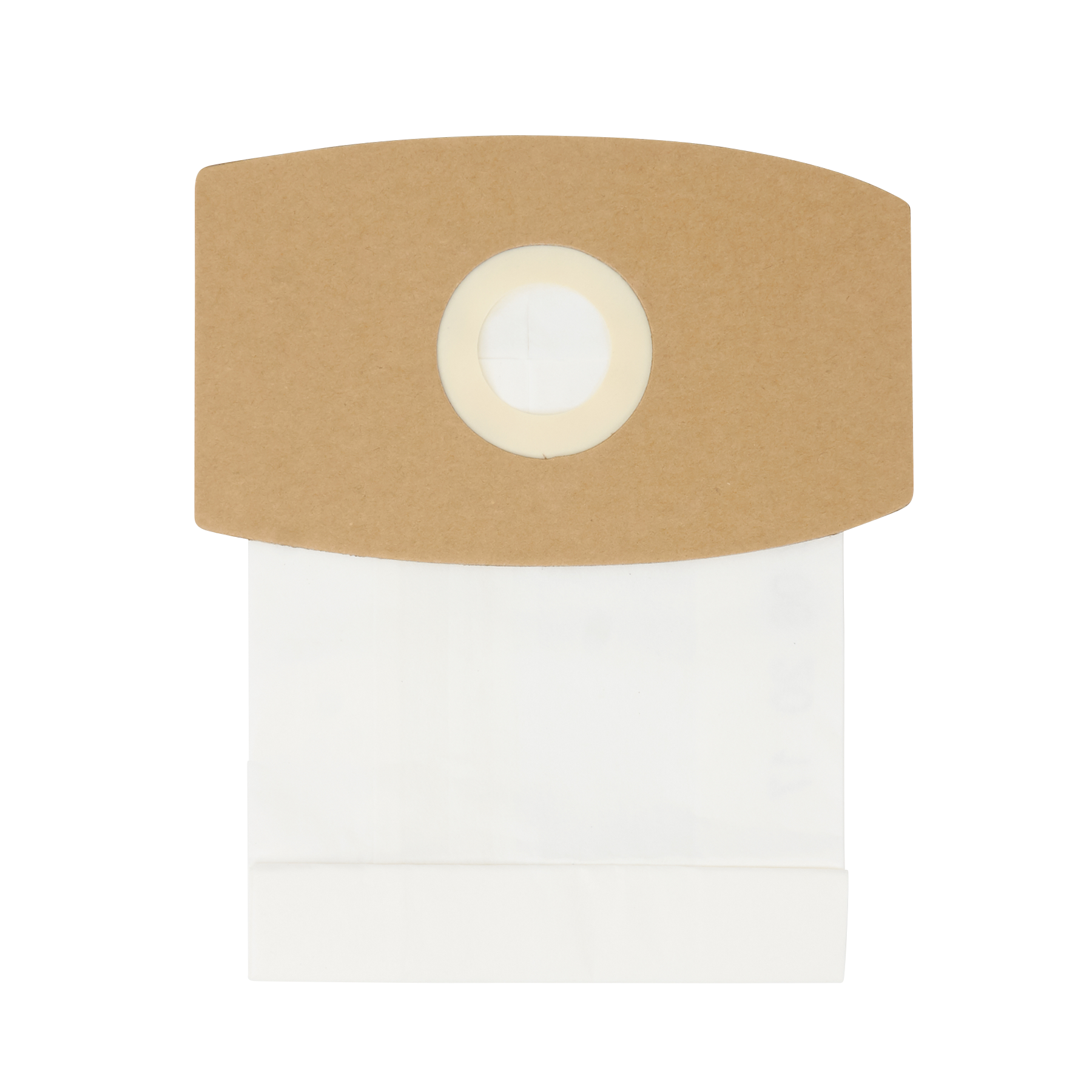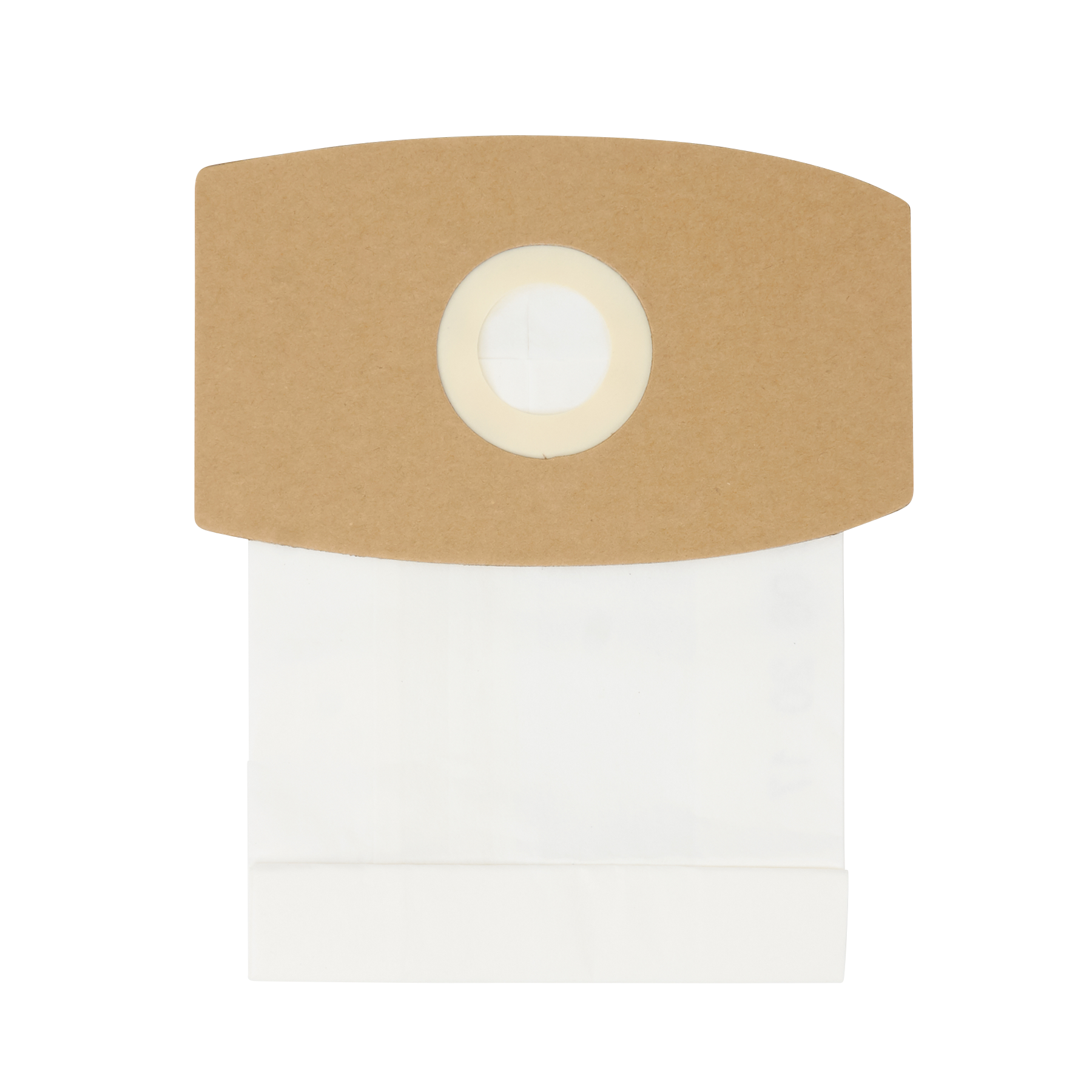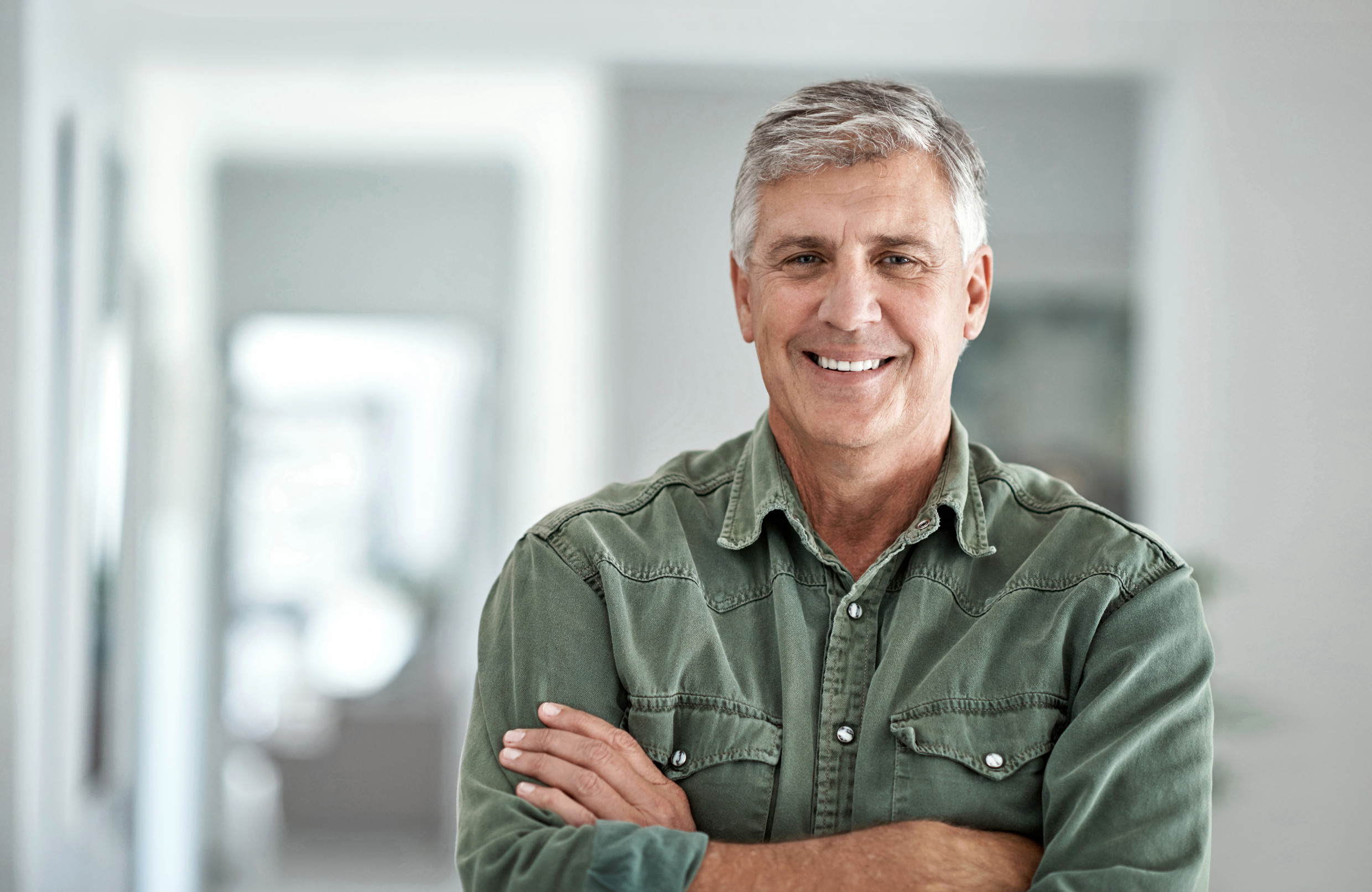 Need help?
Our retailers are just a phone call away.
Just made a purchase?
Register your product today.