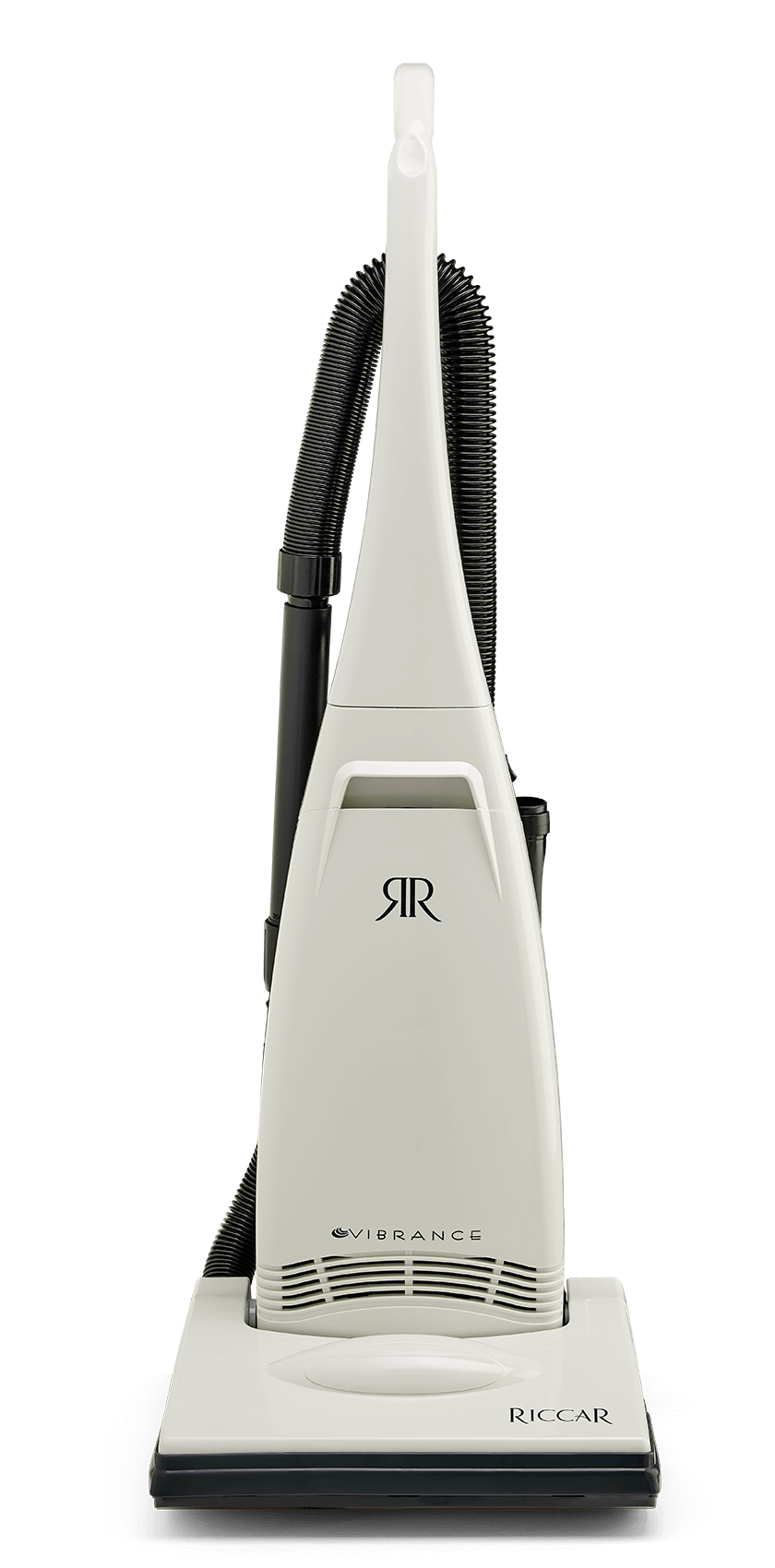 Entry Vibrance - Classic Body Style
The Entry Vibrance is the perfect combination of quality, value and convenience.
$399.99
Gallery & Videos
The Vibrance is well suited for homes with mostly carpet but also comes with a Fast Task on-board tool set to clean baseboards, blinds and upholstery. Tools included are a FastTask hose, 2-piece wand, crevice tool, dusting brush, and upholstery tool.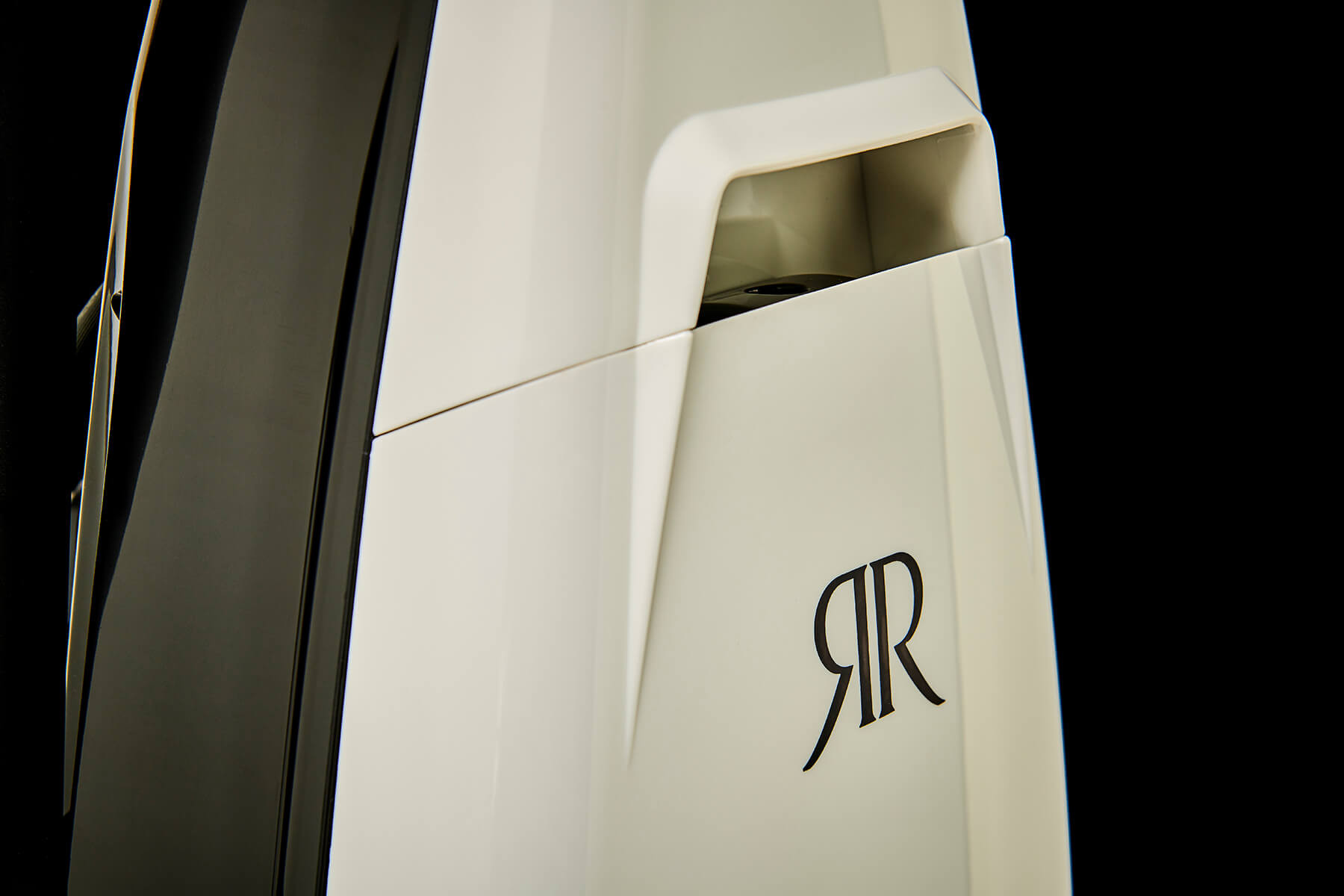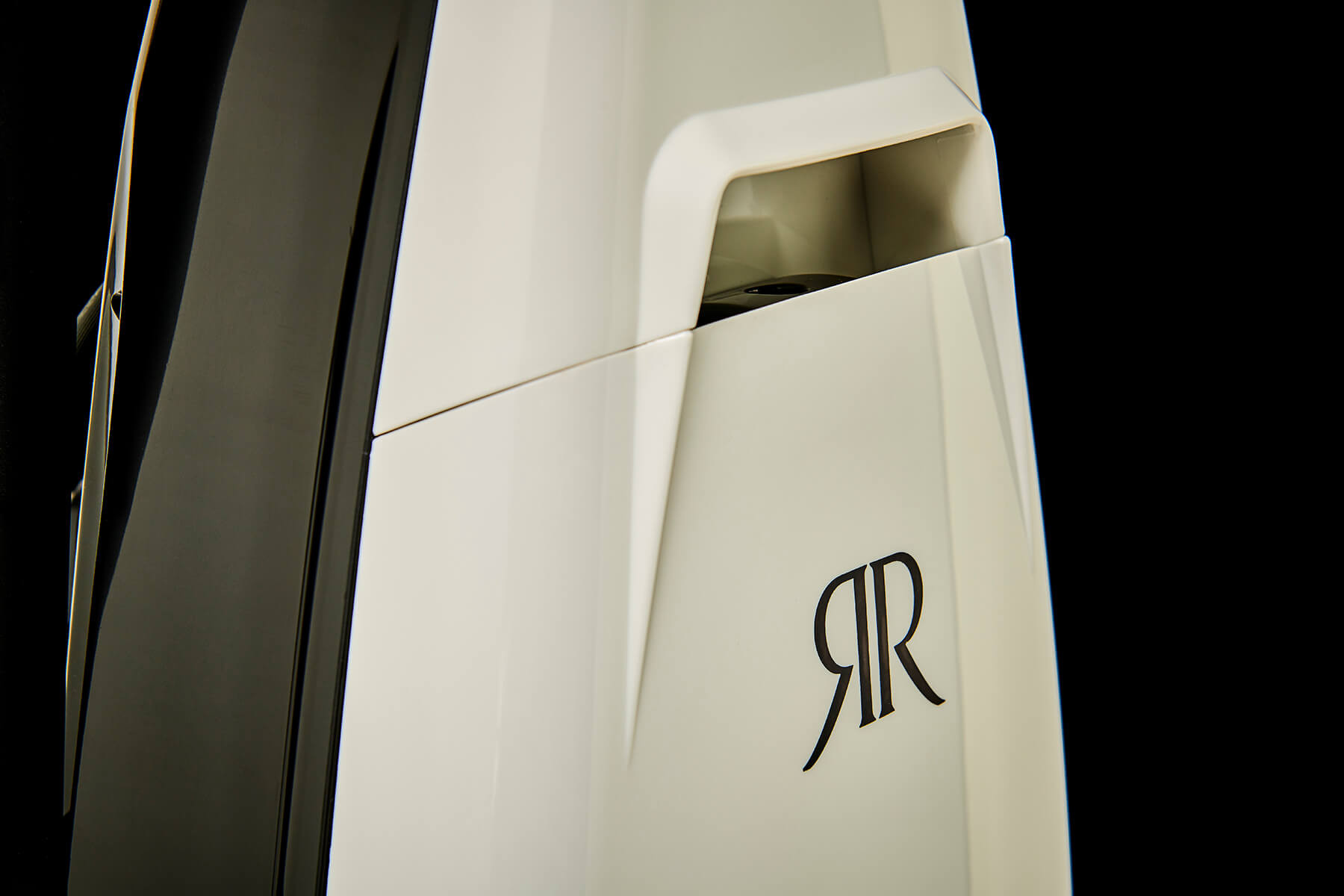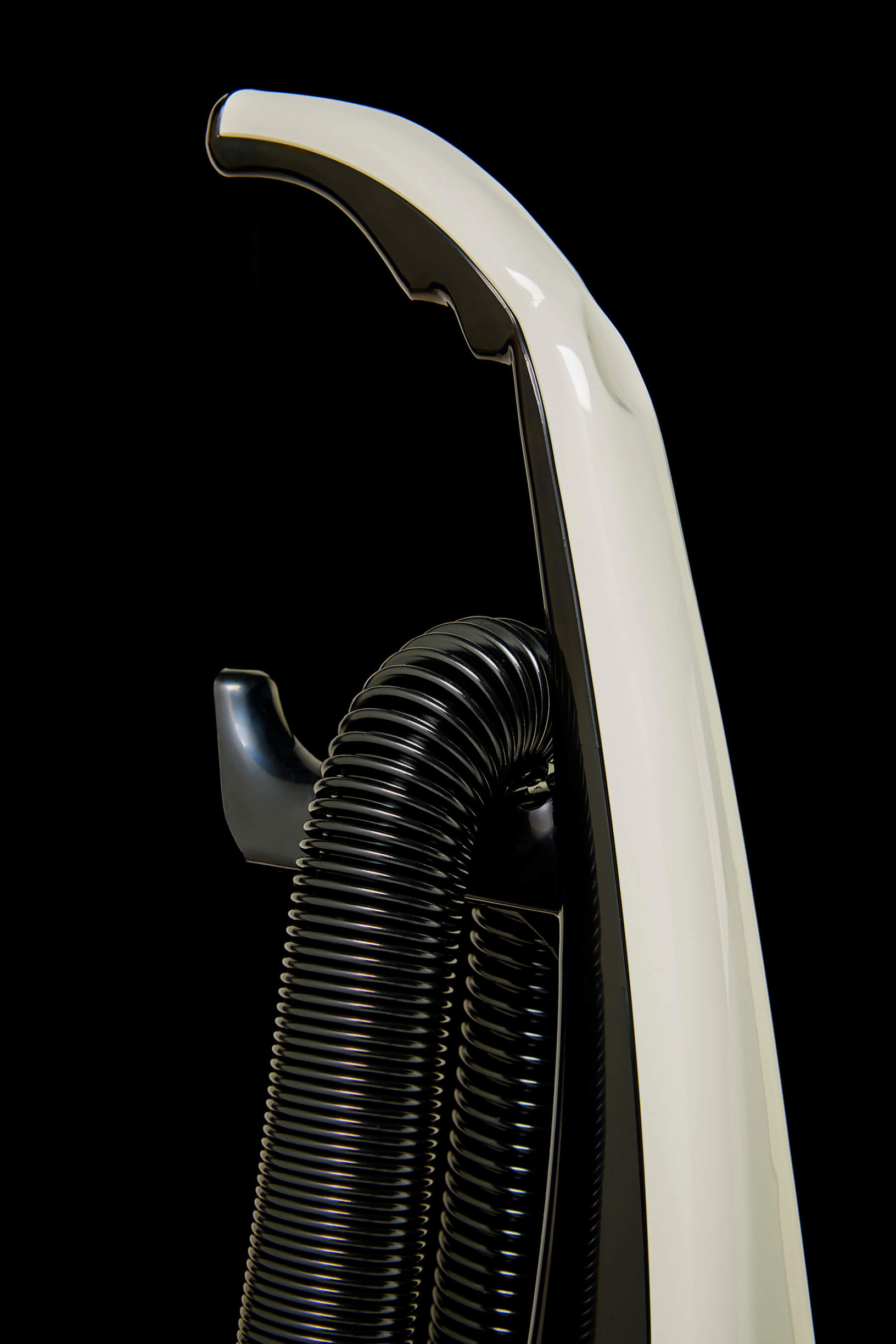 Features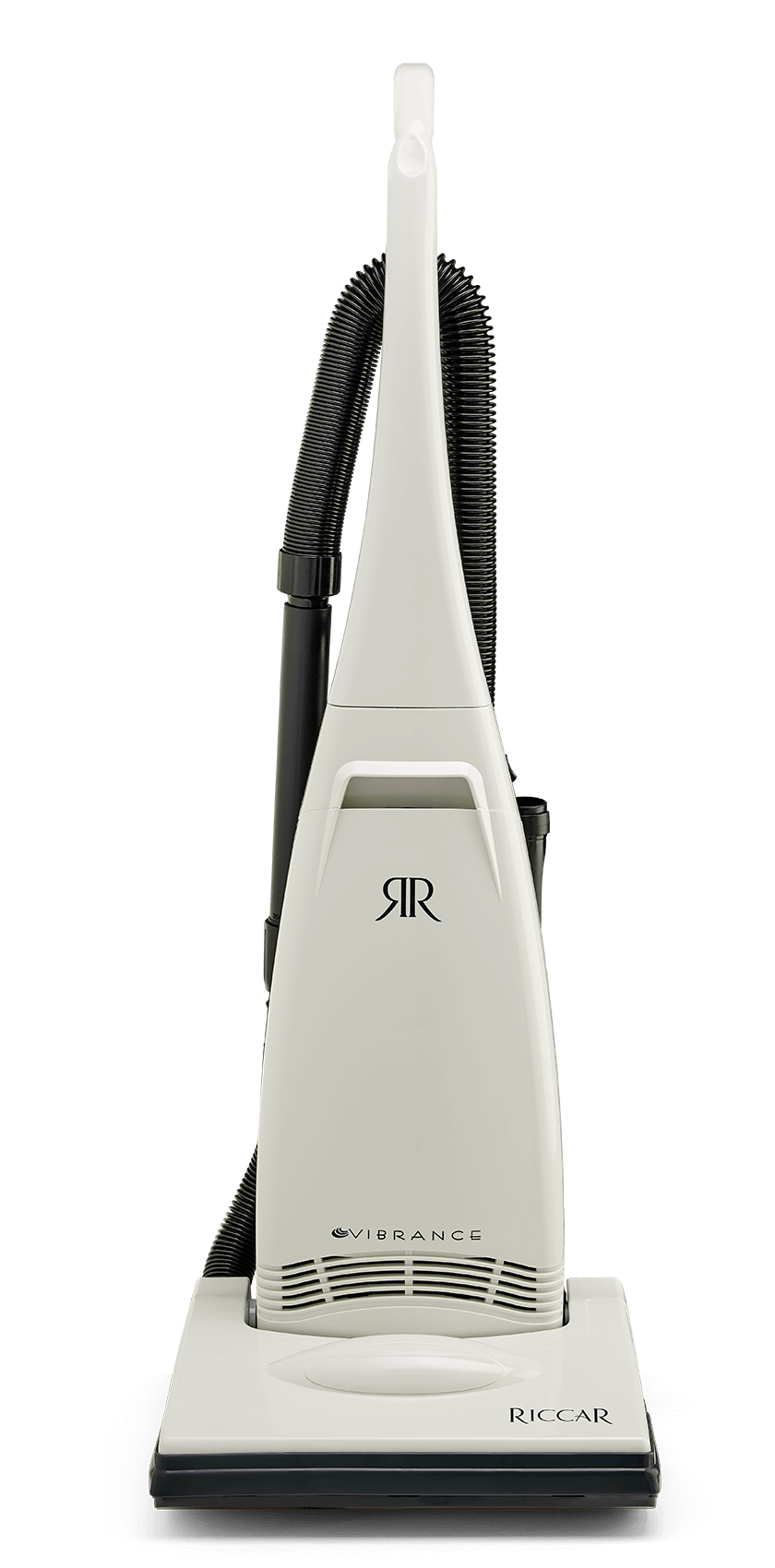 Gold Seal of Approval - Carpet and Rug Institute tested for soil removal, soil containment and carpet wear.
On-Board Tools - Tools are stored on-board for easy access.
Bags, Belts & Filters (4)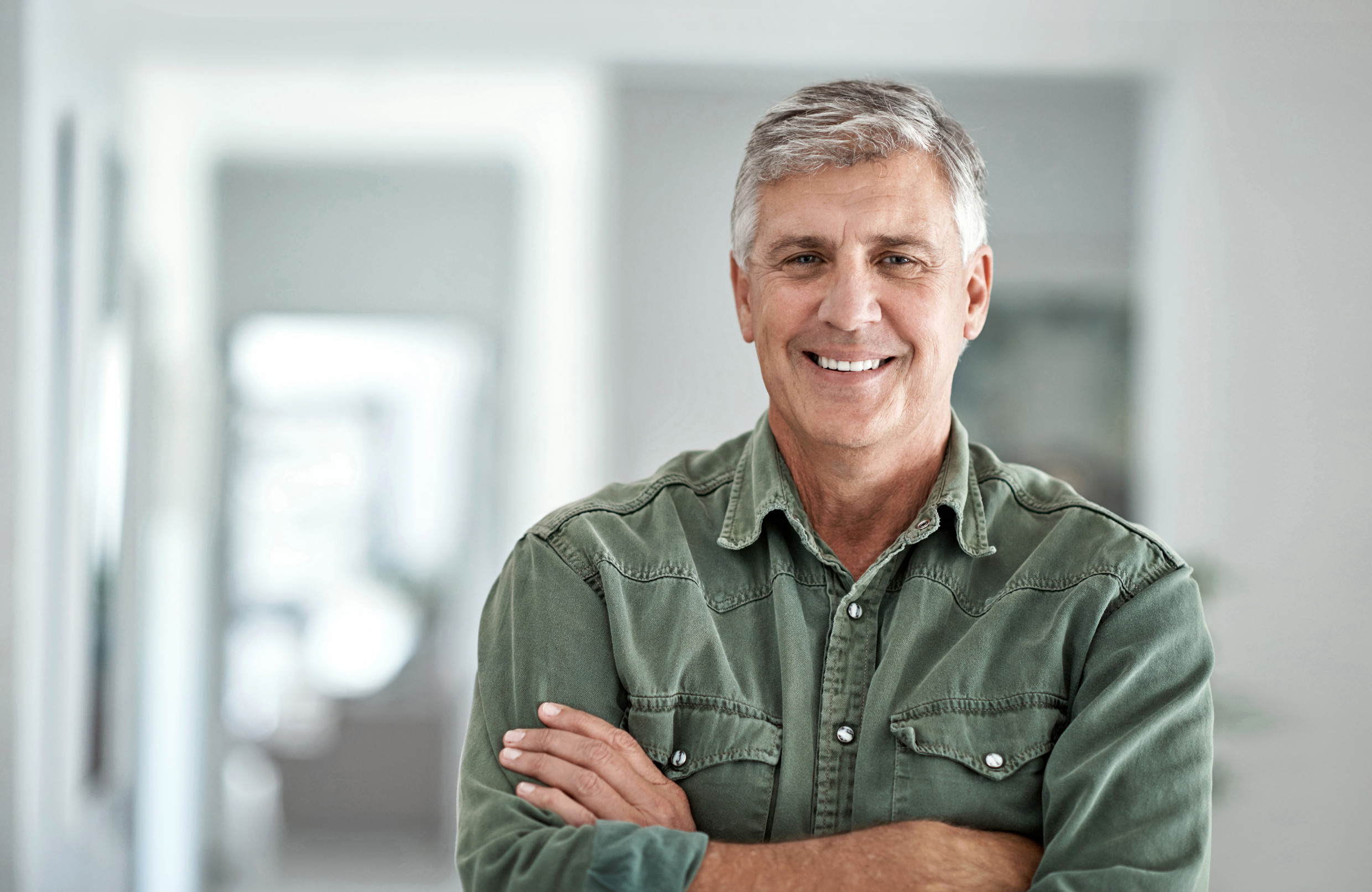 Need help?
Our retailers are just a phone call away.
Just made a purchase?
Register your product today.