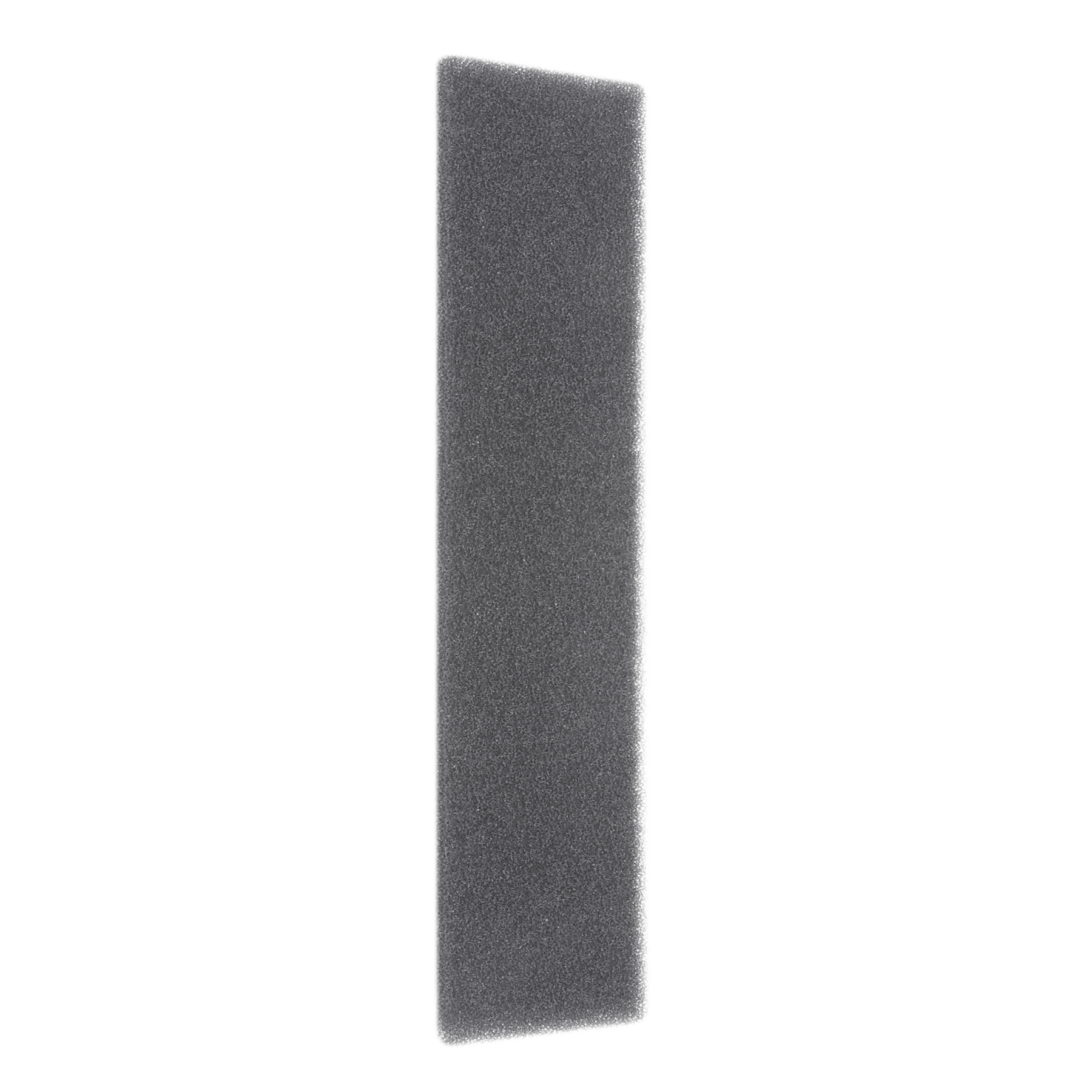 Foam Post Filter for Clean Air Uprights
Foam post filter for the Vibrance Classic and Vibrance commercial vacuums.
$6.35
Gallery & Videos
Fits these Riccar Vibrance models:
VIBDL Vibrance Deluxe
VIBCL and VIBCLNT Vibrance Classic
VIBC and VIBCNT Commercial Vibrance
VIBE and VIBENT Vibrance Entry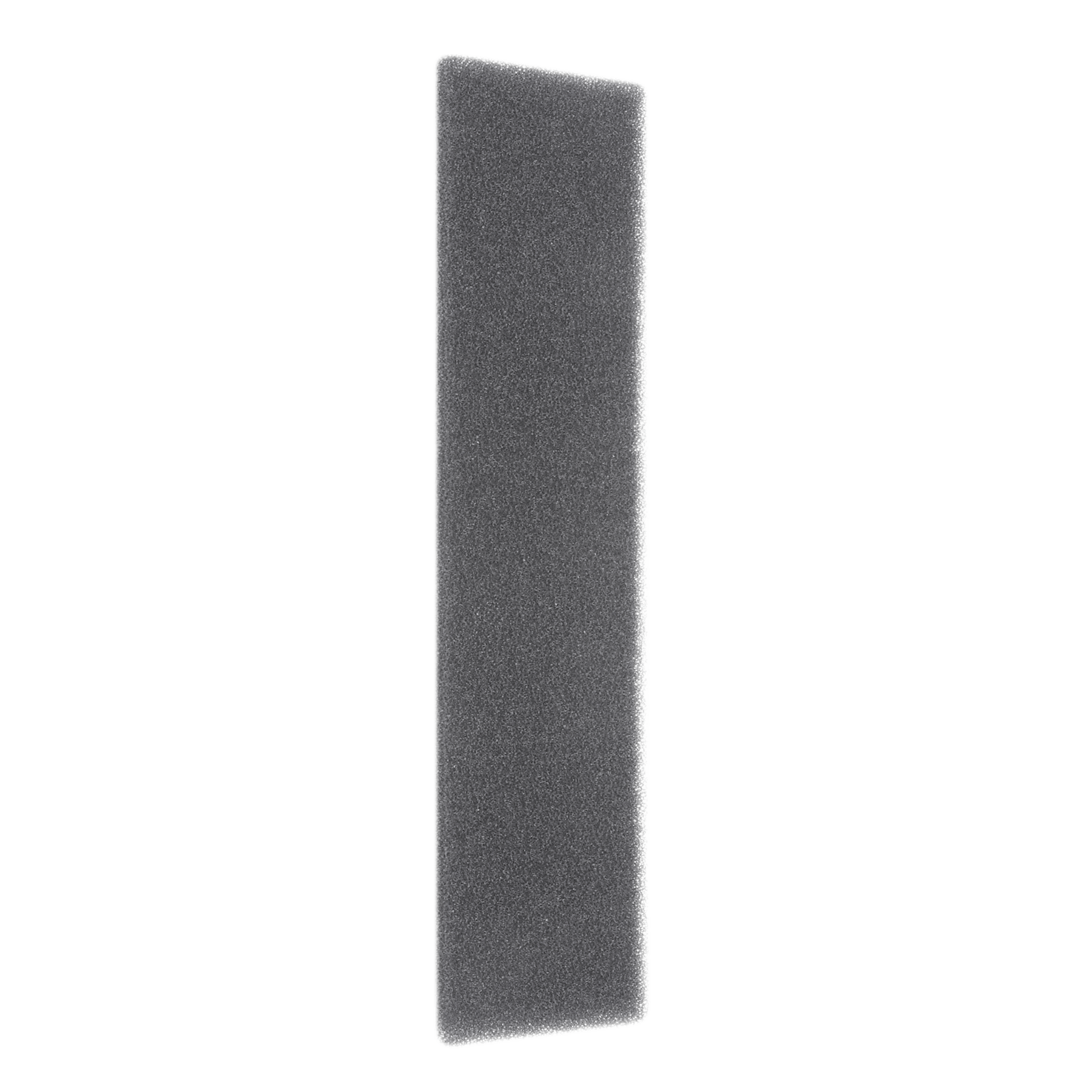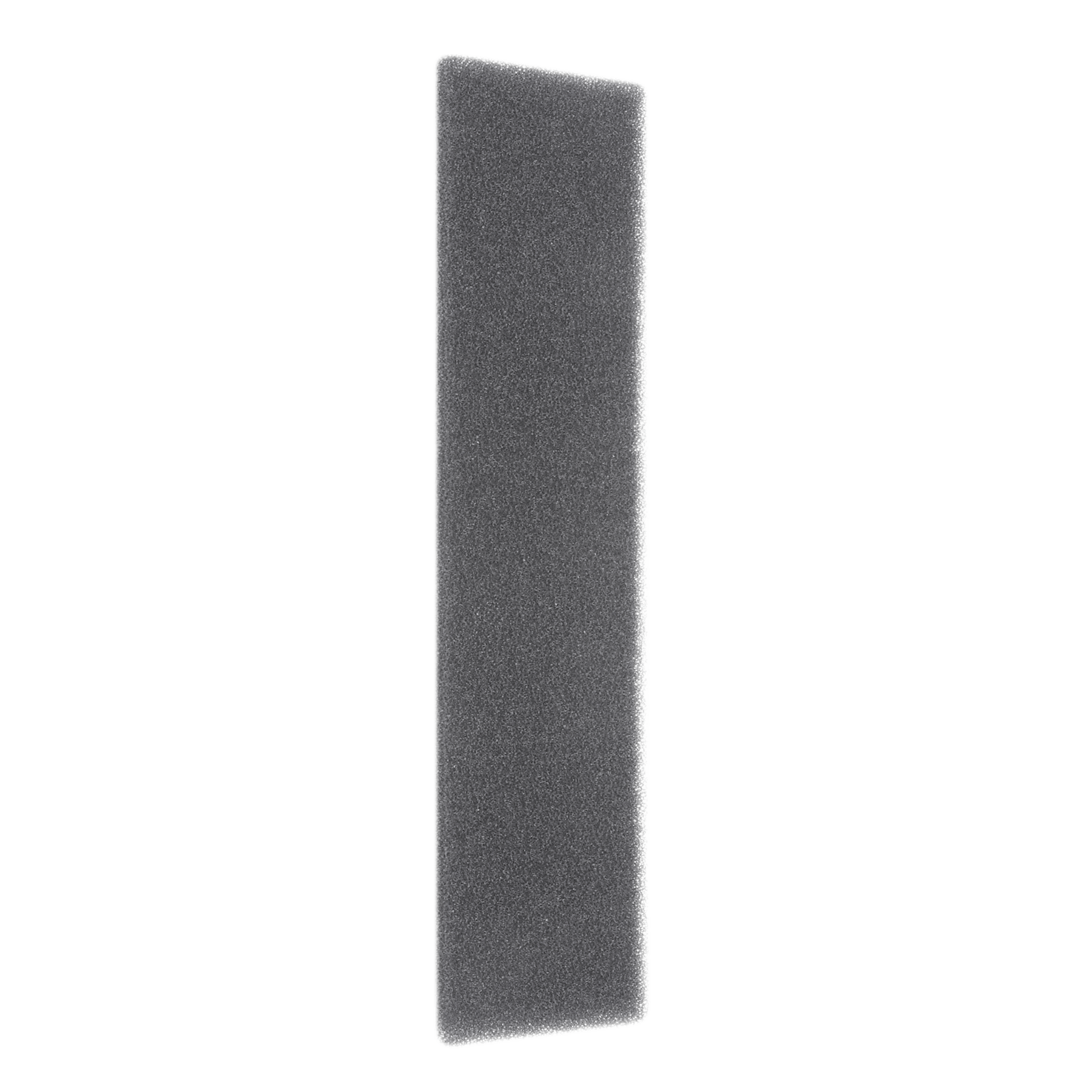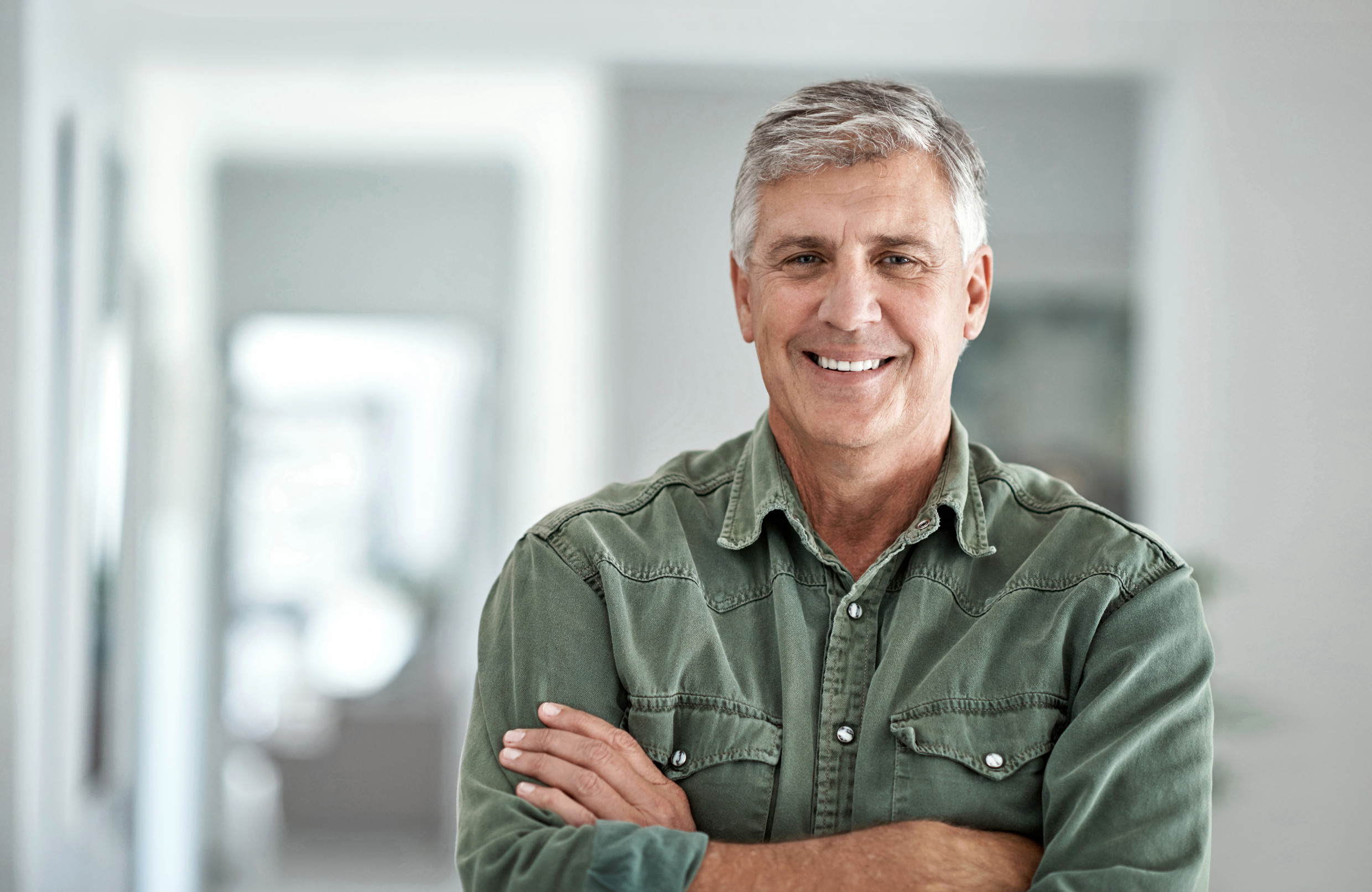 Need help?
Our retailers are just a phone call away.
Just made a purchase?
Register your product today.