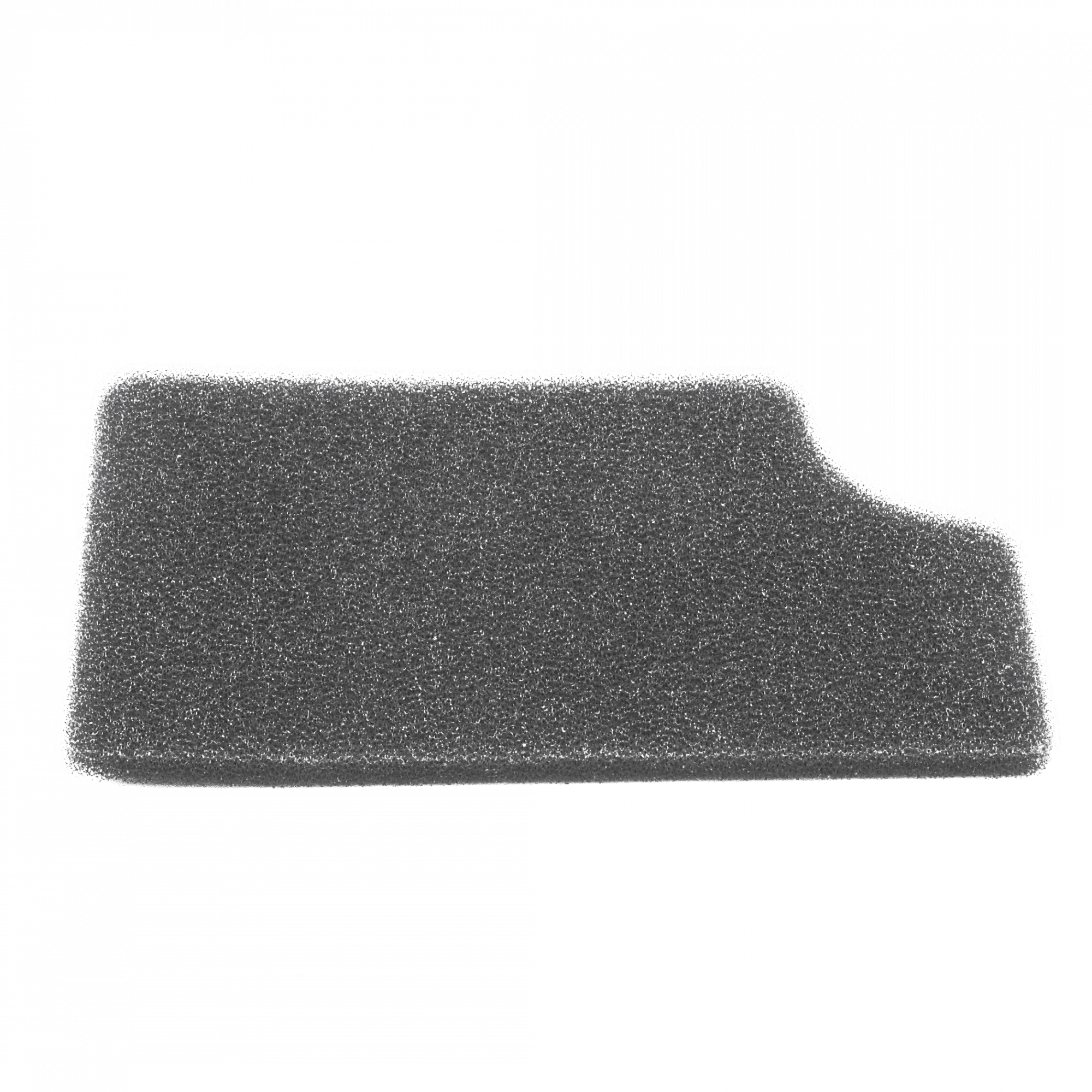 Foam Secondary Filter for Clean Air Uprights
This washable foam secondary filter fits beneath the vacuum bag.
$3.99
Gallery & Videos
Fits these Riccar Vibrance models with the classic body style:
Patriotic models VIB-USAFS, VIBCL.USA and VIBUSA.SU
Commercial models VIBC, VIBCNT and VIBCBP
Classic - no tools VIBCLNT
Deluxe models VIBD and VIBDL
Standard models VIBS and VIBST
Entry models VIBE and VIBENT
20 Series model R20E
R200
R300 and R300C
R500
R600
R800, R800C and R800C4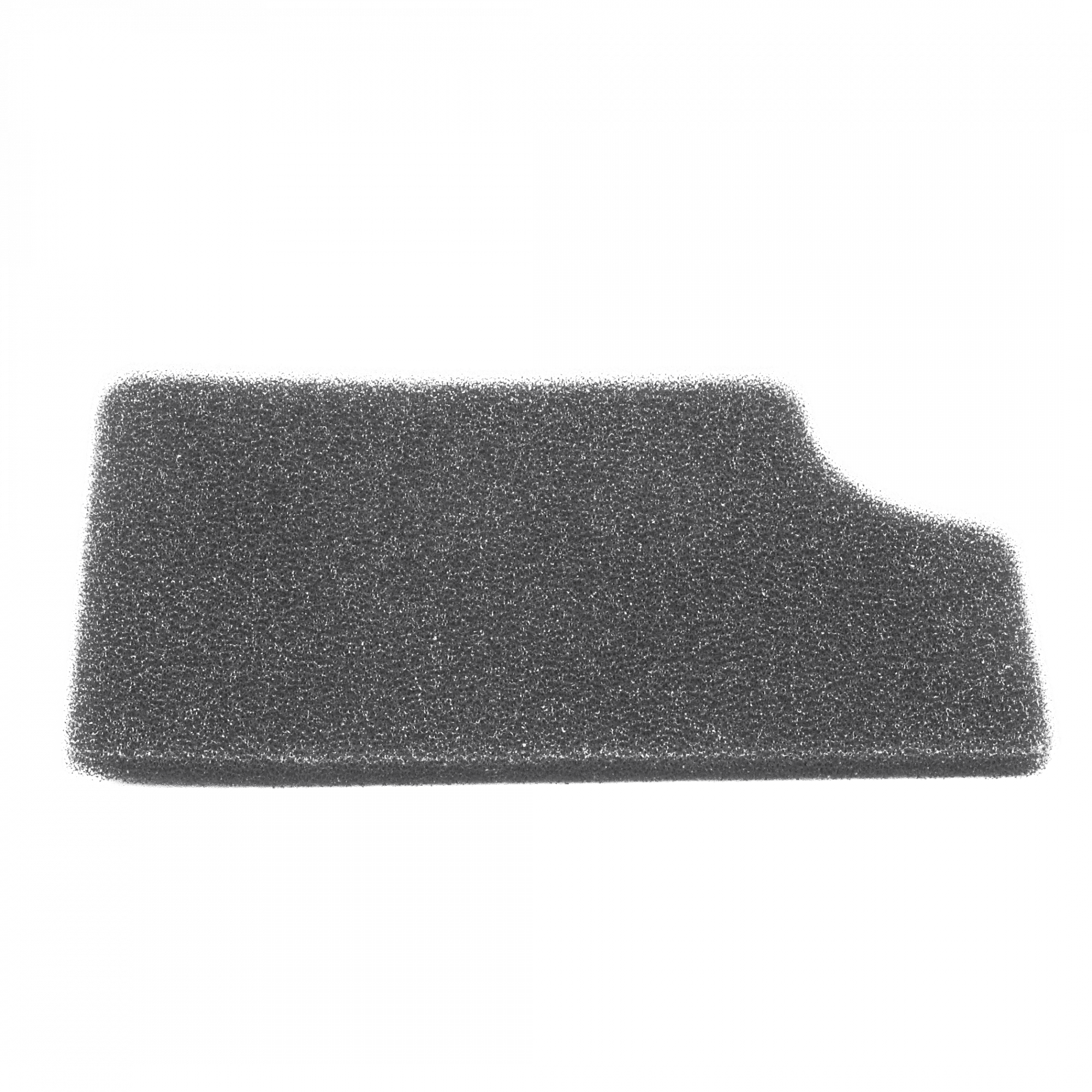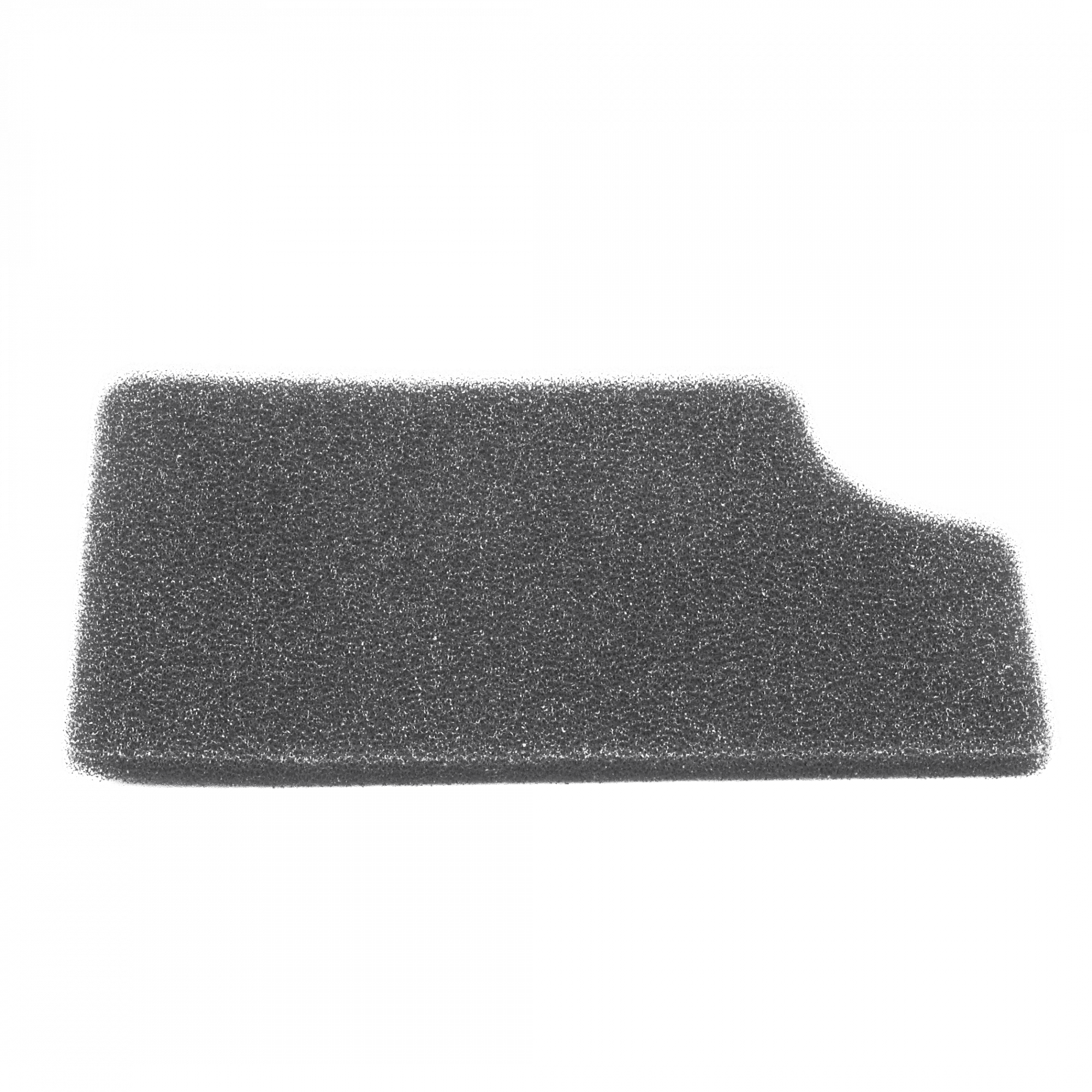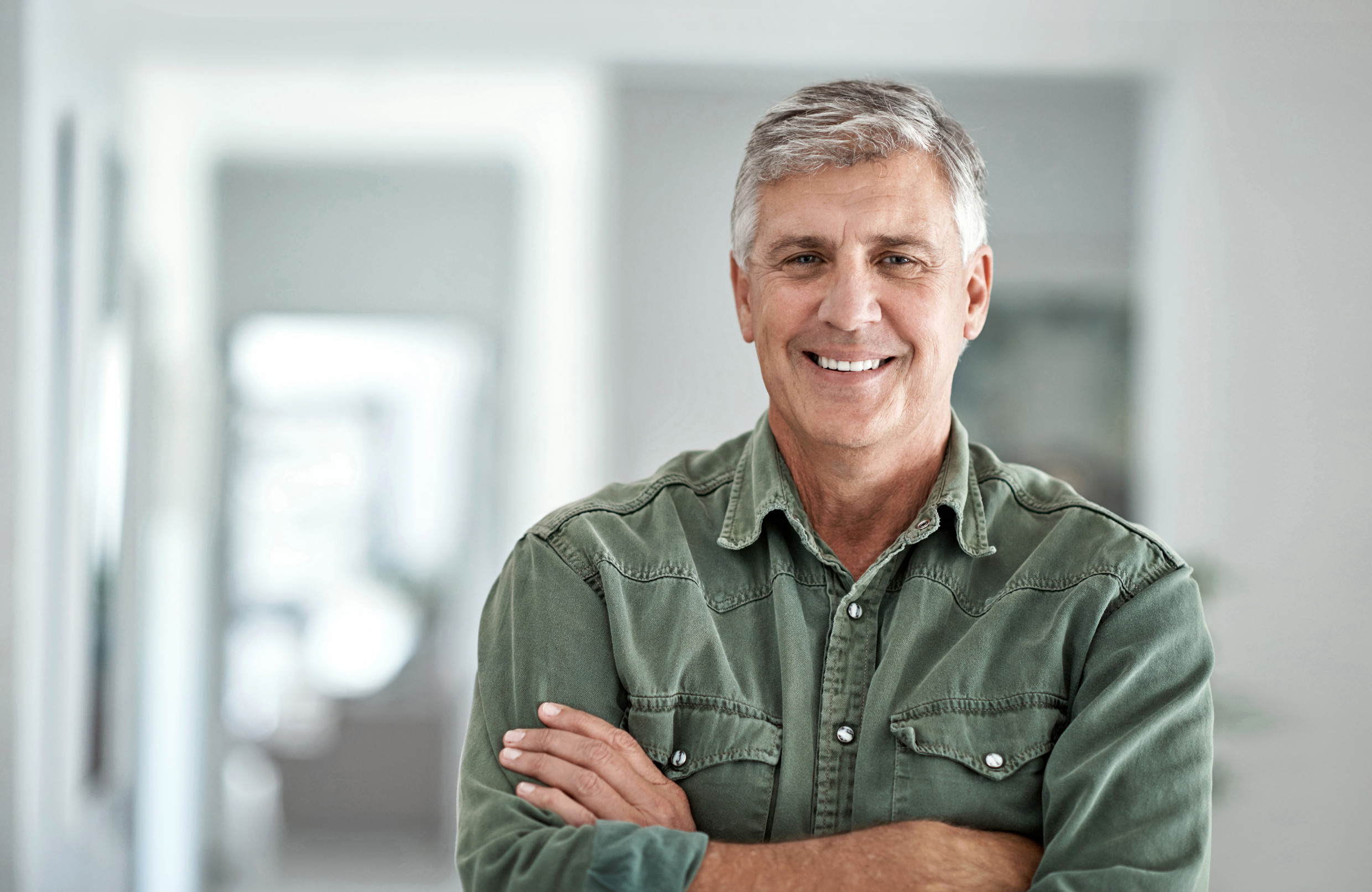 Need help?
Our retailers are just a phone call away.
Just made a purchase?
Register your product today.