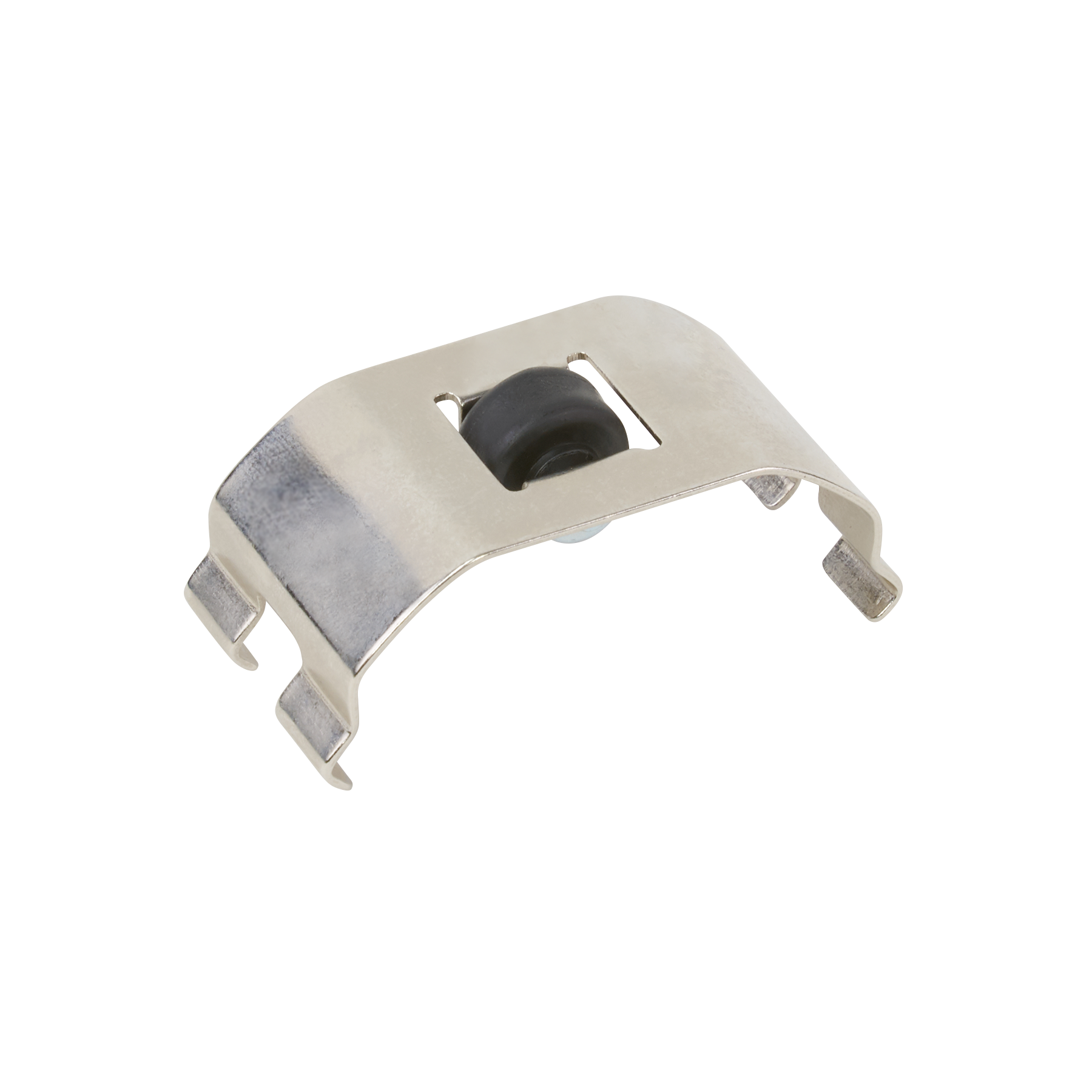 Frieze Soft Carpet Adapter for SupraLite
This adapter for SupraLite makes it easy to vacuum Frieze carpets.
$15.49
Gallery & Videos
The Frieze adapter clips onto the bottom plate of any SupraLite vacuum to increase cleaning power and push on ultra-plush Frieze carpeting.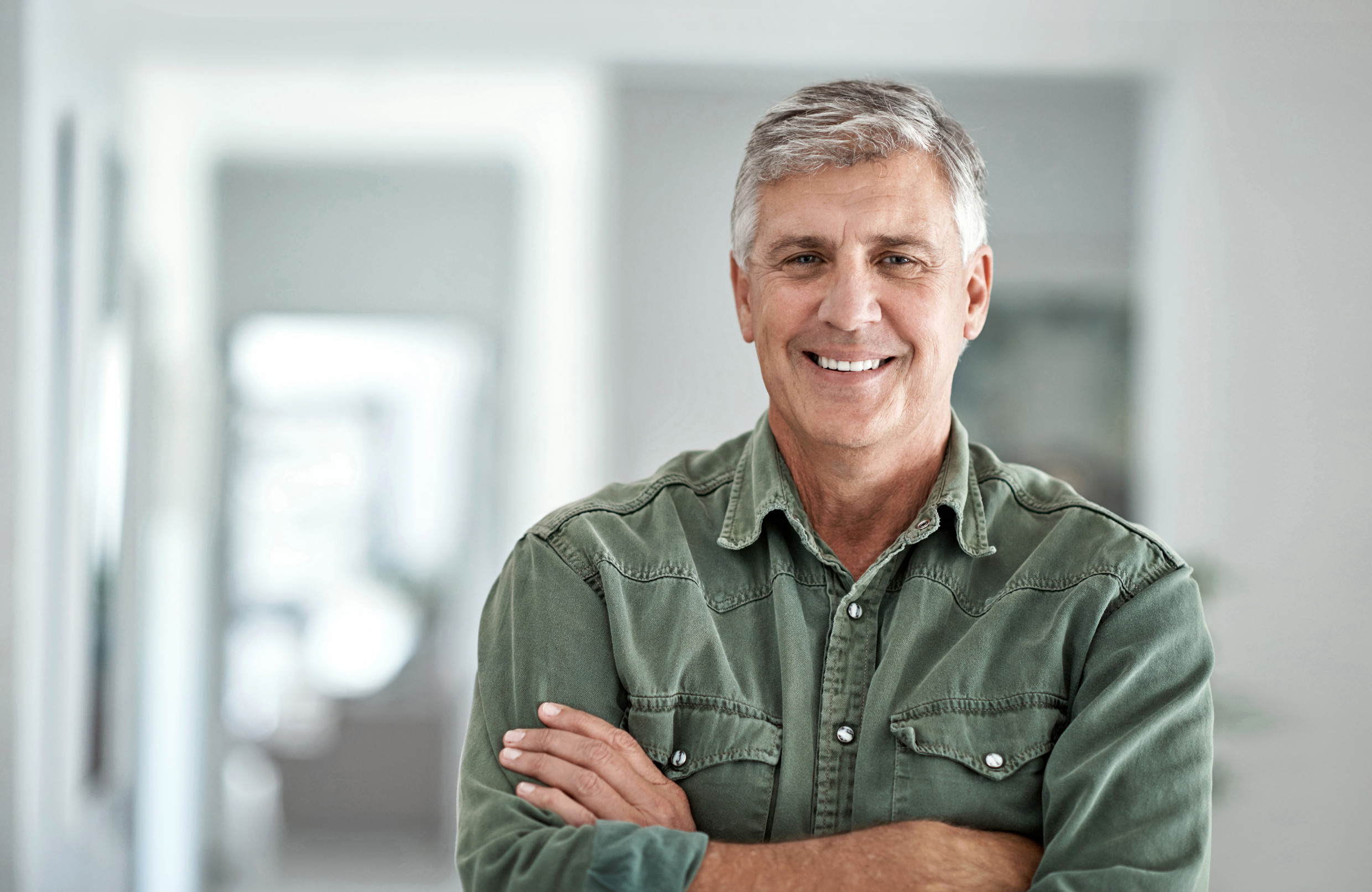 Need help?
Our retailers are just a phone call away.
Just made a purchase?
Register your product today.