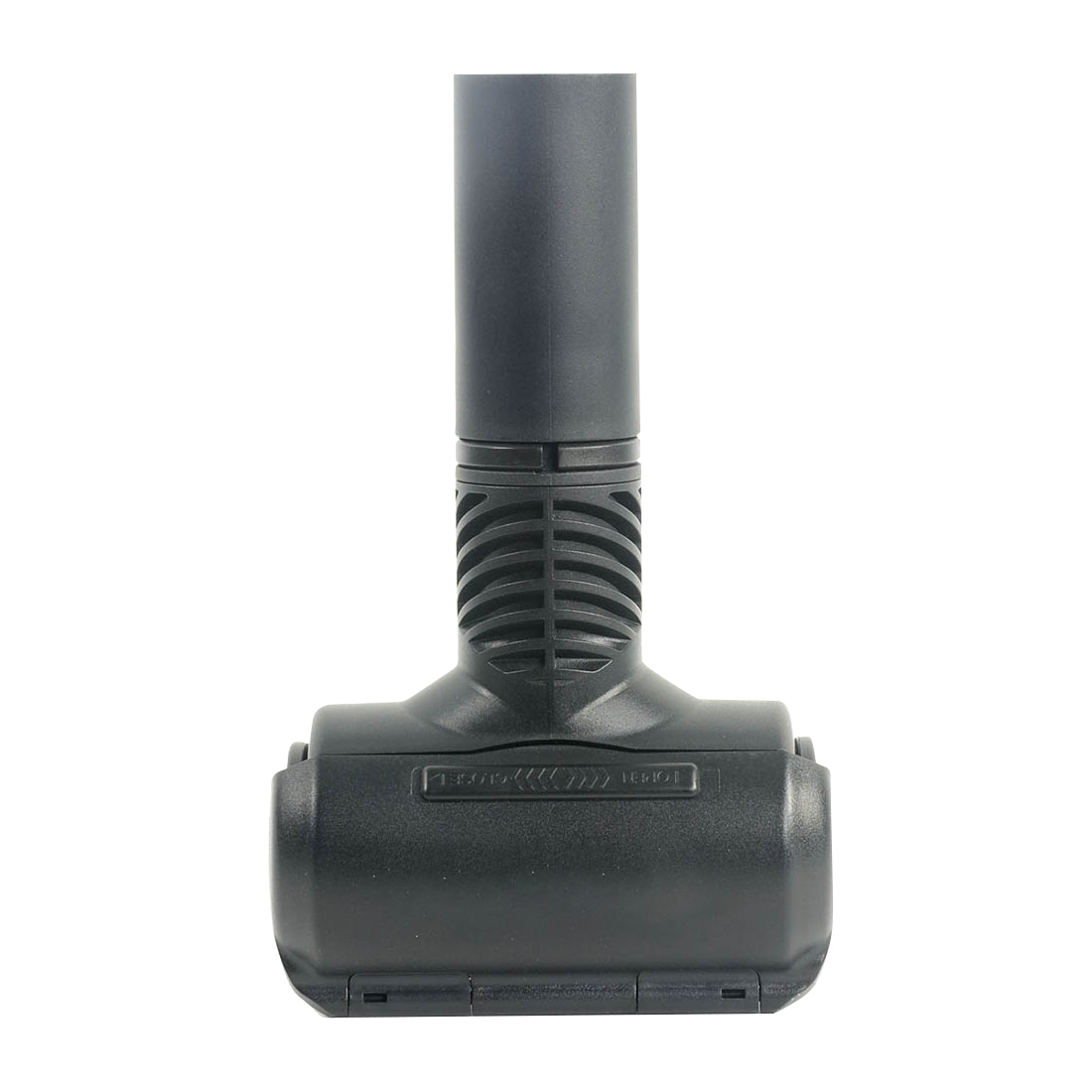 Fur Get It Pet Hair Remover for Prima
Fur Get It for Prima is a pet hair remover tool with patented felt to grab pet hair from furnishings, stairs, autos and almost anywhere else pet hair lands.
$44.95
Gallery & Videos
Designed for the Prima canister's extra-large hose diameter, Fur Get It's rubber squeegee and patented felt cylinder lift pet hair, making it simple to whisk away with your vacuum. Best of all, Fur Get It automatically cleans itself. This tool is 4-7/8 inches wide by 8 inches tall by 2-1/8 inches deep.
This tool only fits Prima canisters. For all other canister and uprights with tools, see part RPET-TOOL.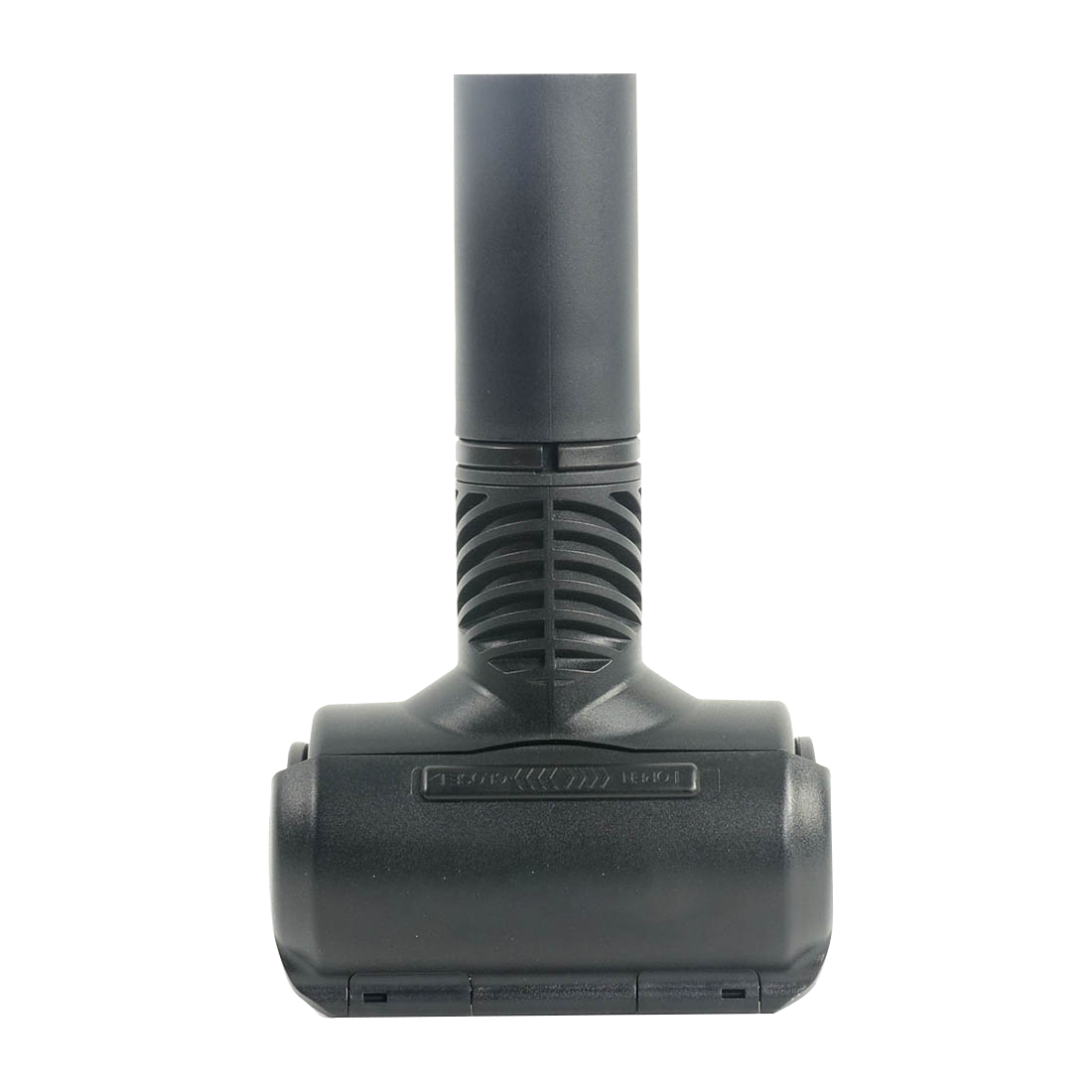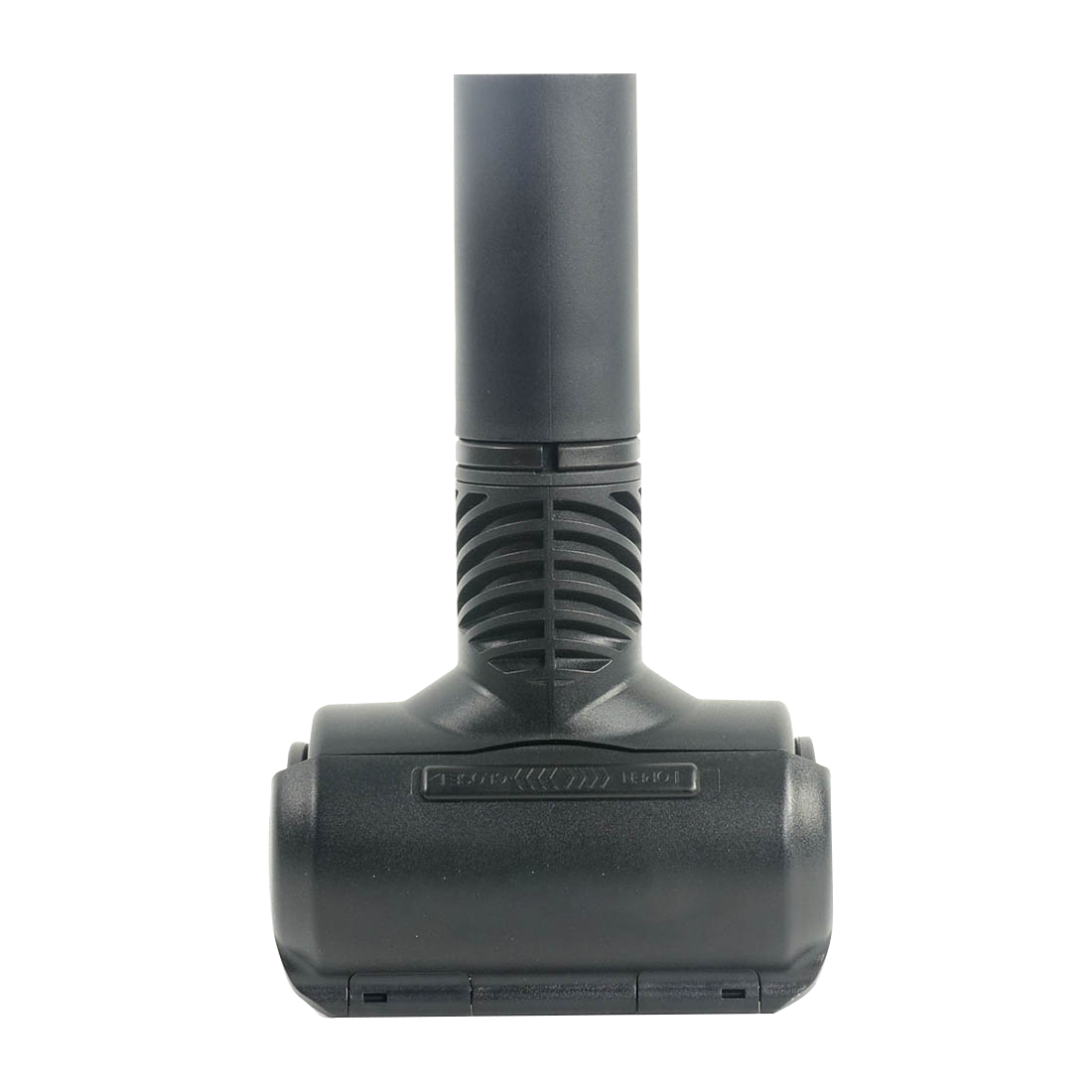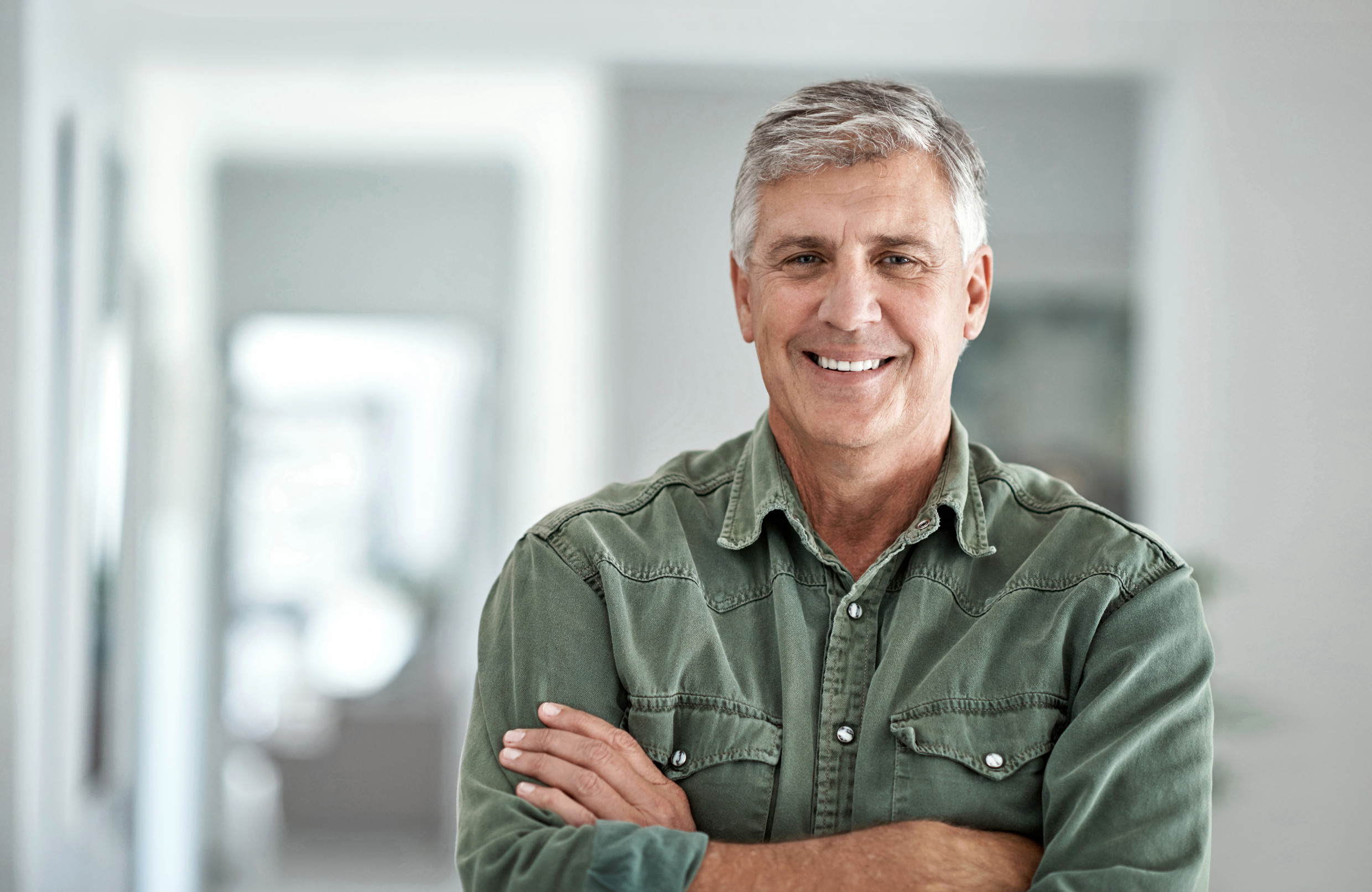 Need help?
Our retailers are just a phone call away.
Just made a purchase?
Register your product today.