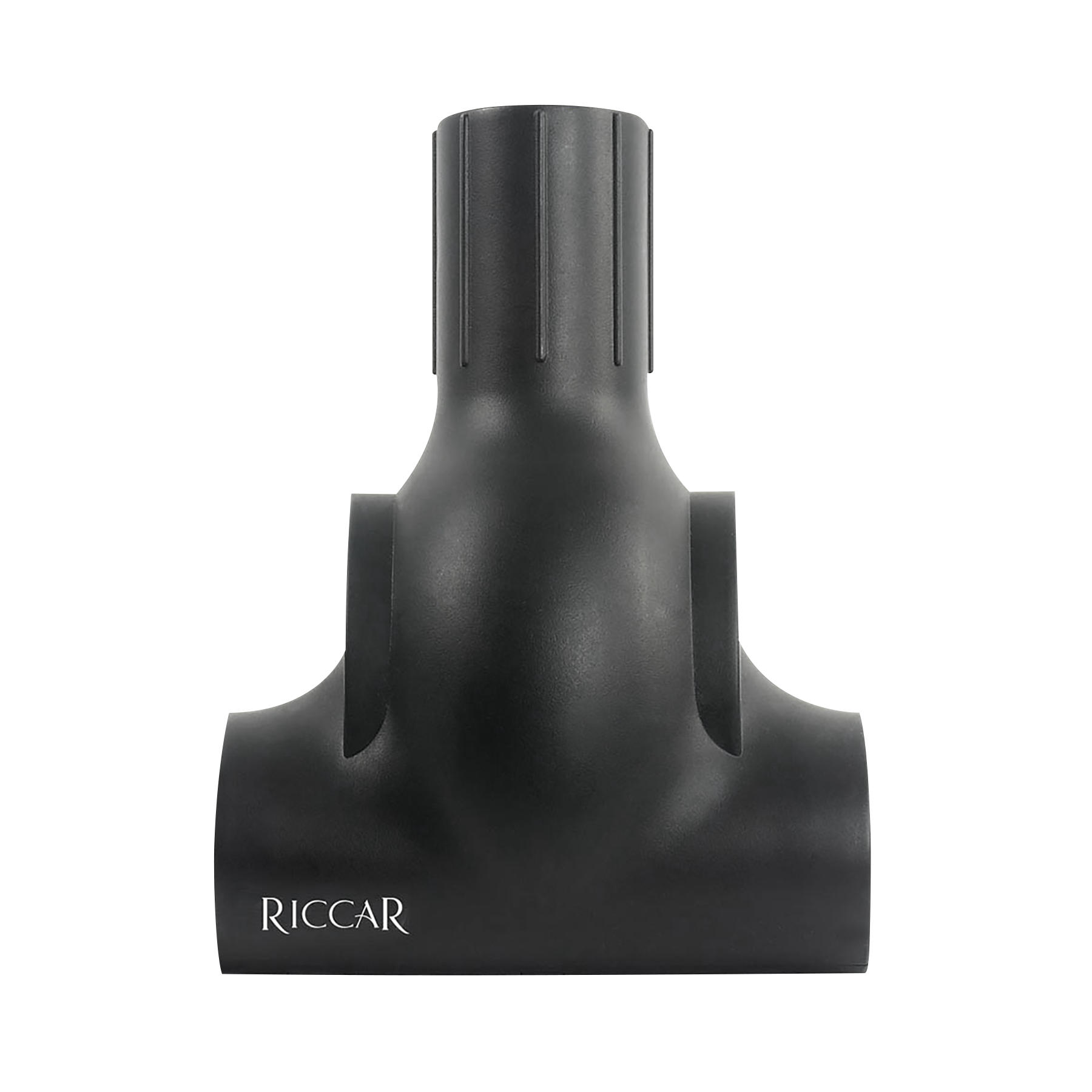 Handheld Turbo Brush for Prima
The handheld turbo brush is a small and handy tool that attaches to the Prima canister handle or wand to clean upholstery, stairs, even auto floorboards.
$44.95
Gallery & Videos
The handheld turbo brush for Prima features a plastic brushroll with nylon bristles. With a width of six inches, it's designed to clean in areas where your vacuum nozzle and a wand just can't reach.
This tool fits only Prima canisters. For other vacuum models, see part TB2-RU.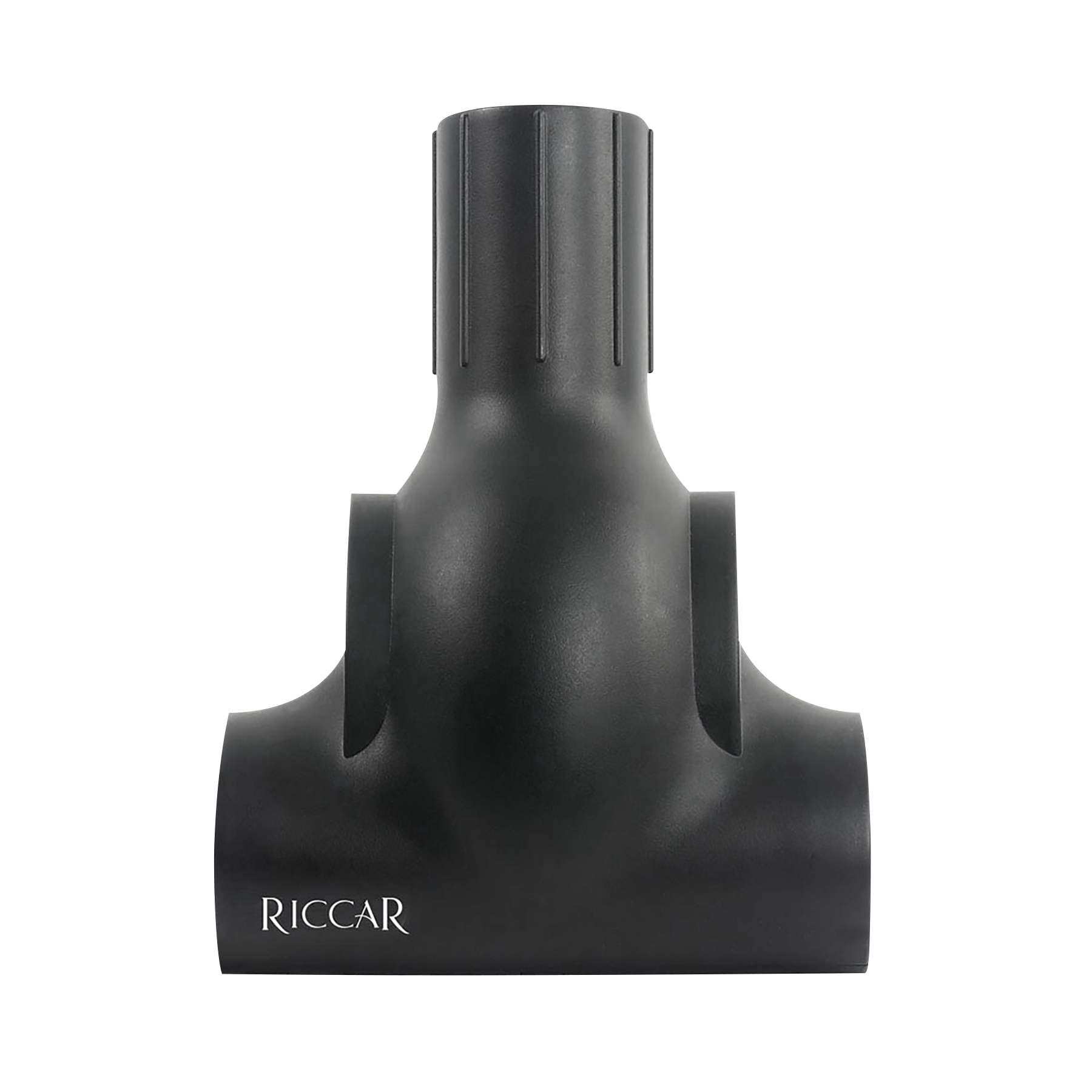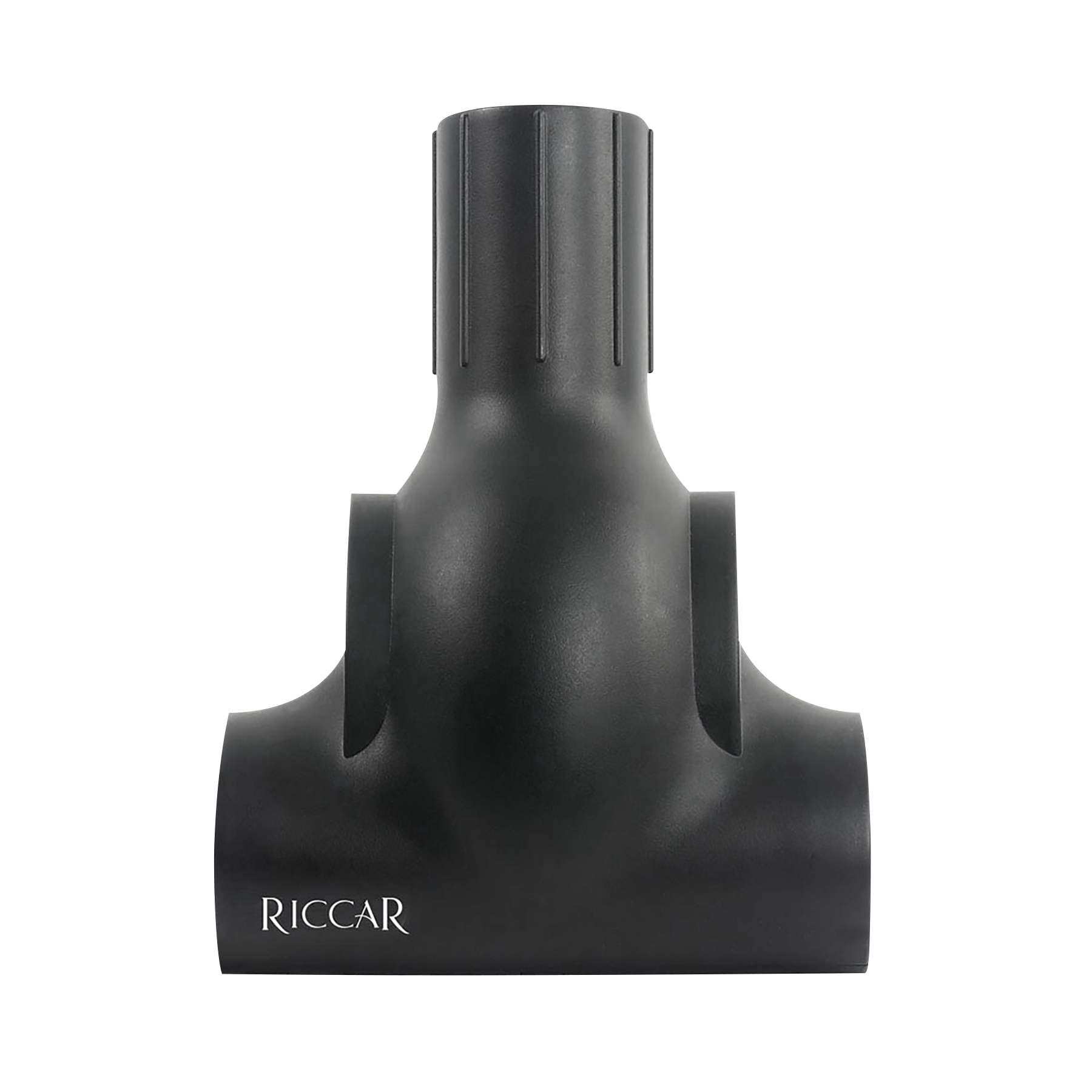 Features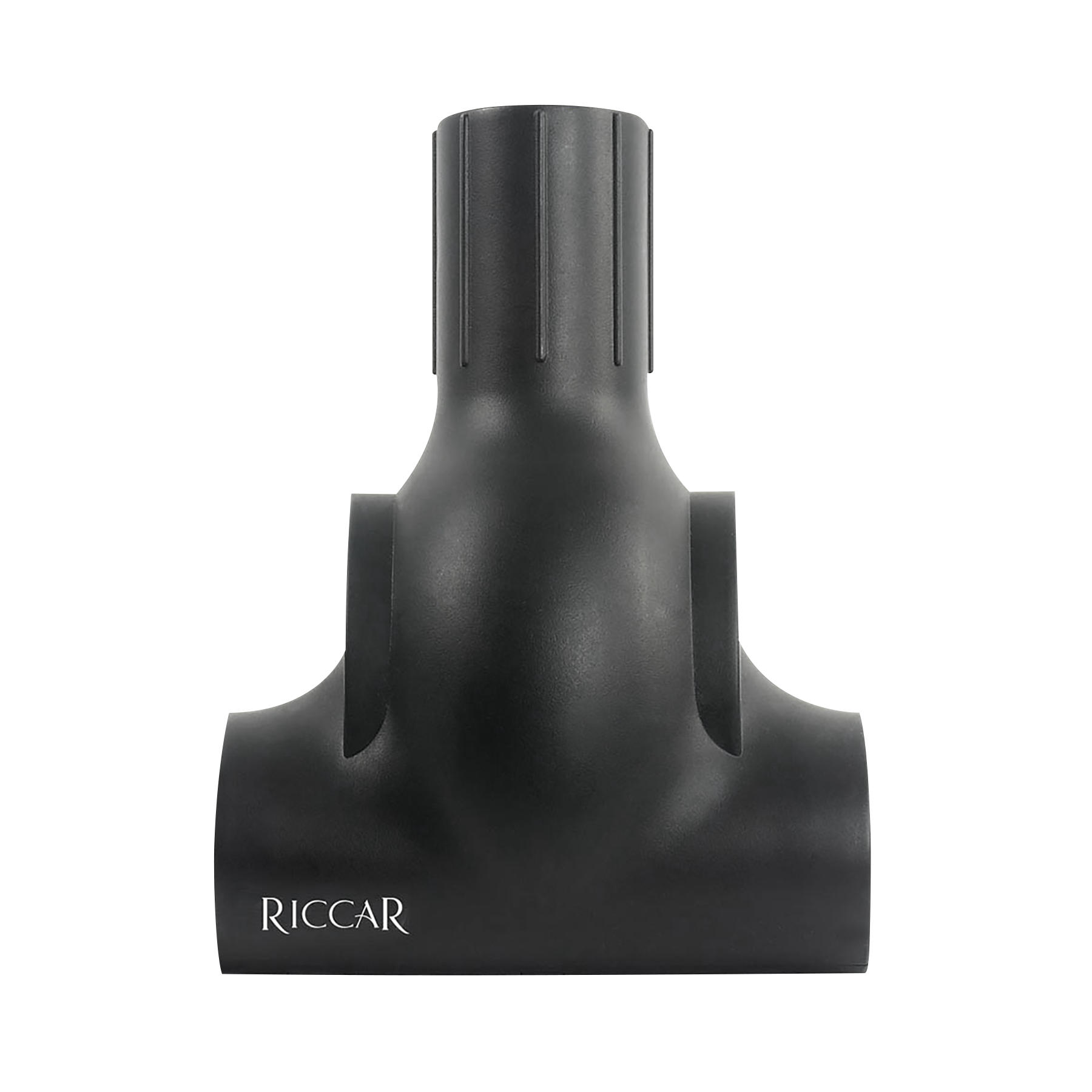 Spinning Brushroll - Agitation cleans rugs better.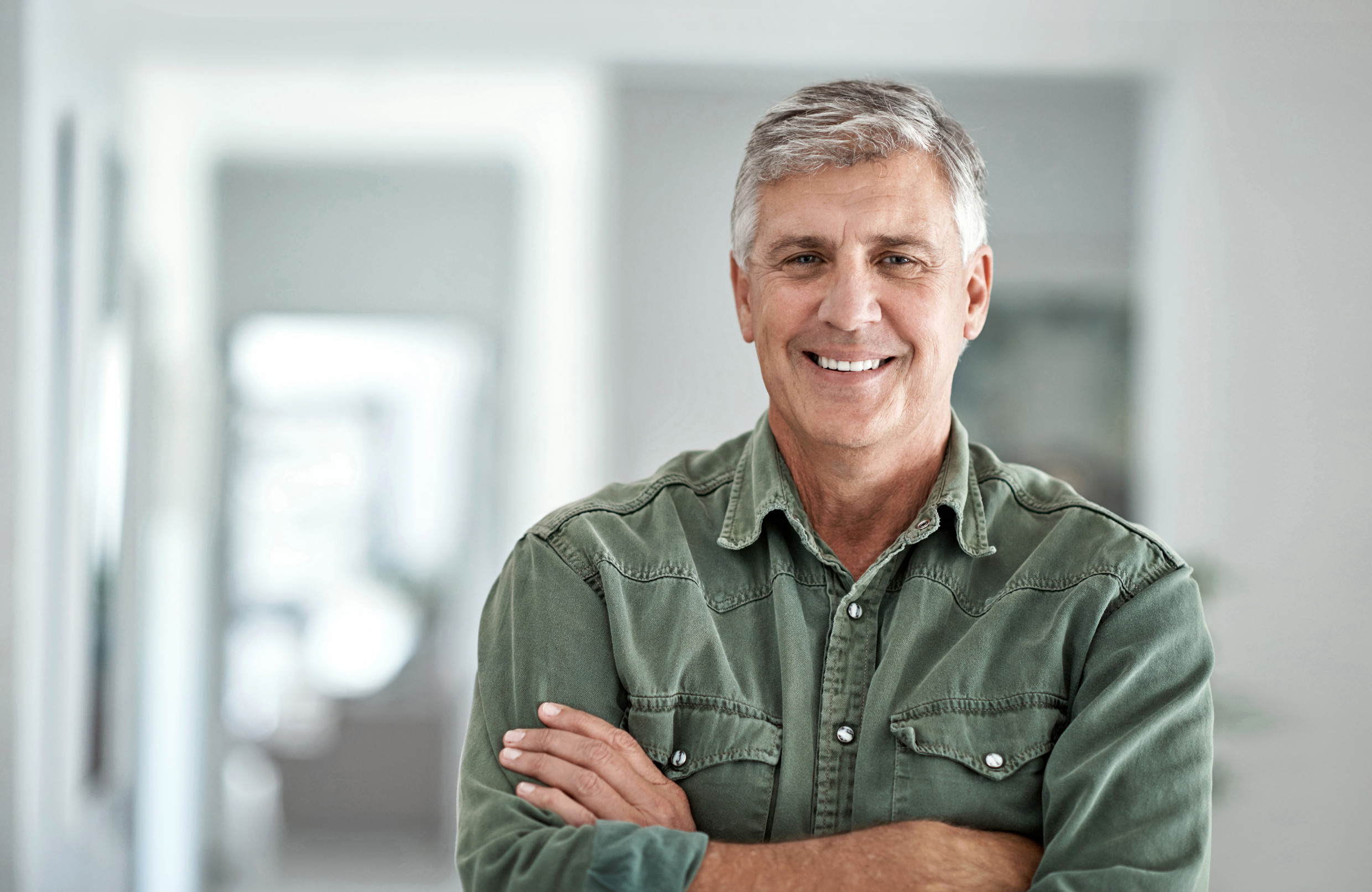 Need help?
Our retailers are just a phone call away.
Just made a purchase?
Register your product today.