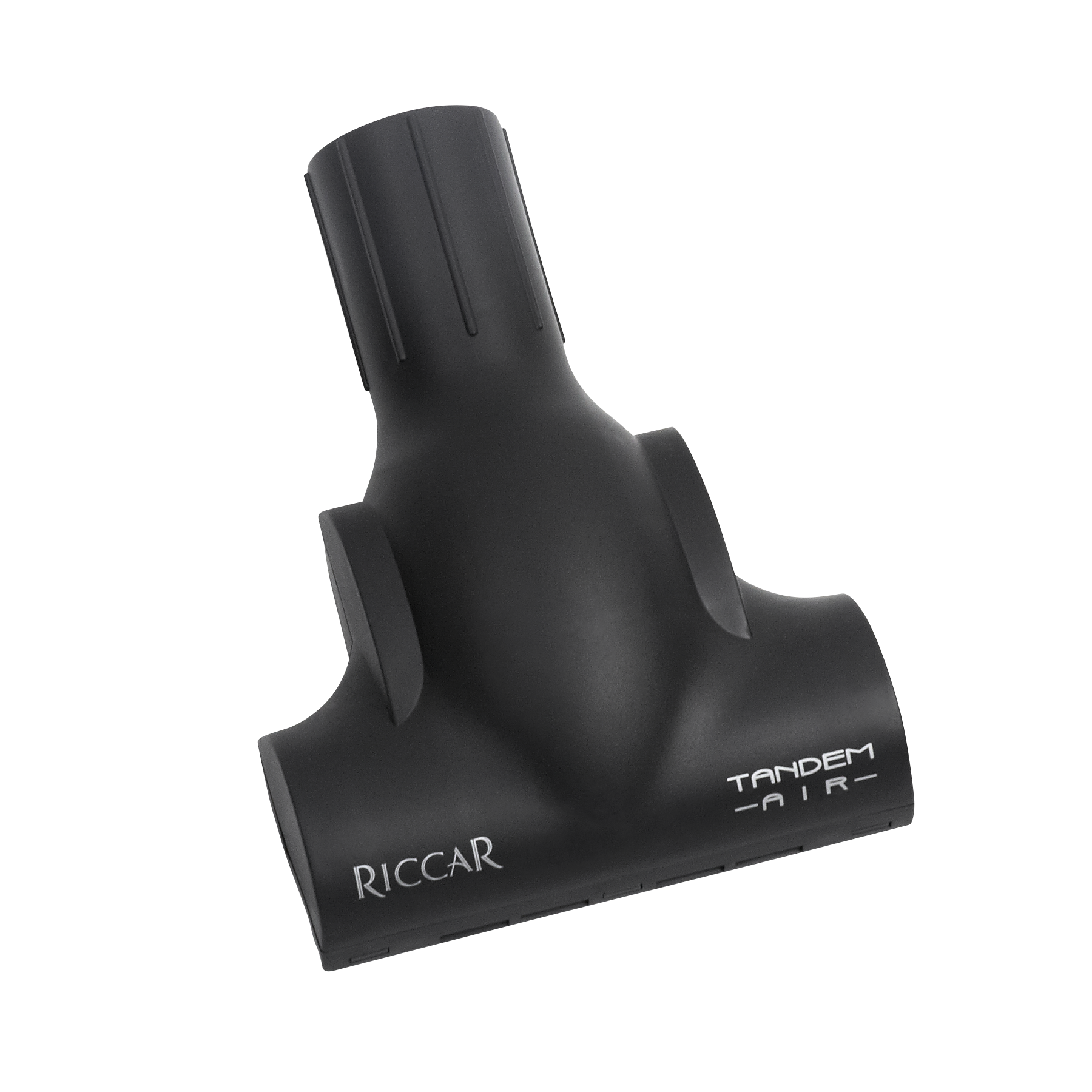 Handheld Turbo Brush for Tandem Air Uprights
An ideal tool for cleaning pet hair and dirt from upholstery, rugs and stairs.
$44.95
Gallery & Videos
The Handheld Turbo Brush easily attaches to Riccar Radiance or Brilliance vacuum wands. Its narrow profile makes it easy to clean hard-to-reach areas in your home and in your car. The spinning brushroll and nylon brushes agitate carpet and fabric fiber to lift hair, lint and dirt.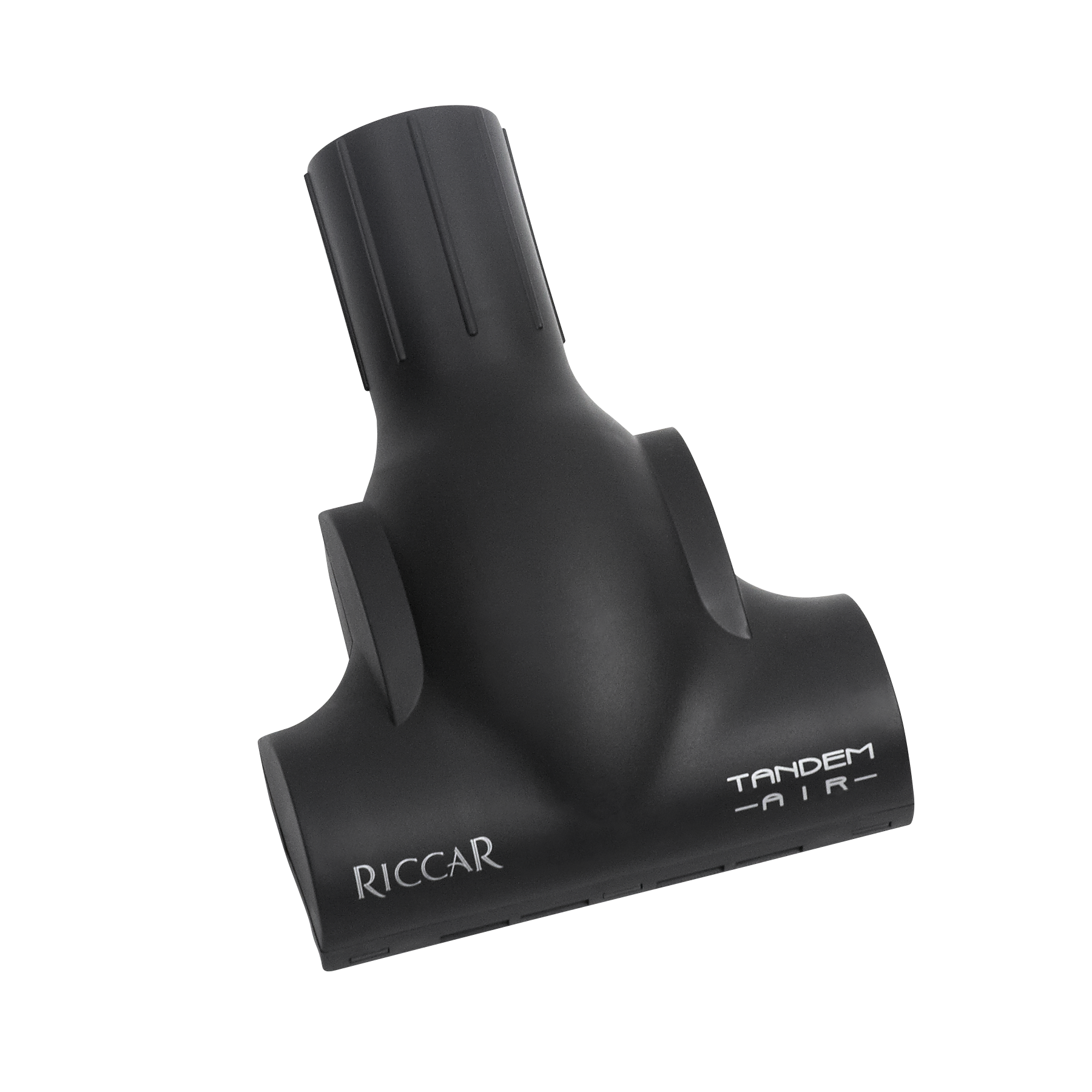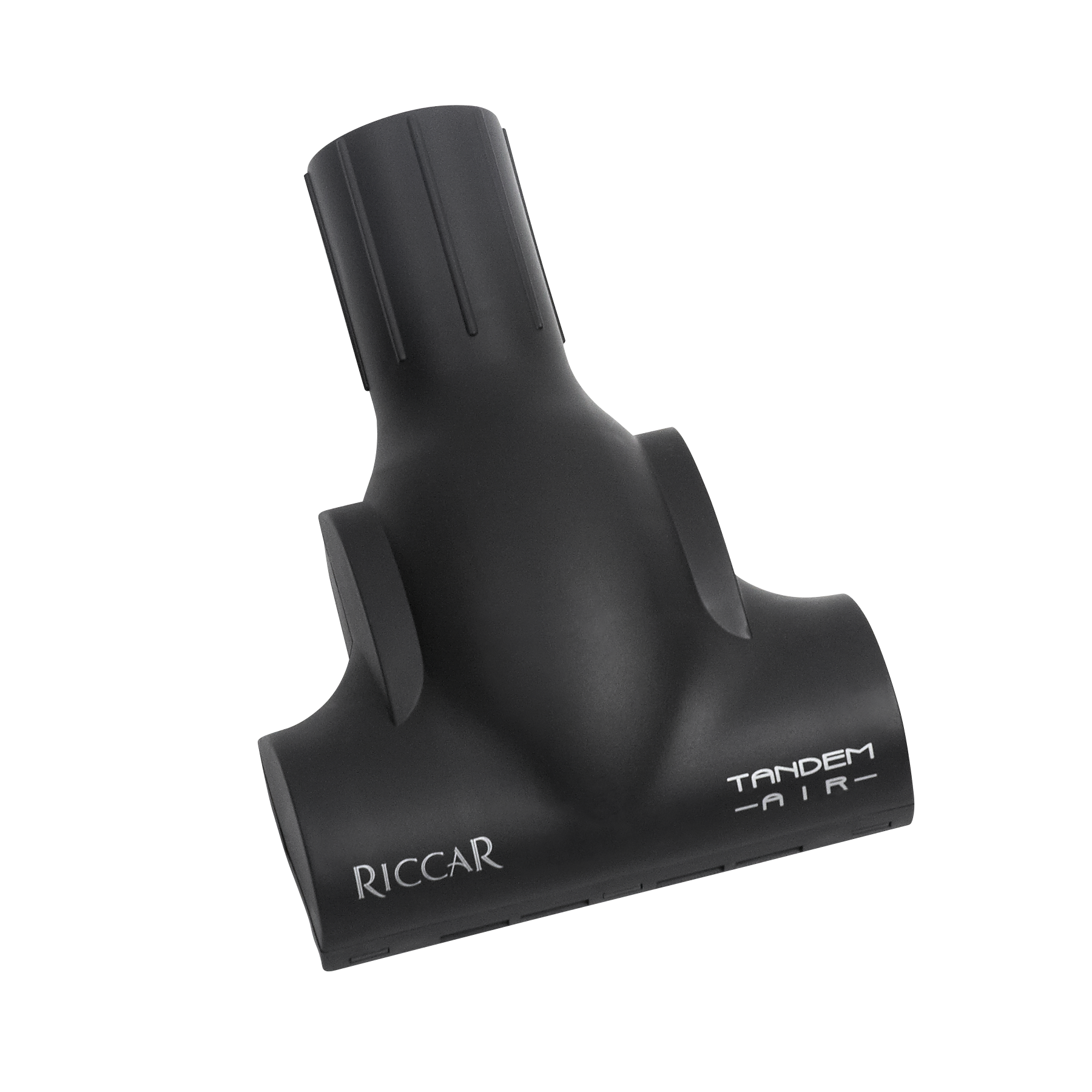 Features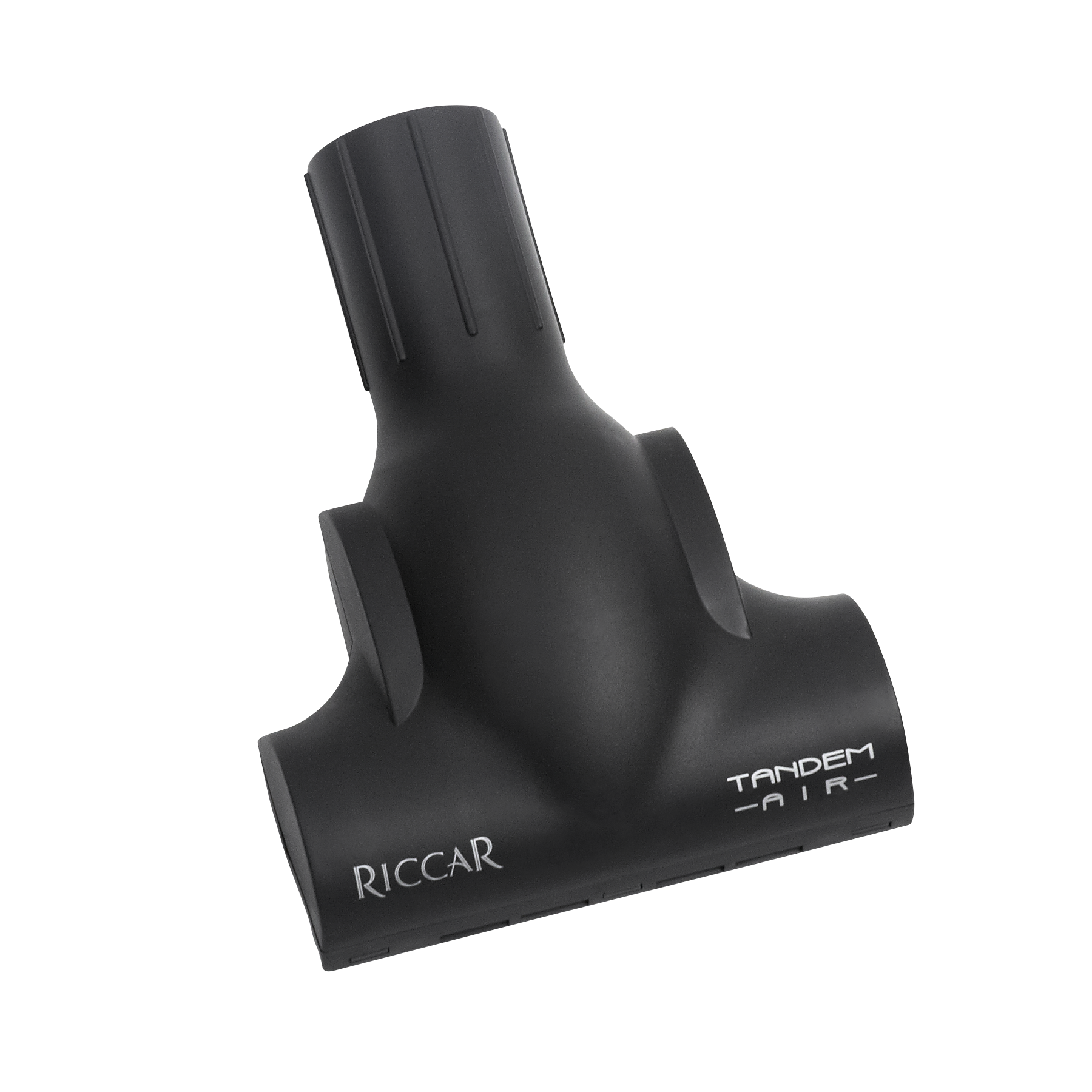 Spinning Brushroll - Agitation cleans rugs better.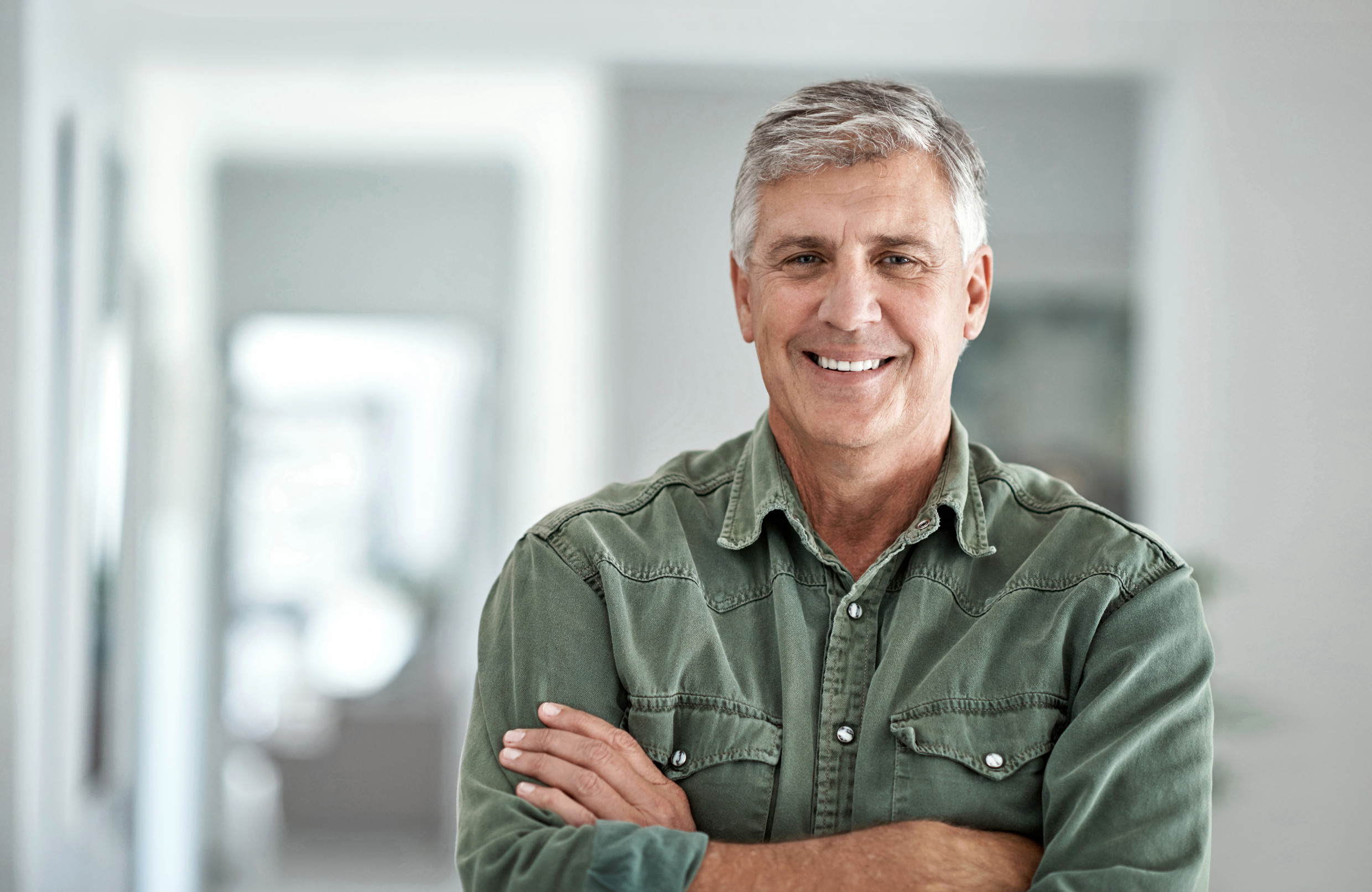 Need help?
Our retailers are just a phone call away.
Just made a purchase?
Register your product today.