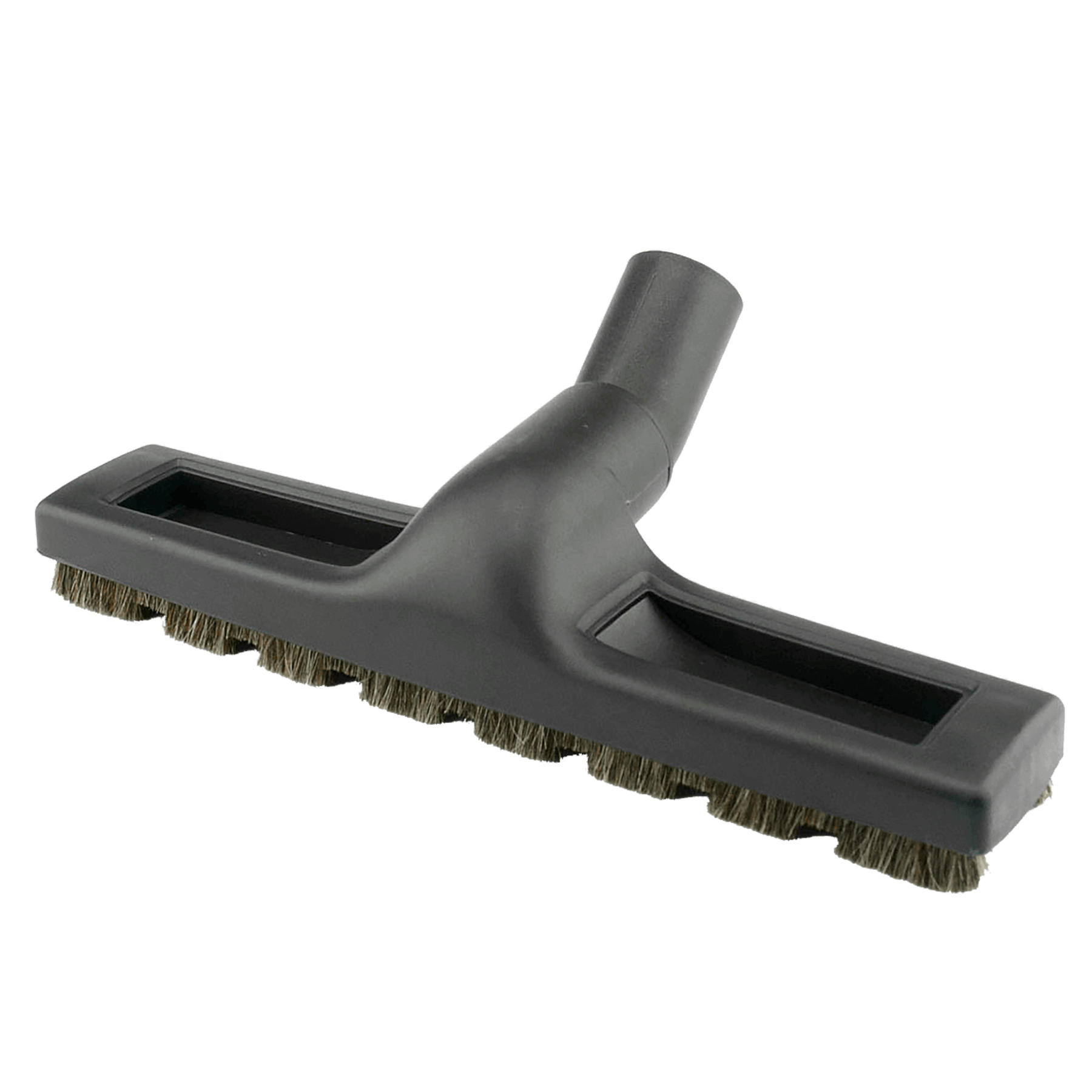 Hardwood Floor Brush for Uprights
12-inch natural bristle floor brush pampers bare floors
$29.95
Gallery & Videos
This tool has non-marking rubber wheels for smooth sailing on bare floors. Its friction-fit neck connects easily to most upright, canister and central vacuum wands. This part will not fit Prima canisters and R20 series models without the B226-1149 adapter.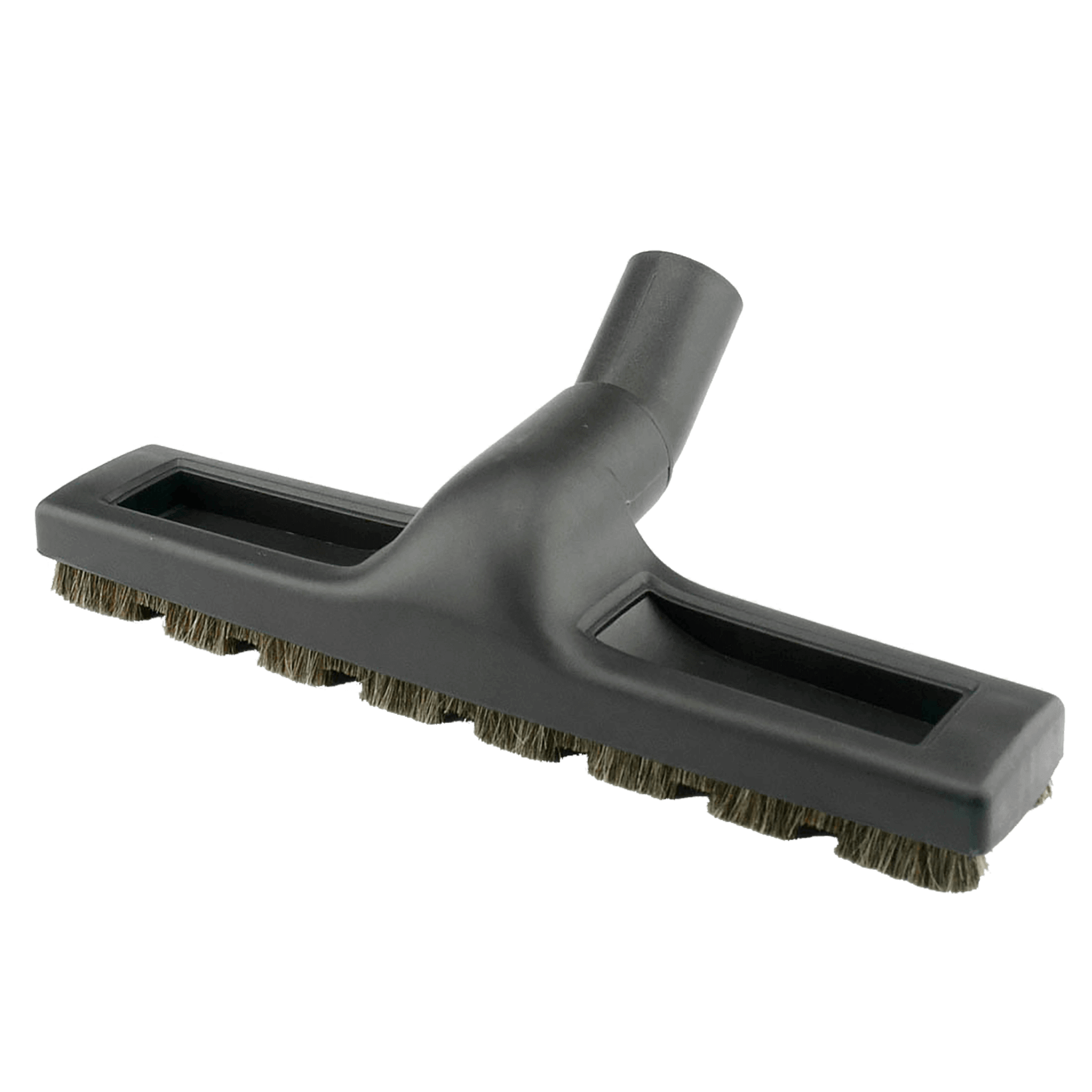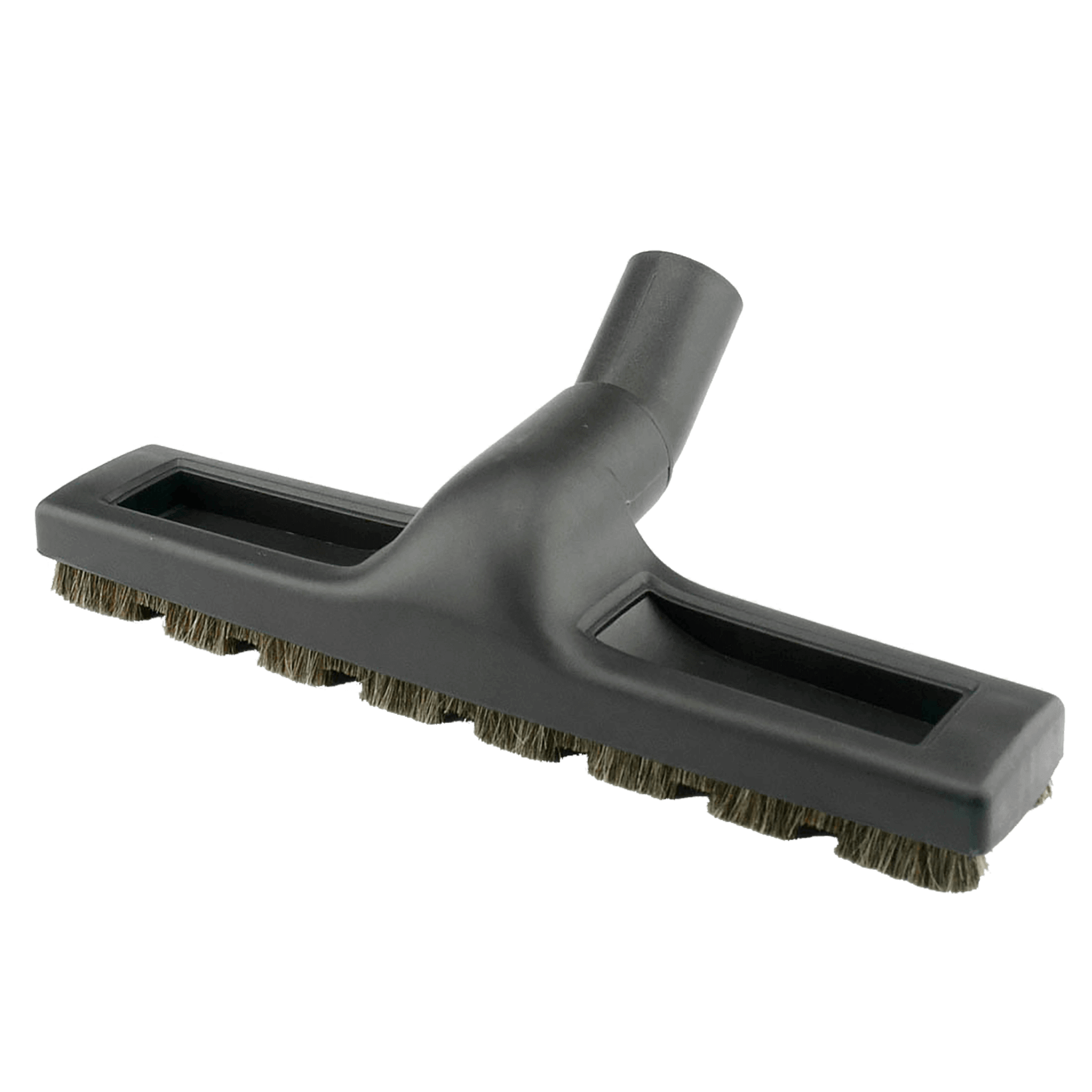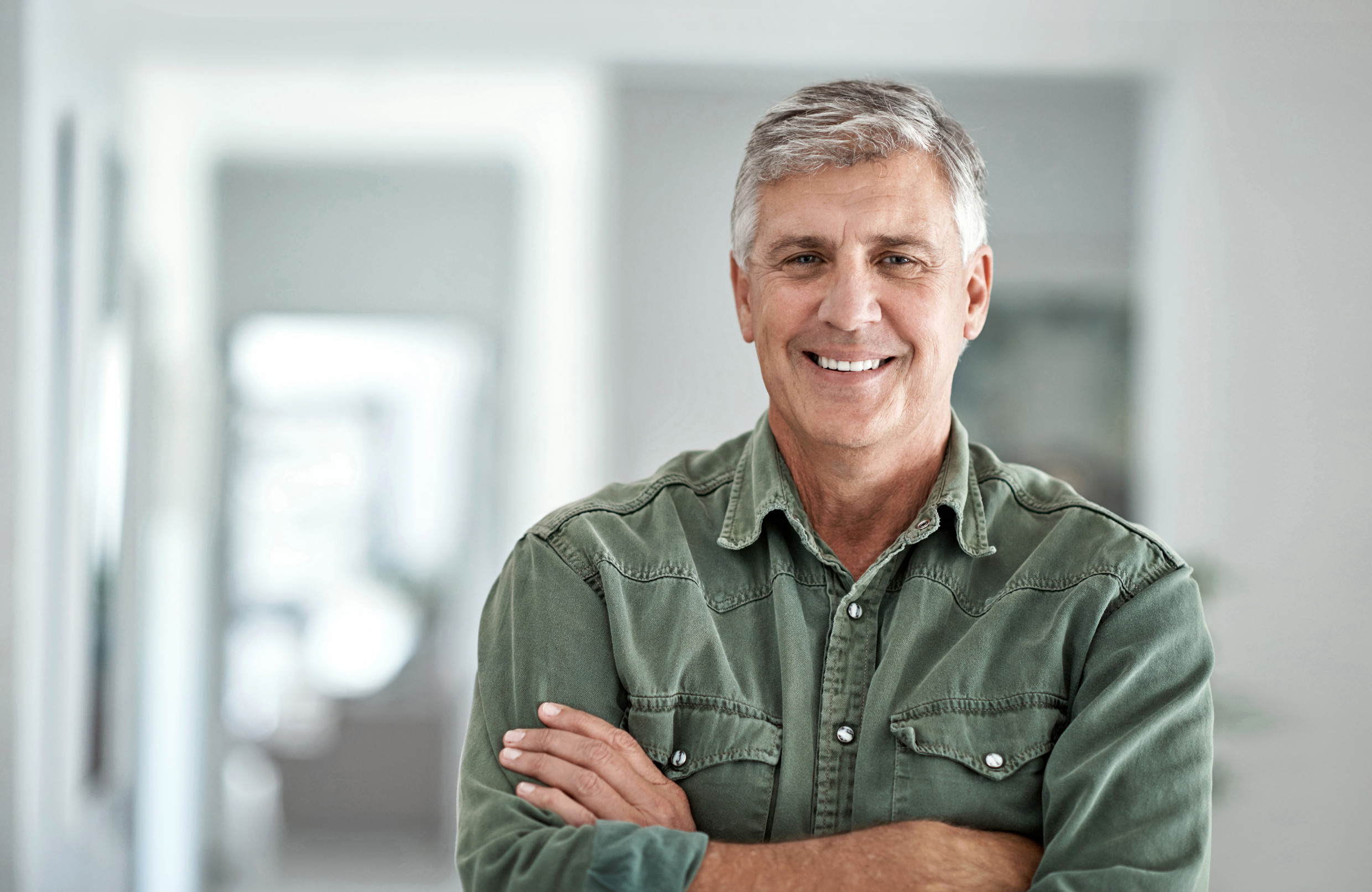 Need help?
Our retailers are just a phone call away.
Just made a purchase?
Register your product today.