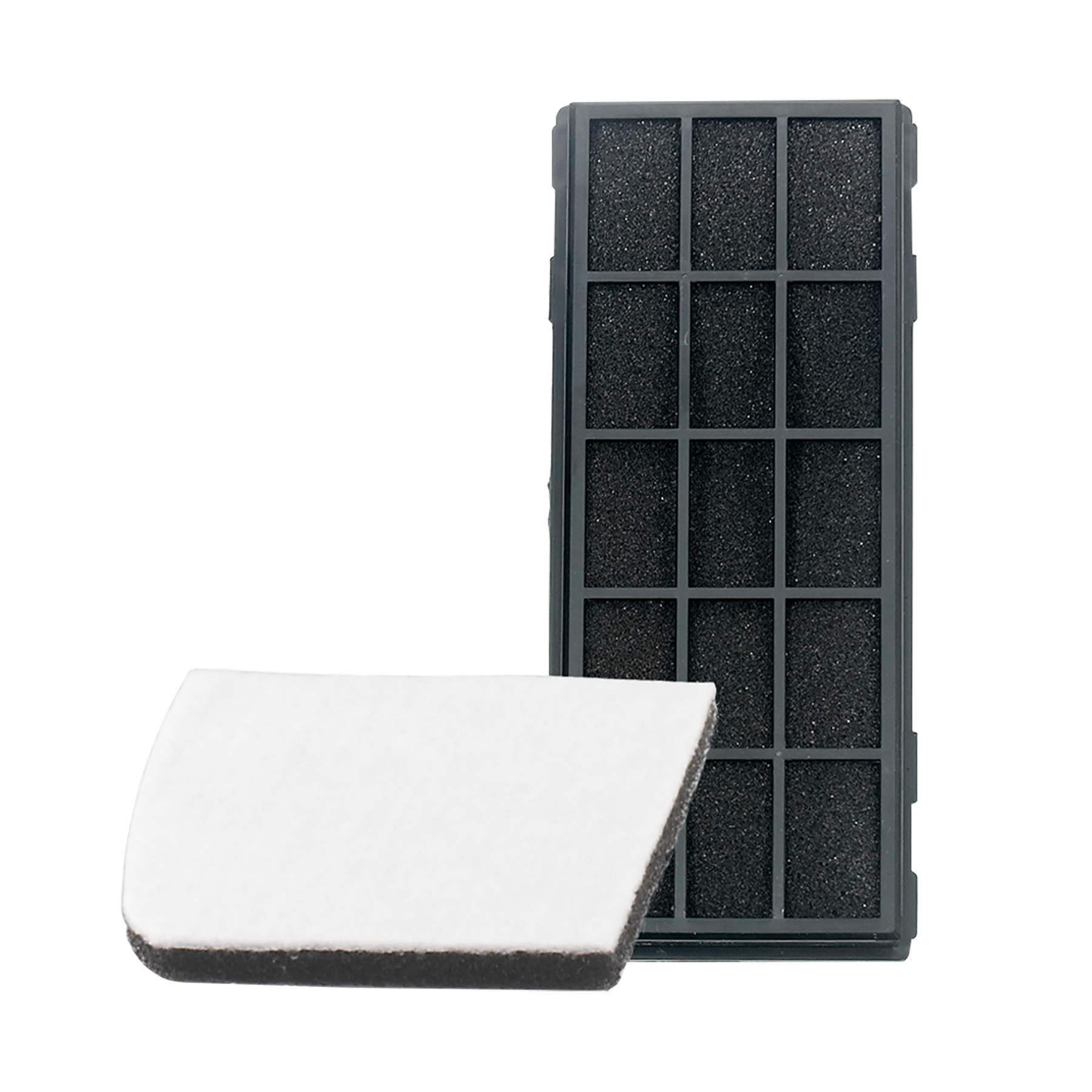 Heavy Duty RHD-1T Filter Set
Comes with a foam post filter and a secondary filter.
$13.95
Gallery & Videos
This replacement filter set for the Riccar Heavy Duty upright model RHD-1T includes one foam post filter and secondary filter.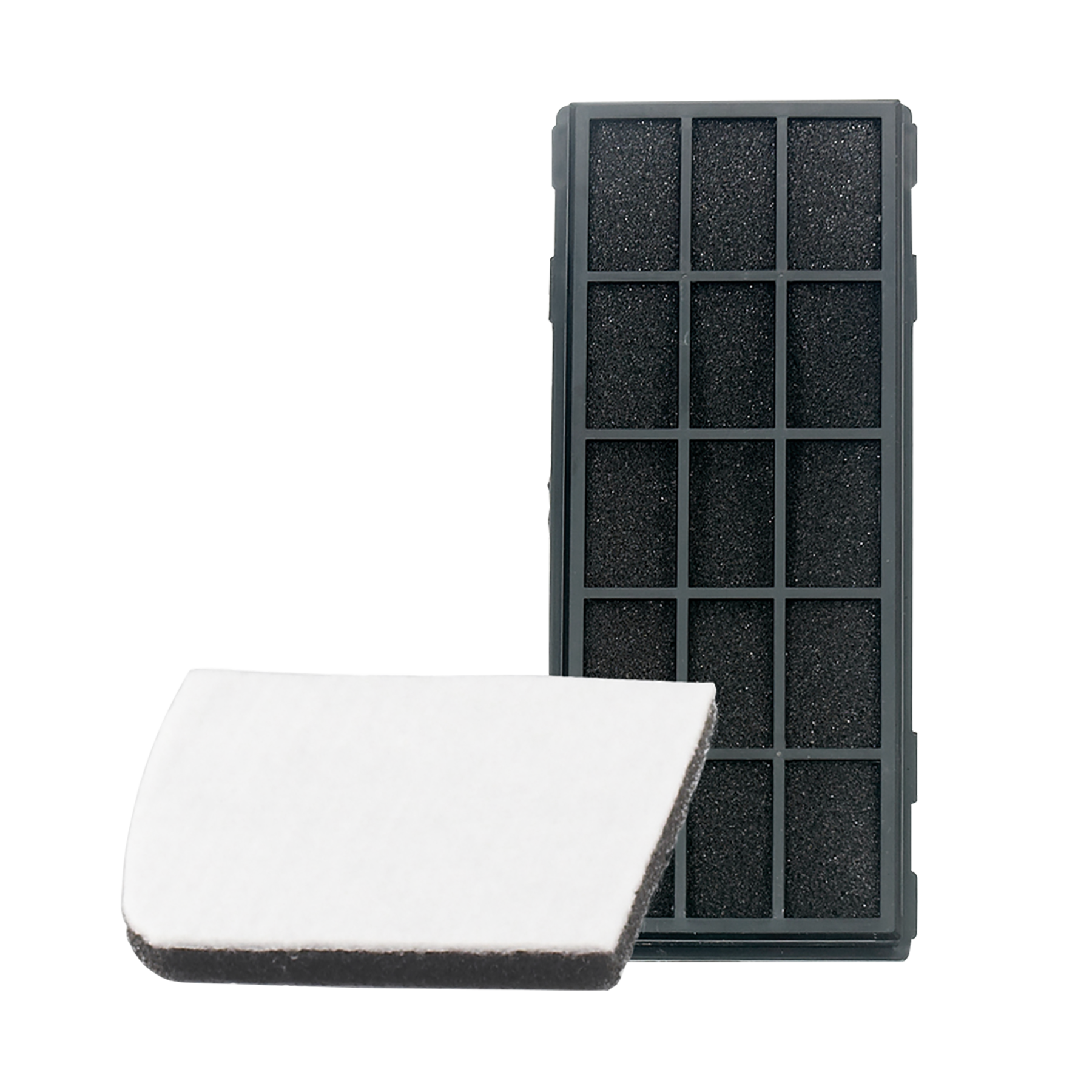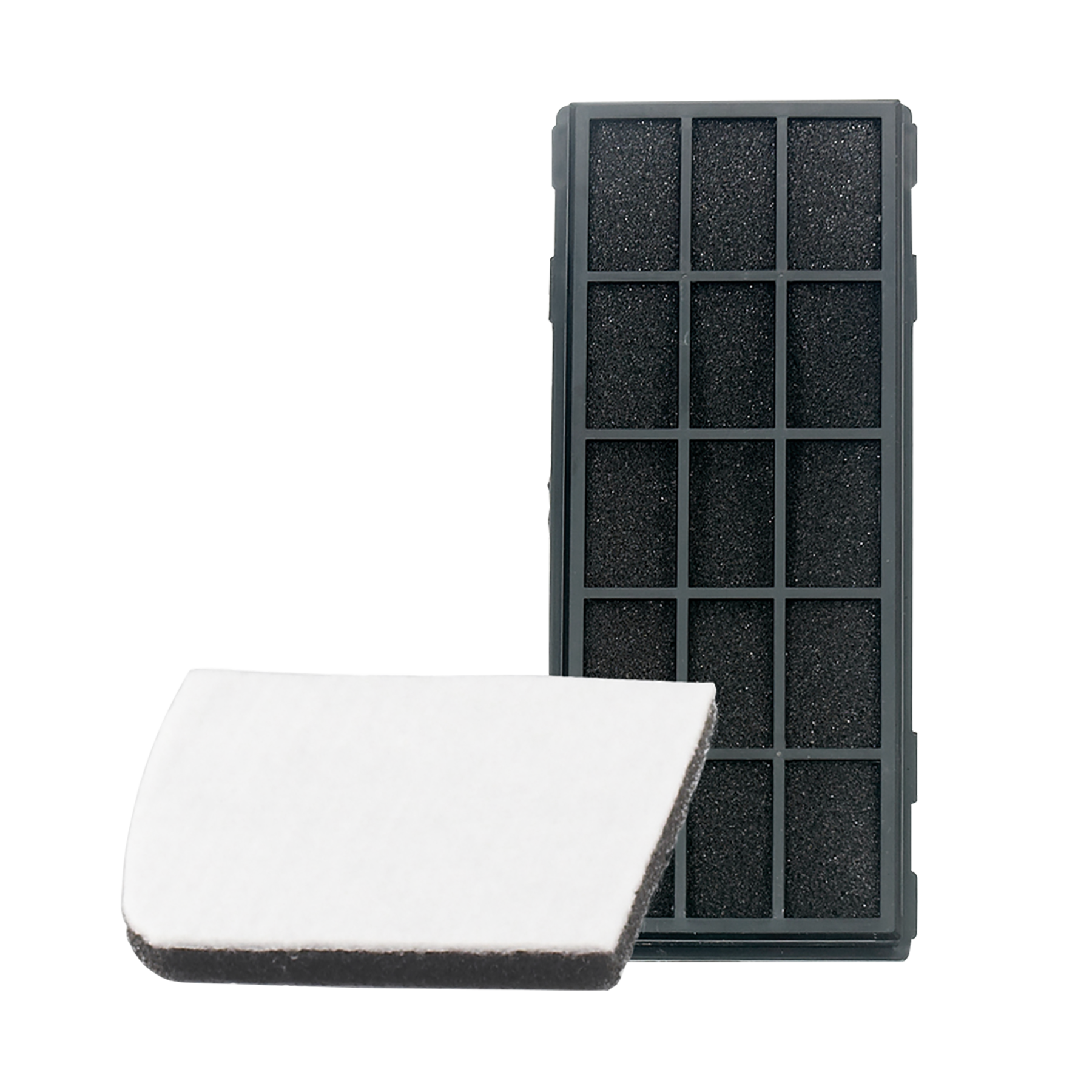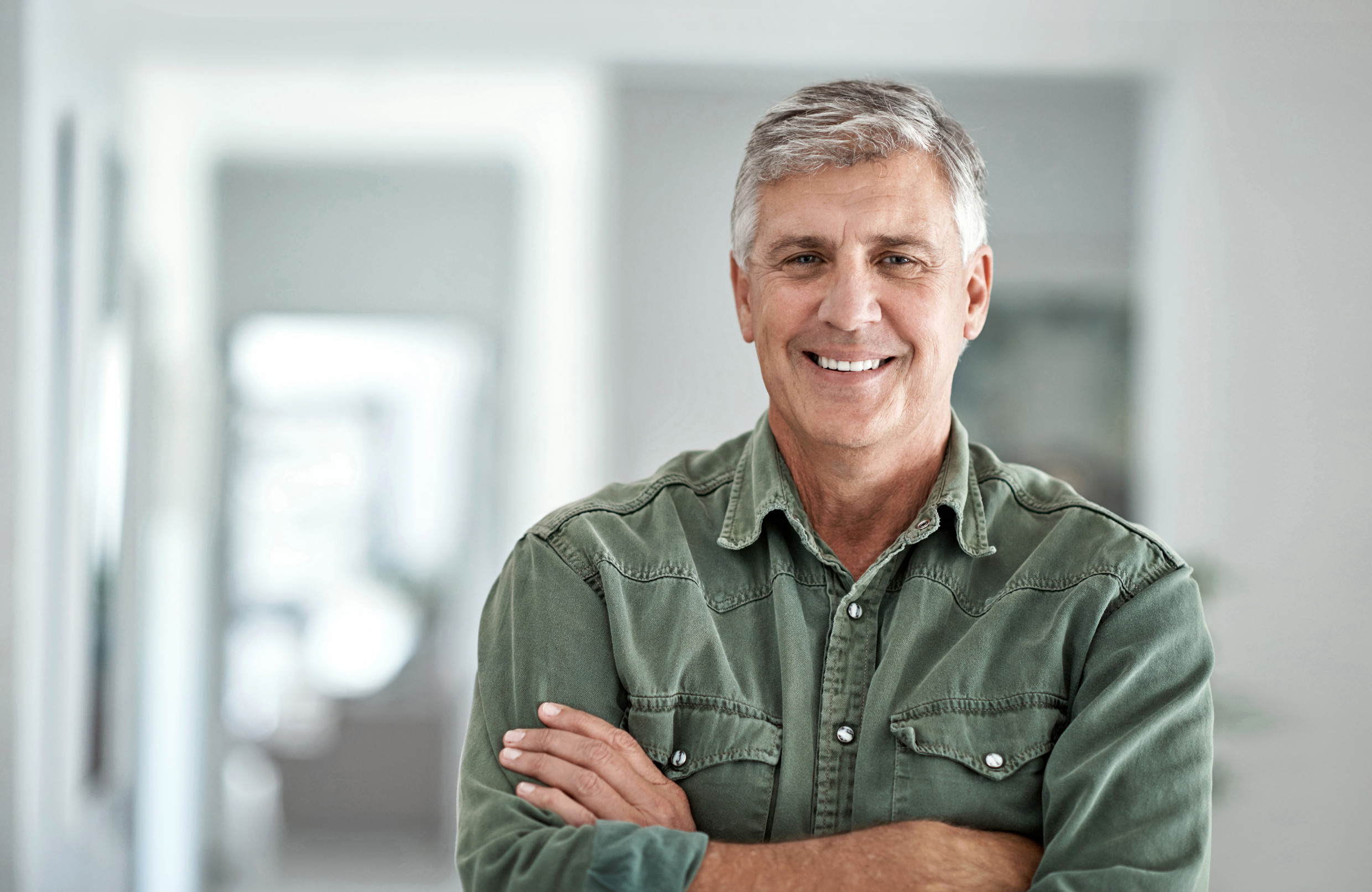 Need help?
Our retailers are just a phone call away.
Just made a purchase?
Register your product today.