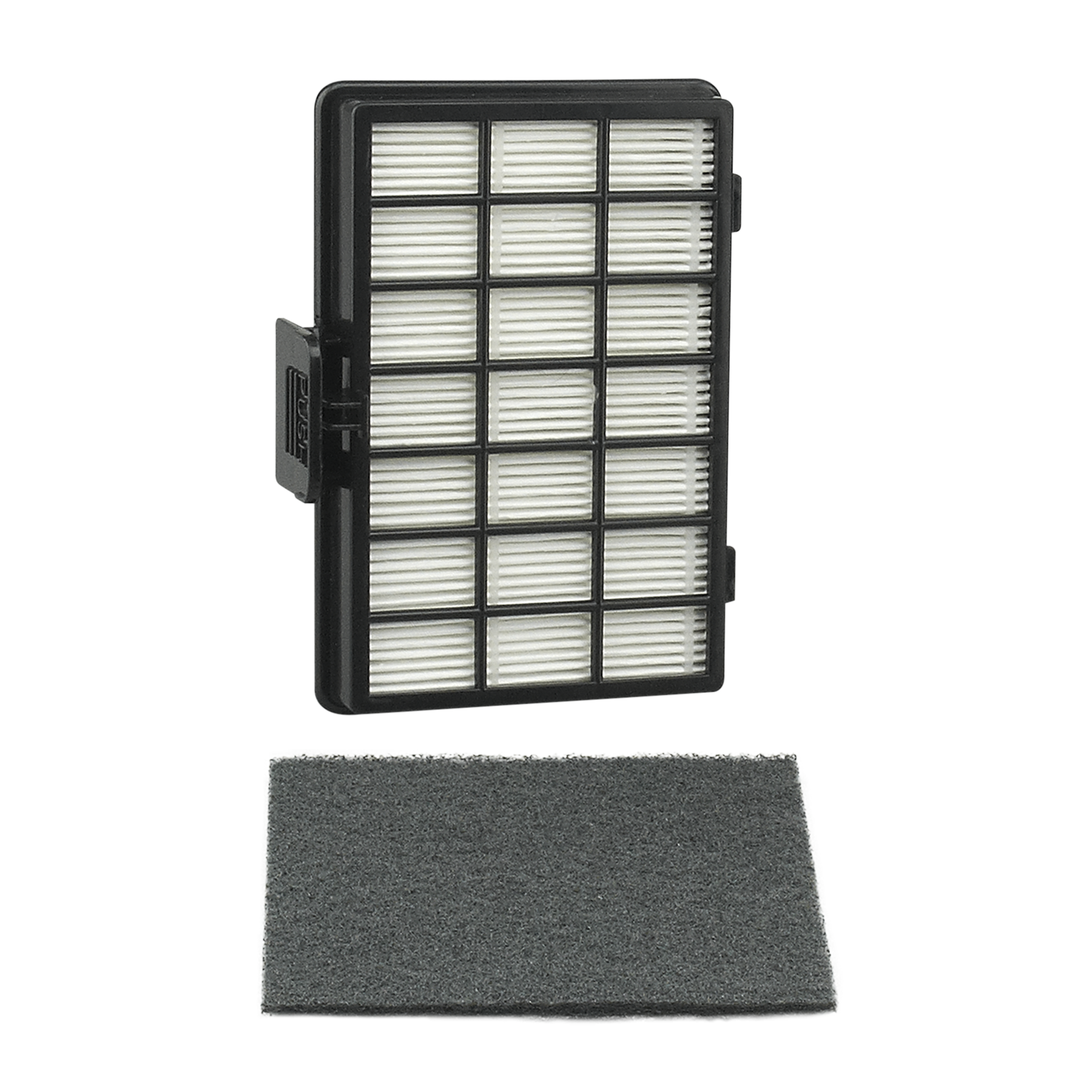 HEPA Media and Secondary Filters for Sunburst
Help keep the Sunburst model SUN performing at its best by replacing the filters regularly.
$28.95
Gallery & Videos
The RF14 filter media set includes a HEPA media and secondary filter.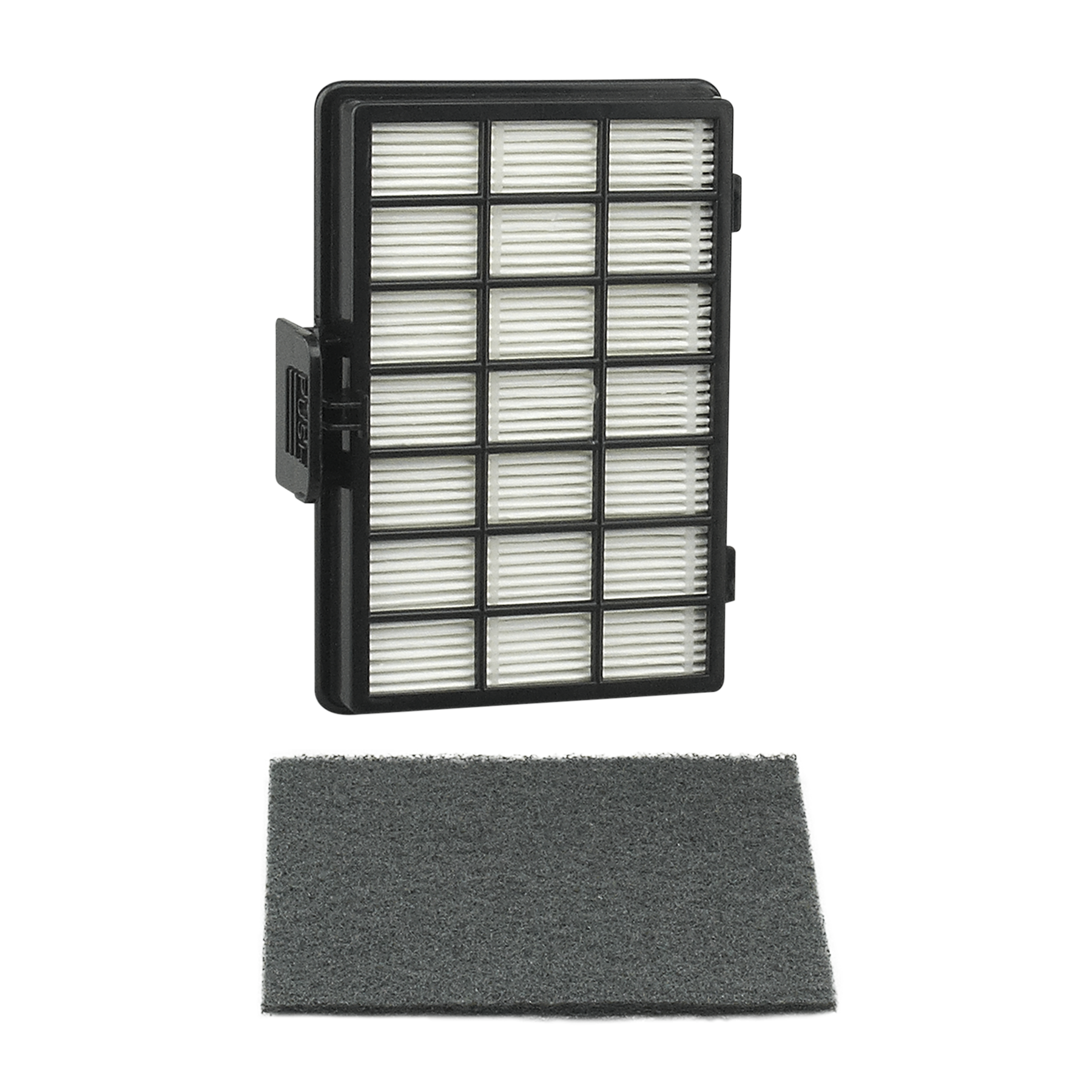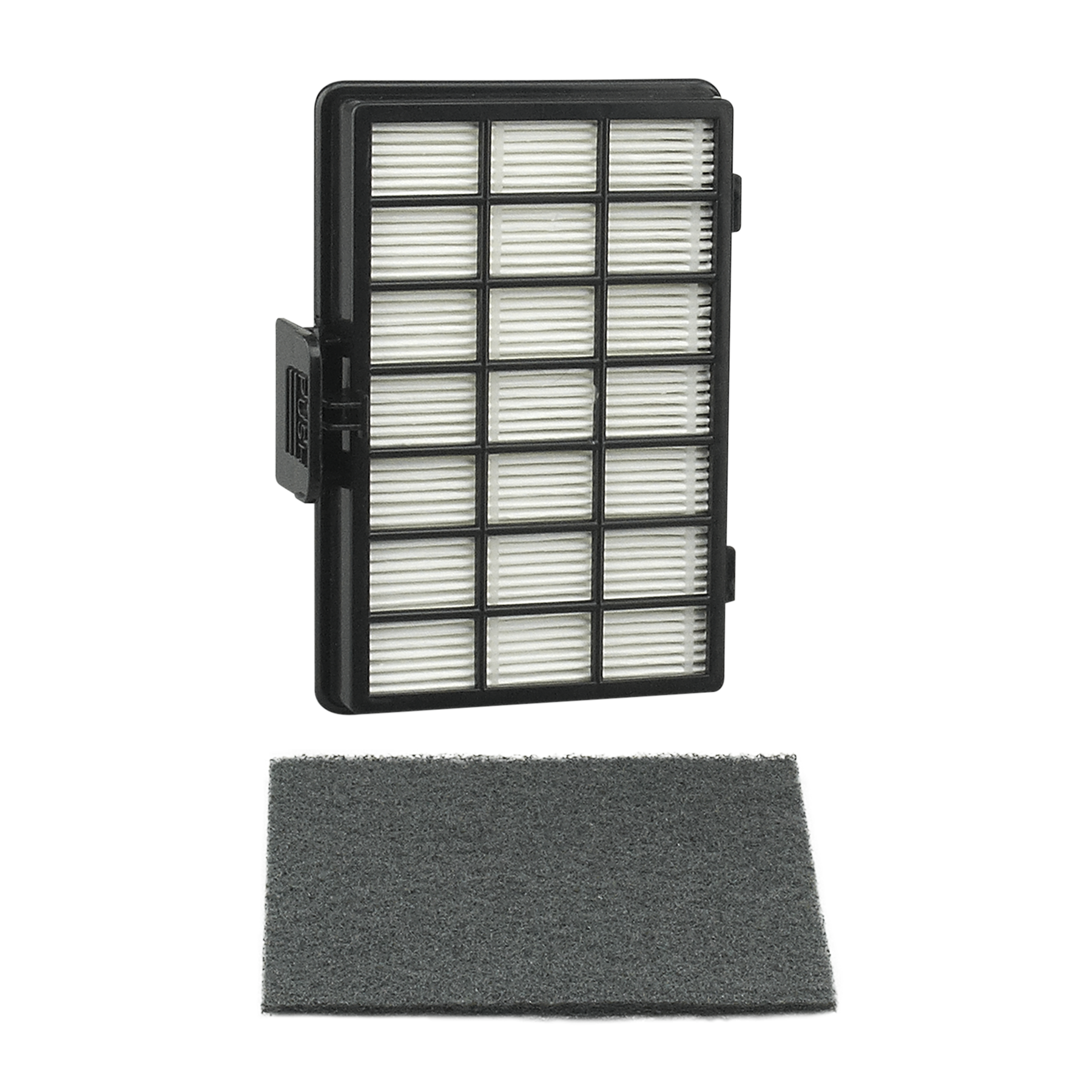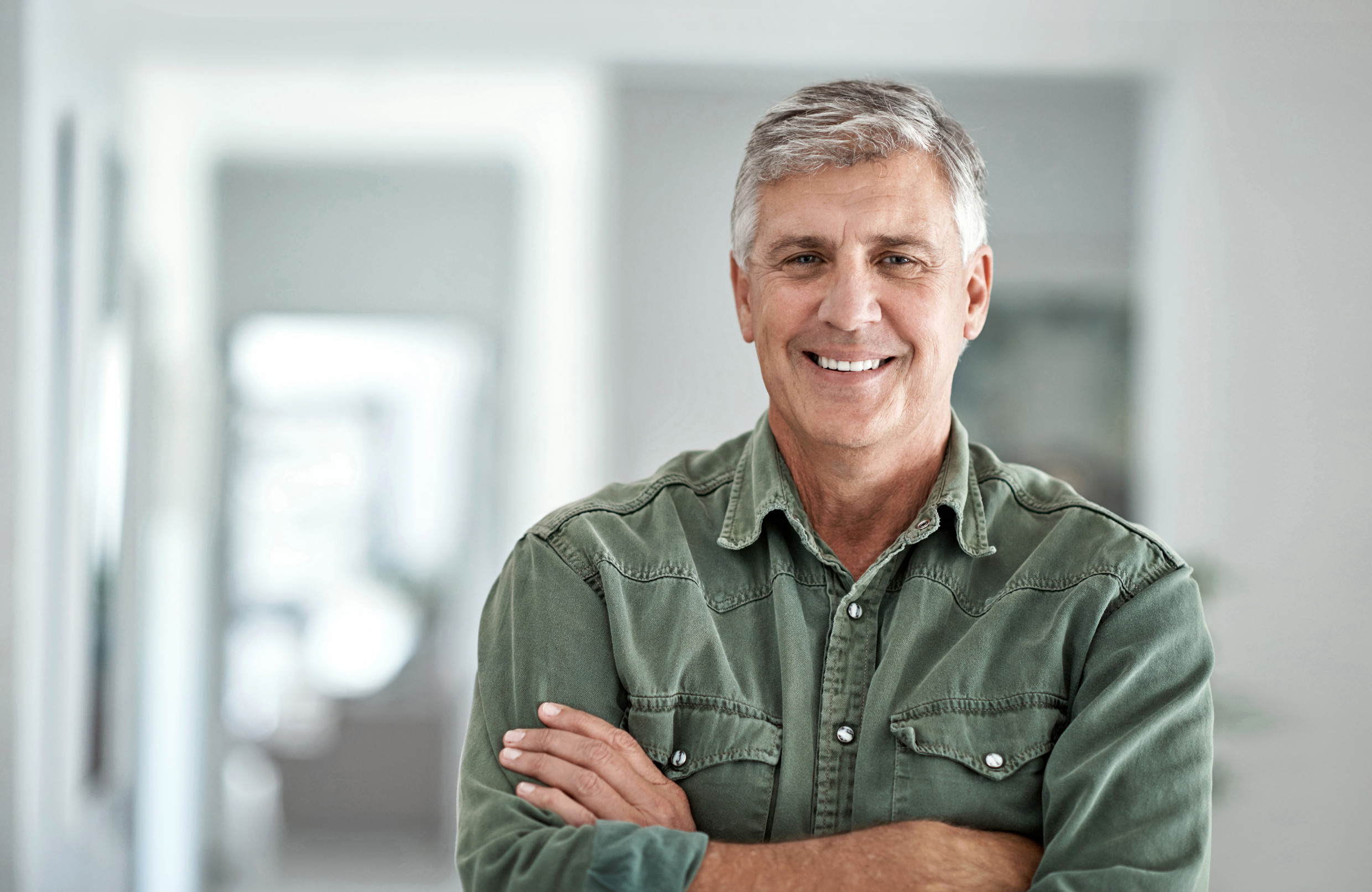 Need help?
Our retailers are just a phone call away.
Just made a purchase?
Register your product today.