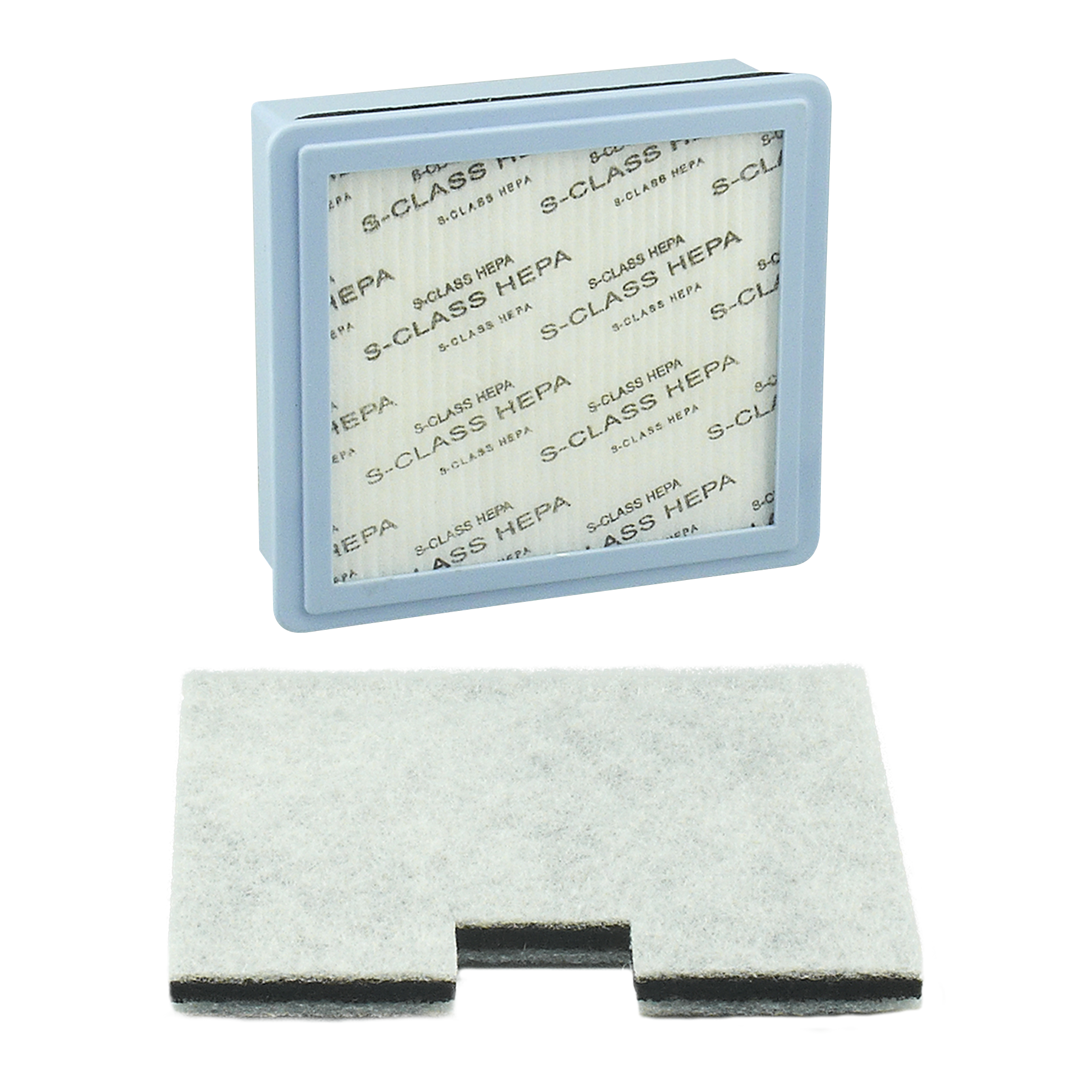 HEPA Media and Charcoal Filter Set for Immaculate and Impeccable Canisters
This replacement filter set fits the Riccar Immaculate and Impeccable canisters.
$41.95
Gallery & Videos
The set includes an S-Class HEPA media filter and an S-Class charcoal filter.
NOTE: Packaging may vary, or filter set may be shipped without the outer packaging.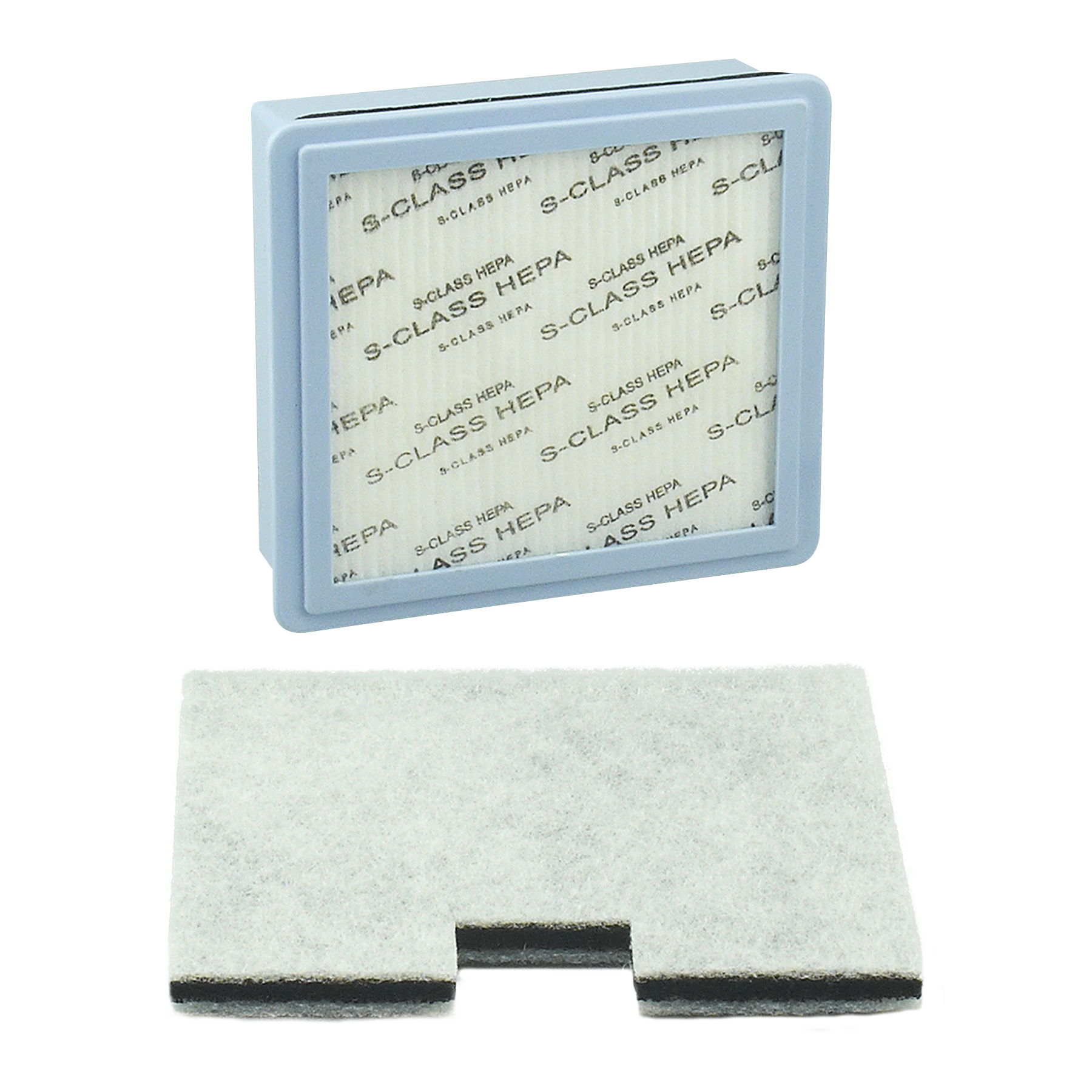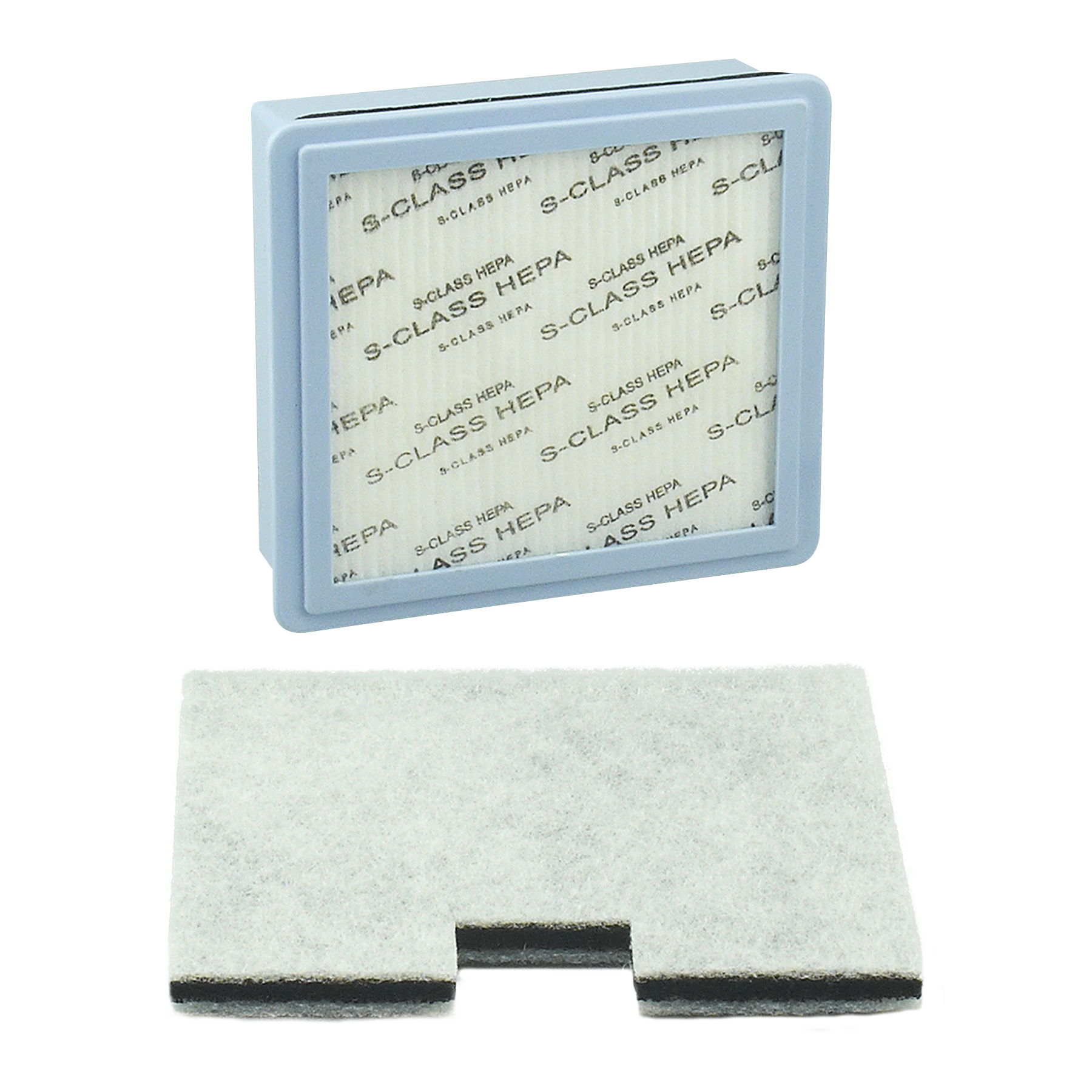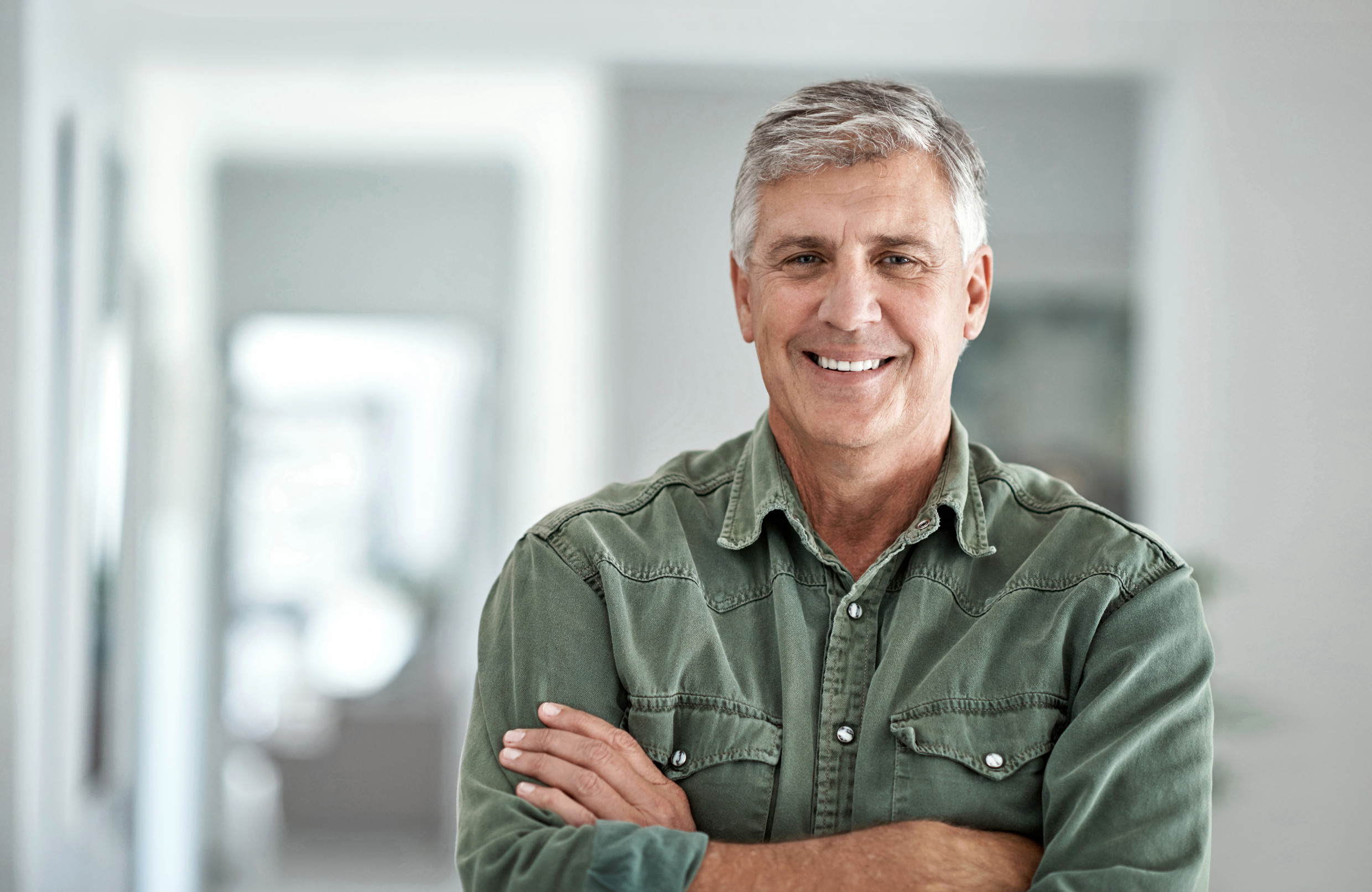 Need help?
Our retailers are just a phone call away.
Just made a purchase?
Register your product today.