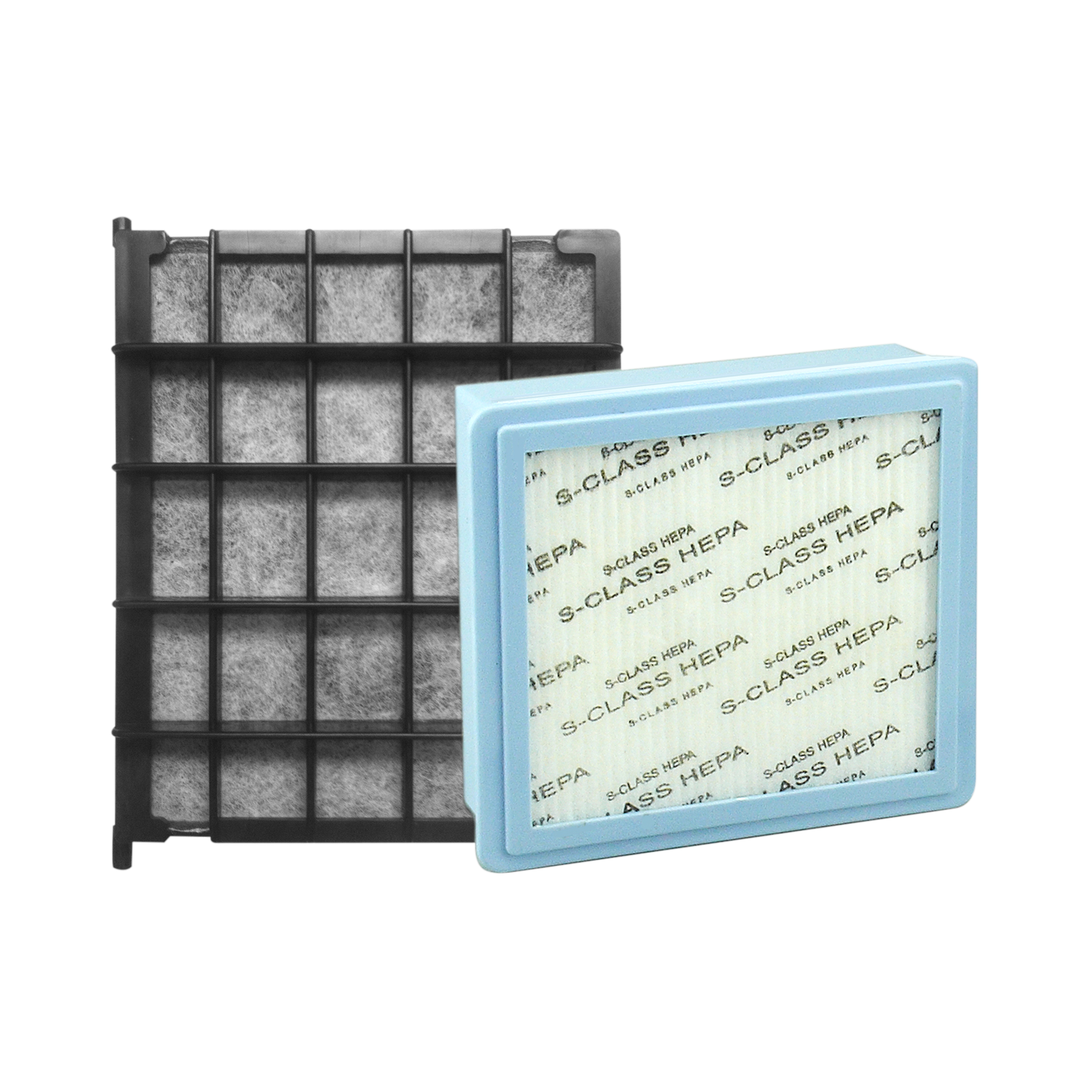 HEPA Media and Granulated Charcoal Filter Set for Power Team Canisters
This filter set includes an S-Class HEPA media filter to trap particles and a premium granulated charcoal filter to trap odors.
$49.95
Gallery & Videos
This replacement filter set fits the Riccar Immaculate, Impeccable, 1800 and 1700 power team canisters.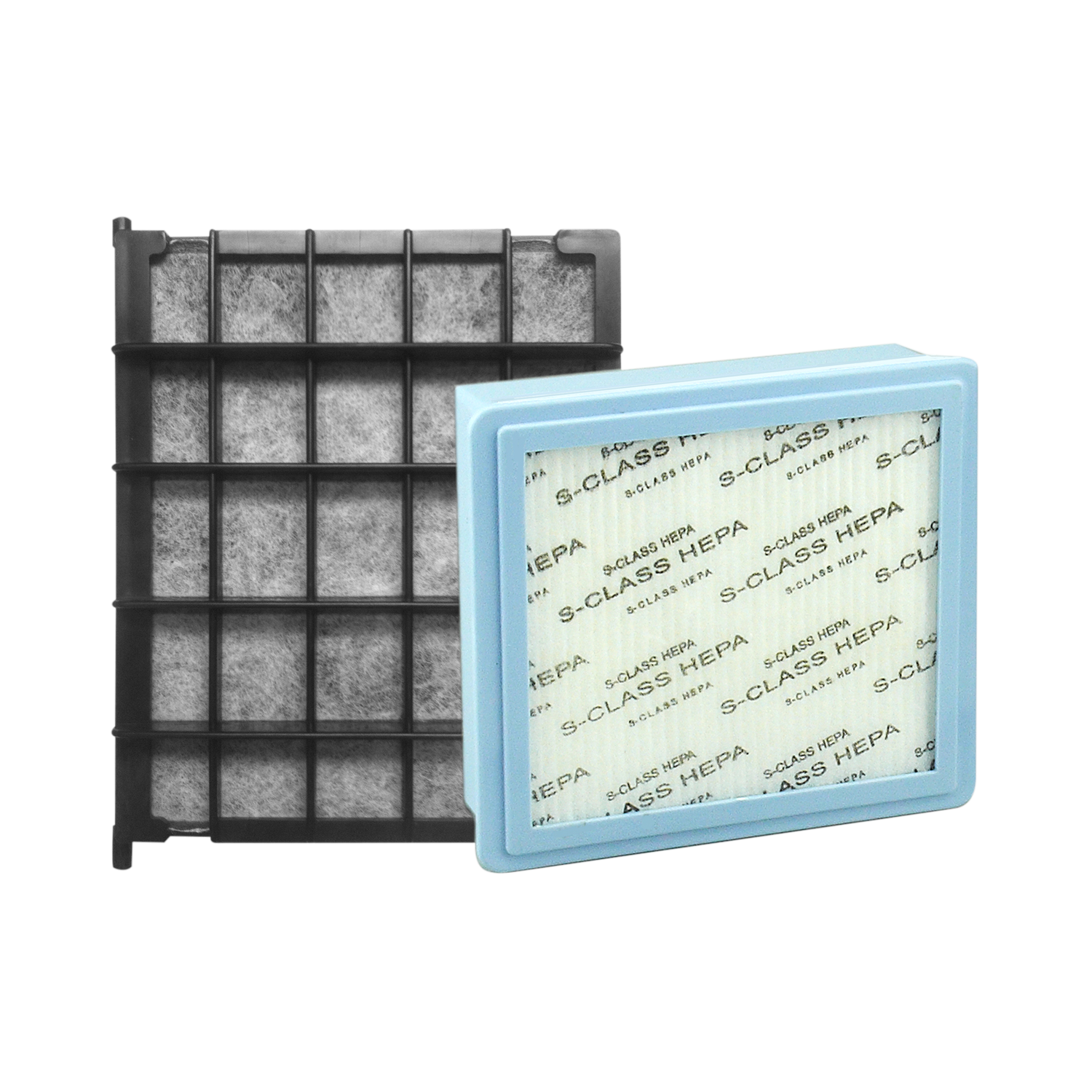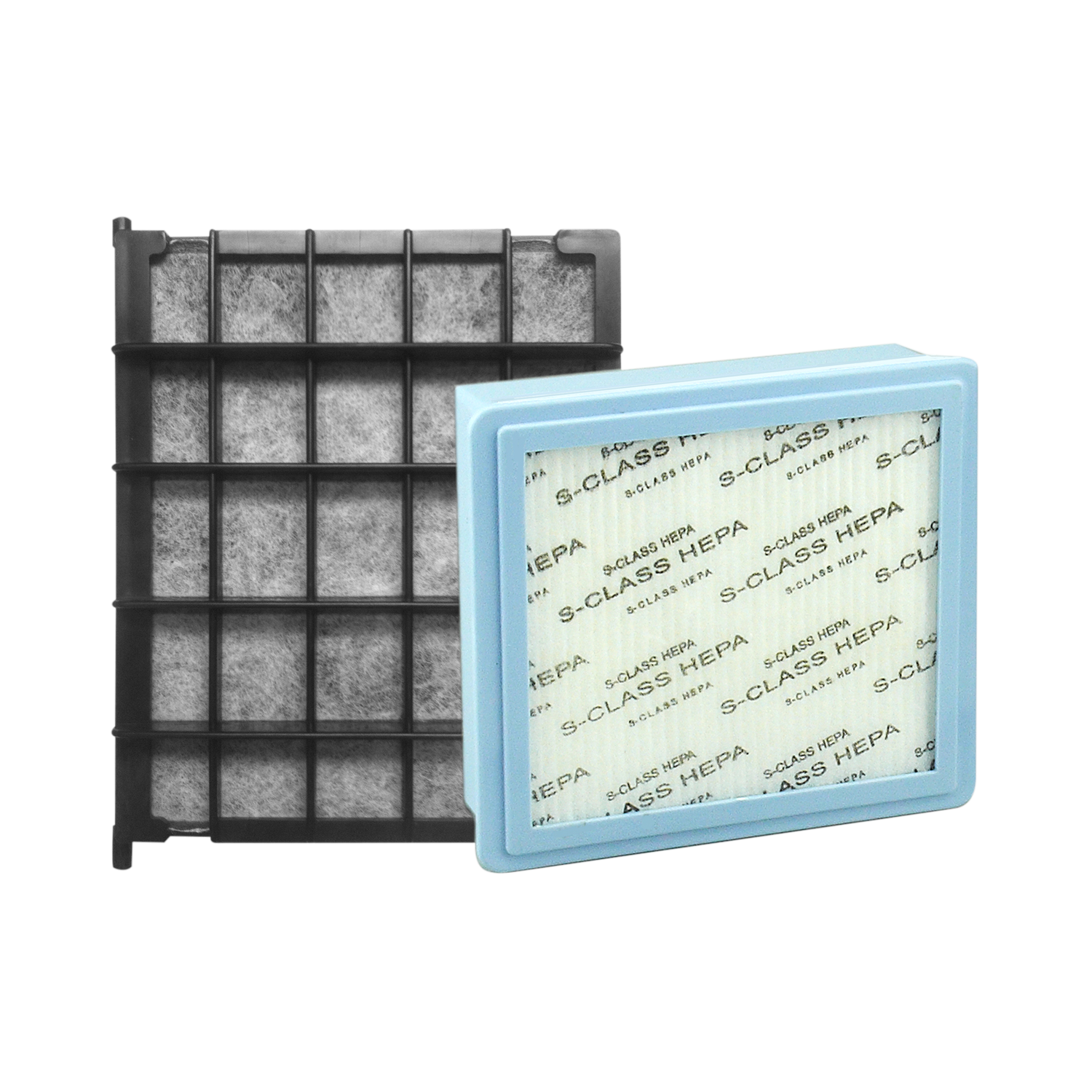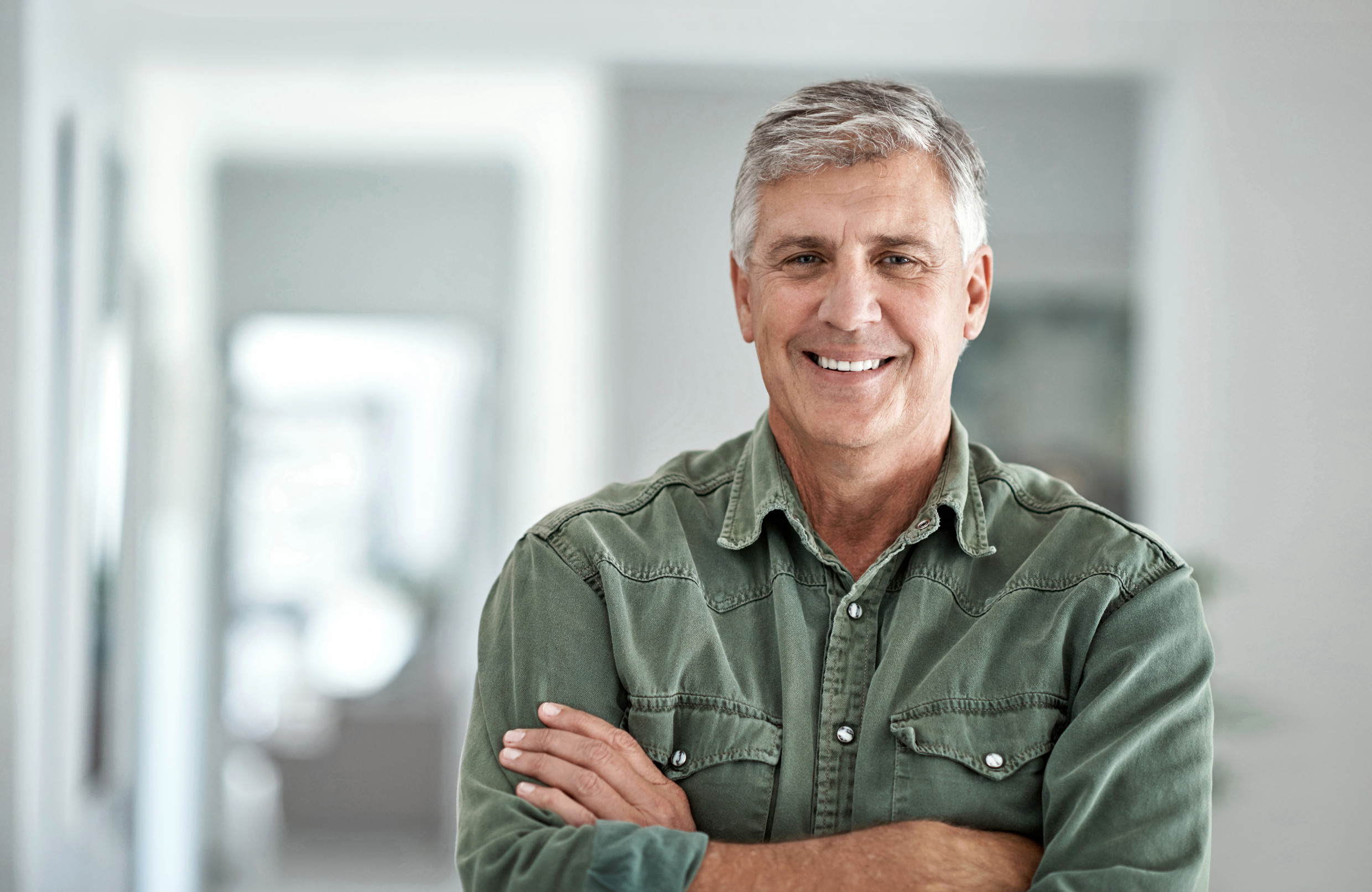 Need help?
Our retailers are just a phone call away.
Just made a purchase?
Register your product today.