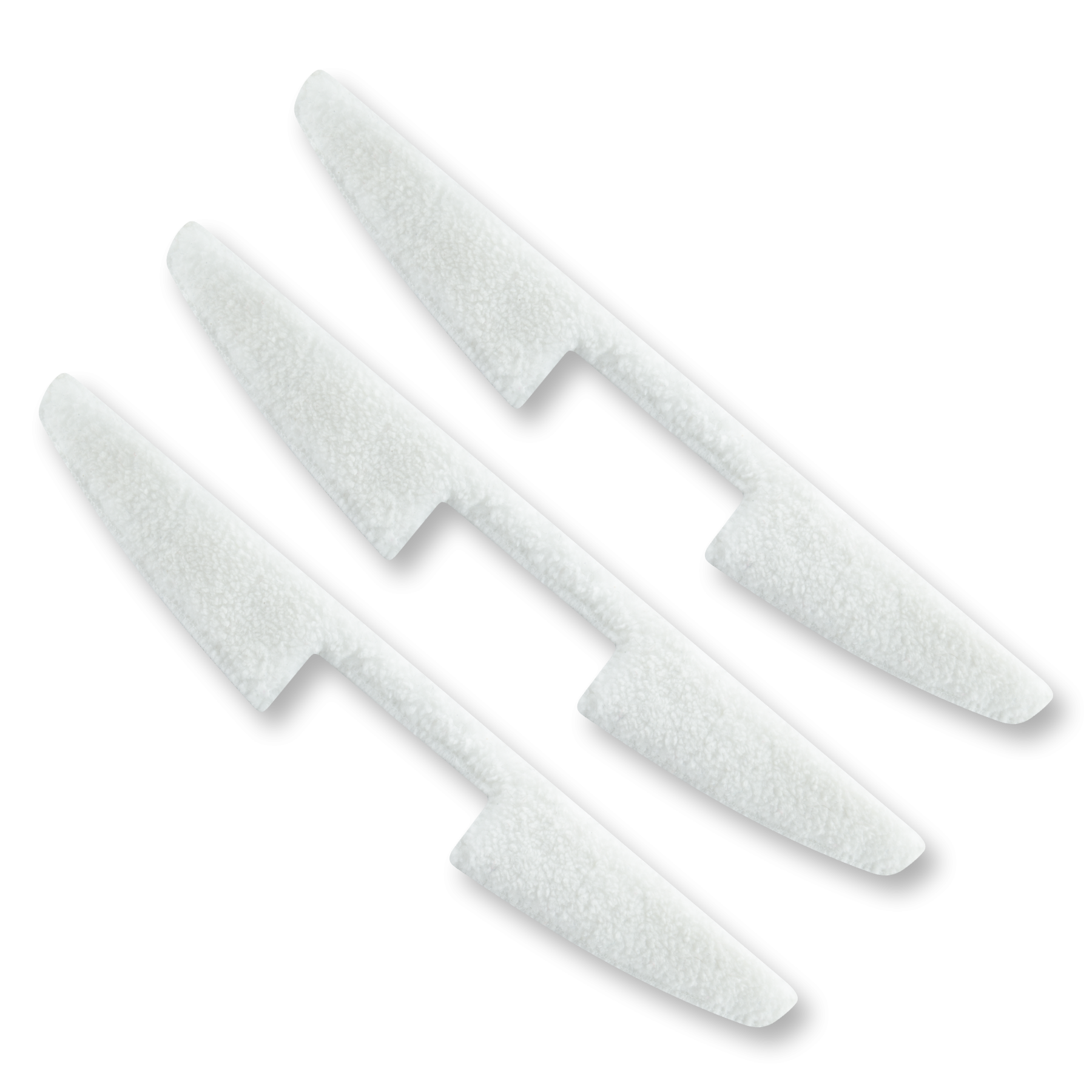 Microfiber Pad (3 Pack)
Microfiber polishing pad fits the Soft Sweep floor tool.
$34.99
Gallery & Videos
This soft white microfiber pad attaches to the bottom of the Soft Sweep floor tool for dust-free cleaning while you vacuum. Pads are washable.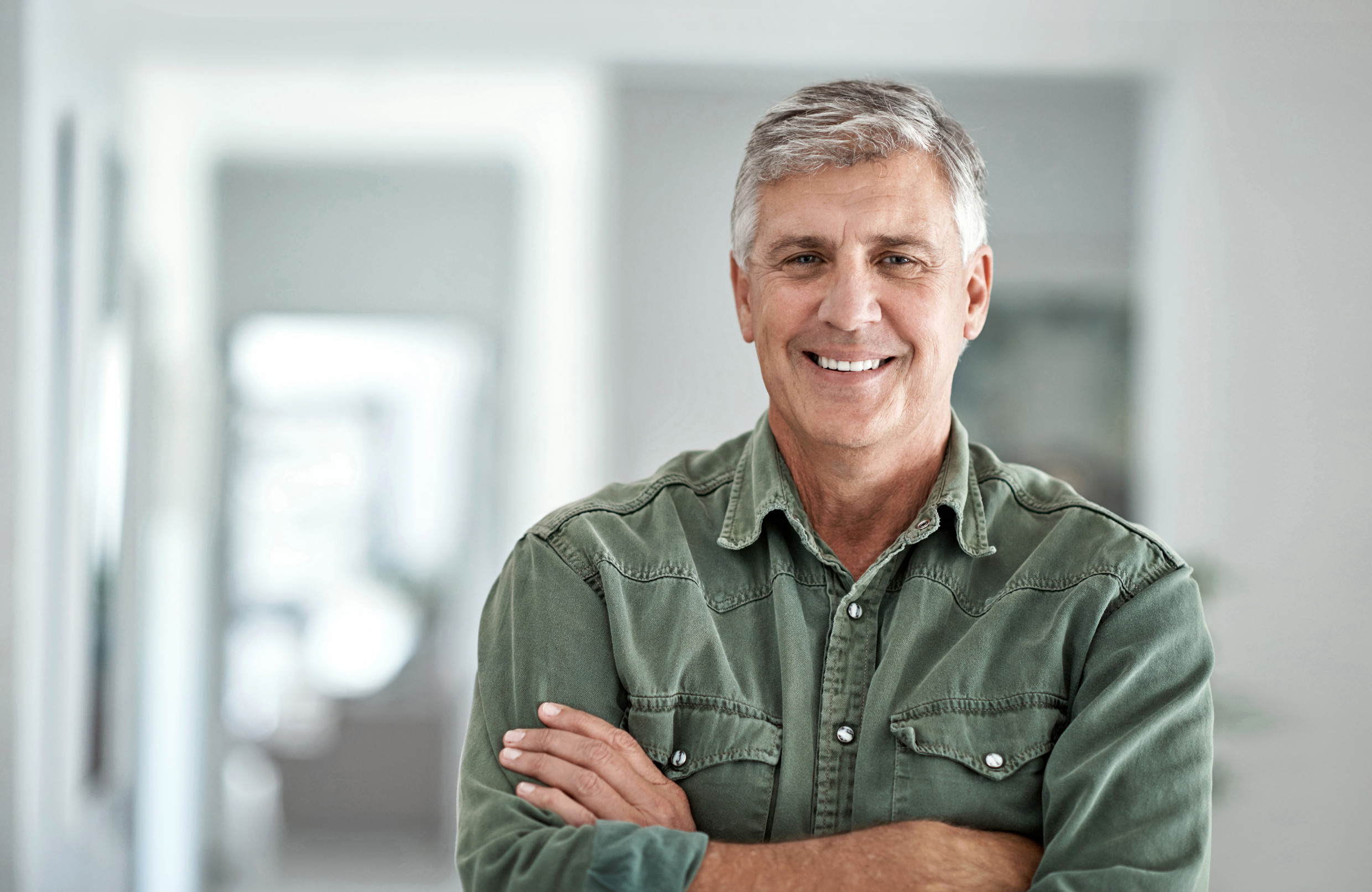 Need help?
Our retailers are just a phone call away.
Just made a purchase?
Register your product today.