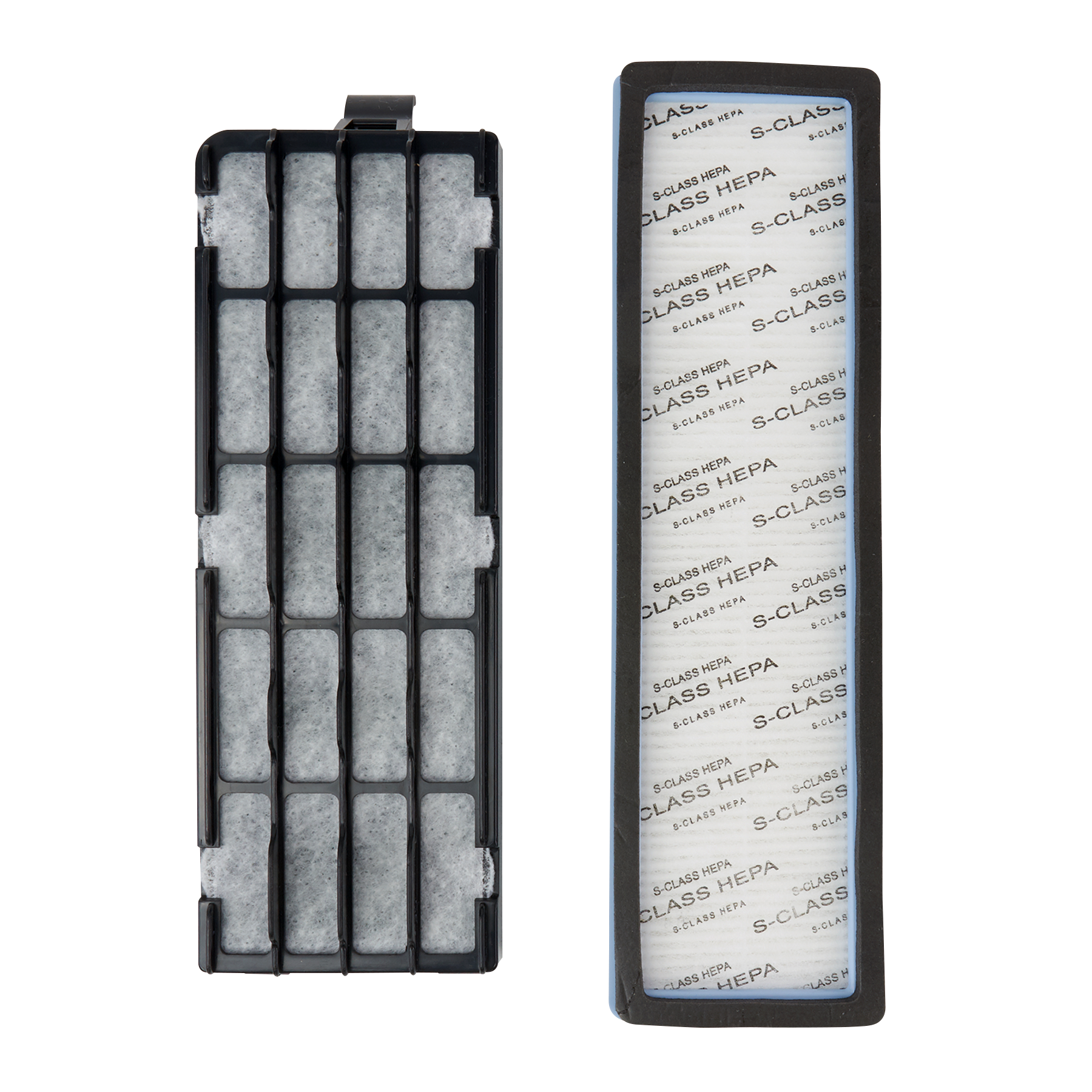 Premium Radiance HEPA Plus and Granulated Charcoal Filter Set
This filter set fits Premium Radiance model RADP.
$49.95
Gallery & Videos
Includes one set of HEPA Plus, granulated charcoal and direct air motor filters for the Radiance model RADP.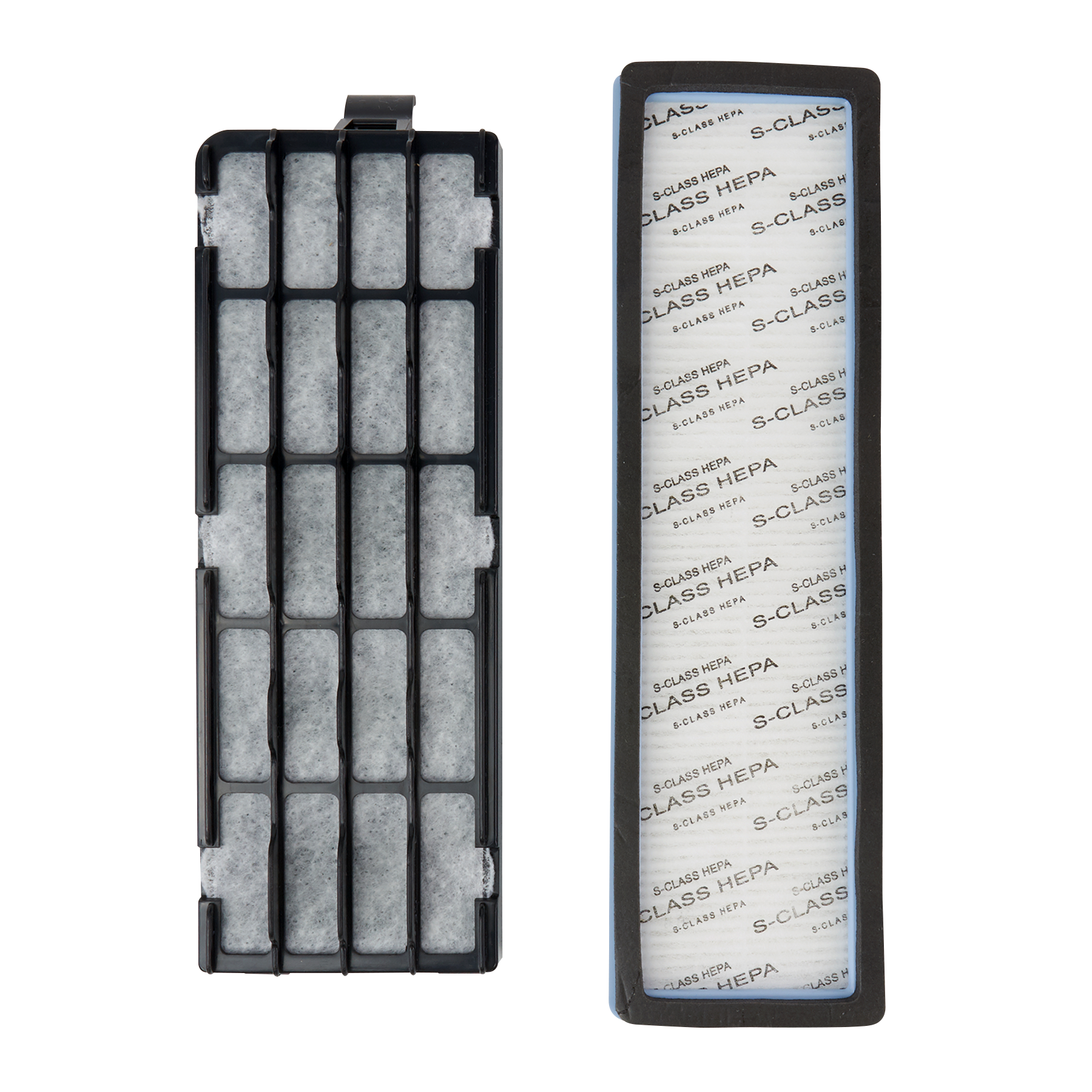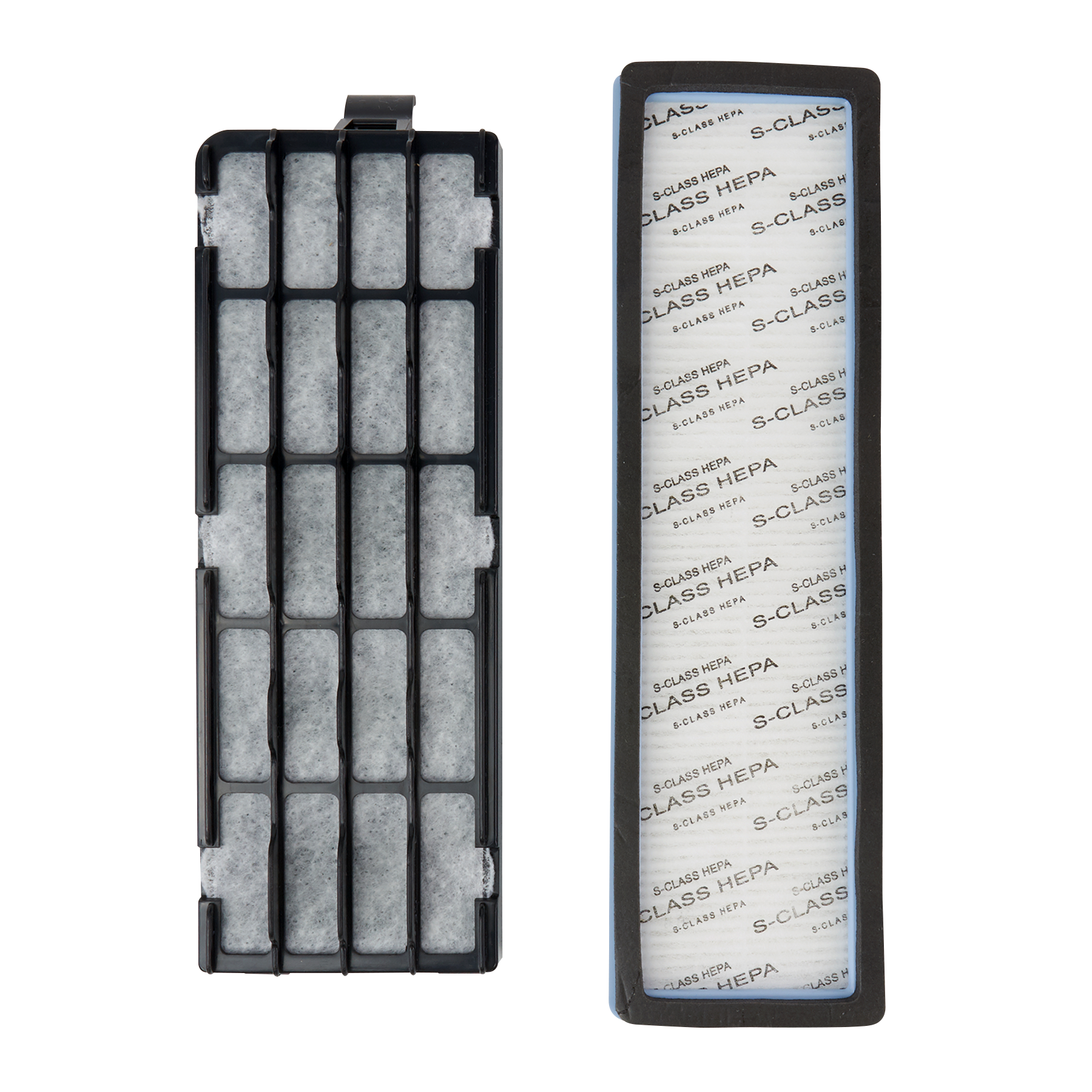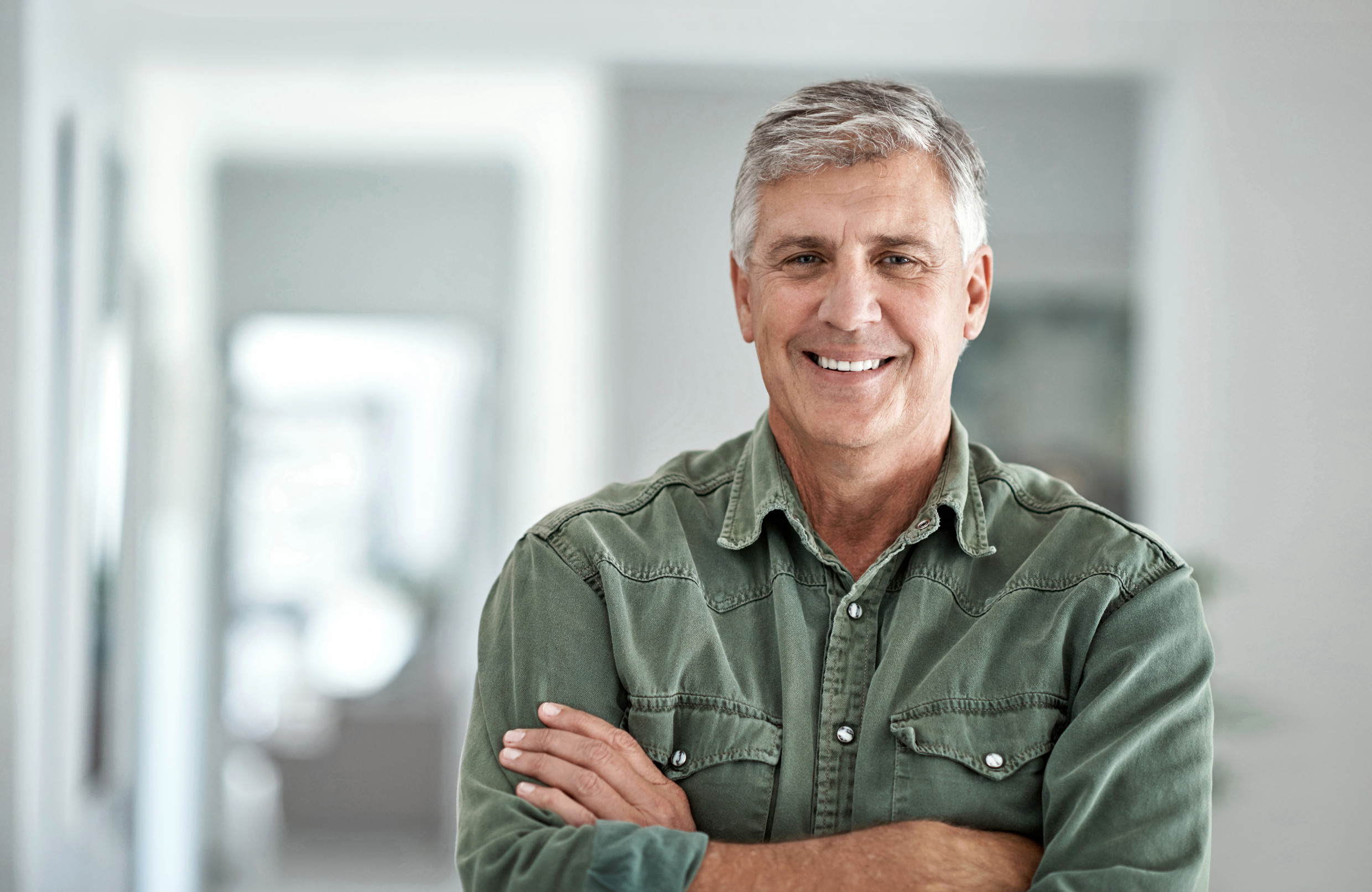 Need help?
Our retailers are just a phone call away.
Just made a purchase?
Register your product today.