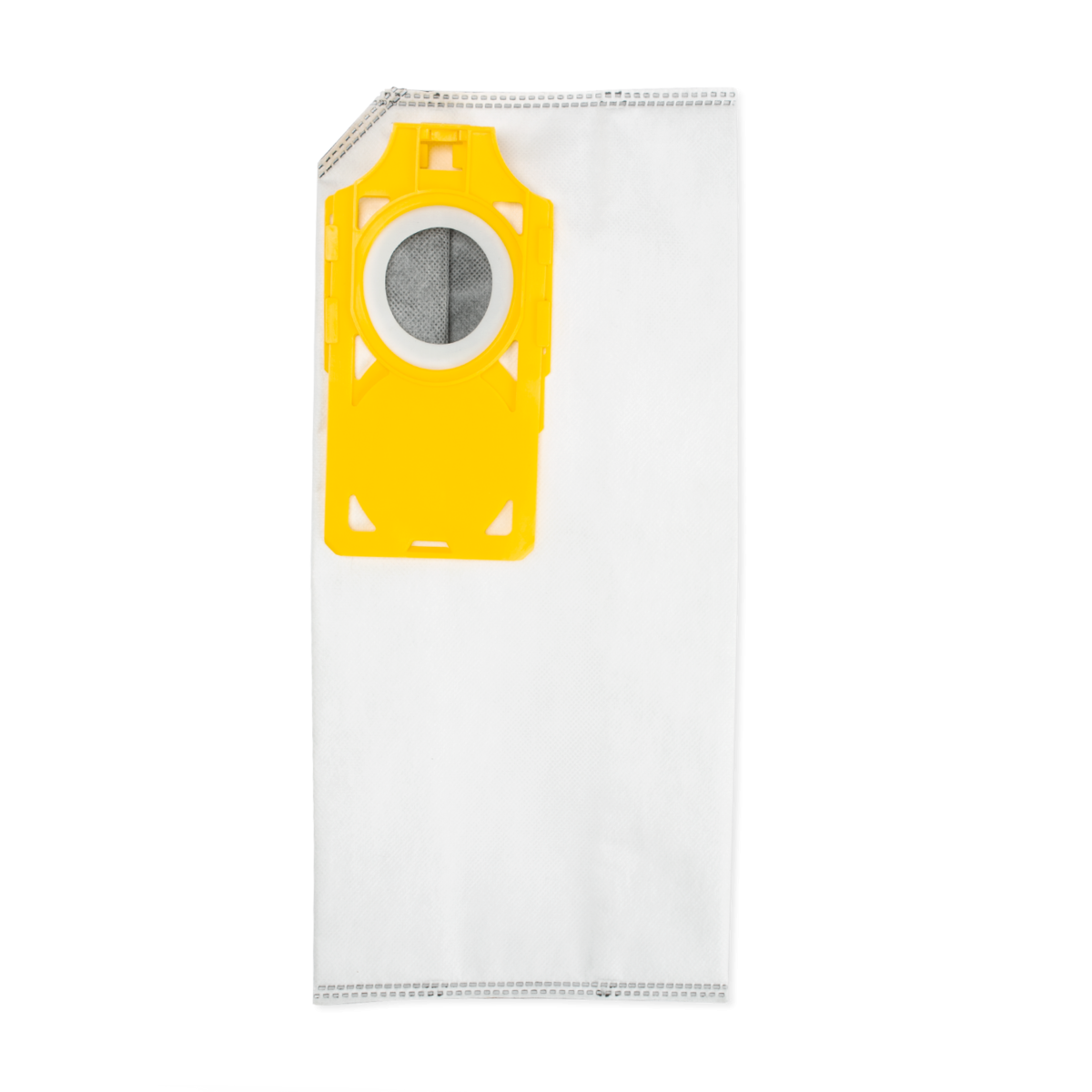 R40P and Radiance Charcoal-Infused HEPA Media Bags
NEW! HEPA media bags with a charcoal layer for odor control fit all Tandem Air R40 series models.
$25.99
Gallery & Videos
HEPA media bags infused with a charcoal layer provide five layers of filtration for trapping particles and odors. Features of the Charcoal-Infused Odor-Fighting HEPA Media Bags:
Fights odors that accumulate inside the bag with a charcoal media layer
Meets HEPA filtration standard of 99.97% efficiency at .3 microns
Features a yellow self-sealing bag collar
Includes six bags per pack
RPHC-6 bags fit the following Tandem Air models with the yellow bag collar:
R40P Premium Pet
R40 Premium
For older Radiance models RADP and RAD, see part number RXH-6.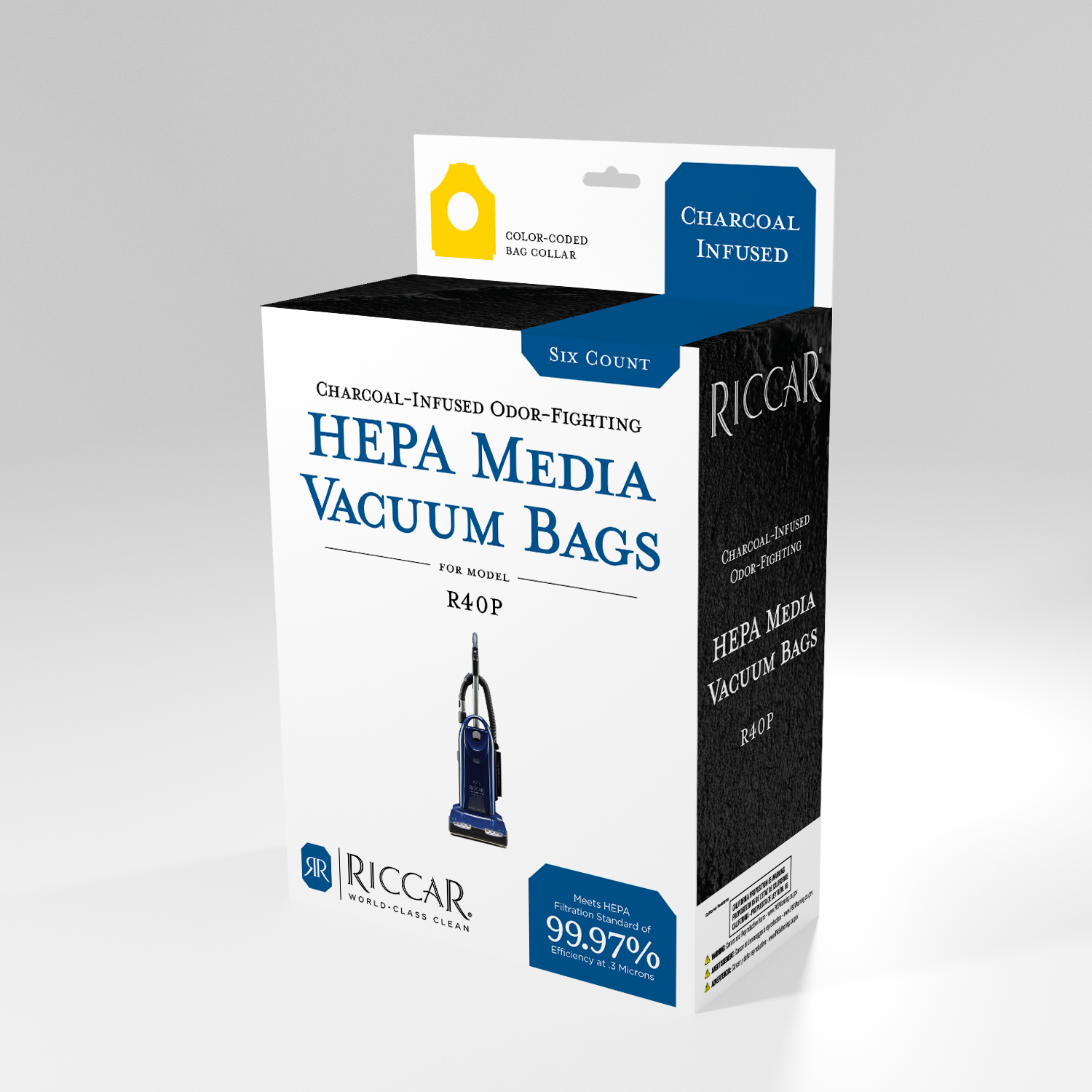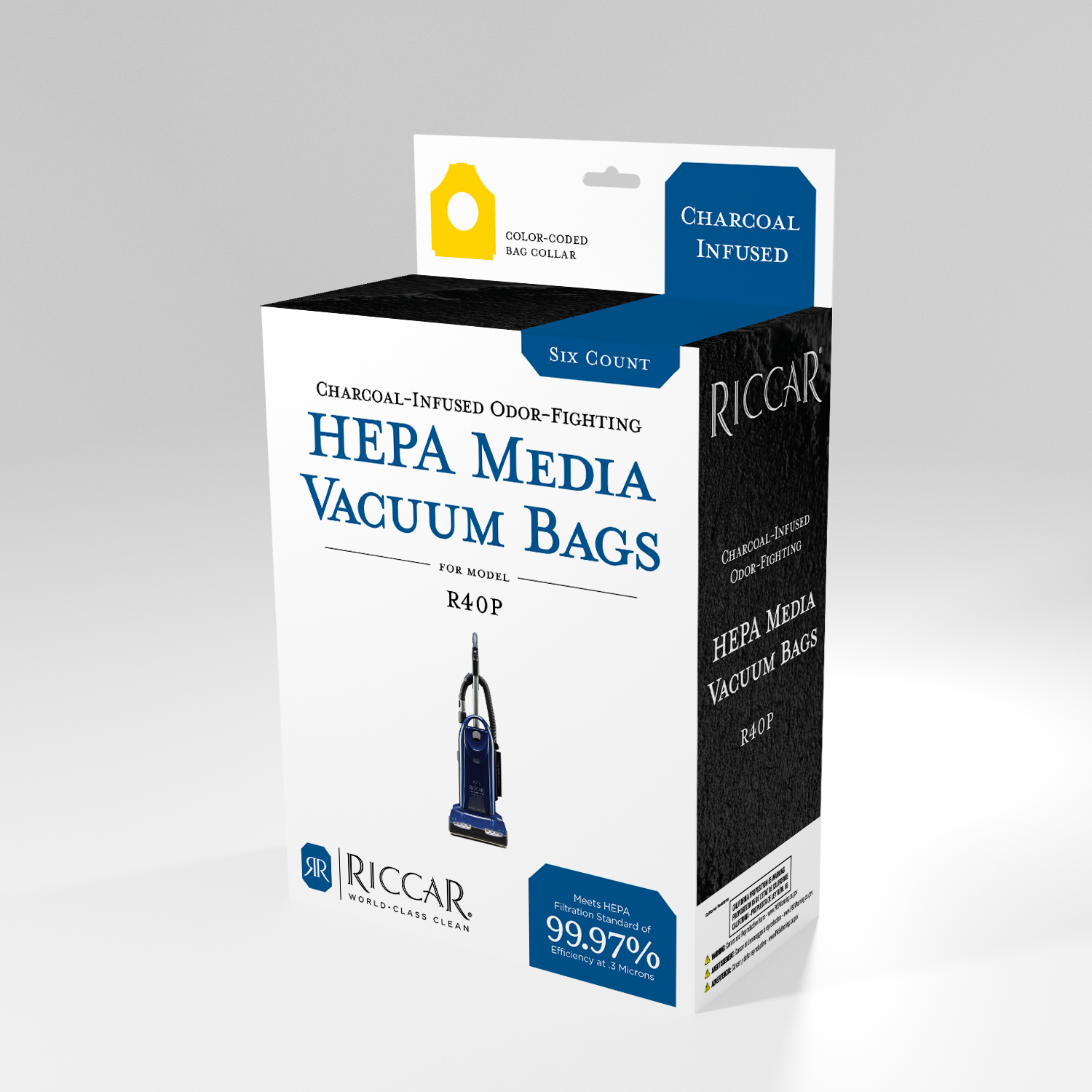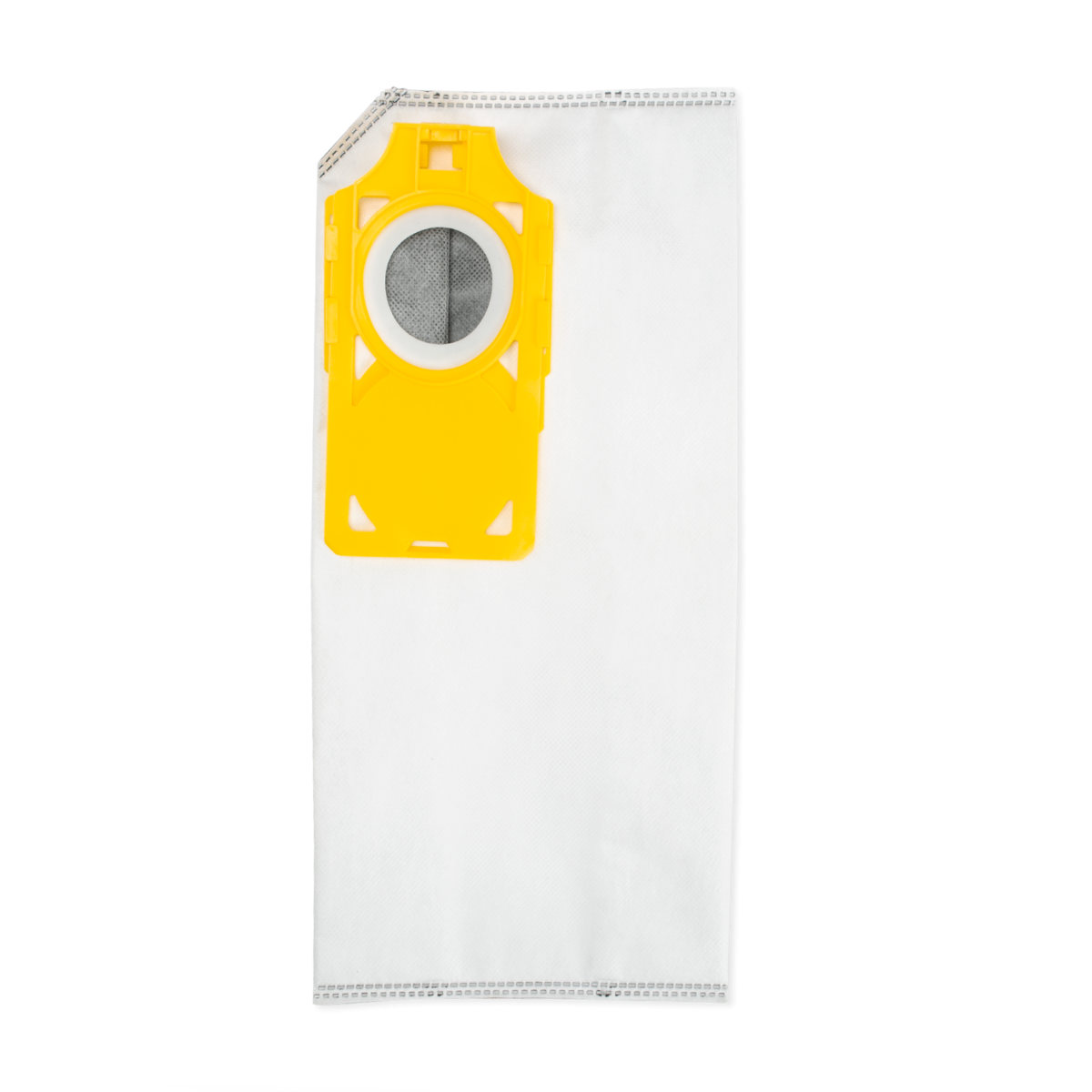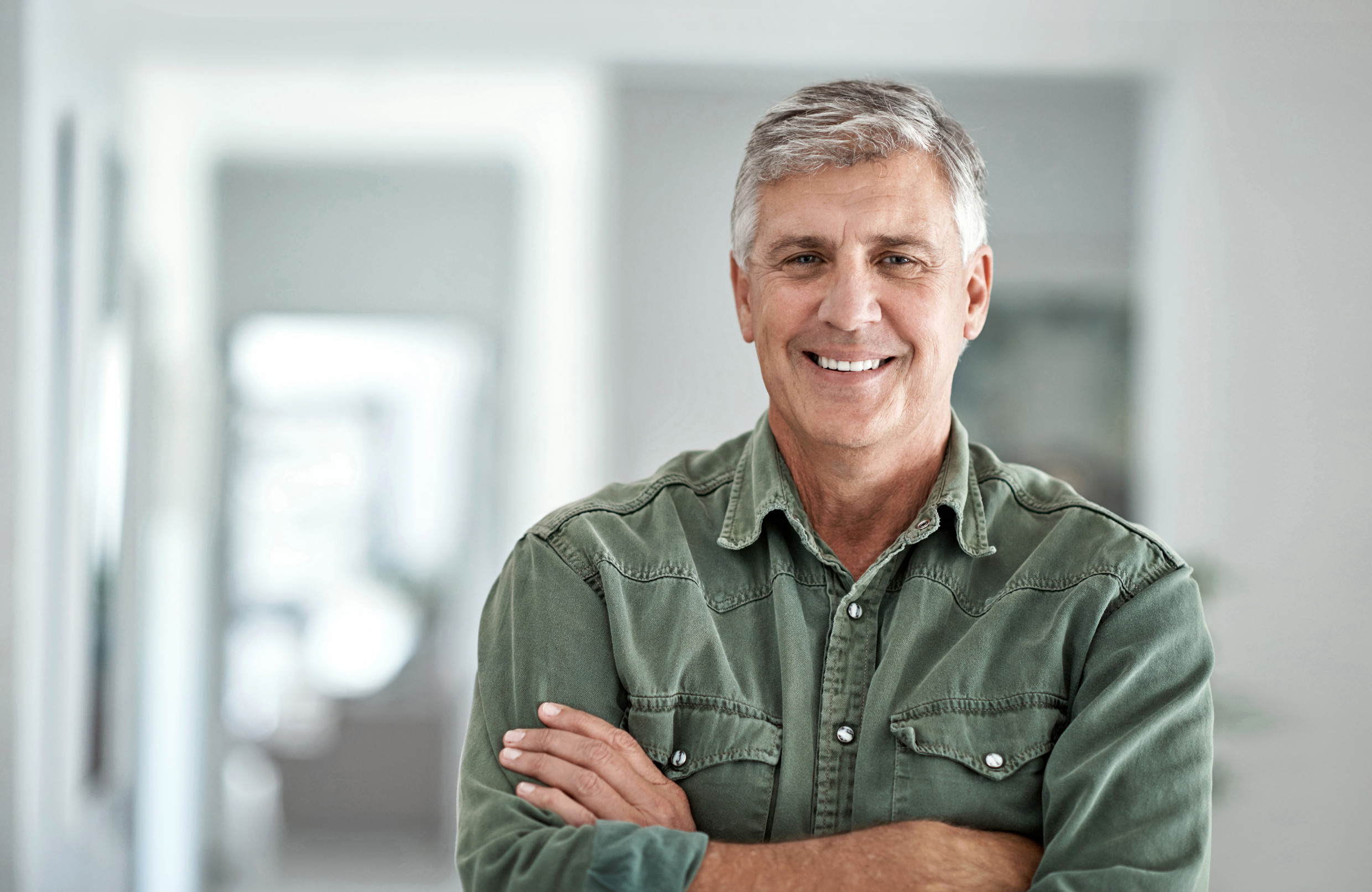 Need help?
Our retailers are just a phone call away.
Just made a purchase?
Register your product today.