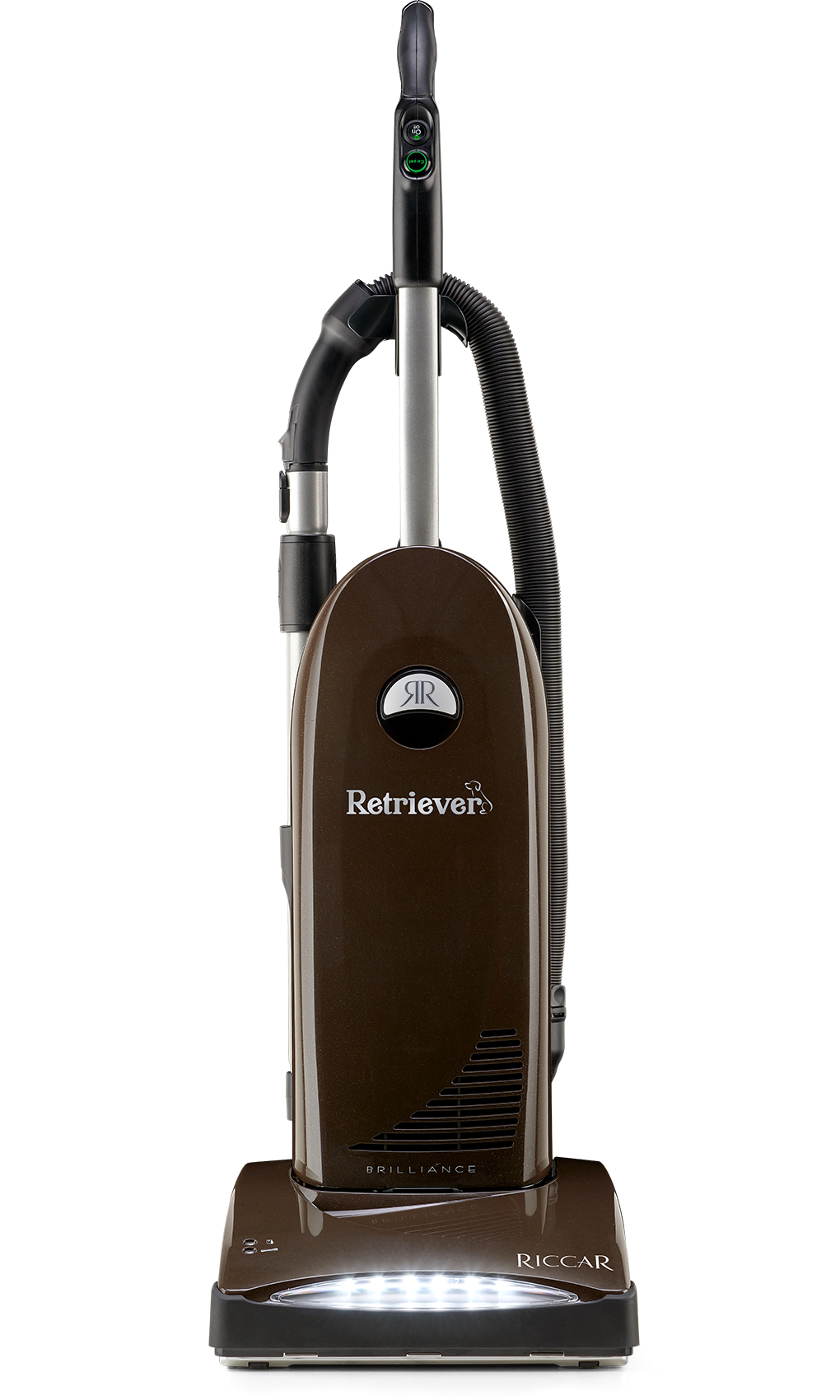 Retriever
Purrfect for cleaning pet hair from carpeting and upholstery.
$1199.99
Gallery & Videos
With granulated charcoal and HEPA media filters to trap hair, dander and odors and the Fur Get It tool for removing pet hair from upholstery and stairs, Retriever is the perfect companion for pet owners. The Retriever also features Tandem Air cleaning technology, durability of metal components in high-wear areas, on-board tools and a one-pound canister of pet formula dry carpet cleaner. The Retriever comes with a 7-year warranty and Red Carpet Service plan.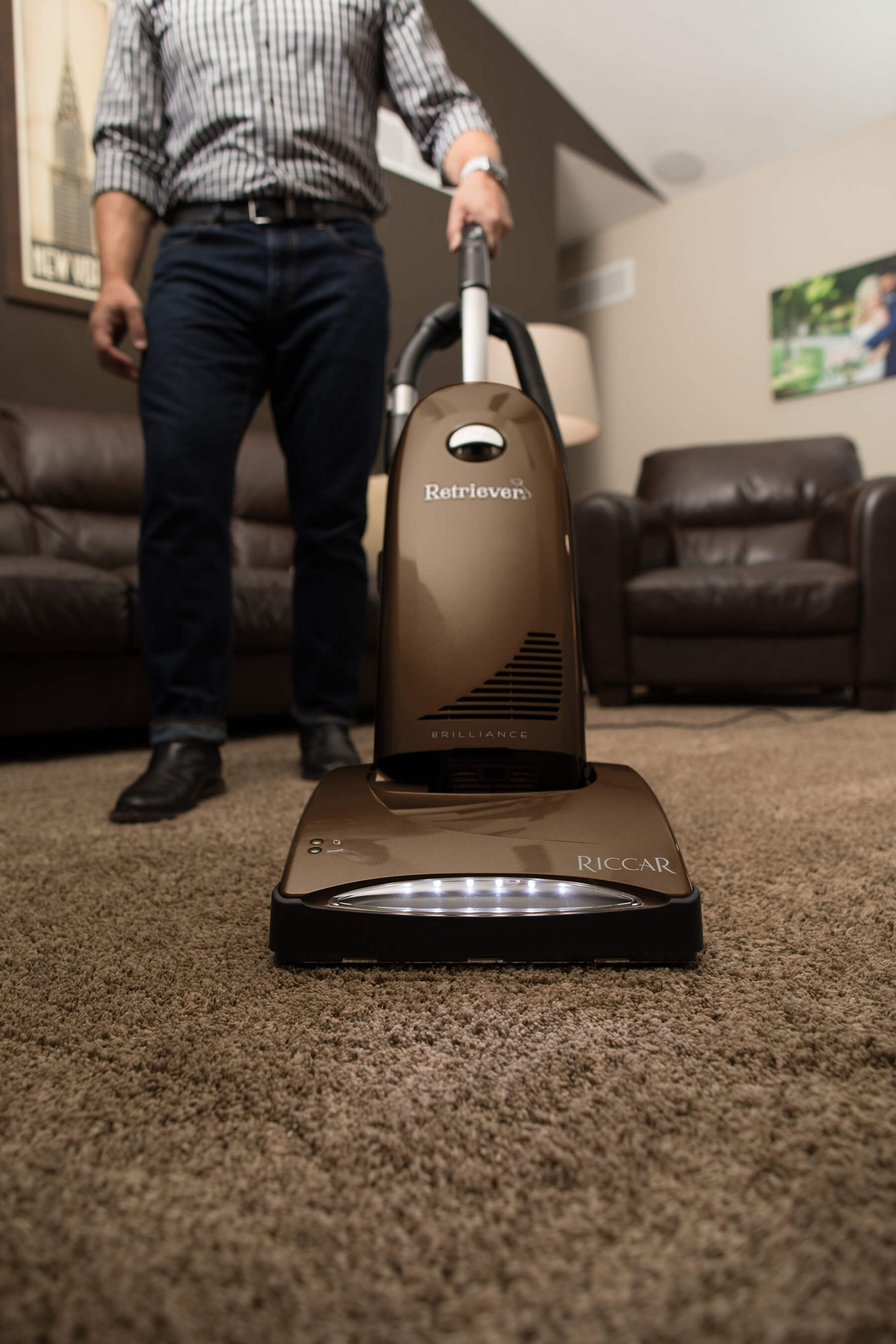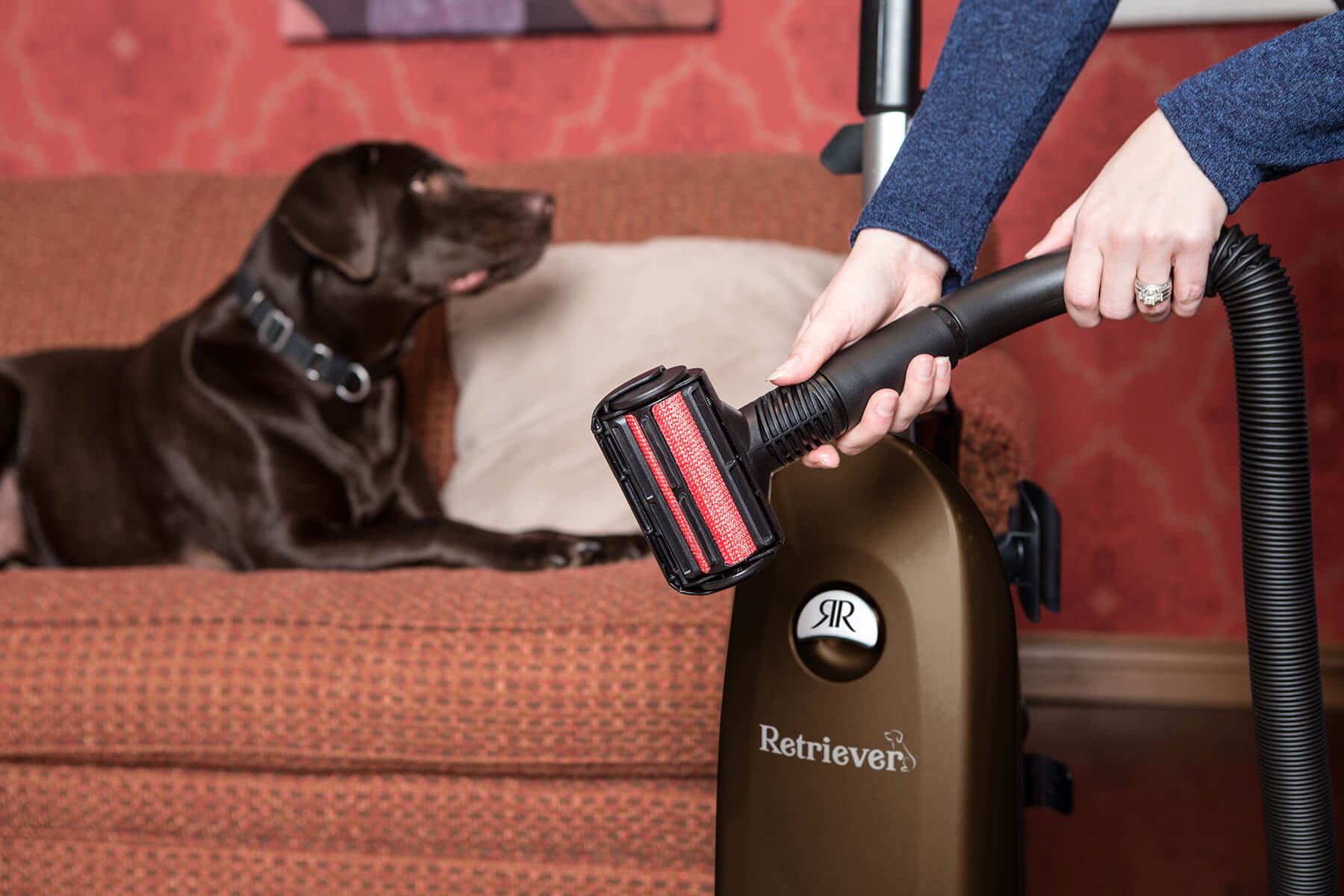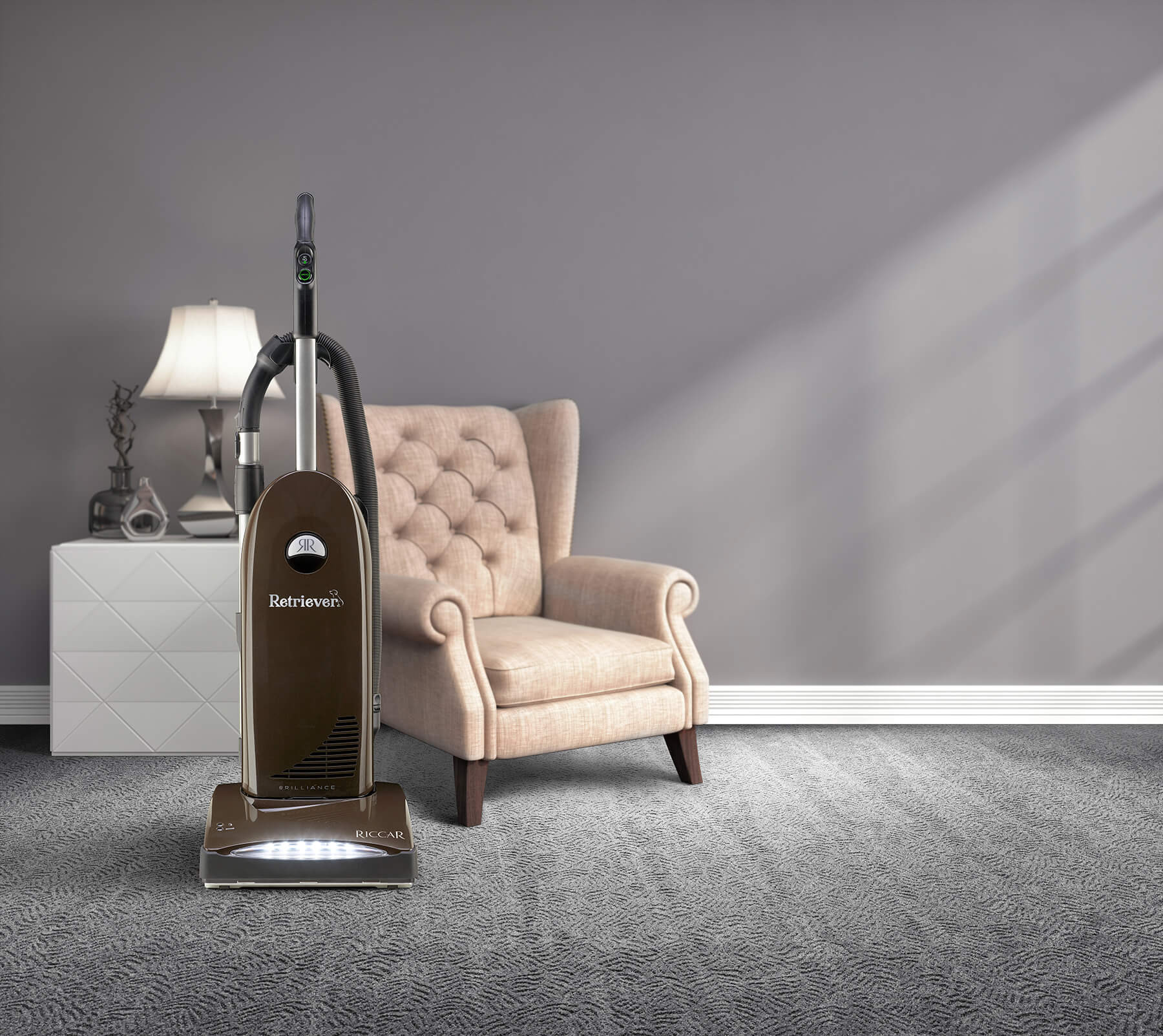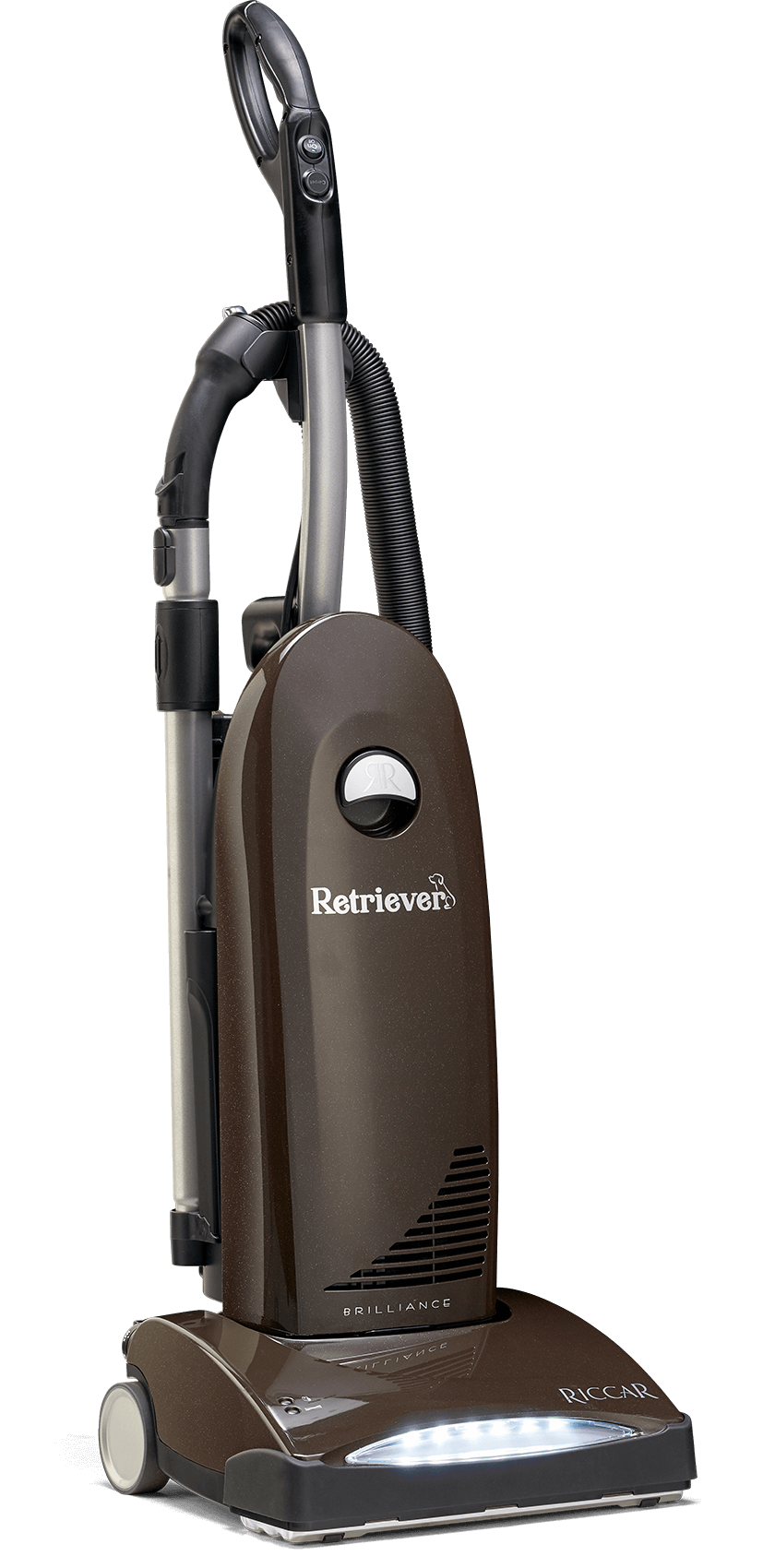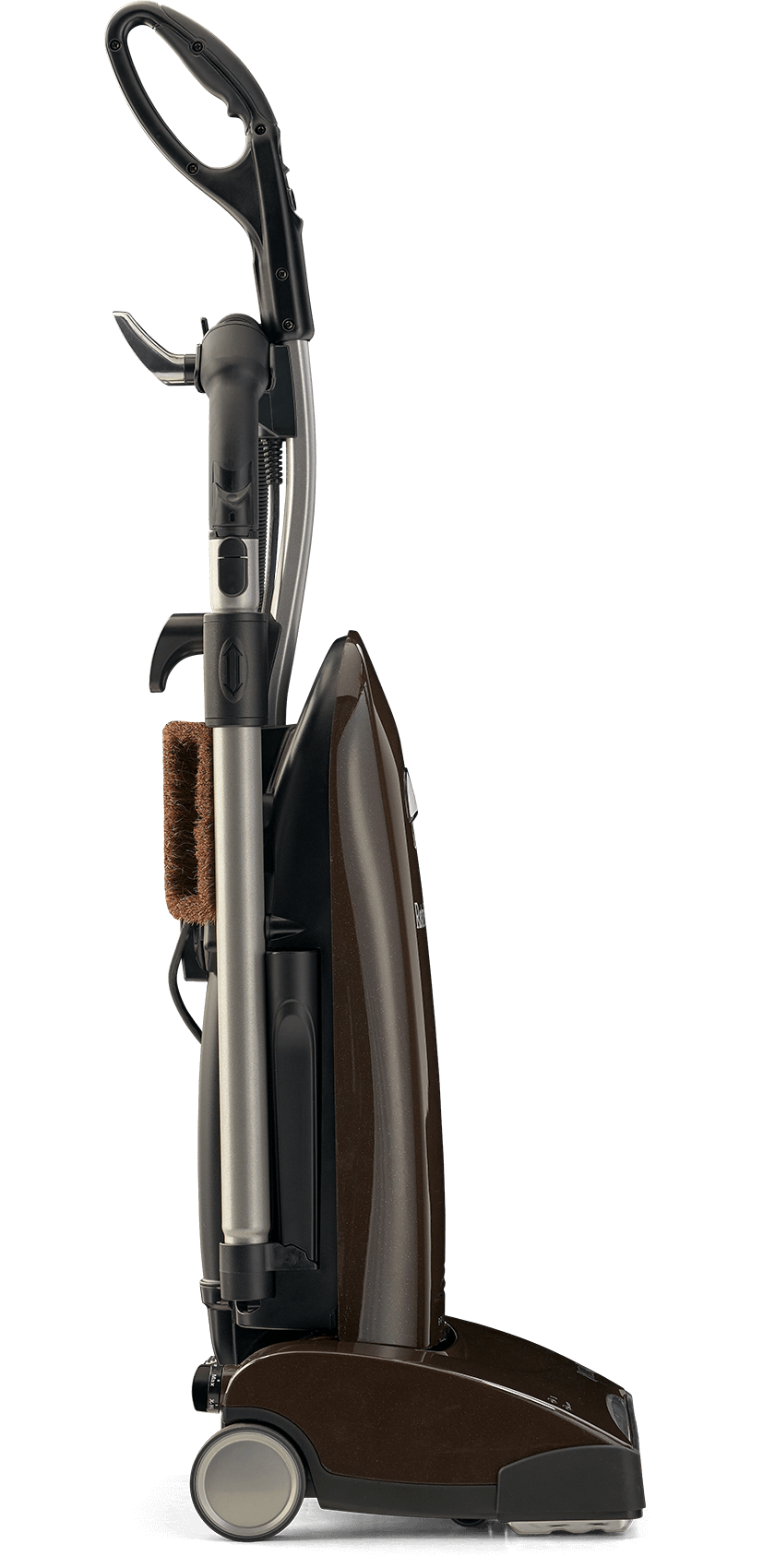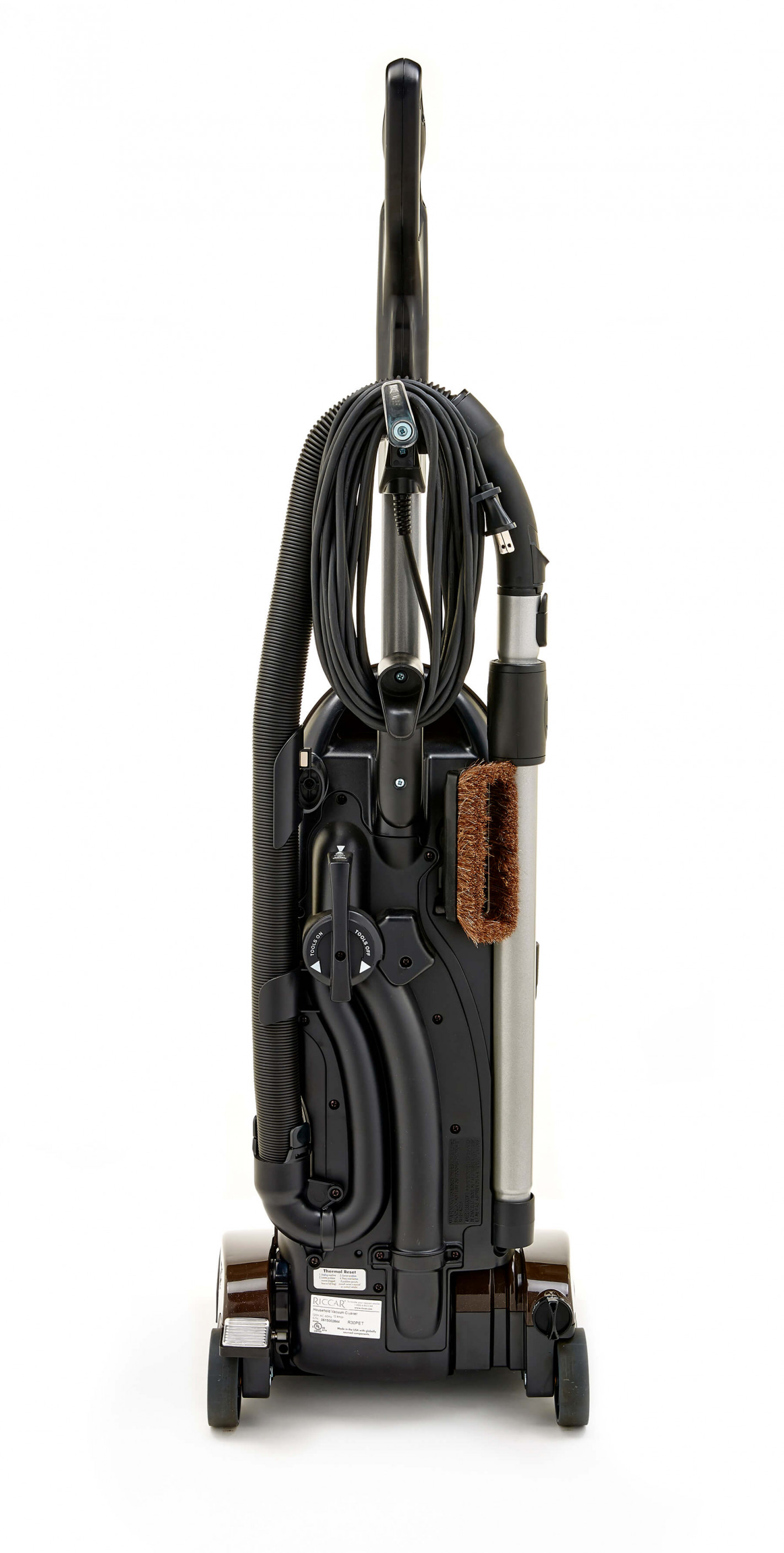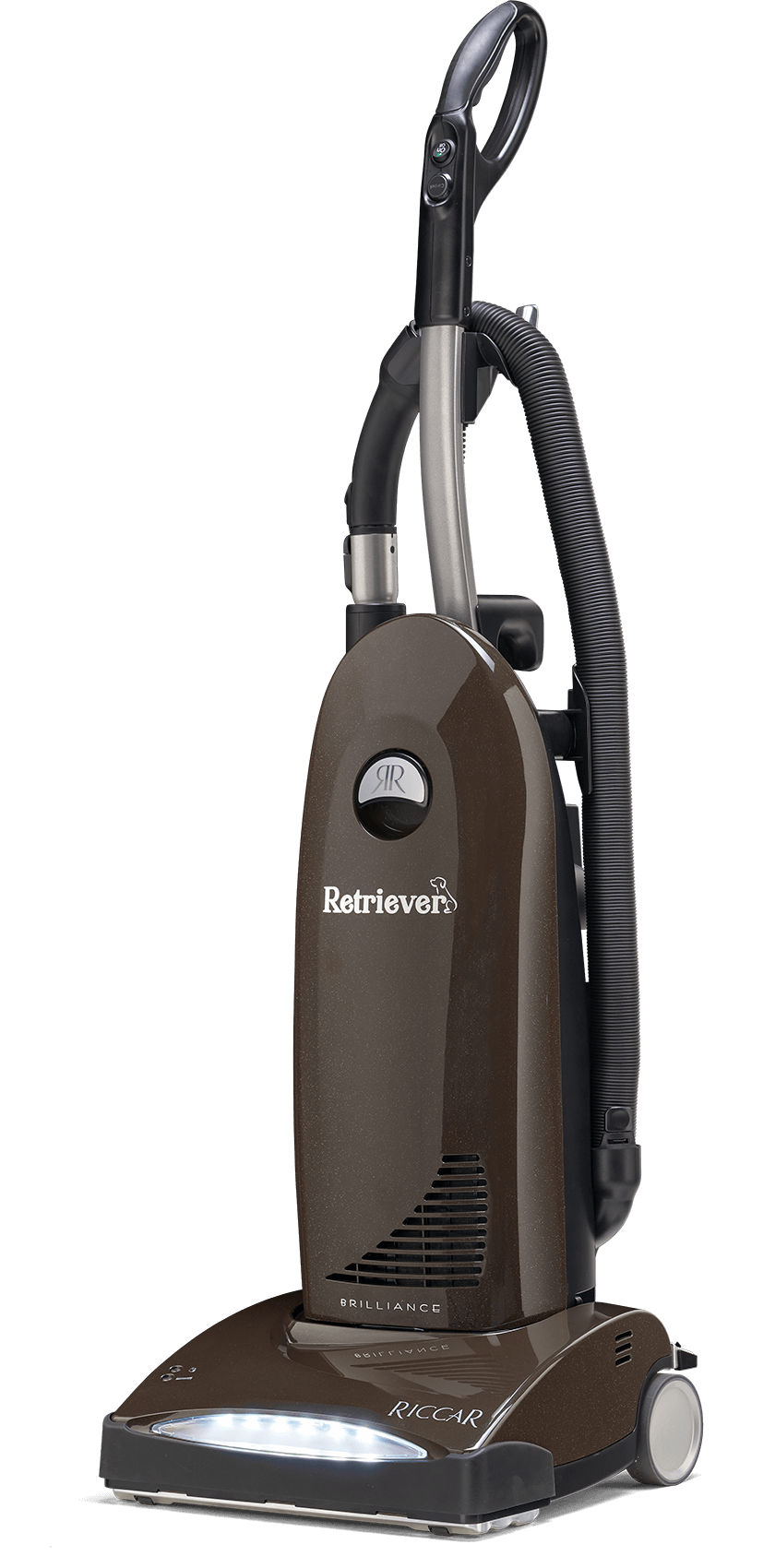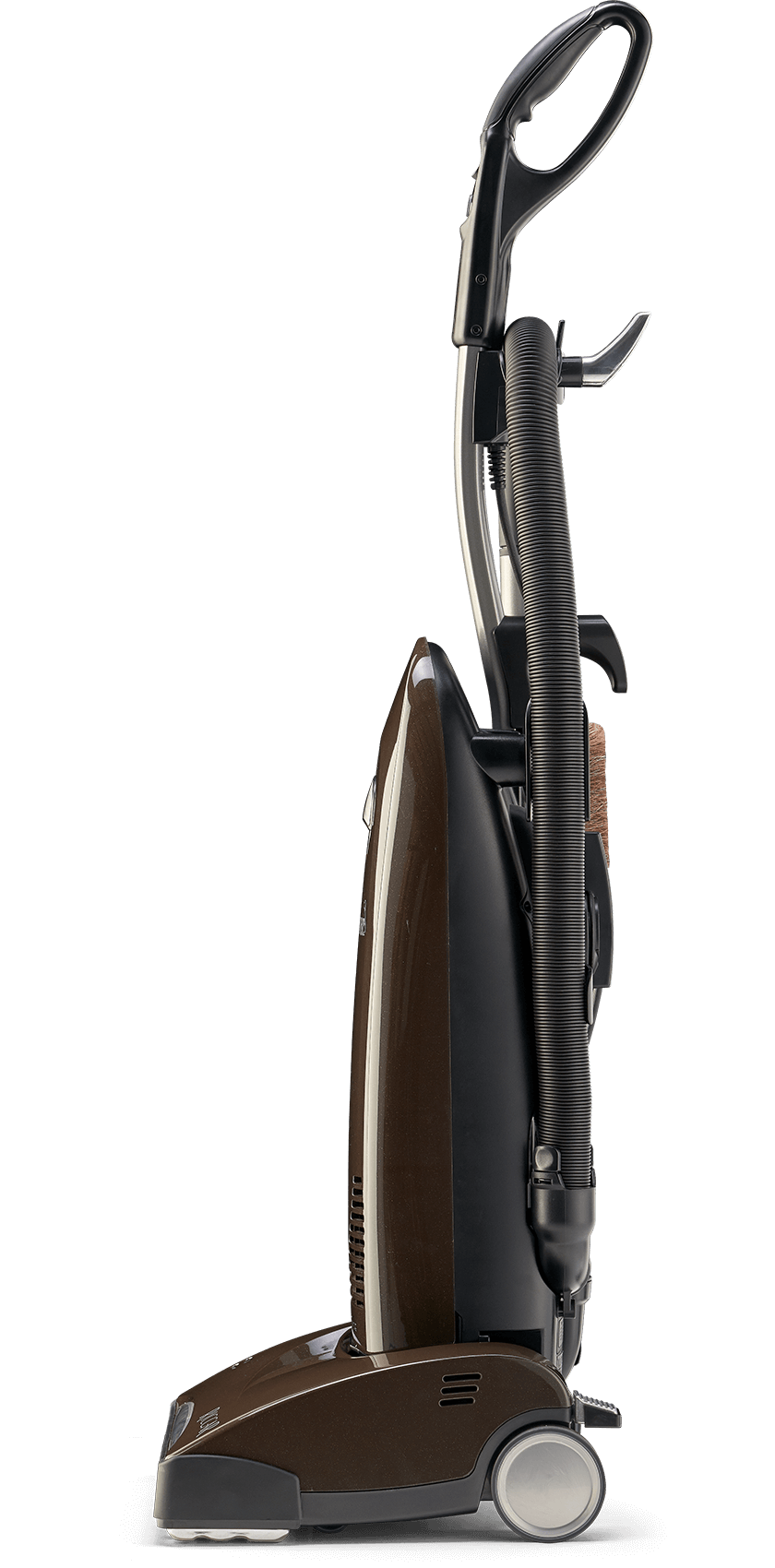 Features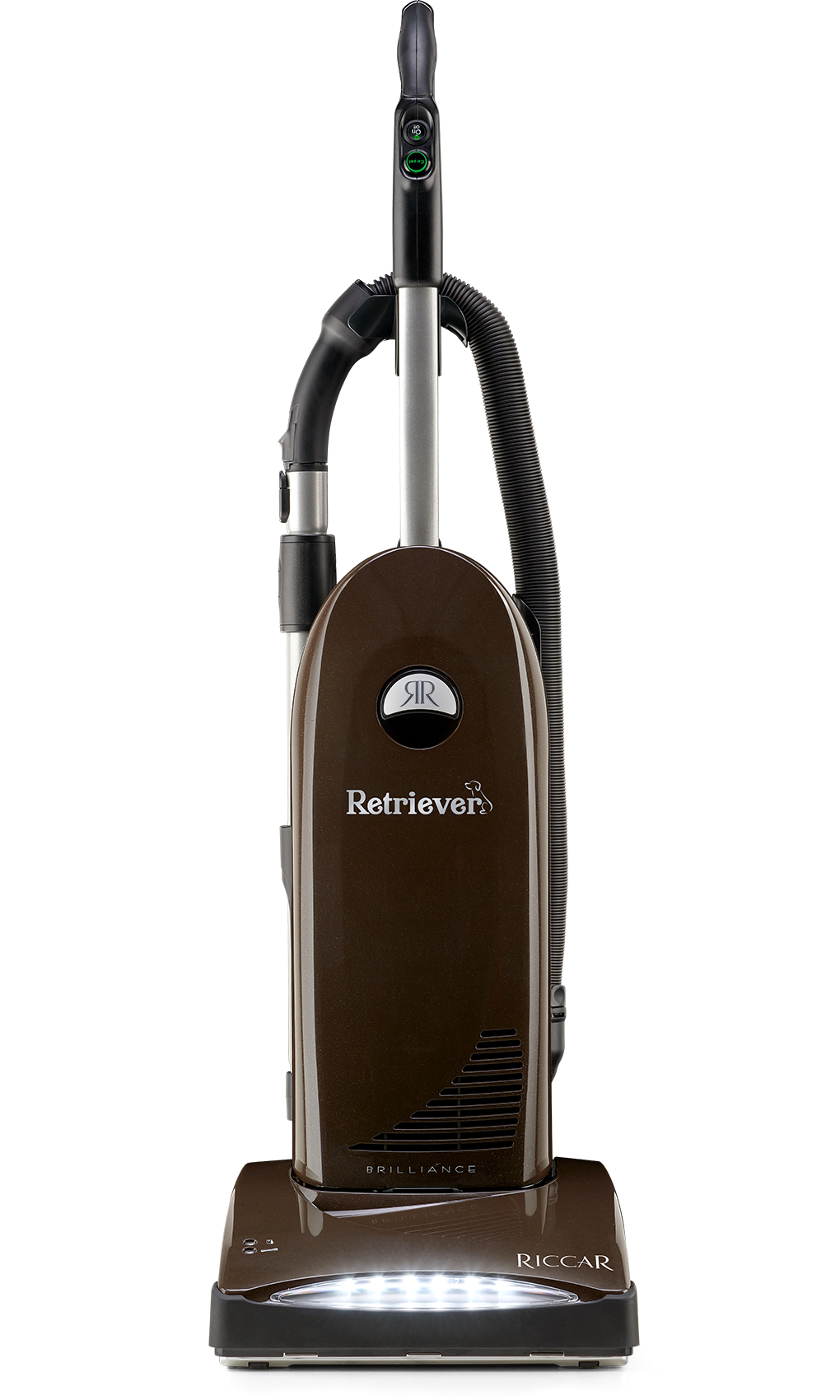 Gold Seal of Approval - Carpet and Rug Institute tested for soil removal, soil containment and carpet wear.
On-Board Tools - Tools are stored on-board for easy access.
Red Carpet Service Plan - Offered at participating retail stores, this scheduled maintenance keeps the vacuum running at its best.
Six-Position Carpet Height Adjustment - From extra-low to extra-high, select a setting for your specific pile height.
Tandem Air Technology - Two motors work in tandem for the ultimate combination in floor cleaning and tool suction.
Metal Brushroll with Replaceable Brushstrips - A strong metal roller is designed to perform well and to last for many years. As you'd expect, brushstrips are replaceable and are customizable to your home's floors.
Self-Sealing HEPA Media Bag - Meets HEPA filtration standard of 99.97% efficiency at 0.3 microns. Self-sealing bags are simple to attach and remove for clean disposal.
Bonus Tools - Extra accessories help you clean more with the same vacuum.
17-Foot Cleaning Reach - A longer hose with balanced design stretches further without tipping the vacuum.
Surface Selector - With the flip of a switch, transition from deep carpet cleaning to gentle bare floor cleaning.
HEPA Media Filter - Keeps particles trapped in the filter instead of blowing them back into the room.
Granulated Charcoal Filter - Your best defense against pet odors.
Product Specs
Belt
Lifetime Serpentine with Hall Sensor Protection
Bottom Plate
Chrome Plated Steel
Brushstrips
2 Rows, Replaceable
Filtration
HEPA Media and Granulated Charcoal
Full Bag Indicator
On Nozzle
Handle Tube
Aluminum with Deluxe Touch Grip
Tools
Ready Reach On-Board Tools and Fur-Get-It Fur Remover Tool
Bonus
Bonus Dry Carpet Cleaner with Brush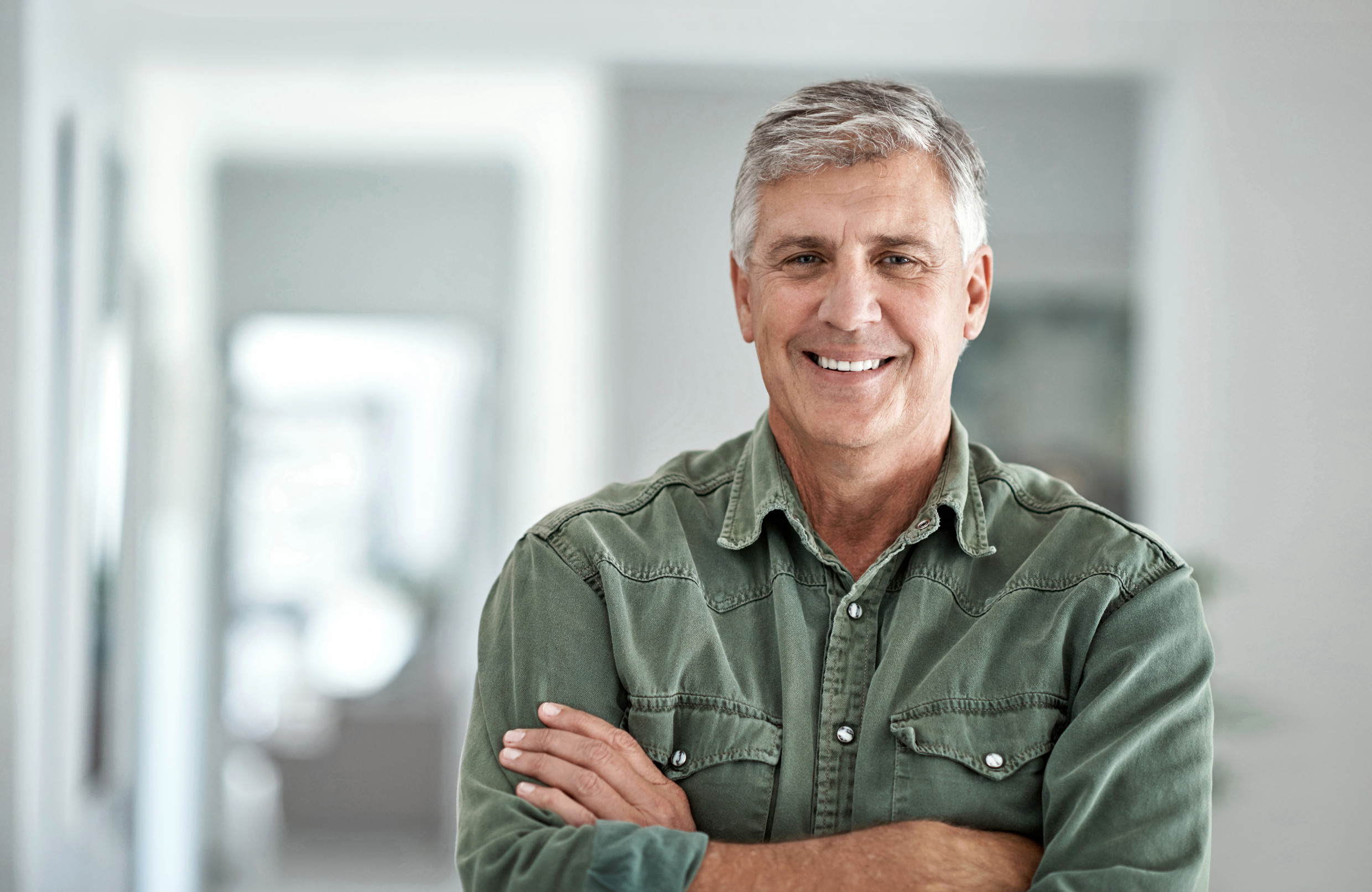 Need help?
Our retailers are just a phone call away.
Just made a purchase?
Register your product today.