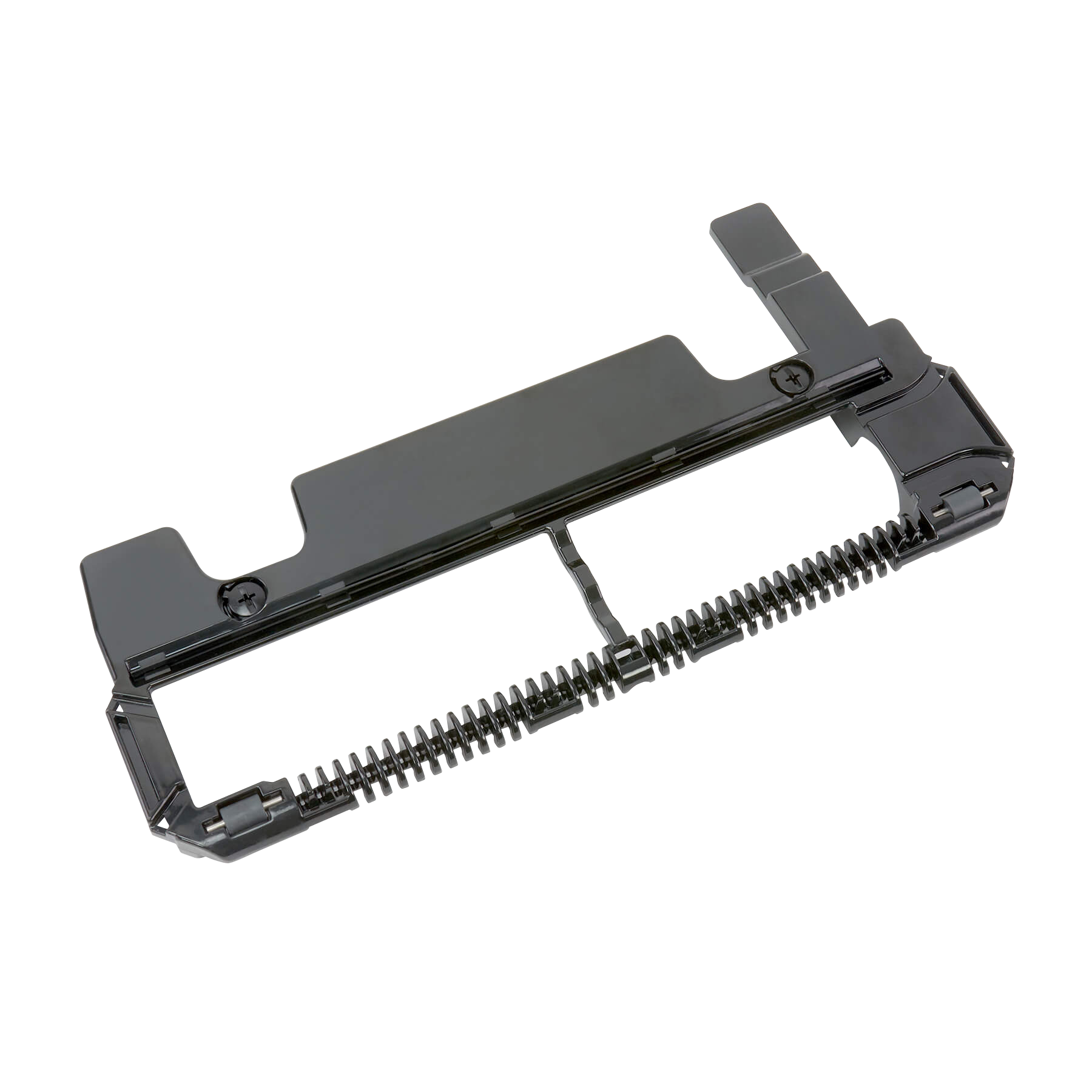 Soft Carpet Base Plate for SupraLite R10 Models
This baseplate makes it easier to push the SupraLite on ultra-soft carpet.
$32.99
Gallery & Videos
Baseplate assembly is easy to swap out on your SupraLite lightweight vacuum. The baseplate lifts the nozzle slightly, making the vacuum easier to push on ultra-soft, plush carpet.
Fits all 10 Series Riccar SupraLite machines except for model R10E. Does not fit RSL models.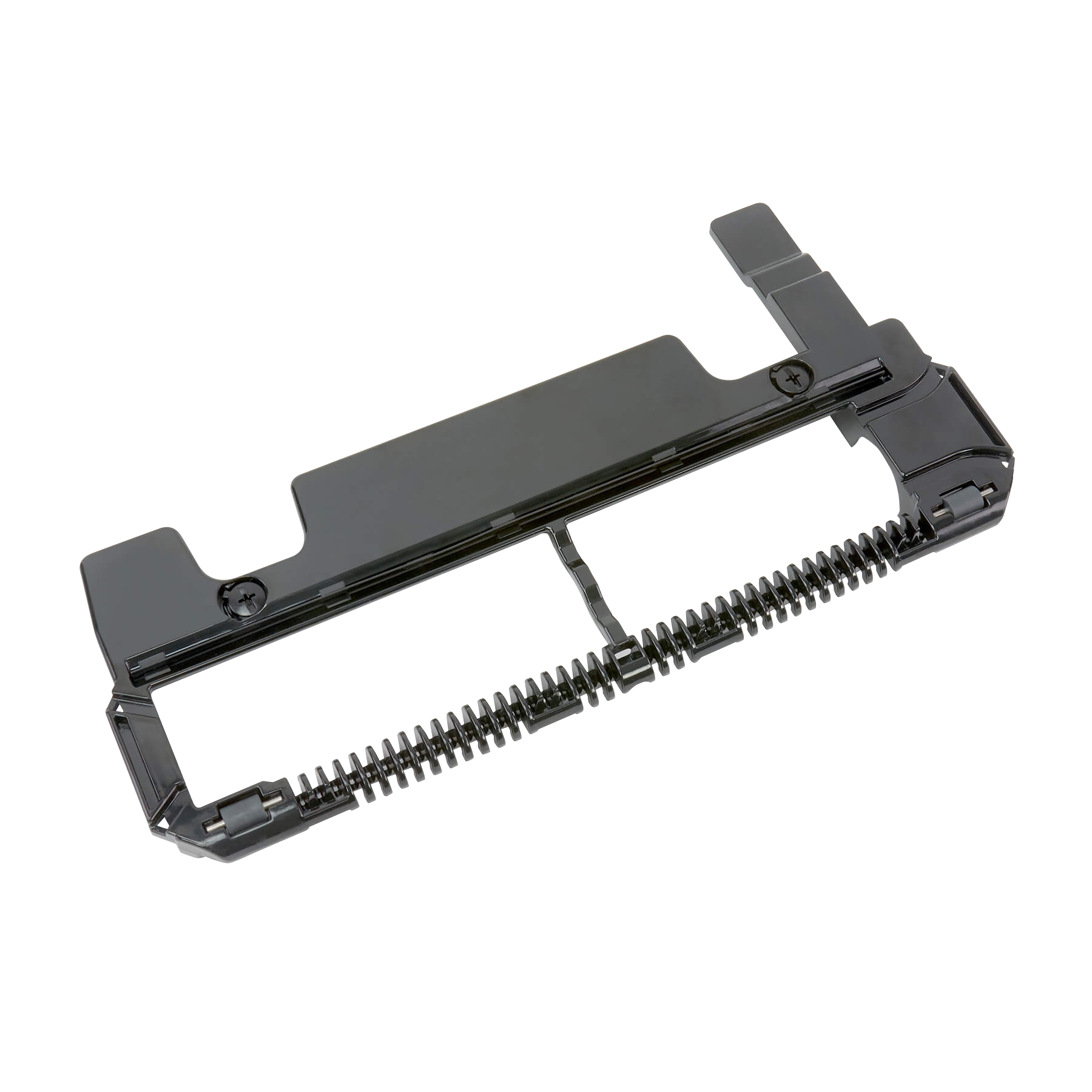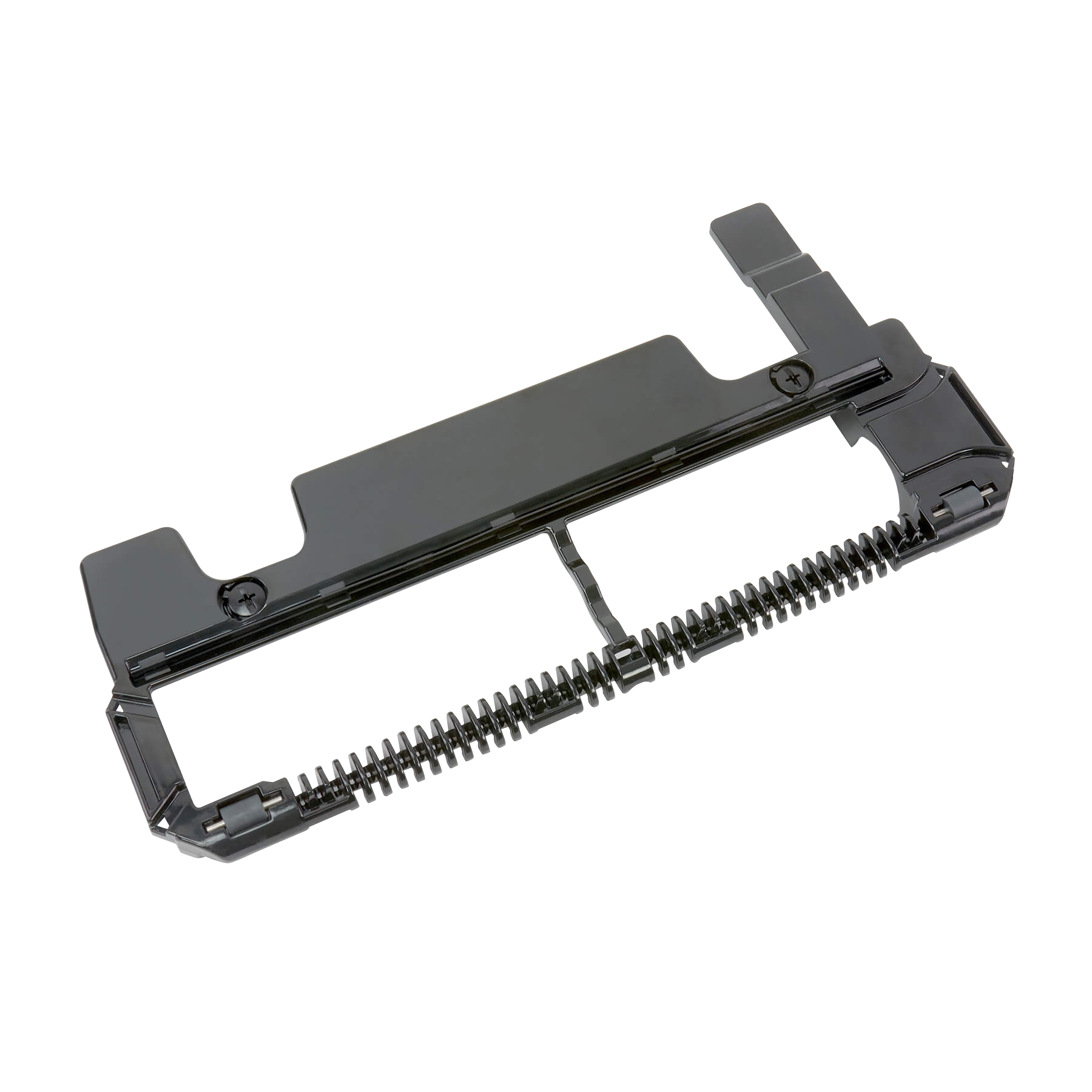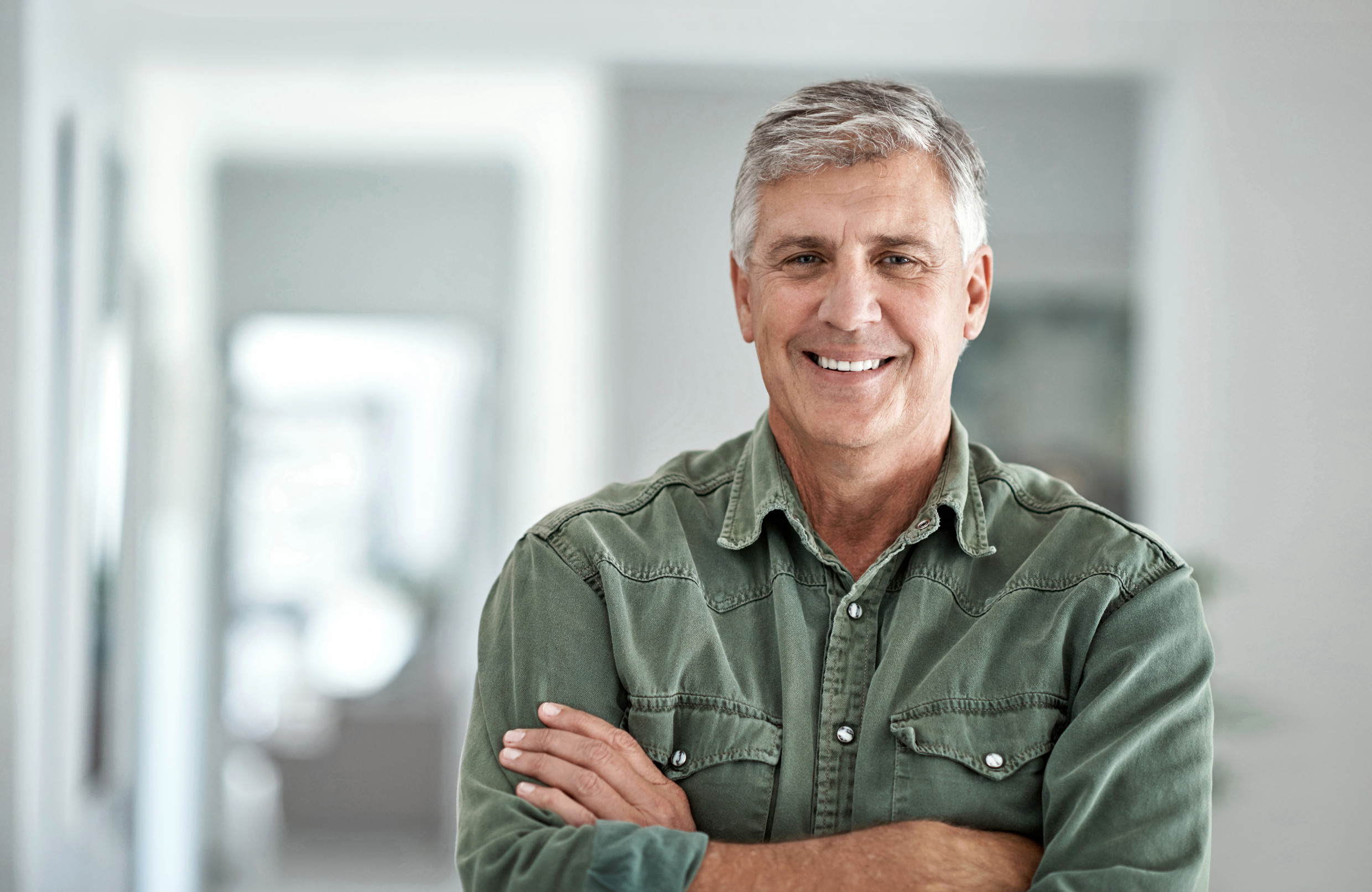 Need help?
Our retailers are just a phone call away.
Just made a purchase?
Register your product today.