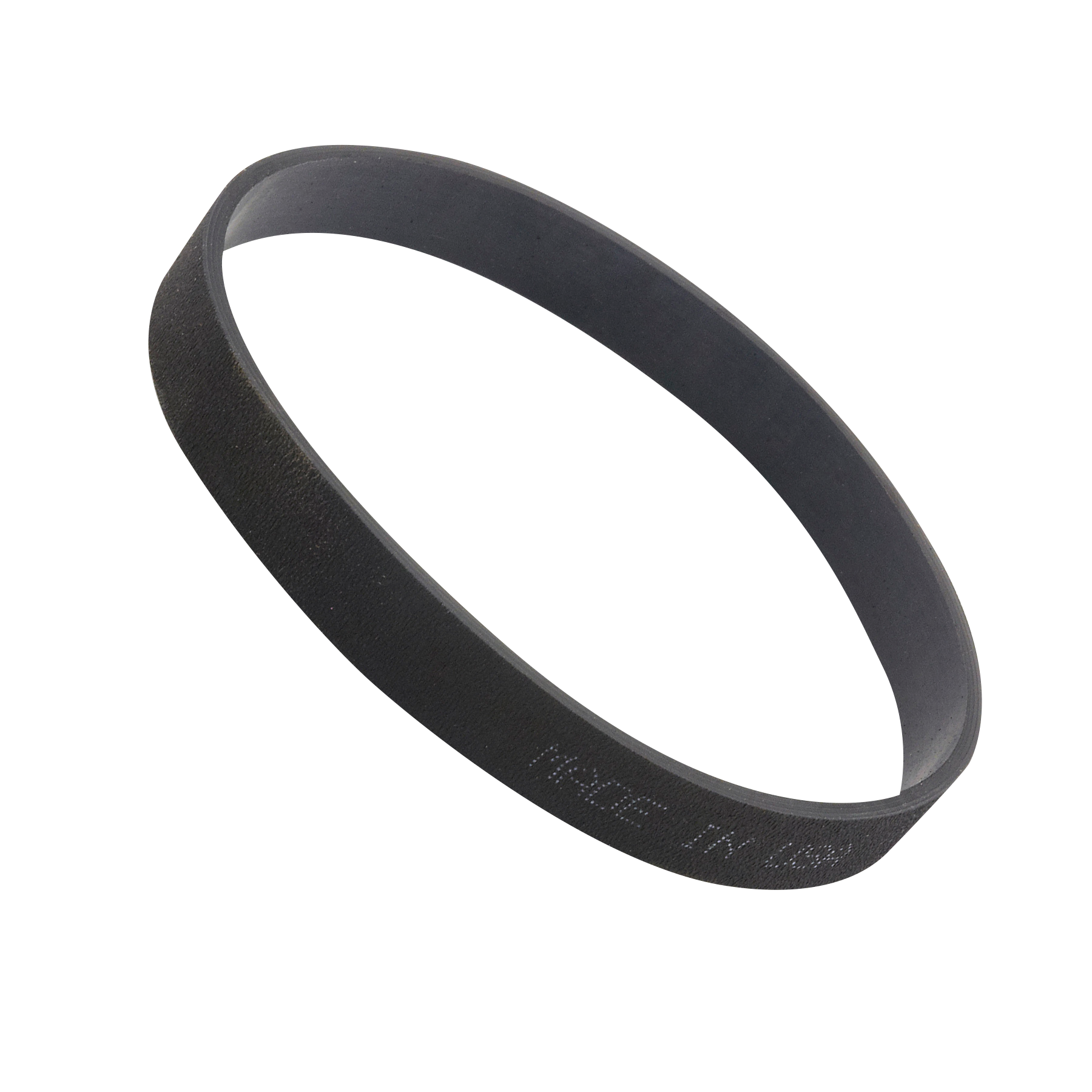 SupraLite Belt
This flat belt fits select SupraLite models.
$4.99
Gallery & Videos
This belt fits the following vacuum cleaners: Cordless SupraLite R10CV SupraLite R10 Series including R10E, R10S, R10D and R10SAND models SupraLite R10 patriotic USA models SupraLite RSL1, RSL3 and RSL4 models SupraLite RSL USA patriotic models SupraLite RSL1AC and RSL3C models Prima Tandem Air Deluxe Power Nozzle Volt electric power nozzle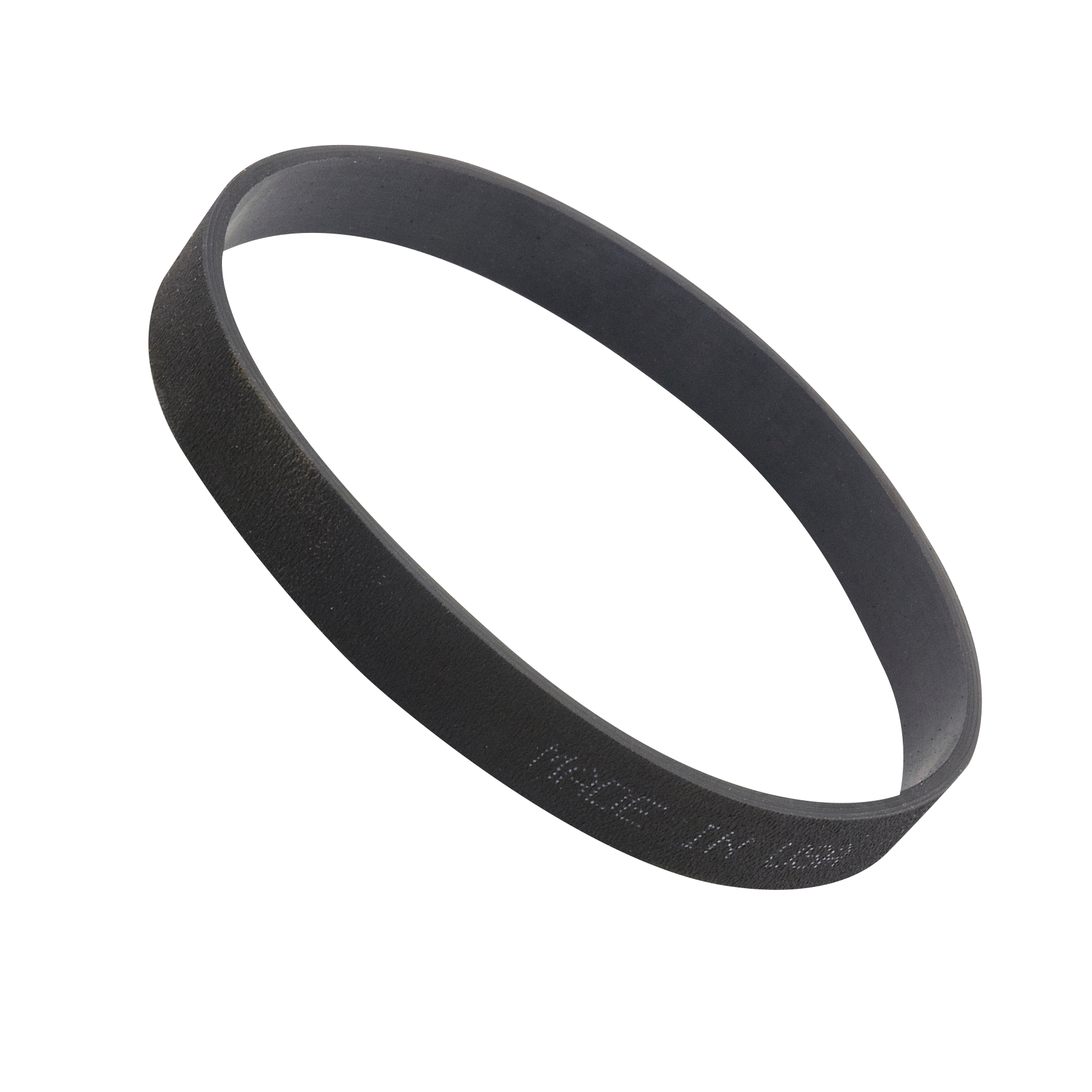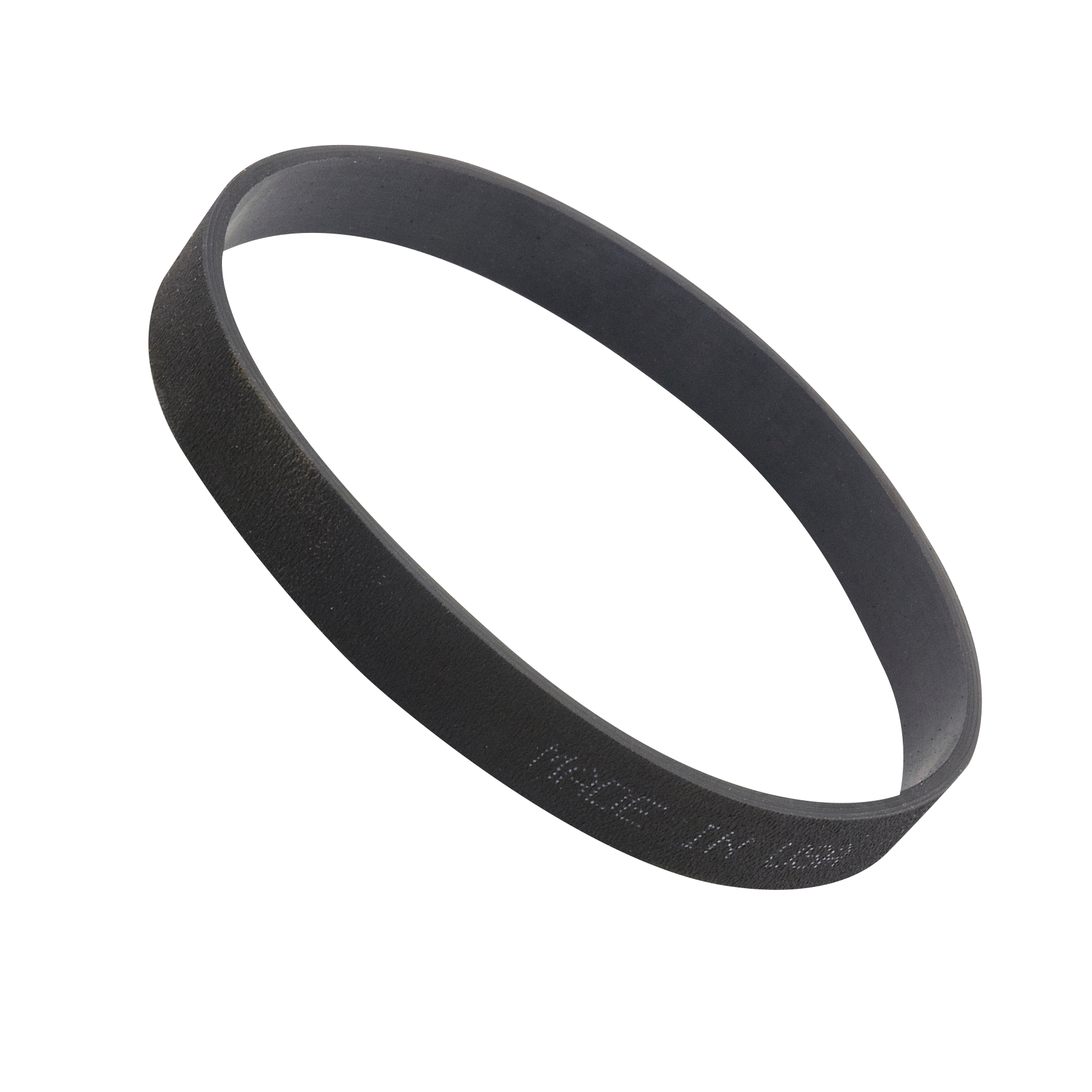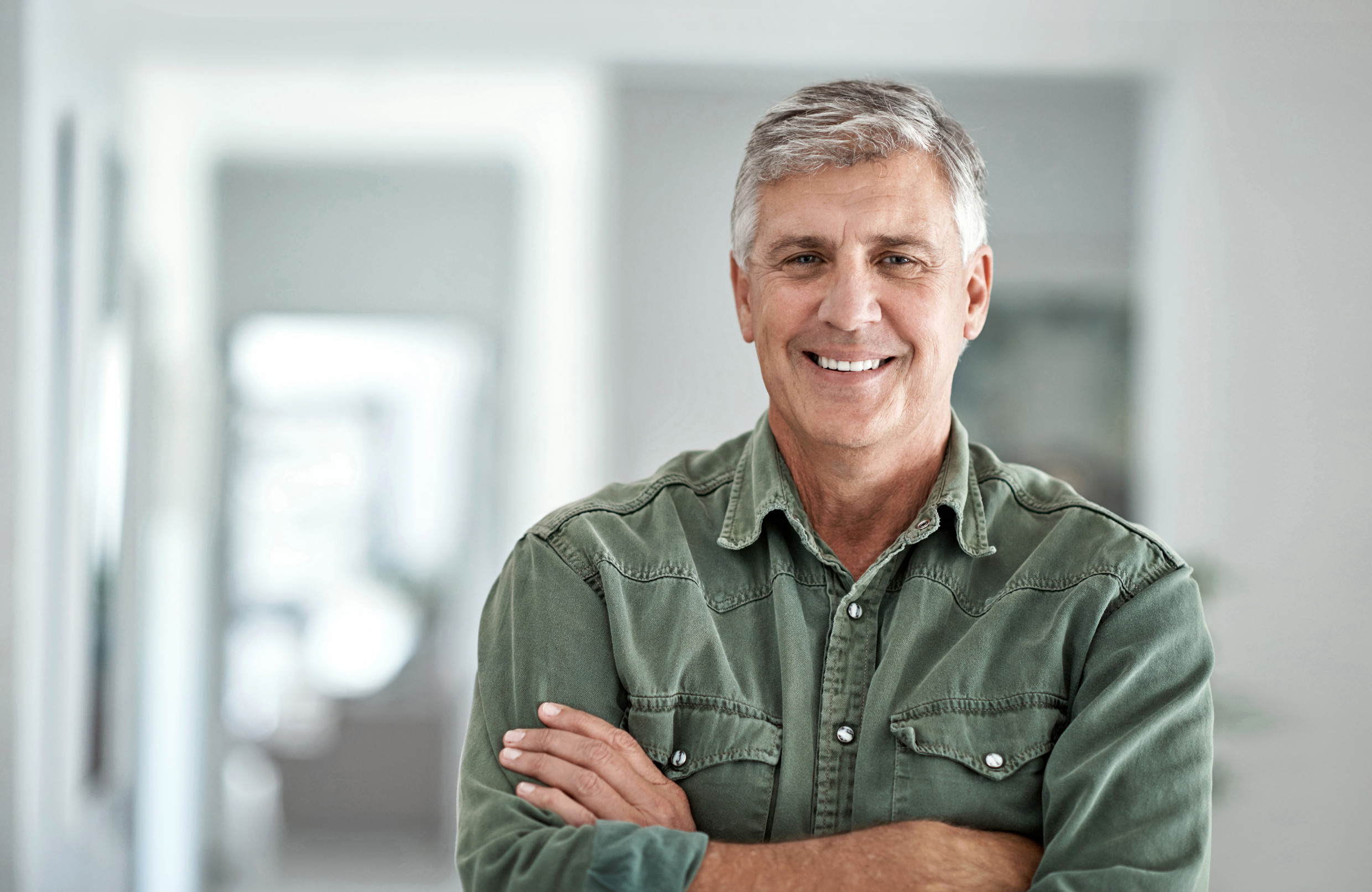 Need help?
Our retailers are just a phone call away.
Just made a purchase?
Register your product today.