SupraLite R10 HEPA Media Bags (6 Pack)
Genuine HEPA media bags fit the Riccar SupraLite R10 vacuum models with the self-sealing bag collar.
$25.95
Gallery & Videos
These thick, heavy-duty bags feature a green bag collar that slides closed upon removal for clean and easy bag disposal. RLH-6 bags fit the R10S, R10D, R10P, R10CV and R10SAND. For all other SupraLite models, see part RSL-6 or RFH-6.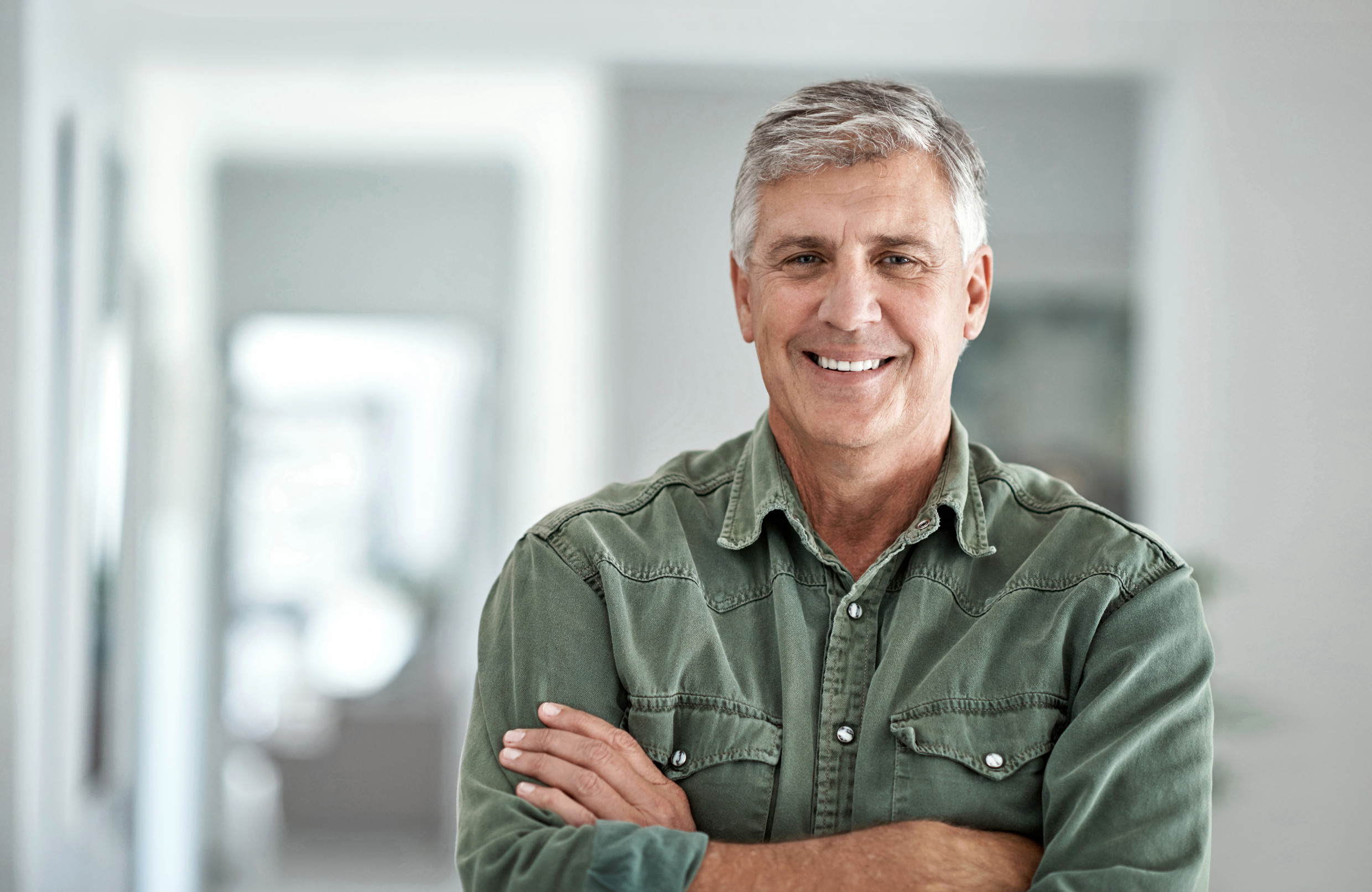 Need help?
Our retailers are just a phone call away.
Just made a purchase?
Register your product today.