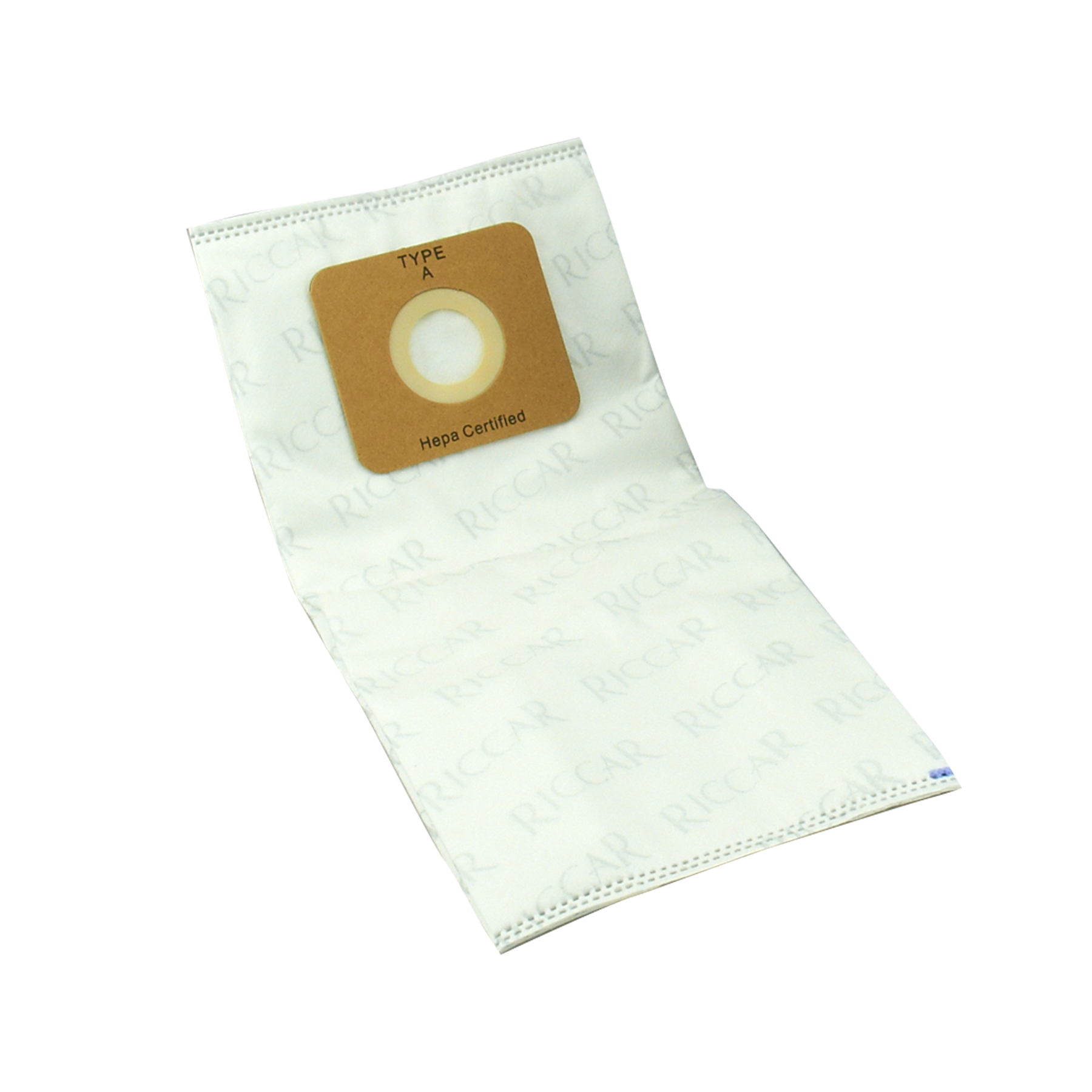 Vibrance HEPA Media Bags (6 Pack)
Genuine HEPA media bags for classic body Vibrance Models plus R Series, 4000 and 2000 series.
$24.99
Gallery & Videos
6-Pack of Genuine HEPA media bags fit most Vibrance, R Series, 4000 Series and 2000 Series upright models. 6 bags per pack.
Vibrance Premium with Belt Protection (VIBPBP)
Vibrance Commercial with Belt Protection (VIBCBP)
Vibrance Commercial (VIBC and VIBCNT)
Vibrance Premium (VIBP)
Vibrance Deluxe (VIBD and VIBDL)
Vibrance Standard (VIBS and VIBST)
Vibrance Classic (VIBCL and R20SC)
Vibrance Entry with Tools (VIBE and R20E)
Vibrance Entry (VIBENT and R20ENT)
R200, R300, R500, R600, R700 and R800 uprights.
For Vibrance R20S, R20D, R20P and R20UP models with the self-sealing bag technology, see RMH-6 HEPA Media Bags.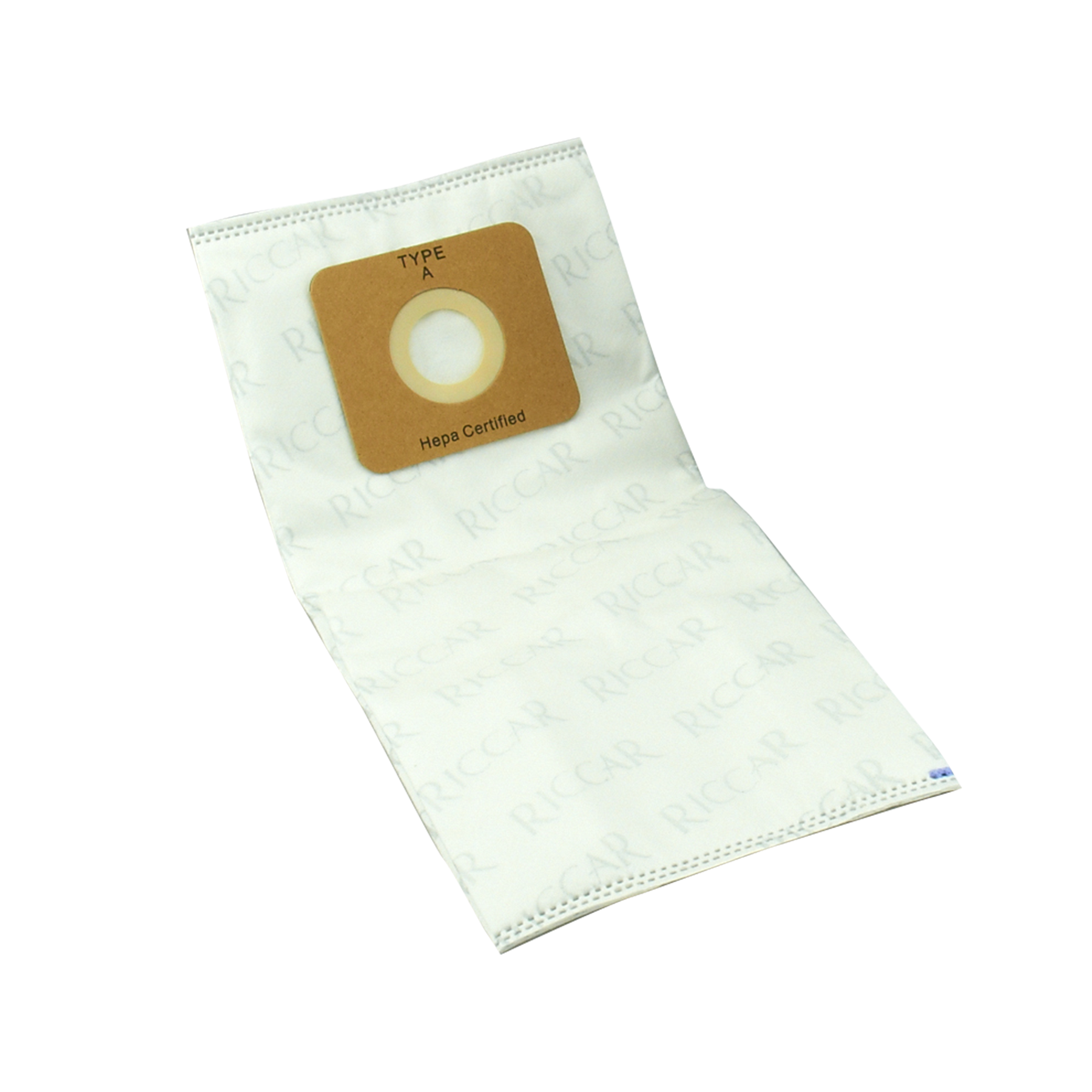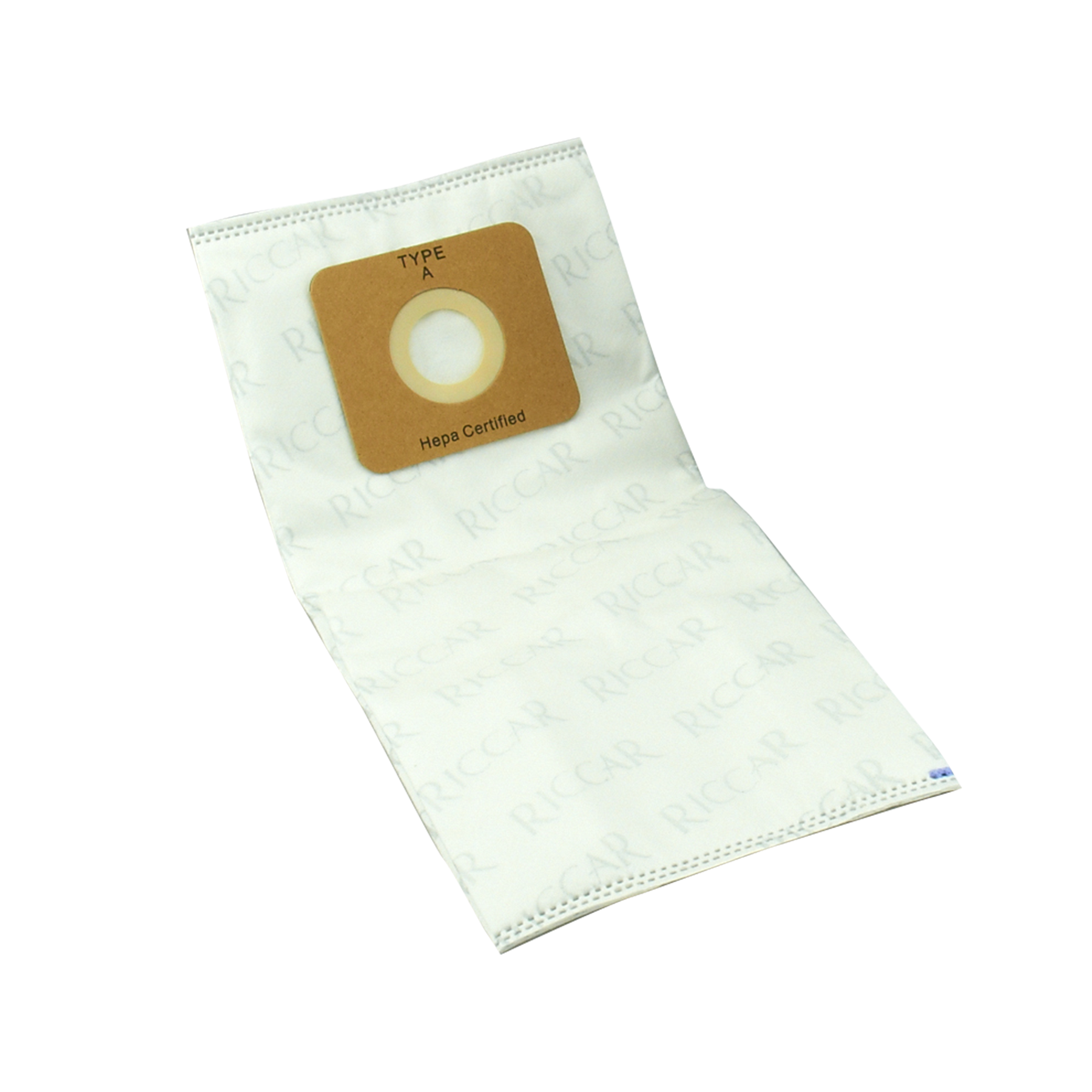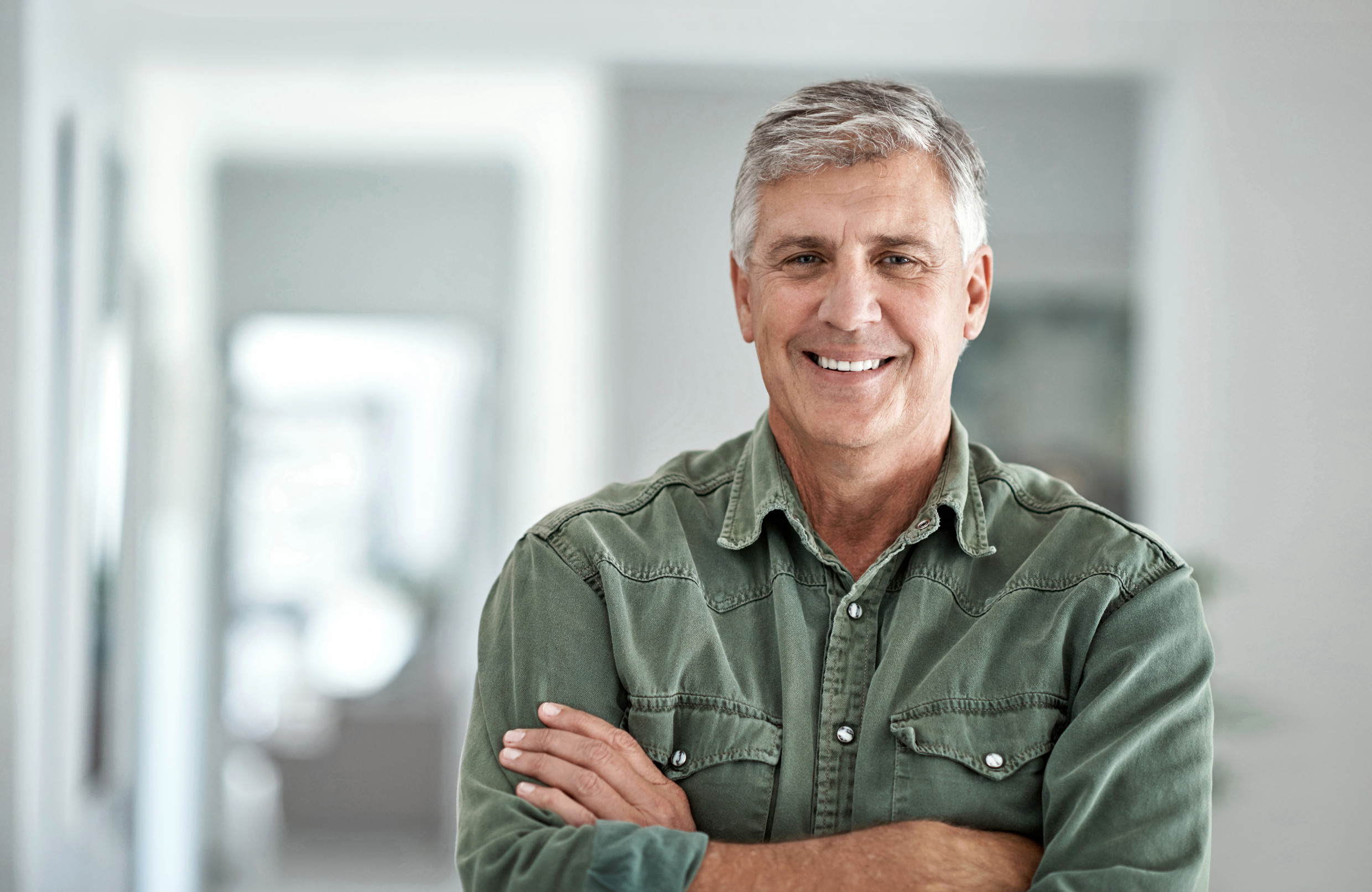 Need help?
Our retailers are just a phone call away.
Just made a purchase?
Register your product today.