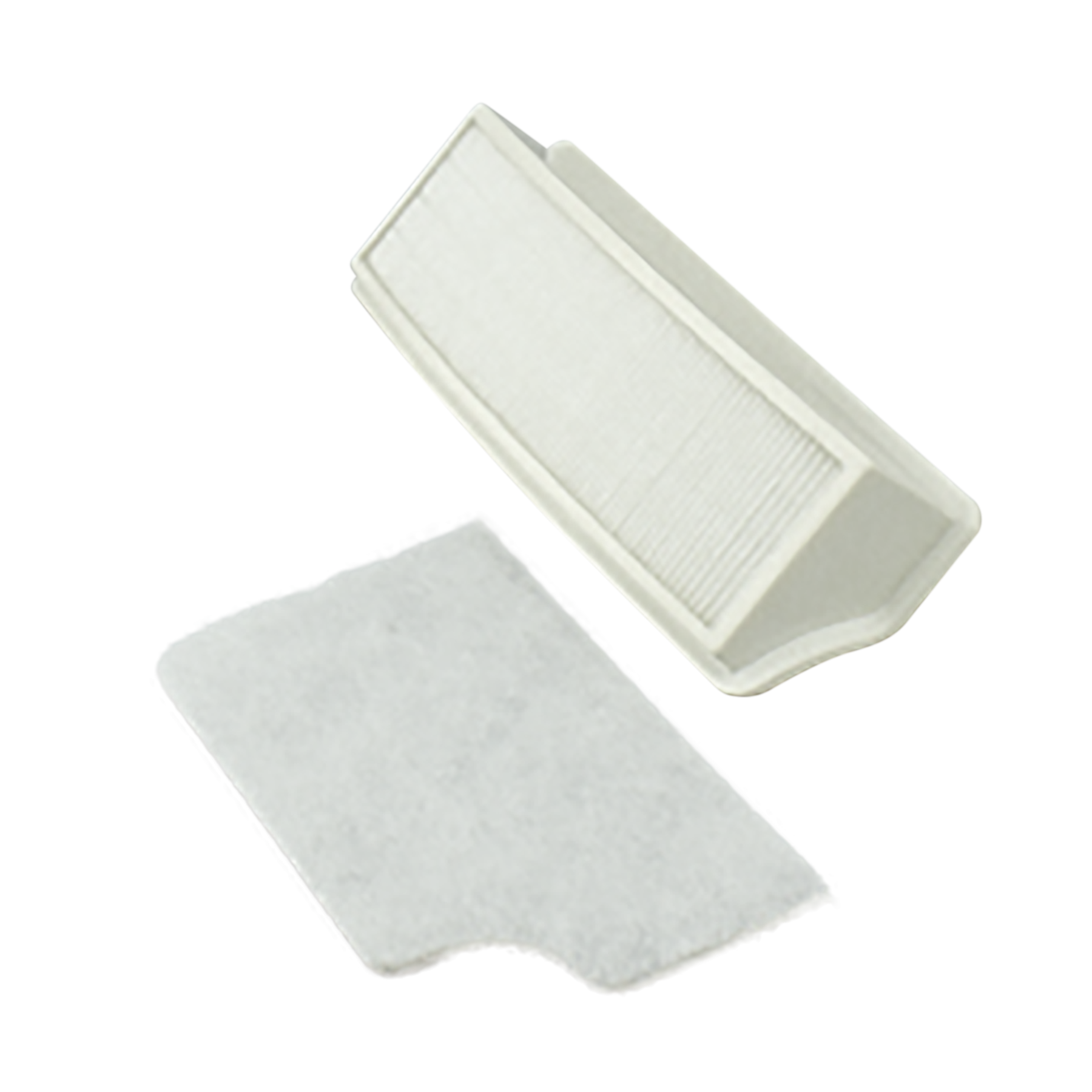 Vibrance Premium HEPA Media and Charcoal Filters
This filter set fits Vibrance Premium models VIBP and VIBPBP.
$29.95
Gallery & Videos
A pleated HEPA media and charcoal filter help keep your Vibrance in top operating condition. Fits these models:
Vibrance Premium, model VIBP
Vibrance Premium with Belt Protection, model VIBPBP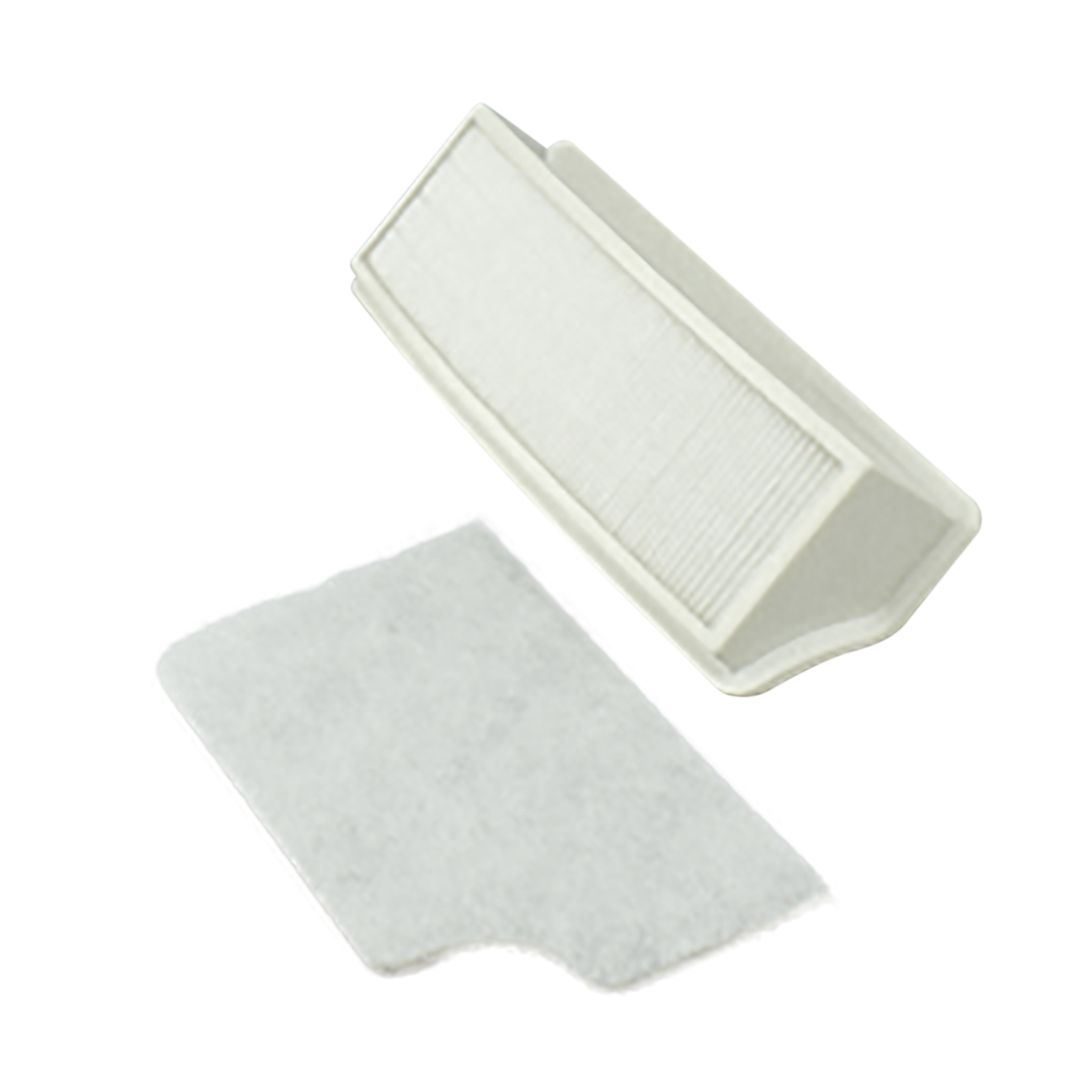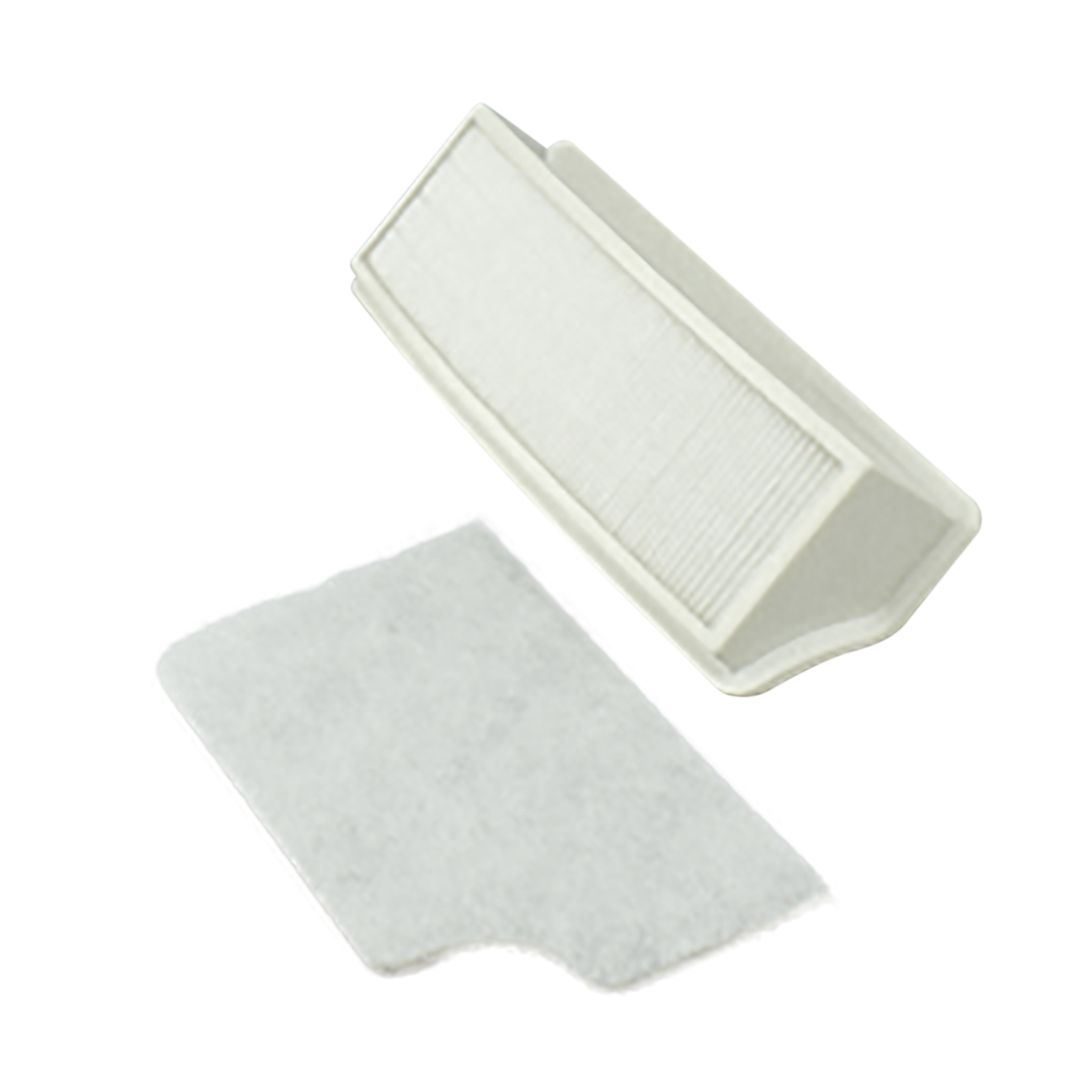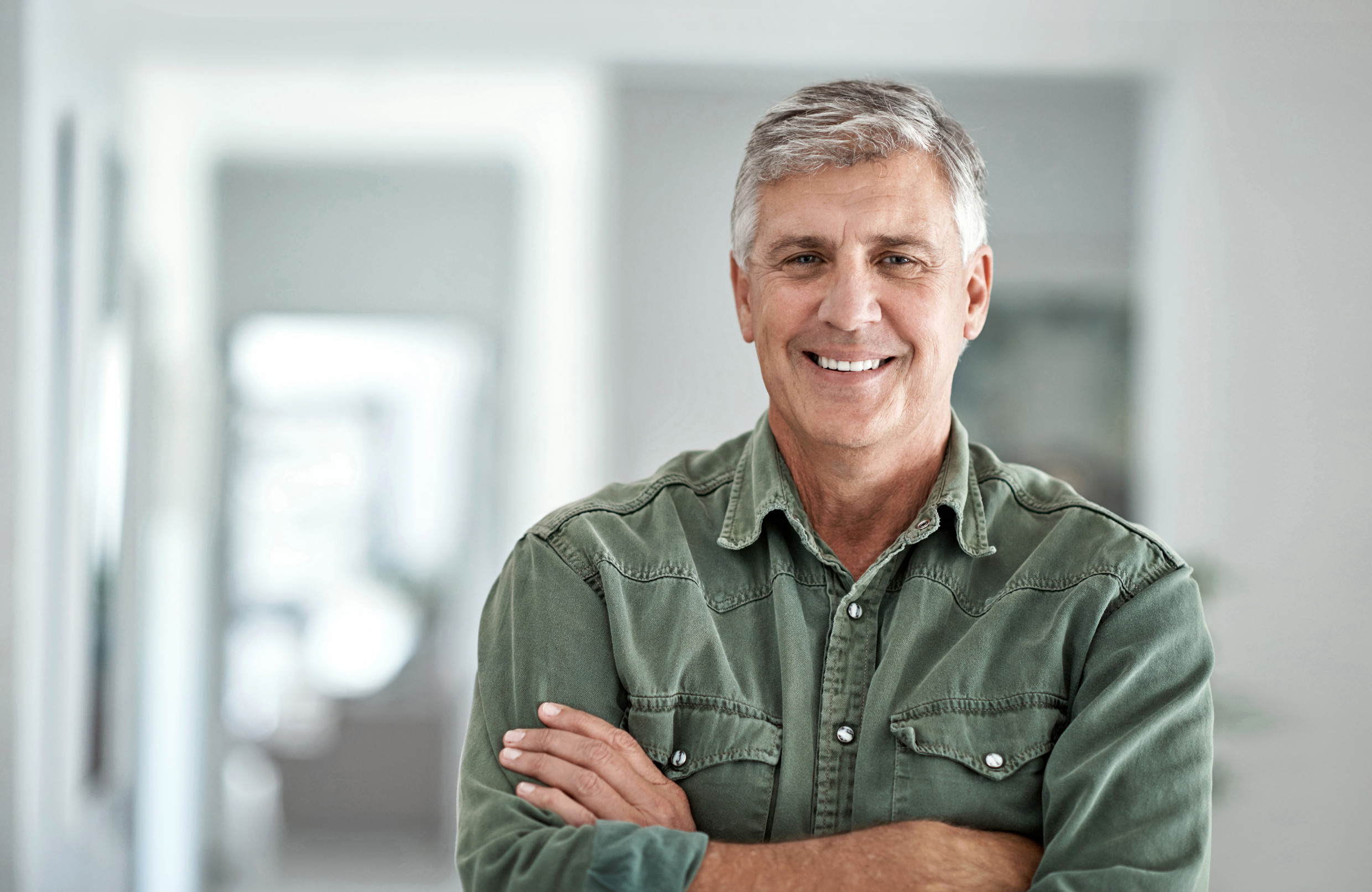 Need help?
Our retailers are just a phone call away.
Just made a purchase?
Register your product today.