Bags, Belts & Filters
For your Riccar vacuum to run at its full potential, it needs the bags, belts and filters changed regularly. You'll find everything you need for your specific Riccar model right here.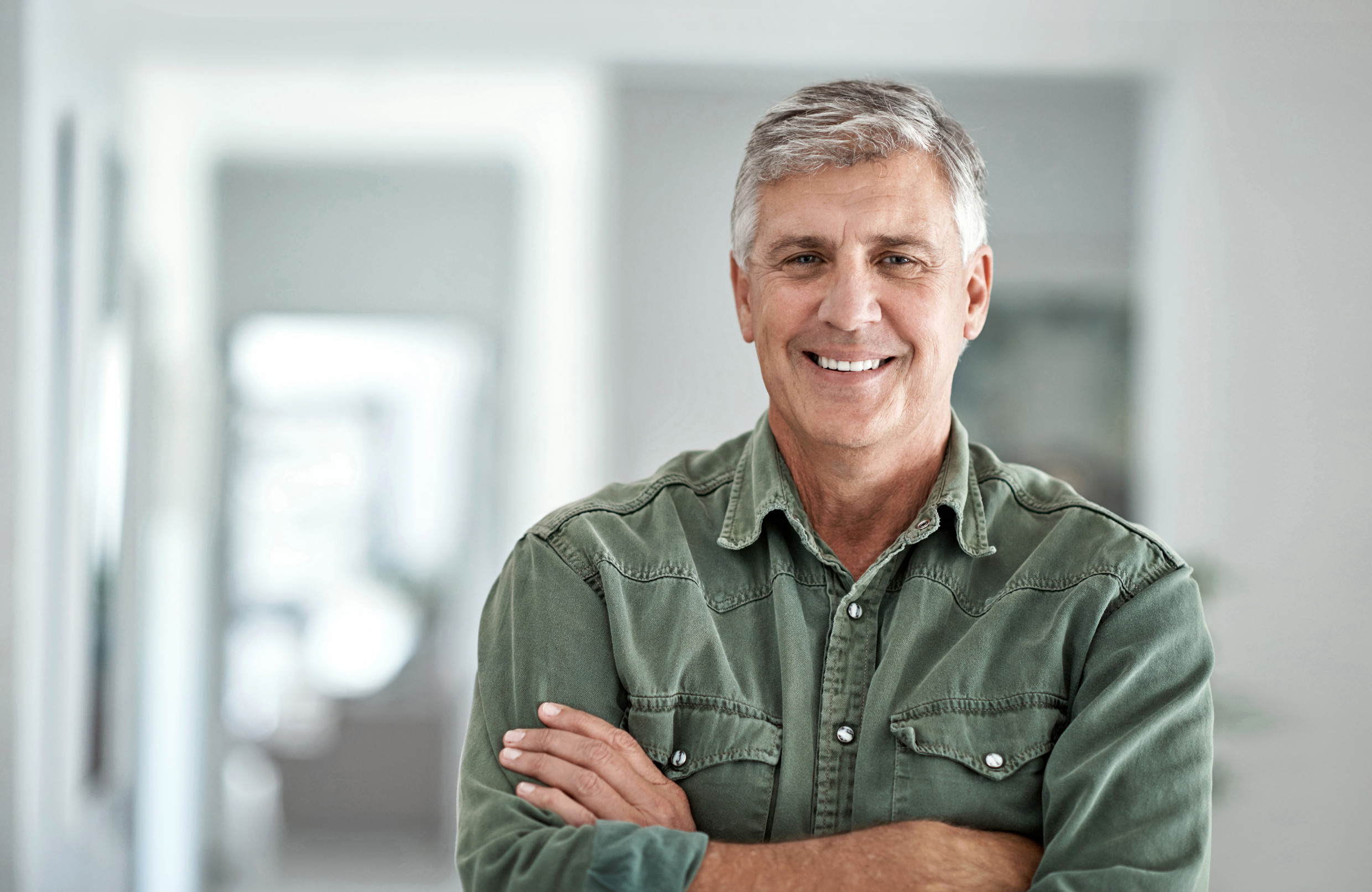 Need help?
Our retailers are just a phone call away.
Just made a purchase?
Register your product today.