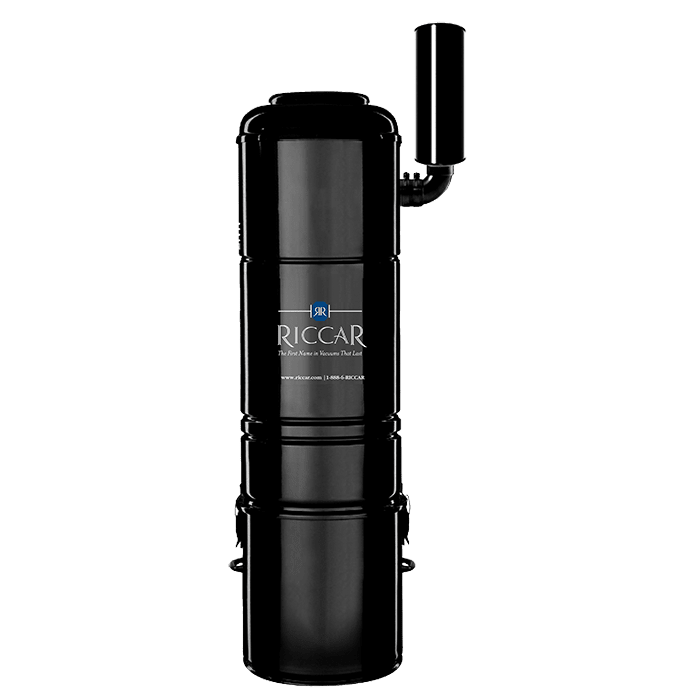 Central Vacuums
The ultimate in convenience, filtration and quiet operation, the Riccar hybrid central vacuums have a long history of solid performance. Paired with the central vacuum hose kit, you'll marvel at the suction power and delight in your dust-free home.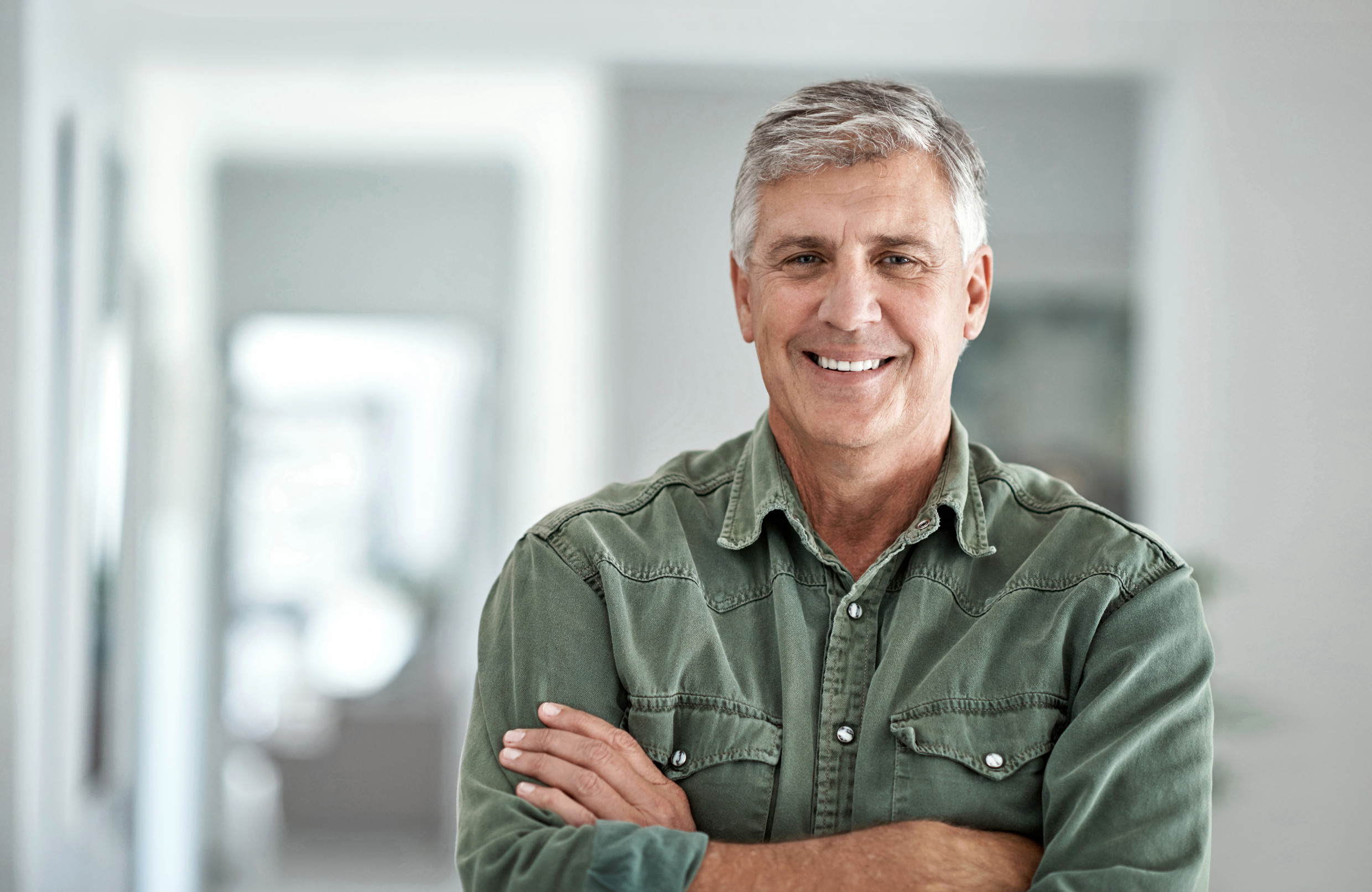 Need help?
Our retailers are just a phone call away.
Just made a purchase?
Register your product today.