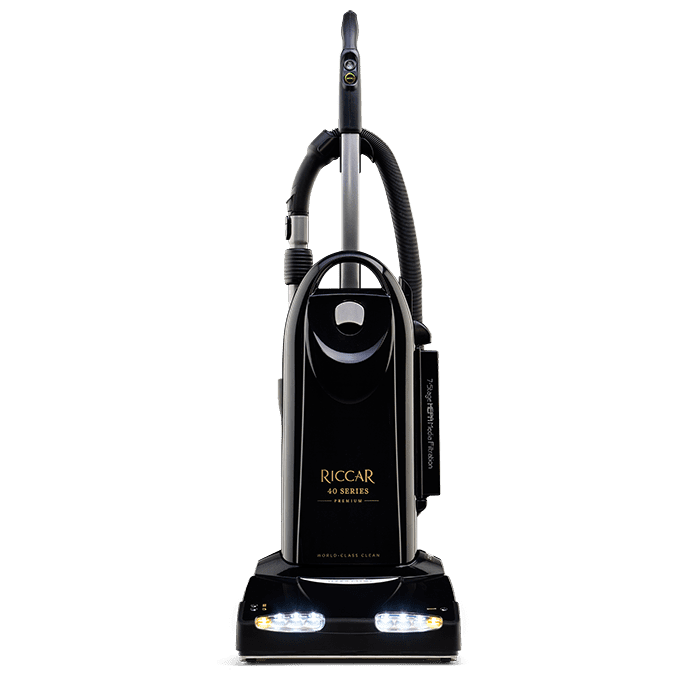 Tandem Air Vacuums
Tandem Air Technology combines two types of cleaning technology into one vacuum for exceptional carpet cleaning, strong suction for attachments and advanced HEPA media filtration.
Dirt settling deep in carpet cuts into its fibers and destroys the carpet over time. Tandem Air vacuums harness a direct air motor to agitate and pull deep-down dirt from your carpet, along with a clean air motor to increase suction. A flip of a switch shifts cleaning to the tools. Our Tandem Air vacuums also combat odors and particulates with smart placement of filters. All Riccar Tandem Air vacuums have earned the Gold Seal of Approval from the Carpet and Rug Institute.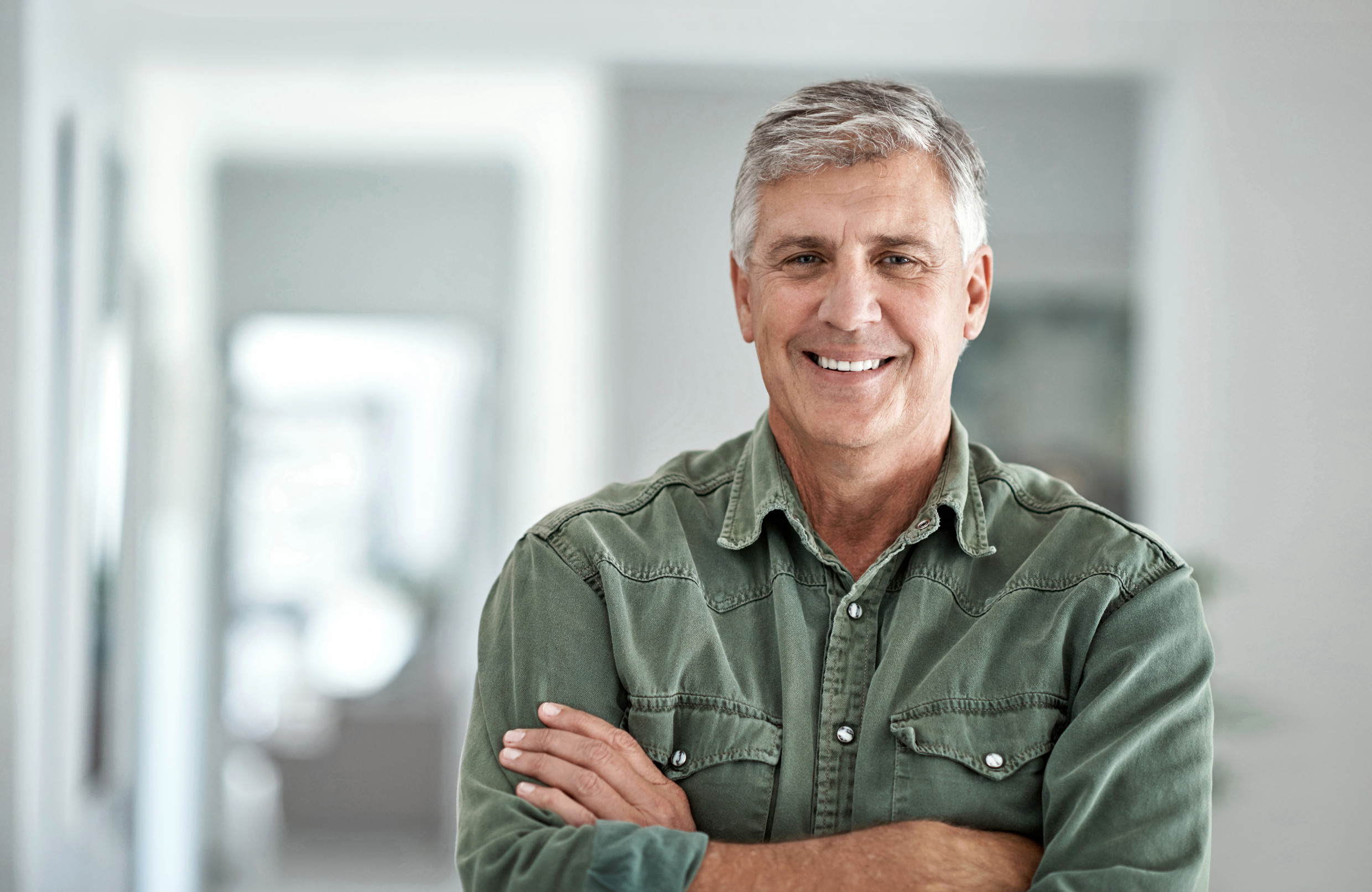 Need help?
Our retailers are just a phone call away.
Just made a purchase?
Register your product today.