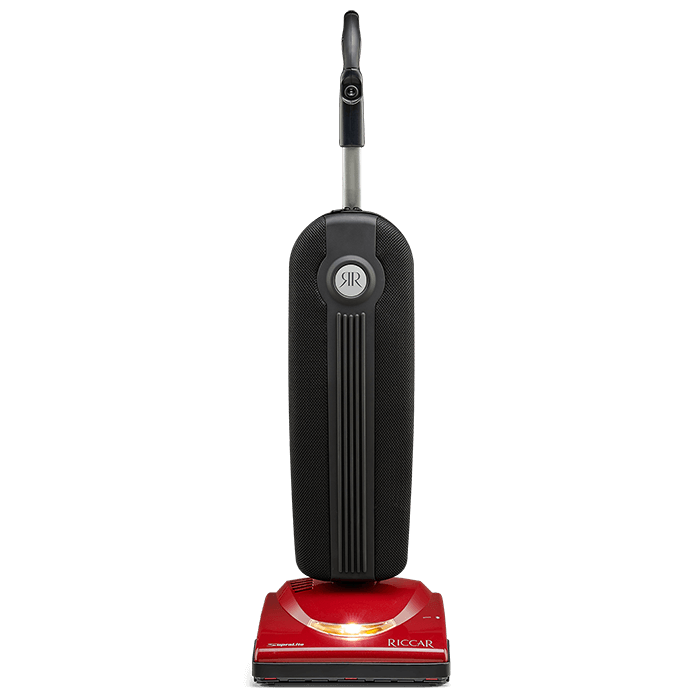 Uprights
For nearly every cleaning challenge, there's a Riccar upright to the rescue. From handle to wheels, we've sweat the details to make your cleaning tasks simpler and more efficient. With advanced design and superior filtration, there's a Riccar upright that's perfect for you.
Tandem Air Vacuums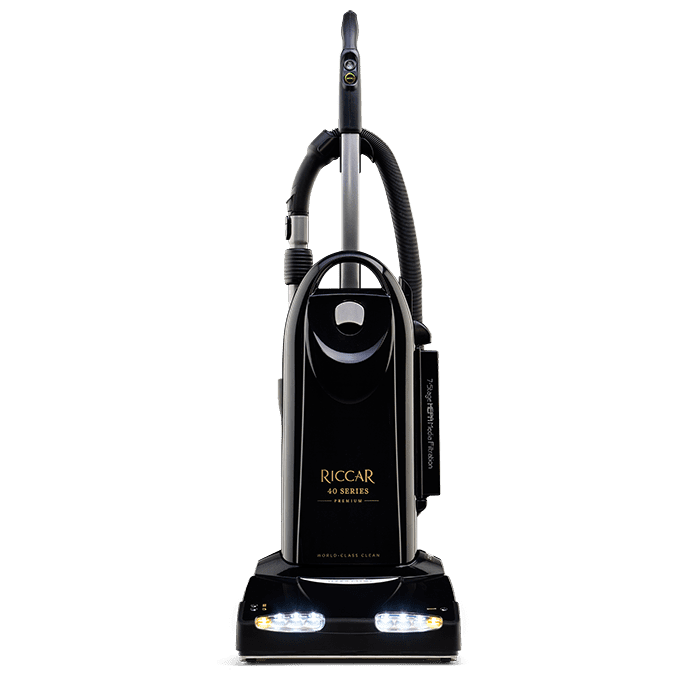 Browse Tandem Air Vacuums
Lightweight Vacuums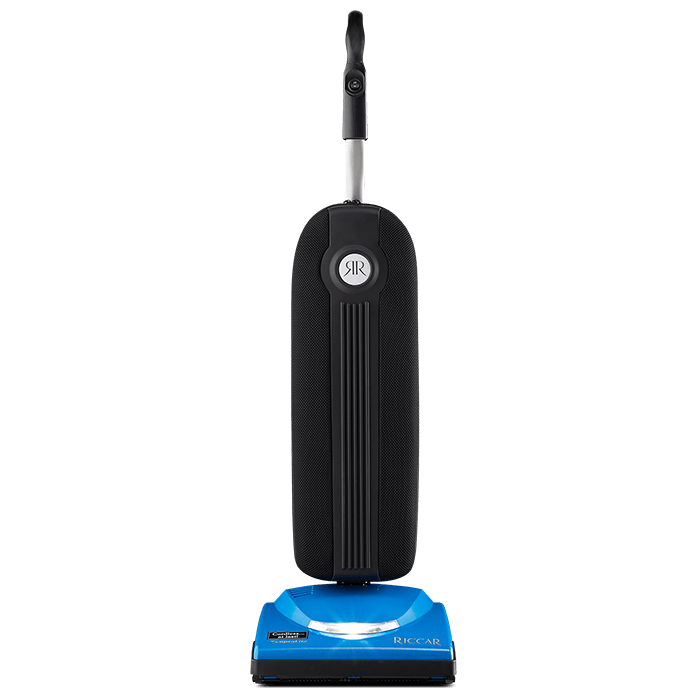 Browse Lightweight Vacuums
Clean Air Vacuums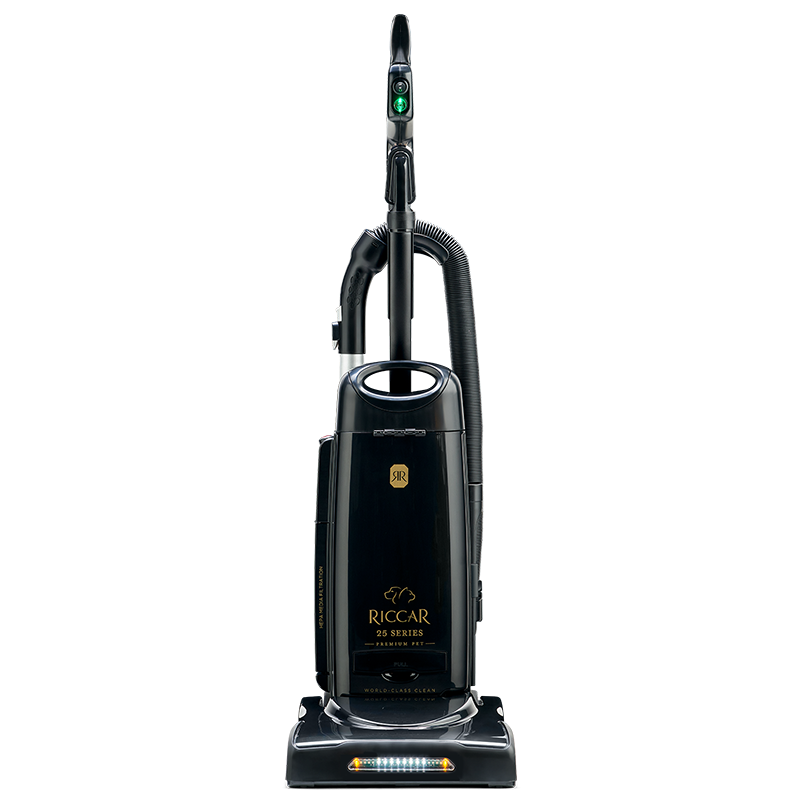 Browse Clean Air Vacuums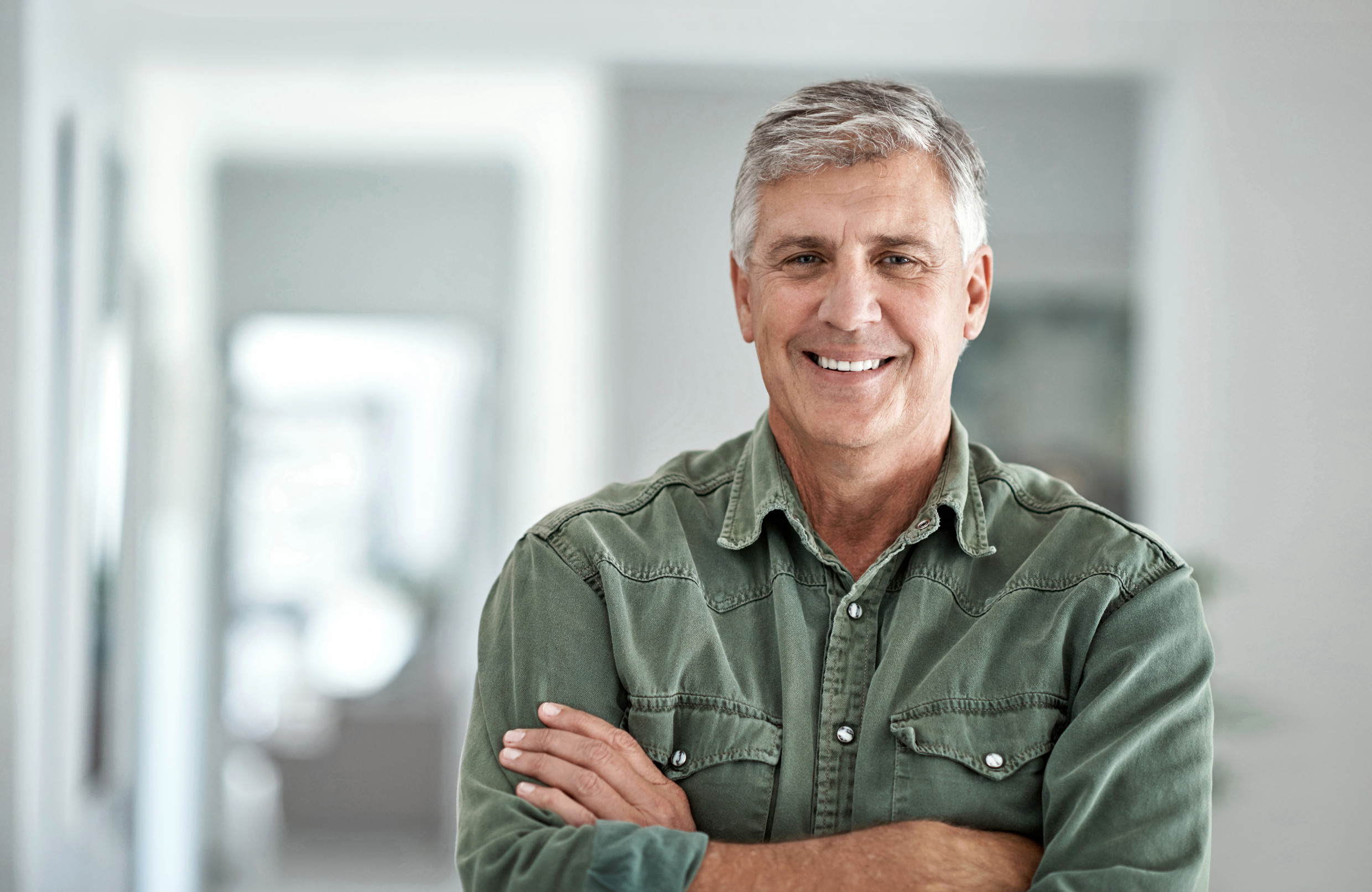 Need help?
Our retailers are just a phone call away.
Just made a purchase?
Register your product today.