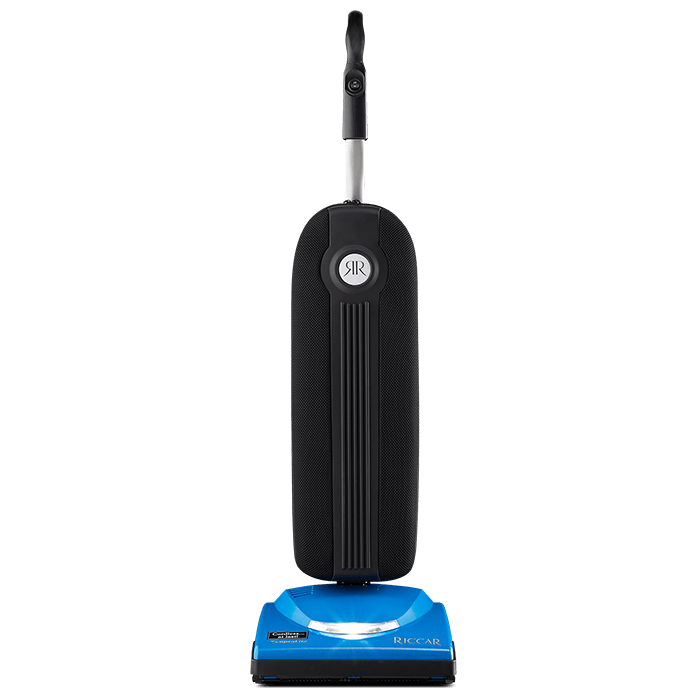 Lightweight Vacuums
The Riccar SupraLite vacuums may only weigh eight to 11 pounds, but they deliver powerful agitation and airflow to revive even the dirtiest of carpets. These ultra-lightweight vacuums take the work out of vacuuming and are easy to transport between rooms and up and down stairs.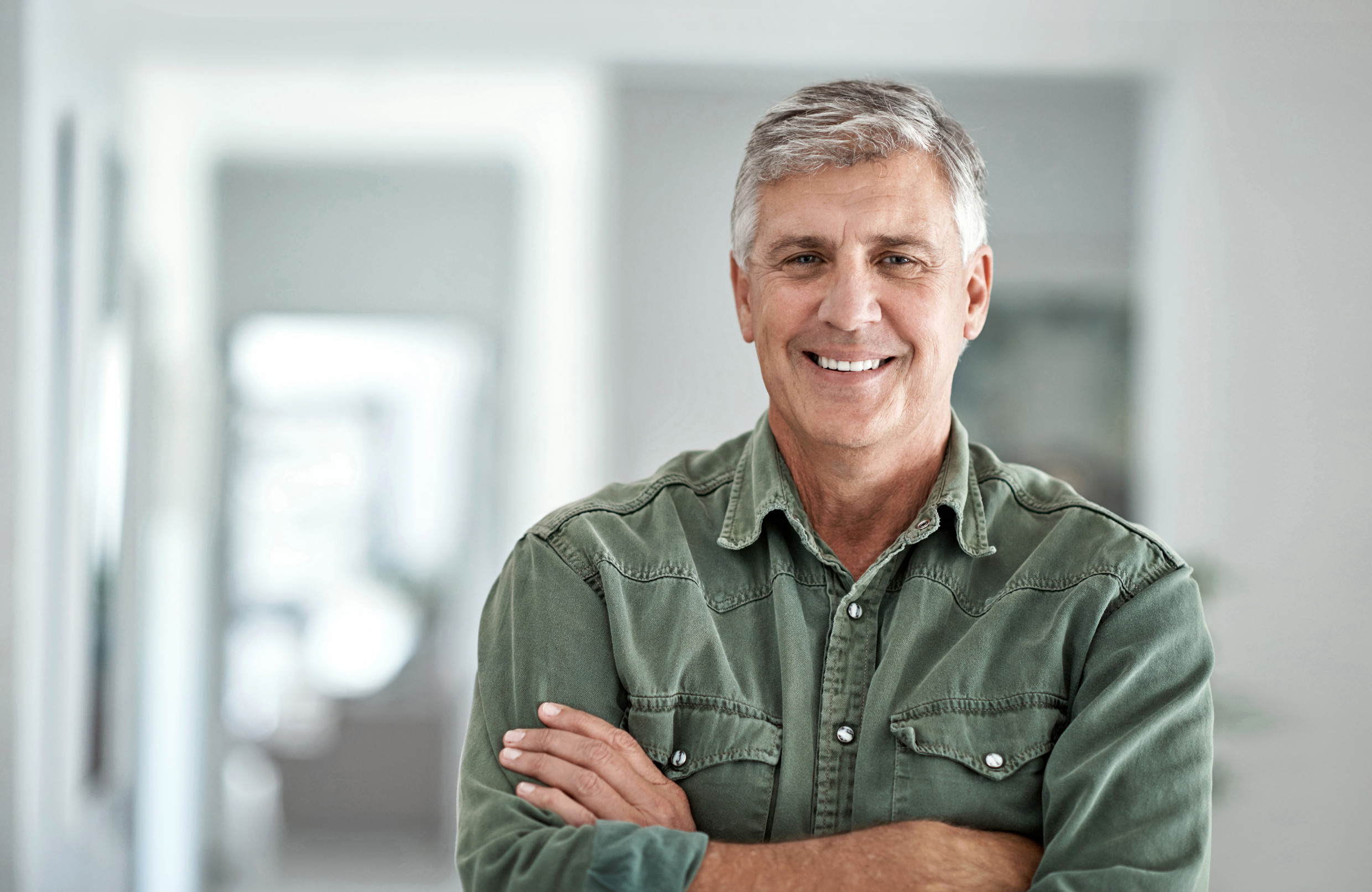 Need help?
Our retailers are just a phone call away.
Just made a purchase?
Register your product today.